Reizen

Trips

Voyages

Flores & Komodo, Sumba, Alor andTimor
Flores & Komodo, Sumba, Alor and Timor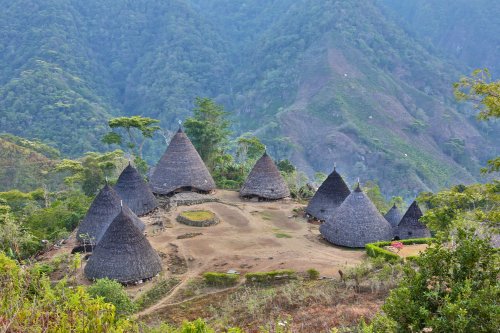 Flores & Komodo, Sumba, Sumbawa, Alor and Timor are part of the small Sunda islands. Incidentally, Bali and Lombok are also part of that. Another division is the Indonesian: Nusa Tengagara, where west Nusa Tenggara concerns the islands of Lombok and Sumbawa and east Nusa Tenggara everything from Flores to Alor.


Climate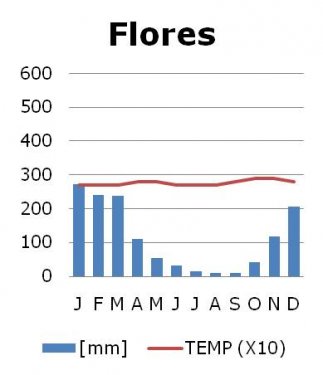 The islands have a tropical climate. There are however some differences in temperature on the islands. Inland the temperature is most of the time a bit higher than on the coast. On top of the volcanoes it's much colder. The higher you go the lower the temperature.
As on many islands in the archipelago the rainy season is from about December to March (included).


Flores & Komodo

Flores is the largest island and is named in one breath with the islands in the Komodo National Marine park. Most of the population is Catholic. In Eastern Larantuka, a huge Maria procession is held on Maundy Thursday and Good Friday.

A tour of Flores usually starts in Maumere or Ende and ends at the Komodo islands. The tour goes to some traditional villages, where local guides can proudly tell you about the history and customs. Saga is my favorite. The Kelimutu volcano is an absolute highlight with three crater lakes. The many stops at small cottage industry makes the journey across Flores intimate and surprising. Interspersed with pearly white beaches, rich sea gardens and super friendly inhabitants complete the trip.

In the west of Flores, Labuan Bajo is the end of the overland tour and the starting point of a mini cruise to the Komodo Islands. Besides the giant Komodo monitor lizards, the prehistoric four-legged friends who live here freely in a large reserve, the underwater life is spectacular.

Maumere can be reached daily from Bali, while Labuan Bajo is served several times a day. It is therefore possible to make a three-day trip from Bali to Komodo.


Sumba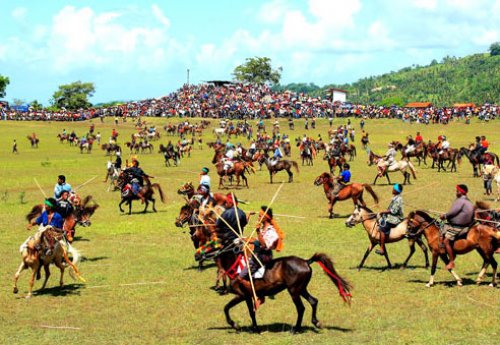 The dry and mountainous island of Sumba (formerly called Sandalwood Island by the Dutch) is one of the Lesser Sunda Islands of Indonesia. The island measures 210 km by 40 km with an area of ​​11,153 km².

Sumba is a relatively isolated island with no clear economic prospects.

Sumba is part of East Nusa Tenggara province and consists of two regencies: West Sumba with Waikabubak as administrative capital and East Sumba with Waingapu as capital.

It ranks fourth on the list of the poorest areas in Indonesia. Culturally, however, it is one of the richest islands, where tradition (adat) still plays an important role everywhere. It is one of the last areas on earth where animism (a natural or natural religion where spirit and ancestor worship are most important) is still fully present.

(Source: Wybe K. van Dijk)

Sumba is located on a no longer active volcanic belt formed by the islands of Sumba, Savu, Roti and Timor. A flat strip runs from east to west along the north coast, which is barren, dry and stony almost everywhere. The strip is broad in the east and narrower to the west. However, at Cape Sasar in the north, the mountain range extends to the coast. In the west near Kodi, the island consists of a wide coastal plain.

The entire south coast is steep, the mountains come close to the sea. Only a single river breaks through the mountain ridges to form a wide fertile plain (Lamboja and Wanokaka). There are some motorways, but in general the island is difficult to travel.

The Pasola festival takes place every year around February and March. A traditional war ritual in which two groups on horseback and with spear attack each other.


Alor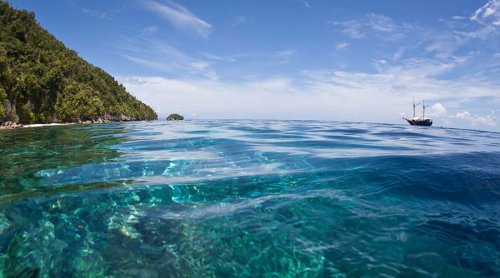 Alor is an archipelago with 92 islands, of which Pulau Alor and Pulau Pantar are the largest. Alor is located east of Flores and north of Timor.

Many residents of Alor still live in a traditional way. They live in houses of thatched trees with thatched roofs or simple concrete houses and work as farmers or fishermen. The traditional lego-lego dance is the heart and soul of the Alorese society. This dance, where old and young dance hand in hand from sunset to sunrise, can be watched anywhere on Alor.

The Alor archipelago is a prime diving destination. In this volcanic area there is a huge variety of diving spots: extensive coral, steep walls, sloping walls, anemones, but also beautiful muck dives belong to the underwater arsenal. Besides macro, you regularly come across eagle rays, hammerhead sharks and sometimes mola molas.

Alor has a small airport, where since 2018 Wings Air and Trans Nusa airlines have daily flights with Kupang on Timor. In addition, NAM Air has been flying directly to and from Bali on Tuesdays, Thursdays and Saturdays since 2019.


Timor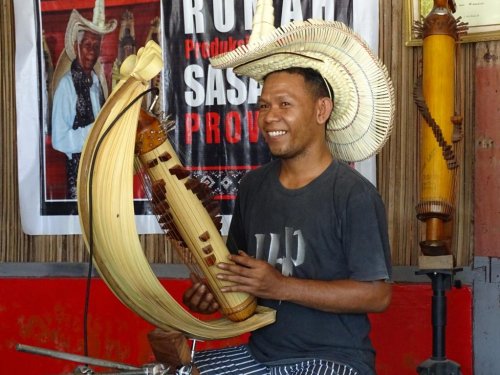 The island of Timor consists of the western Indonesian part of Timor and the eastern Timor Leste, which has been independent since 2002. In the corridors we mean by Timor the Indonesian part of the island.

Timor is often only visited on the way to Alor. However, a short tour gives a good picture of Timor. Surfers can enjoy the waves at the island of Rote


Example round trips Alor, Flores and Komodo

Our sample round trips to the Sunda islands are limitted to only our Flores over land tour. It is only a sample, we are happy to tailormade the trip to your wishes.
Voorbeeldreizen

Example trips

Flores & Komodo, Sumba, Alor andTimor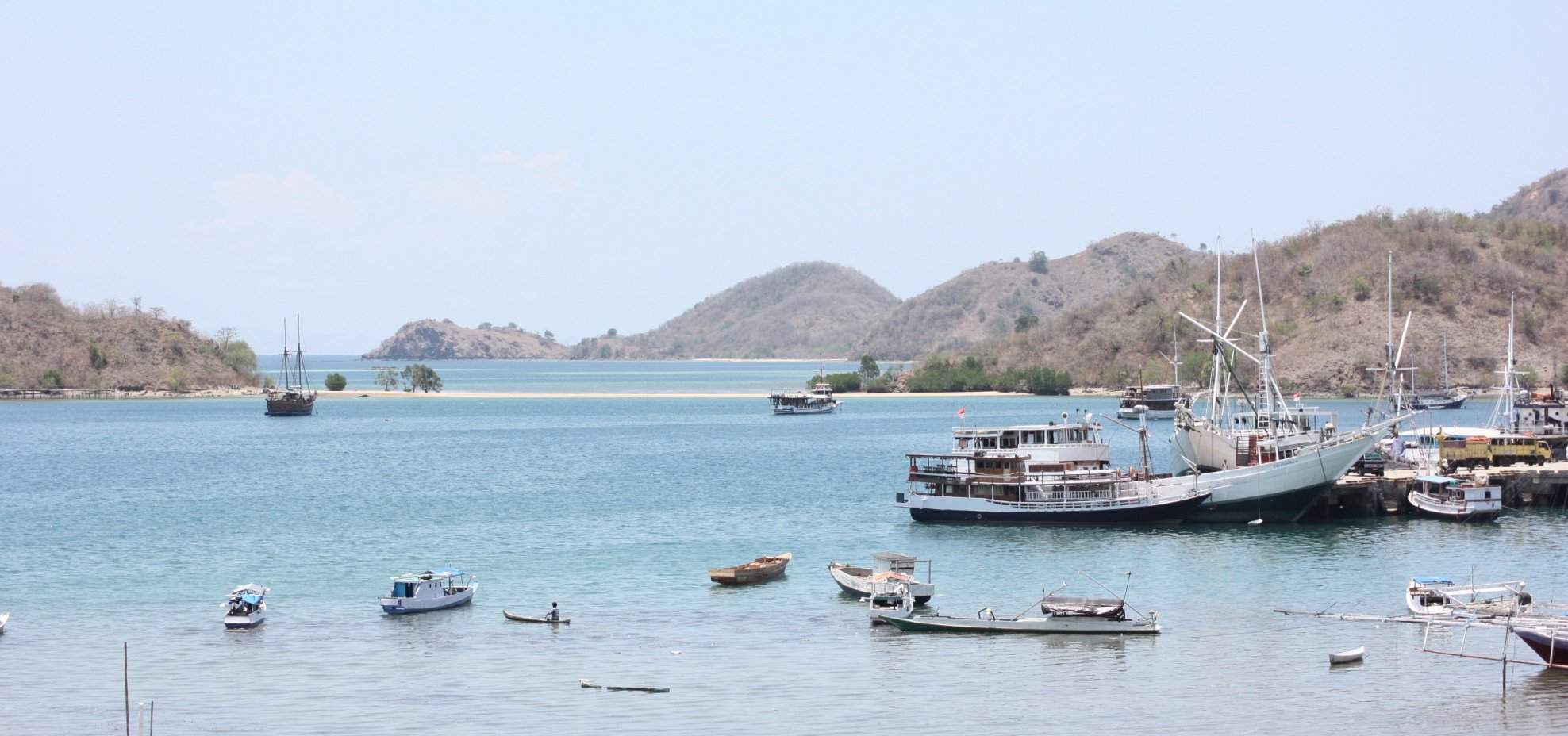 This short round trip takes you to the islands of Komodo and Flores. You go on a boat trip in the Komodo Marine Park and see the prehistoric Komodo dragons and a beautiful underwater world. You will visit and experience the traditional villages, snorkle at the 17 islands near Riung and do an easy tr...
meer info
more info
Informations supplémentaires
Group tours Alor, Flores & Komodo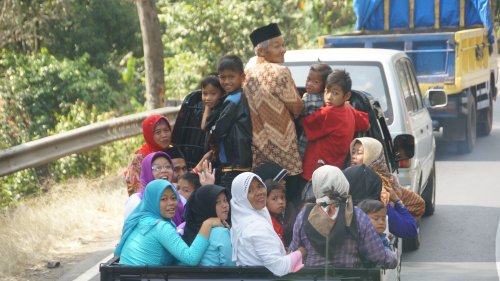 Merapi does not organize any group tours to Flores & Komodo yet. If you have suggestions for group tours, we will be happy to hear them!



Groepsreizen

Group trips

Flores & Komodo, Sumba, Alor andTimor
Tour modules round trips Alor, Flores and Komodo

With our tour modules you can put together your own ideal round trip Indonesia. For example with a surprising and extensive round trip over Flores & Komodo. This trip takes you along idyllic private beaches, wonderful nature, traditional villages with the friendliest people, beautiful corals and the prehistoric Komodo dragons.
Our tour modules are round trips with a combination of culture, nature and highlights. We'll be happy to adjust these tour modules round trips according to your wishes and to help you build your tailor-made trip.
Bouwstenen

Building blocks

Flores & Komodo, Sumba, Alor andTimor
Accommodaties

Accommodations

Hébergements

Flores & Komodo, Sumba, Alor andTimor
Alor island
Bajawa
Belaraghi
Denge
Karuni
Kefamenanu
Komodo
Kupang
Labuan Bajo
Maumere
Moni
Riung
Ruteng
So e
Wae Rebo
Waingapu
Diving trips Alor, Flores and Komodo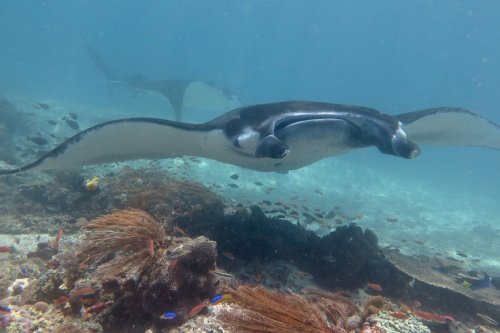 The Komodo National park is a diver's wonderland. The area counts more than 250 sorts of corals and a diversity of more than one thousand fish species. You'll find impressive Mantas there and also micro snails. Every dive is a new experience. The area is suitable for experienced divers as well as beginners. Of course you'll visit Komodo island during your diving trip and be face to face with the Komodo dragons.

Besides Komodo Merapi also proposes diving trips to Alor and Timor.

Alor is a small island archipelago where especially experienced divers get excited. In this volcanic area there is a huge variety of dive spots: extensive coral, steep walls, sloping walls, anemones, but also beautiful muck dives belong to the underwater arsenal. Besides macro, you regularly see eagle rays, hammerhead sharks and sometimes also mola-molas.

Alor doesn't only offer spectacular corals, reefs and fish but Alor offers much more: Let yourself be invited by the hospitable tribal chief in Tapkala; step in the boat of Pak Onne to see his dugong friend Mawar play, visit one of the many waterfalls or make a nice trekking.


Duiken

Diving

Flores & Komodo, Sumba, Alor andTimor
Cruises Alor, Flores & Komodo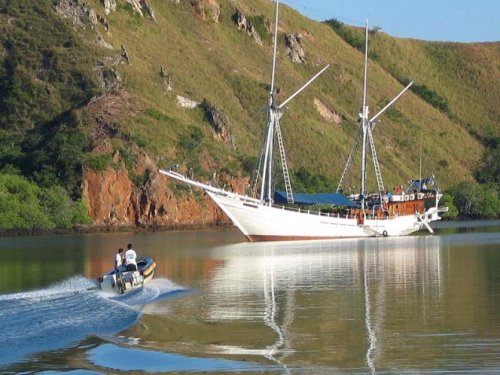 Have you ever thought about a cruise in Indonesia? The area east of Bali seems to be made for it! On an authentic Buginese schooner you'll enjoy comfort, the relaxing way of travelling and you'll make interesting excursions.
Merapi organises luxury cruises on the Ombak Putih and the Katharina from Bali, via Lombok, Mojo and Komodo to Flores and the other way around. For budget travellers we have the Perama Hunting Komodo by camera cruise between Lombok and Flores