Bromo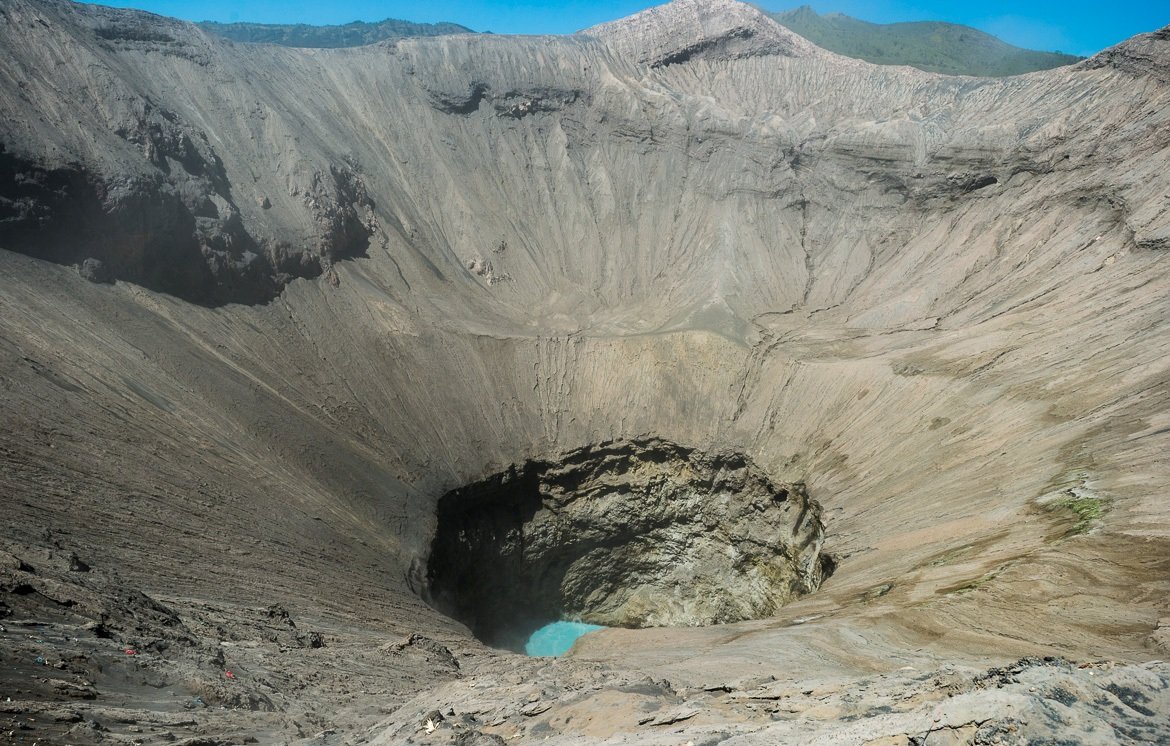 The most famous volcano of Java, the Bromo, is situated in the crater area Bromo-Tengger-Semeru.
In the early morning you can see a spectacular sunrise over the craters and you can walk through the Sandsea to the steps that lead to the Bromo crater with a guide, or on horseback. The scenery is stunning.
The area is also excellent for beautiful walks, provided you're in good condition.
Overnight you mostly stay in one of the surrounding villages, Tosari or Cemero Lawang.
You can also reach the Bromo from Malang or Surabaya.
Note that it's colder up there as you are at an altitude of 2000m!
Accommodaties
Accommodations
Hébergements
Bromo