Reizen

Trips

Voyages

Kalimantan
Kalimantan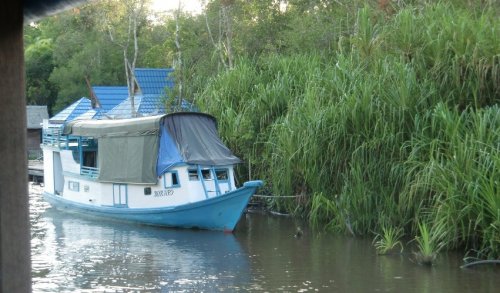 Kalimantan or Indonesian Borneo is a big and still unspoiled island. This green island, only rarely visited by tourists, is the island of the orangutans, vast jungles and numerous big rivers. The indigenous population, the Dayaks, live deep in the woods and are mostly only accessible by boat.

Travelling in Kalimantan brings you in the middle of nature. Comfort is often hard to find. During cruises on the river you will sleep on the boat. On the mighty Mahakam river you'll experience and be part of life on the river on your private houseboat. In the South near Camp Leaky we use simpler boats, with few other facilities than a matrass, mosquito net and a booth where you can wash on the back of the boat. But at the same time there is a dedicated crew on board that'll give you their full attention during these beautiful tours.

Climate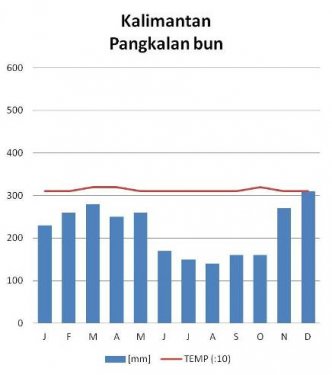 Kalimantan is warm and very damp! Yearly some 3000mm of rain. The rainy season runs from November until May (included), but even during the rest of the year there are occasional tropical showers.
Example round trips Kalimantan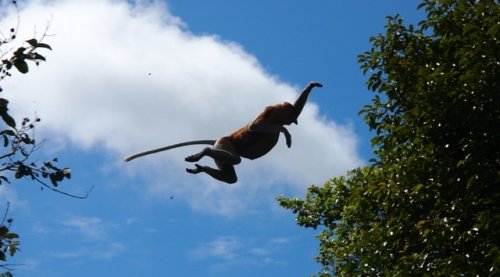 Travelling over Kalimantan is not so easy. There are only few decent roads and distances are long. For most Kalimantan round trips we frequently use domestic flights. But then you do see everything on the island: Orangutans, the mighty Mahakam river, Dayak villages and the fantastic underwater world around the bounty islands in East Kalimantan.

Duikers can get their fill around the islands Derawan, Sangalaki and Nabucco. Our Indonesia experts will be happy to put together your tailor-made diving trip or round trip.

Voorbeeldreizen

Example trips

Kalimantan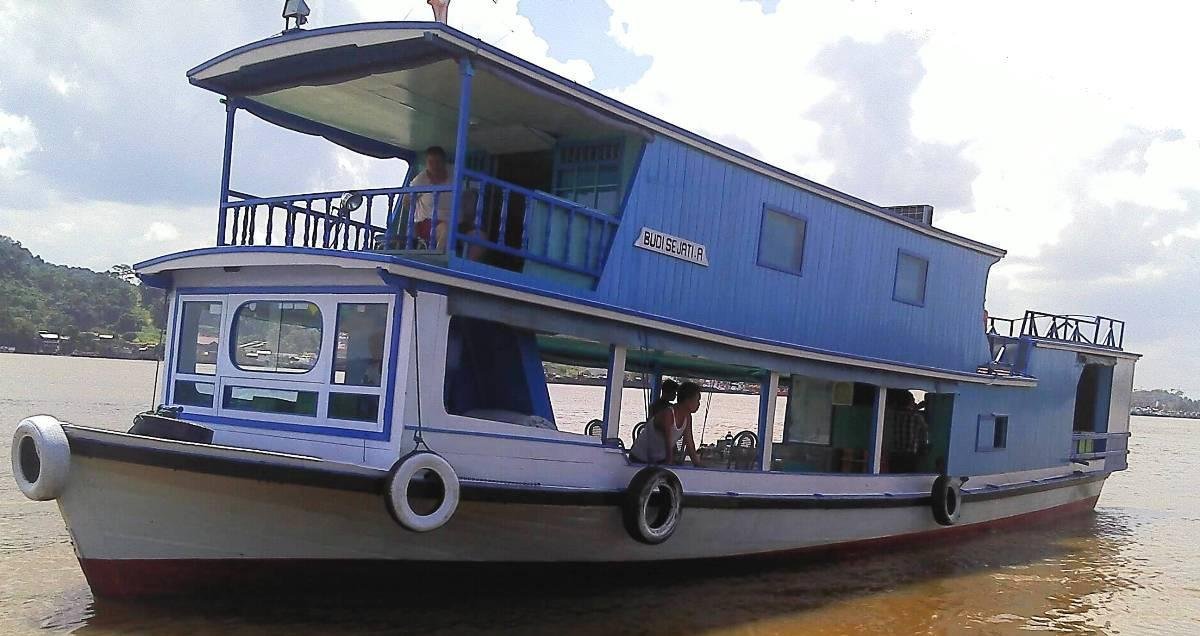 This relaxed tour of Kalimantan takes you along the mighty Mahakam River, where you become part of the river life, get acquainted with the Dayak culture and enjoy the flora and fauna in the rainforest. Then you're going to look for the orang utans in the Berau district, swim with the whale shark...
meer info
more info
Informations supplémentaires
Group tours Kalimantan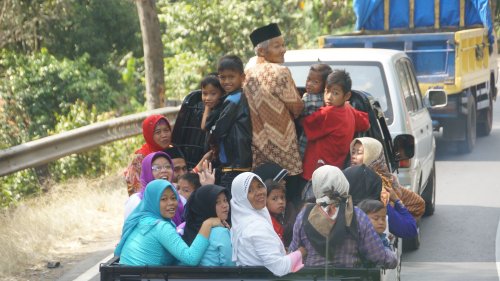 Merapi does not organize any group tours to Kalimantan yet. If you have suggestions for group tours, we will be happy to hear them!



Groepsreizen

Group trips

Kalimantan
Tour modules round trips Kalimantan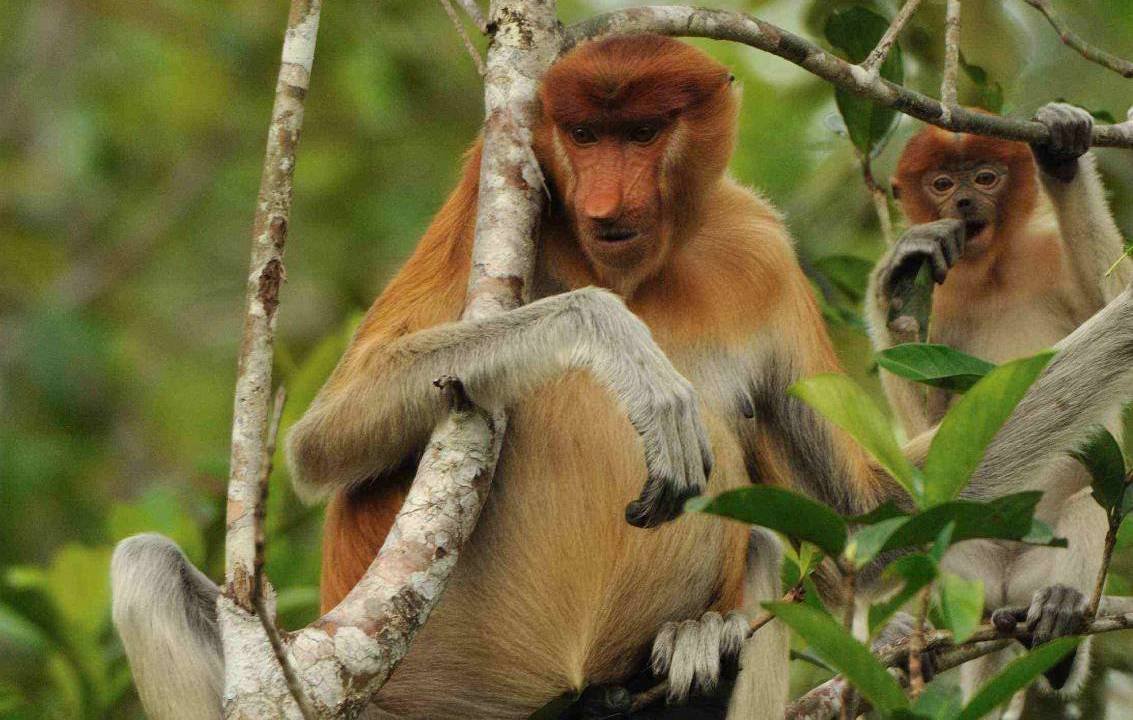 With our tour modules you can put together your own ideal round trips. Kalimantan, former Borneo, is particularly suitable for such a personalised round trip. A combination ofjungle in the south, Dayak tribes and nature along the Mahakam river and the bounty islands of Derawan, Sangalaki and Nabucco complete your tour of Kalimantan.
Our tour modules are round-trips with a combination of culture, nature and highlights. Our specialists will be happy to adjust these modules according to your wishes and help you put together your tailor-made trip.
Bouwstenen

Building blocks

Kalimantan
Accommodaties

Accommodations

Hébergements

Kalimantan
Balikpapan
Banjarmasin
Berau
Derawan
Kaniungan
Loksado
Maratua
Merasa
Nabucco
Pontianak
Samarinda
Talisayan
Tanjung Puting
Teluk Sumbang
Diving trips Kalimantan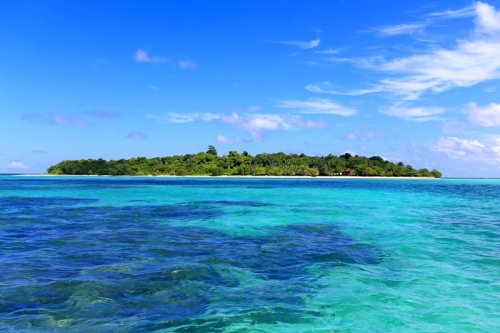 Diving trips to Kalimantan always go to the east coast, where the islands Derawan, Maratua, Kakaban, Sangalaki and Nabucco offer an incredible diversity of corals and marine life. How about the ever-present majestic mantas near Nabucco, the giant turtles around Derawan and Sangalaki, the more than 200 meter deep walls near Kakaban and the countless fresh water jellyfish in lake Kakaban...
A Kalimantan round trip is only really complete after diving or snorkelling around these islands.

Cruises Kalimantan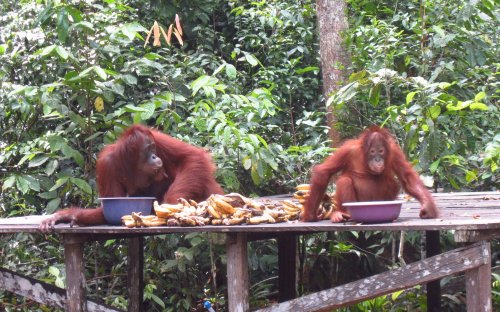 In Kalimantan Merapi only organises cruises on the Mahakam river.