Senggigi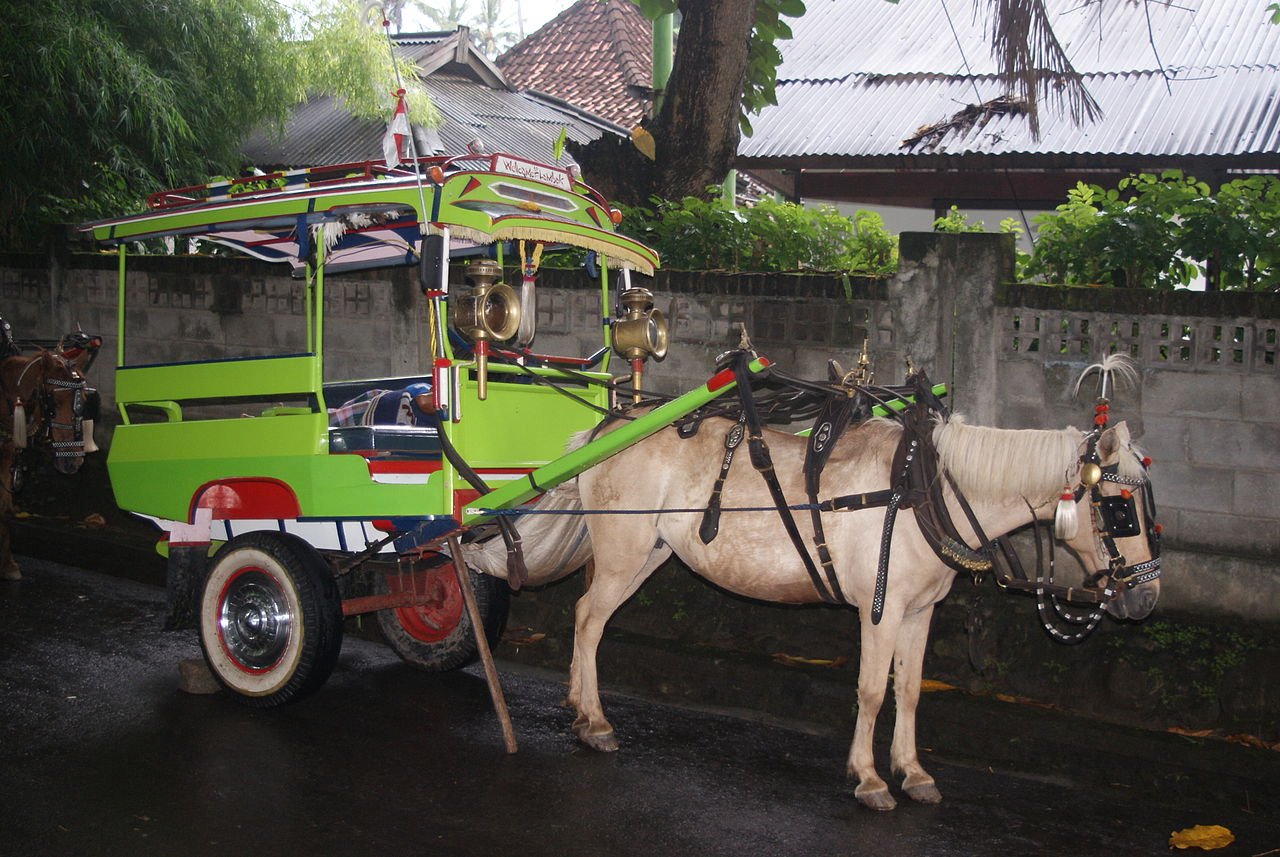 Senggigi is the best equipped seaside village of Lombok. The village has now quite a few good middle class hotels and even a 5* Sheraton.
The beach of Senggigi is perfect for swimming and there is a reef close to the beach where you can go snorkelling.
Senggigi has a nice centre with very good little restaurants and cute little shops. Public Transport consists of horse-drawn carriages.
From Senggigi you can make day trips to the Gili islands, the capital Mataram, a day trip around the Rinjani volcano or to the unspoilt inland.
Accommodaties
Accommodations
Hébergements
Senggigi