Tour 6 days Banda Neira -
Bouwsteen Banda 6 dagen met Pelni boot
De Banda eilanden, een eilandengroep met een interessante geschiedenis. Vroeger een van de meest belangrijke plaatsen van Indonesië want hier groeide de nootmuskaat. Tot op heden zijn de invloeden van de koloniale tijd zichtbaar.
Ook staat deze eilandengroep bekend om haar prachtige onderwaterwereld. Snorkelen en duiken zijn echte aanraders! Met deze bouwsteen kunt u uw eigen programma van dag tot dag samenstellen. Houdt u van rust, dan plant u een paar dagen vrij. Wilt u graag alles zien wat de eilanden te bieden hebben dan is dat ook mogelijk.

Eens per twee weken vaart de Pelni rederij van Ambon naar Banda, om 5 dagen later in omgekeerde richting koers te zetten.

NB: Het toerisme staat hier nog in de kinderschoenen. Houdt u er rekening mee dat er wijzigingen kunnen optreden.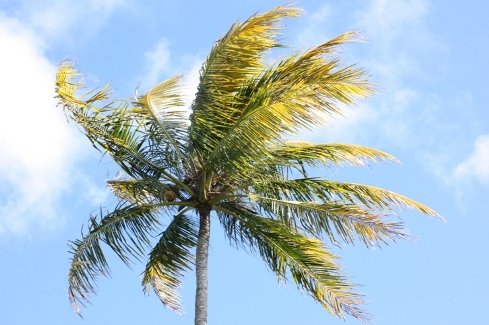 Included and excluded
Including transfer to and from harbour, assistence during boarding and disembarking, First class cabin, excursions according to the program
Prijsoverzicht
Price overview
Tour 6 days Banda Neira
Extra informatie
Dag 1
Dag 2
Dag 3
Dag 3
Dag 4
Dag 5
Dag 6
Route
Route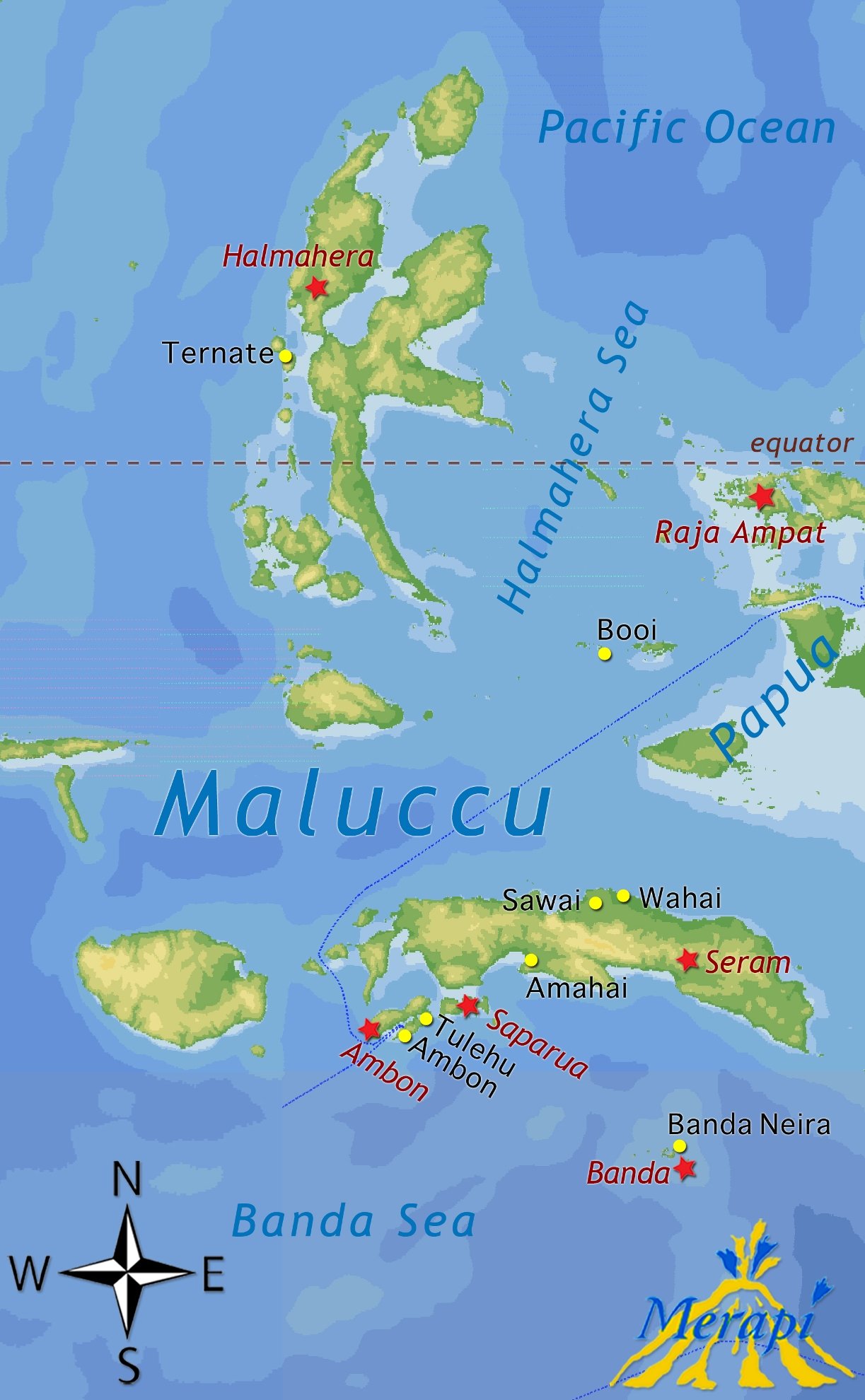 The Moluccas
The Moluccas form an important archipelago with in the north Halmahera and 1.000 km to the south Tanimbar. Ambon is the best known island with the ca...