Seram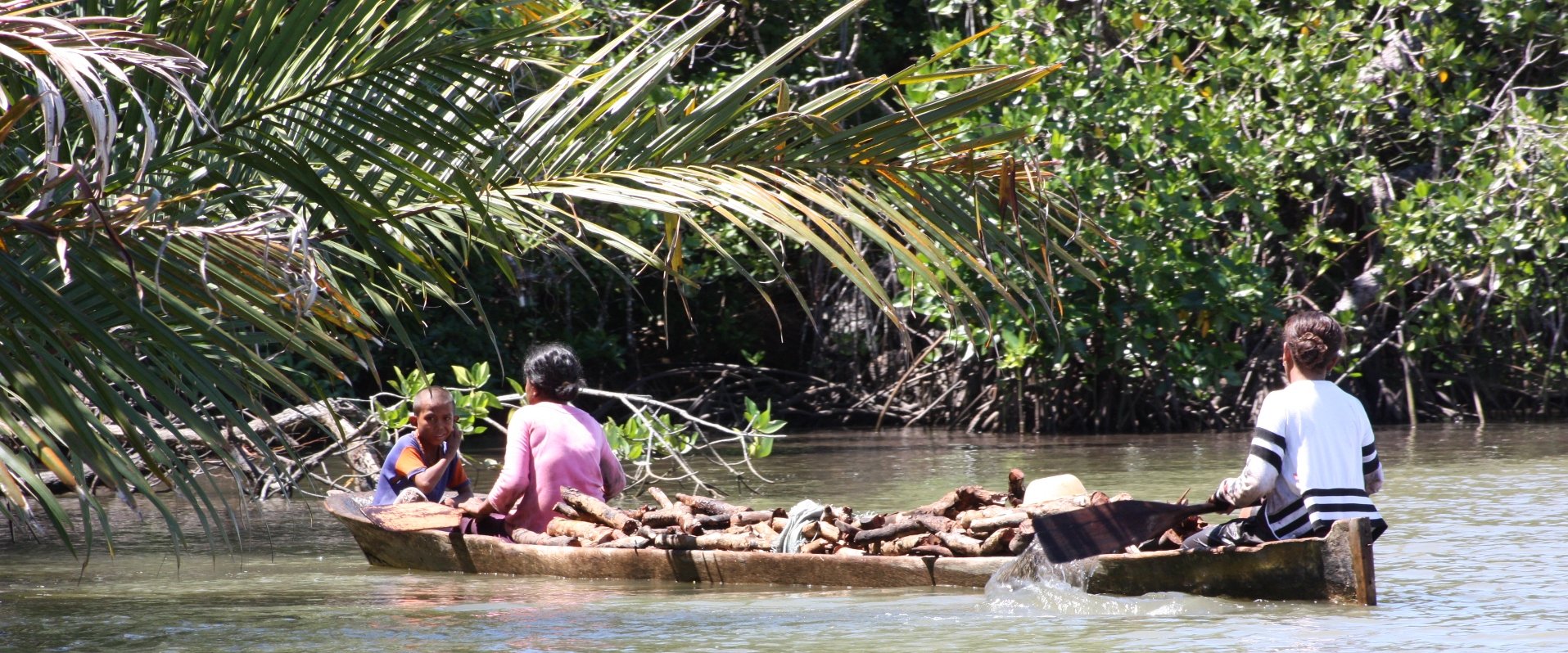 Seram (or Ceram) is the biggest island in the Southern Moluccas. It is 17148 km² and its highest point is 3027 m.
The densely populated island Ambon lies southwest of the island. North of Seram is the Seram Sea and south of it the Banda Sea.
Nusa Ina was the name of the island as given by the original inhabitants of the island. 'Nusa' means 'island' and 'Ina' means 'mother'. This name refers to the tradition in Moluccan oral literature that all Moluccans originally descended from the island of Nusa Ina.
It's one of the greenest islands. In its central part is the difficult to travel Manusela National Park, where we can organise trekkings for especially bird watchers. Here also live the traditional Alifuru tribes, which are still feared by many Indonesians because of their magic forces.
In the North lies the village of Sawai, which is mainly built above the water. From Sawai you can make beautiful trips on the Sawai rivier in a pirogue. Life is easy here and from the beach it is wonderful snorkelling.
Accommodaties
Accommodations
Hébergements
Seram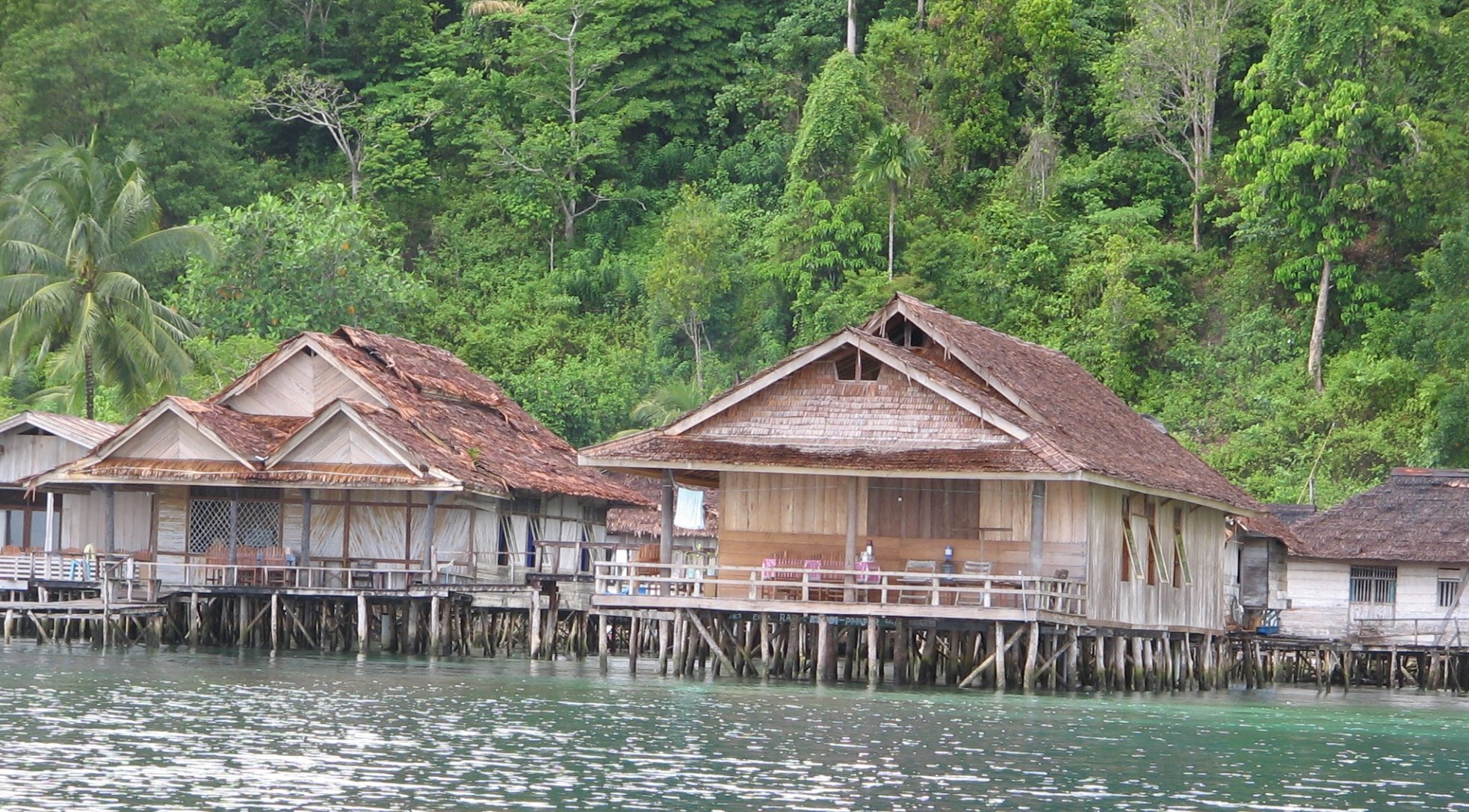 In the north of Seram, in the village of Sawai, Lisar Bahari guesthouse is located directly on the sea. The cottages are built above the water.
The accommodation is extremely simple. There is no bed linen, toilet paper or towel available. The shower only provides cold water.
But ... the atmosphere... meer infomore infoinformations supplémentaires