Round trip 10 days Flores & Komodo, from Maumere via Riung to Labuan Bajo and Komodo

Day 1 From Bali via Maumere to Moni




If you are on the NAM AIr or Garuda flight from Denpasar, you arrive around 12 o'clock in Maumere. We pick you up and drive to Sikka, a small village near Maumere where people make beautiful ikats (weaving technique). We also visit an old church here. Then we continue to beautiful Koka beach a good hour drive away. The beach here is really a beauty and on weekdays there are few other tourists. At weekends it can be very busy here with local tourists. Make sure you have your swimsuit on hand! At the end of the afternoon we ride for another hour to Moni in the mountains. Overnight stay in Kelimutu Ecolodge.
Day 3 Via the Kelimutu volcano to the 17 islands of Riung




Early in the morning you have to climb for about an hour to the panoramic viewing point to enjoy sunrise over the Kelimutu volcano. The Kelimutu is known for its 3 lakes with beautiful colours. The local people attribute mythical powers to the lakes with their constantly changing colours which is due to dissolved minerals. Back at the hotel you'll have breakfast and then we move on to Saga, a very charming traditional village. A local guide tells enthusiastically about the culture and ceremonies of the village and if you happen to be there around lunchtime they will spontaneously invite you to have a bite to eat! After Saga we travel via Ende to Riung in the north. A long 4 and a half hour drive without counting all the interesting stops on the way. On the south coast we have another stop at the blue stone beach of Pengga Jawa. After that we cross Flores through a barren mountain area to the north coast. In the late afternoon we arrive in Riung. Overnight stay in a simple hotel in Riung.

Day 4 The 17 islands of Riung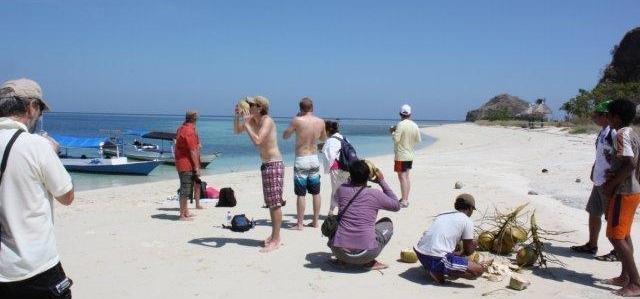 We quickly forget the bumpy road of the day before. Today we wander all day long on the water and you will enjoy the time on and around the 17 islands. On one of the small islands where we drop anchor hundreds of fruit bats, a kind of oversized species of bats, are hanging in the trees. Next to that there is ample of opportunity for snorkelling or lazing on the beach. Lunch is prepared on the beach: delicious fresh grilled fish! Overnight stay in Riung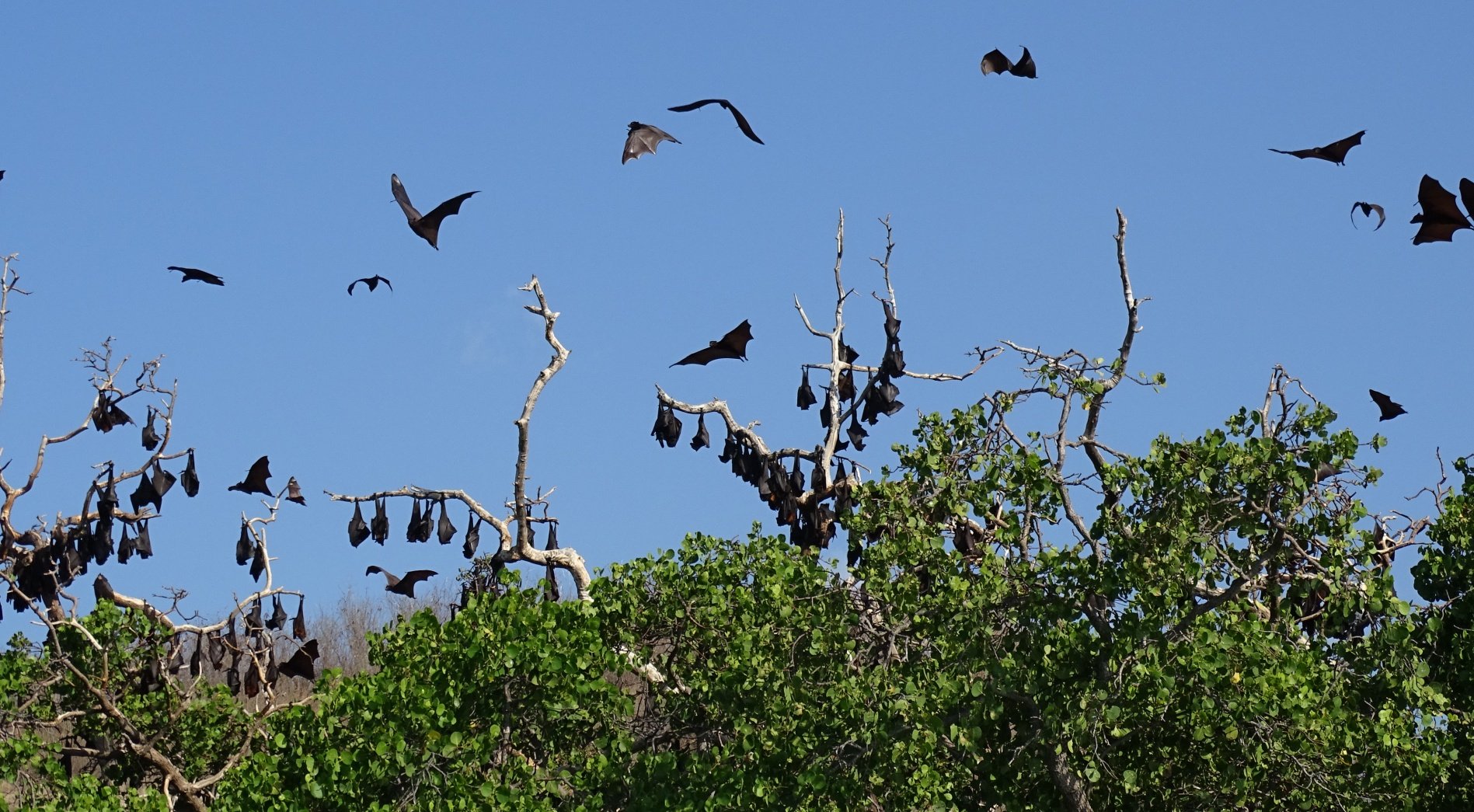 Day 5 From Riung to Bajawa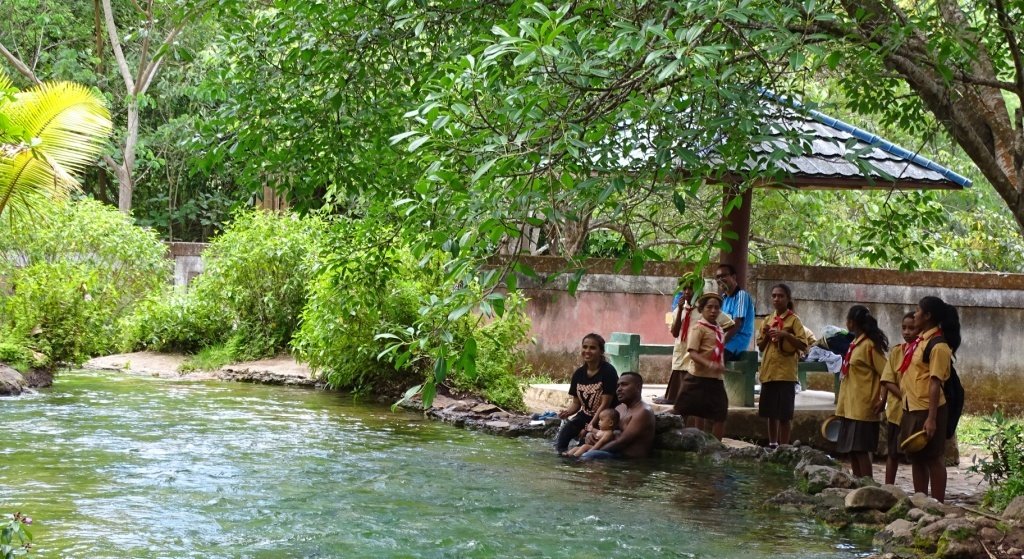 After breakfast we say goodbye to the beautiful 17 islands and we head for Bajawa. On the way, amongst other stops, a stop at the hotspring in Soa. Overnight stay in the mountains at hotel Manu Lalu, or in the city hotel Happy-Happy, or Edelweiss.
Dag 5 A trekking in the surroundings of Bajawa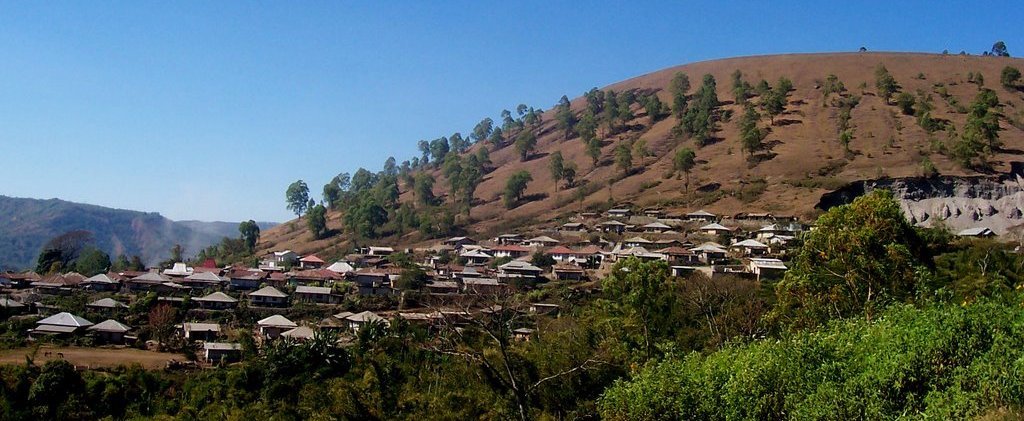 Today we go for a nice trekking in the surroundings of Bajawa. The trekking starts with a visit at the local market. Then we go into the nature and walk along some villages in the immediate vicinity. The people from here are surprisingly friendly and will probably invite you to have a look in their house. The guide will tell you about the customs and practises of the Ngada people. Sometimes you have to walk up and down a bit, but you will be rewarded with wonderful views. We then go down via the villages Tololela and Gurusina where your driver is ready to take you to the Malanage Hot Springs, a perfect place to relax. Overnight stay in the city of Bajawa or in the mountains, half an hour from Bajawa.
Day 6 Bajawa to Ruteng, lunch at Belaraghi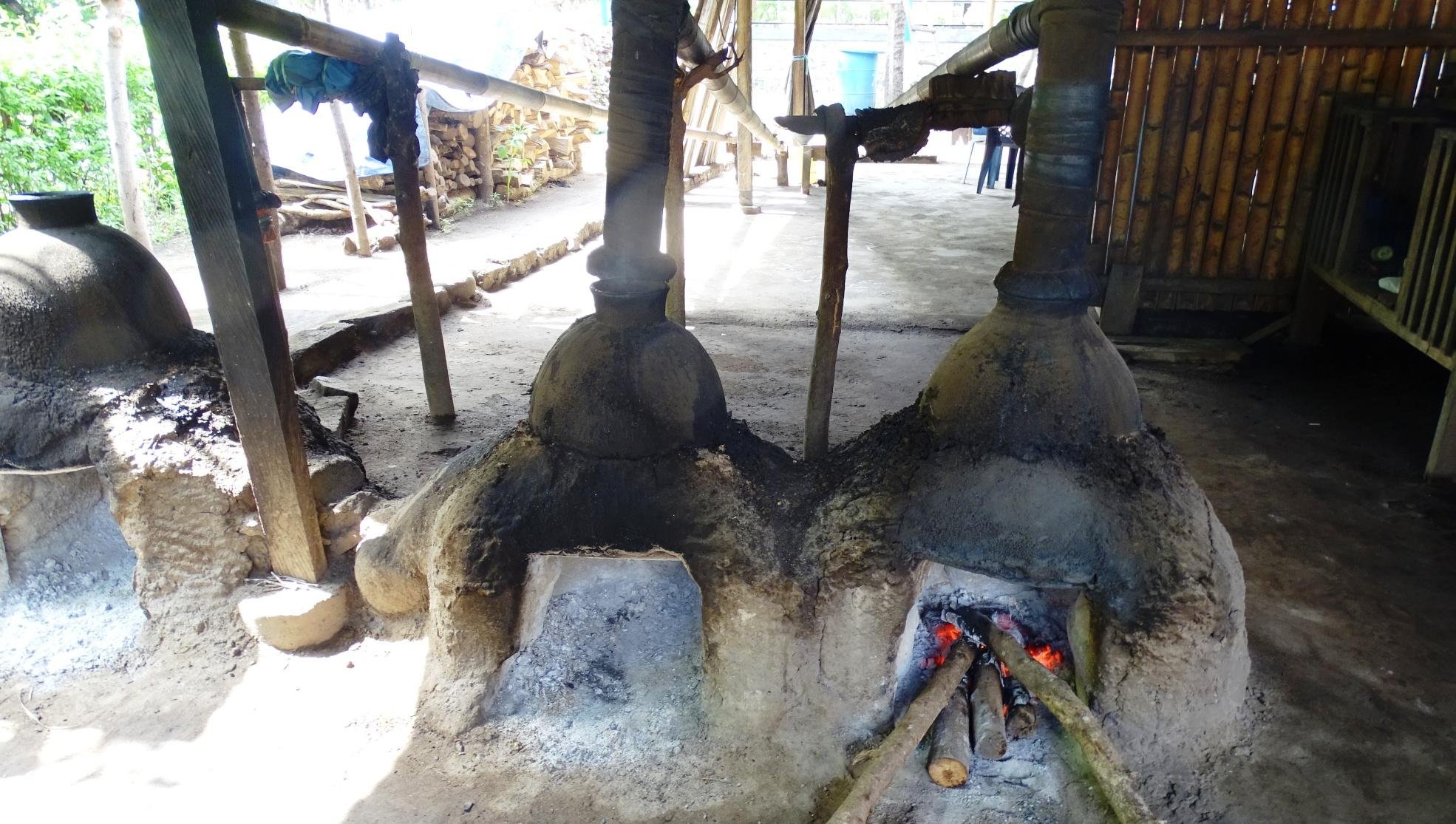 Weer een mooie dag voor de boeg. Na het ontbijt rijden we naar het dorpje Aimaire, waar we kunnen zien (en proeven) hoe arak (palmwijn) gemaakt wordt. We vervolgen de rit en maken een wandelingetje bij het Rana Mese meer. Verder onderweg naar de grot bij Liang Bua, waar begin deze eeuw archeologen een fossiel van de Homo Floresienis hebben opgegraven. U bezoekt hier ook het kleine Liang Bua museum. Daarna nog een korte rit naar Ruteng , waar we overnachten in het Santa Maria klooster of het Spring Hills hotel.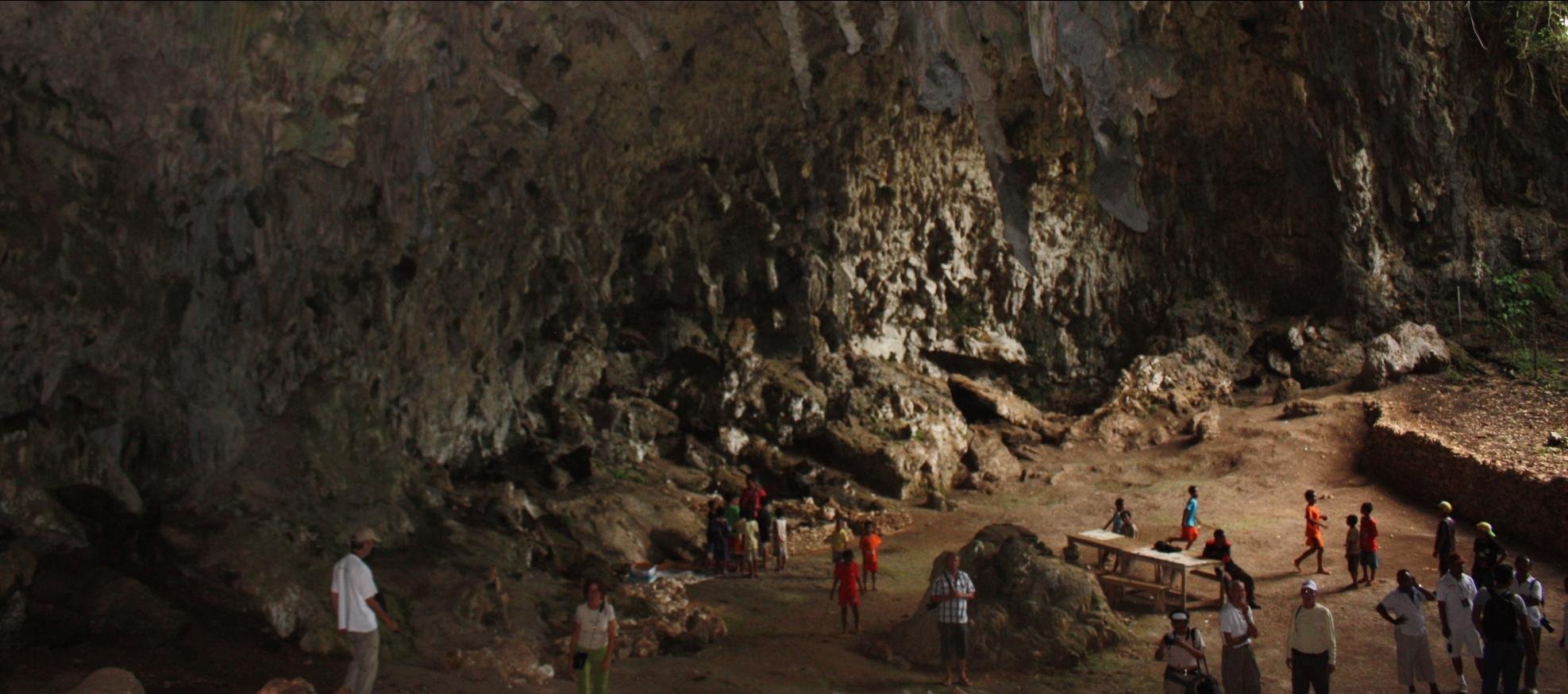 Day 7 from Ruteng to Labuan Bajo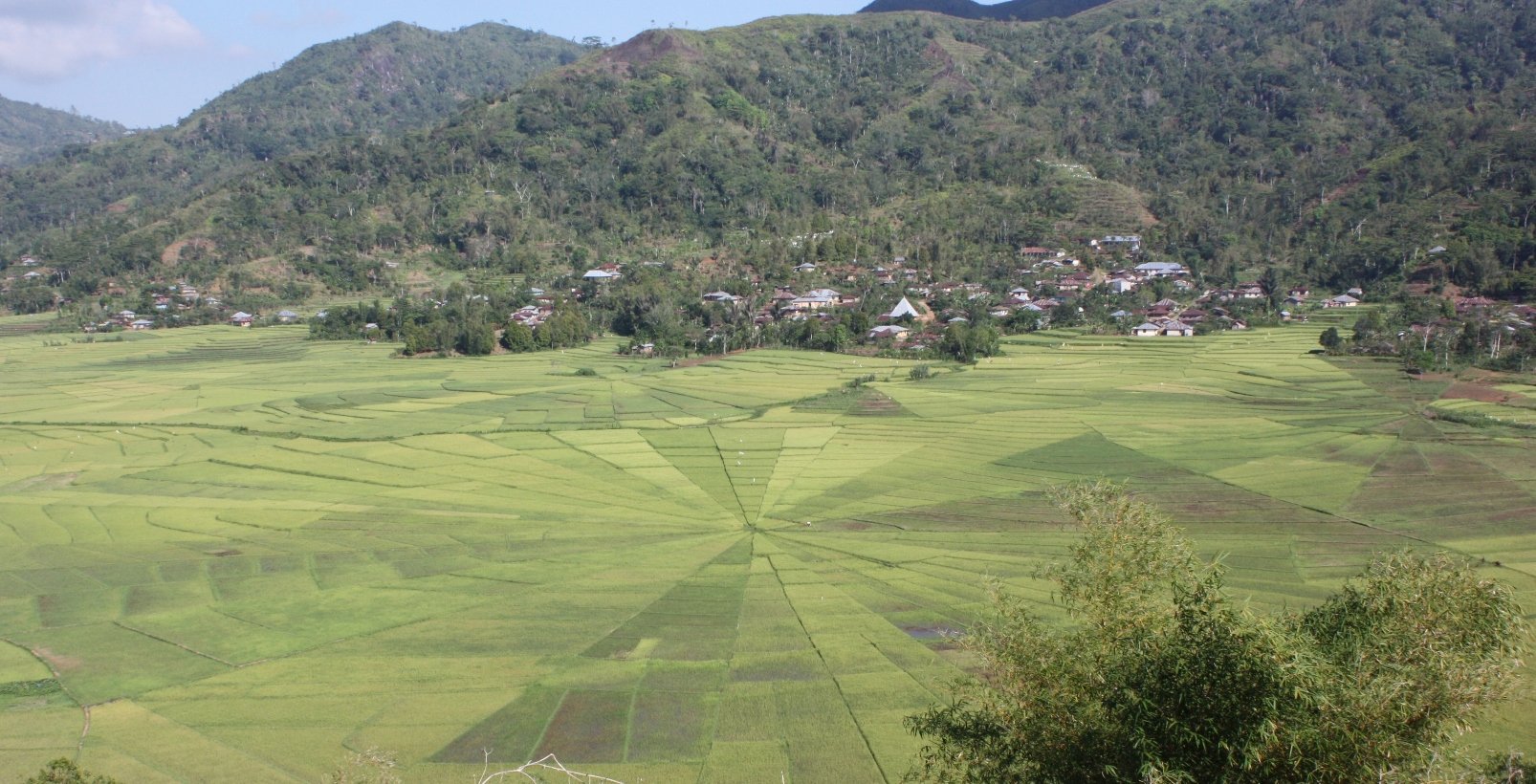 After breakfast we leave for the port city Labuan Bajo. One of our stops on the way is at the panoramic view point Golo Guru for a breath-taking view over the spider web sawas of Cancar. Overnight stay in Labuan Bajo
Day 8 Rinca




After breakfast you go to the port and board your private boat. You can choose between a simple boat where you will sleep on deck, or, (against surcharge) on a more luxury boat with AC cabins. We head off to the island Manjarite to snorkel over the corals and between the many colourful fish. Then the captain heads for the island Rinca. During an easy 2-hour trekking with a local ranger we are going to hunt for Komodo dragons. Back on the boat we sail to Kalong Rinca, where we can spot fruit bats. Overnight stay on board. (very simple accommodation!)
Day 9 Komodo




After breakfast we sail to Komodo island. The big jetty already shows that the island is used to cruise ships mooring here. On Komodo too we go for a walk, hoping to see the Komodo dragons in the wild. And even if they don't show up, you'll always see a few dragons next to the buildings of the rangers. After our walk we continue by boat to Pink Beach to snorkel there and finally to Kanawa island to relax and possibly do some last snorkelling. In the late afternoon we reach the mainland of Labuan Bajo and your driver is already waiting, ready to drive you to your hotel. Overnight stay in Labuan Bajo
Day 10 Departure from Flores



After breakfast your driver drives you to the airport for your next destination.