Round trip 10 days Flores & Komodo, from Maumere via Riung to Labuan Bajo and Komodo

Moni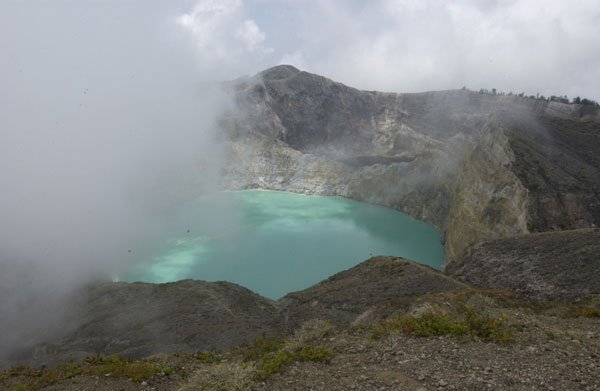 Moni
Close to the small town Moni is the natural park Kelimutu, this park has 3 volcanic lakes, a black, green and red lake.
Just outside Moni is also a small hotspring with hot water where, unfortunately, bathing is not possible, the water is too shallow.
In Moni at the Rumah Adat dance performances are sometimes held in the evening.
In this small town there's no bank, no post office and no internet.

Riung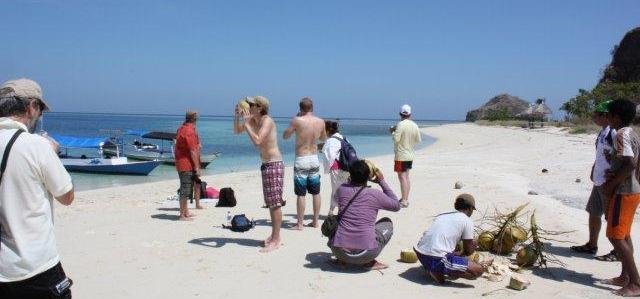 Riung
The little Northern coastal town Riung is not so spectacular in itself. But the 17 islands just off the coast ARE!
Snorkelling is fantastic overthere, you'll probably admire the turtles. On one of the islands you can see the fruit bats, a kind of really oversized bats.

Bajawa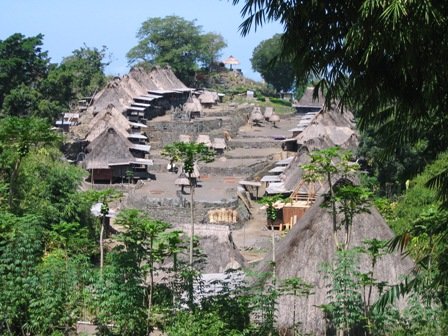 Bajawa
Bajawa is a town on the south coast of Flores.
Coffee is grown in the region but not so succesfully.
It's a quiet little town between the mountains from where you can make nice trips over Flores.
Visit the traditional villages in the surroundings like Ngada , traditional clans which have their own specific bamboo houses with particular roof constructions.

Ruteng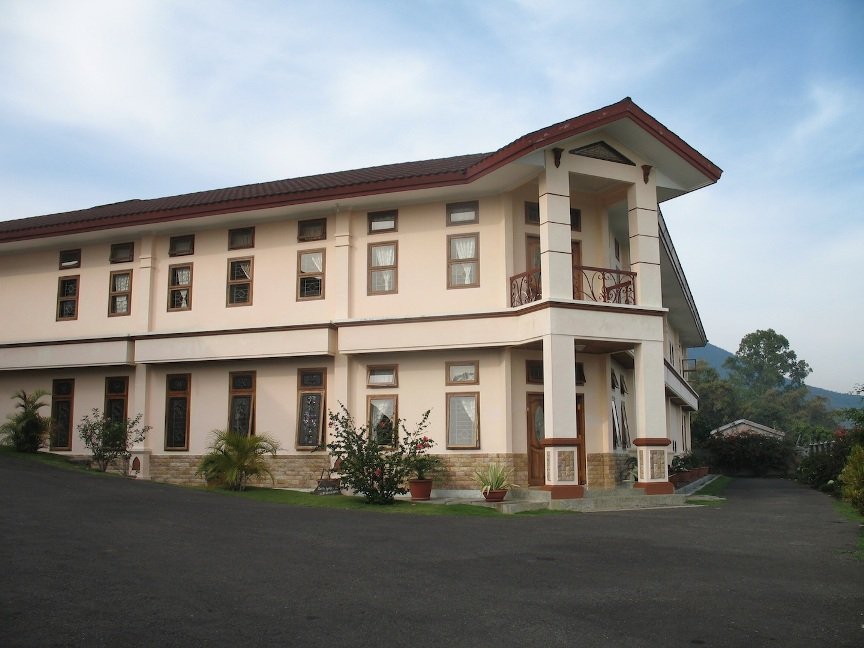 Ruteng
Ruteng is a medium-sized market town on Flores, where you can buy souvenirs, like Ikat, on the market.
It's situated next to Mount Ranaka, the highest mountain on Flores. From this place you can visit, among others, Kampung Puu ,an authentic village, or the Ramanese Lake that's surrounded by the forest.

Labuan Bajo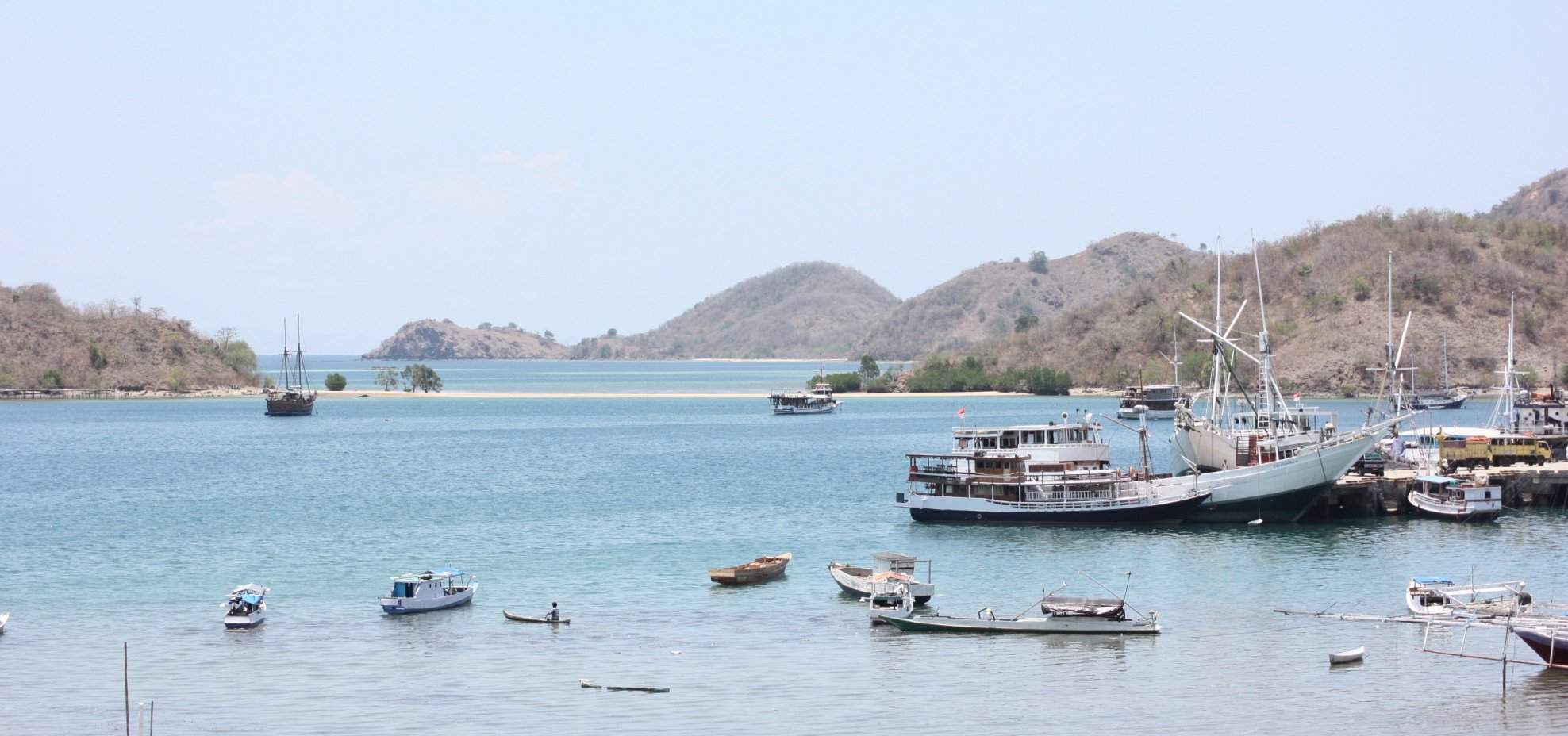 Labuan Bajo
Labuan Bajo is a fast growing fishing town at the western end of Flores.
From here boats sail, among other places, to Rinca and Komodo.
From here you also have beautiful views of the various islands in the area.
It's The place to take your sunset photos on Flores.

Komodo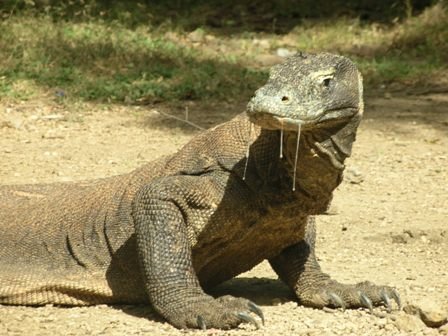 Komodo
Komodo is a volcanic island far from the modern world where you really feel like being back in prehistoric times.
The entire island is a National Park where about 5000 Komodo Dragons live.
Here, accompanied by experienced rangers, you'll make a walk and can see all kinds of native animals and of course the Komodo Dragon. An adventure you won't forget!!