14 days roundtrip Alor, diving and culture

Day 1 flight Amsterdam-Kupang

Garuda Indonesia flies non-stop from Amsterdam to Jakarta with her new Boeing 777-300 ER. Experience the hospitality of the Indonesian culture on board of Garuda Indonesia, the national flight company of Indonesia. This direct flight takes you in 13 and a half hour from Amsterdam to Jakarta. Departure Amsterdam around midday, arrival Jakarta early in the morning. Your connecting flight leaves about 9 hours later (flight time 4 hours and 30 minutes). In Jakarta you'll use the FM7 resort for a (part of the)day-stay. The hotel is at a 30 minute-drive from the airport. Max. weight: 30 kg.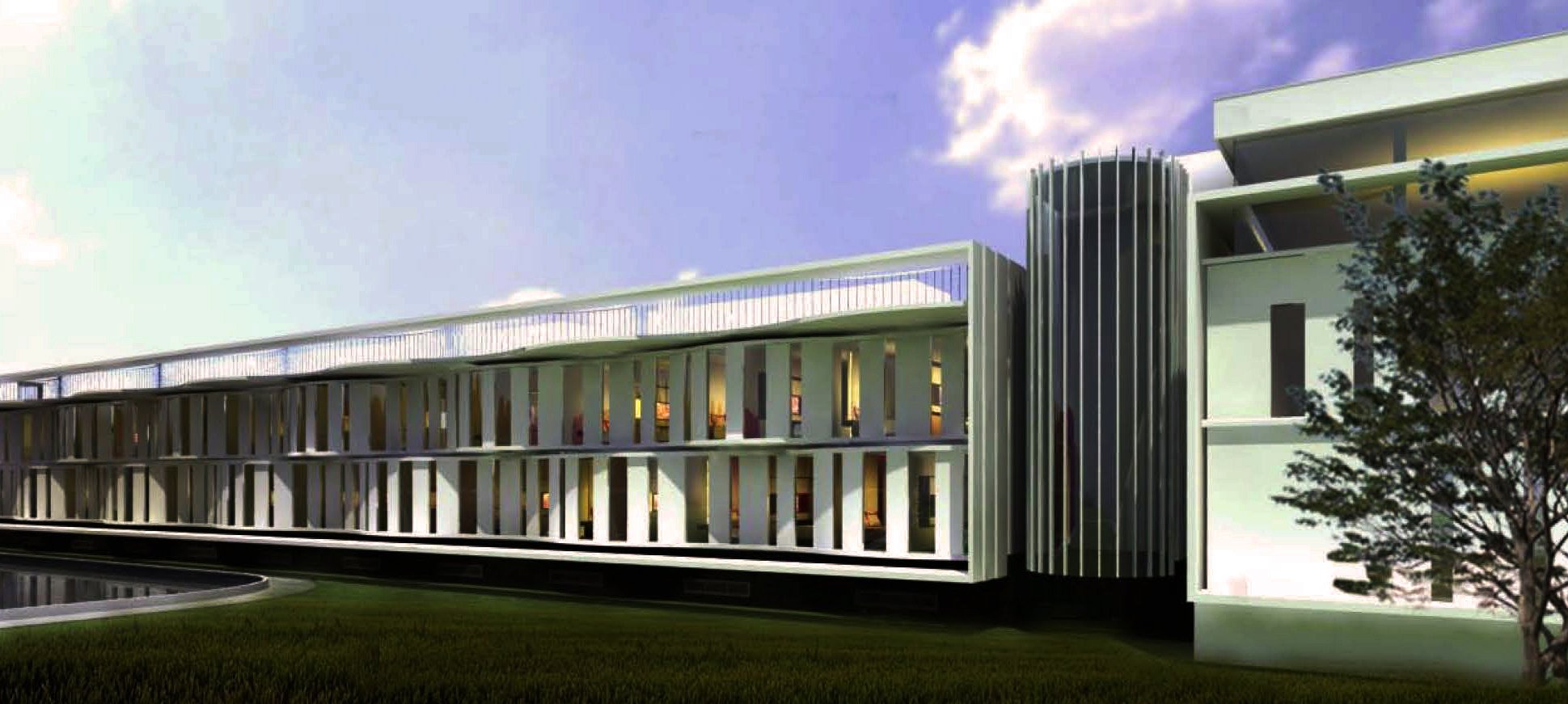 Day 2 From Jakarta to Kupang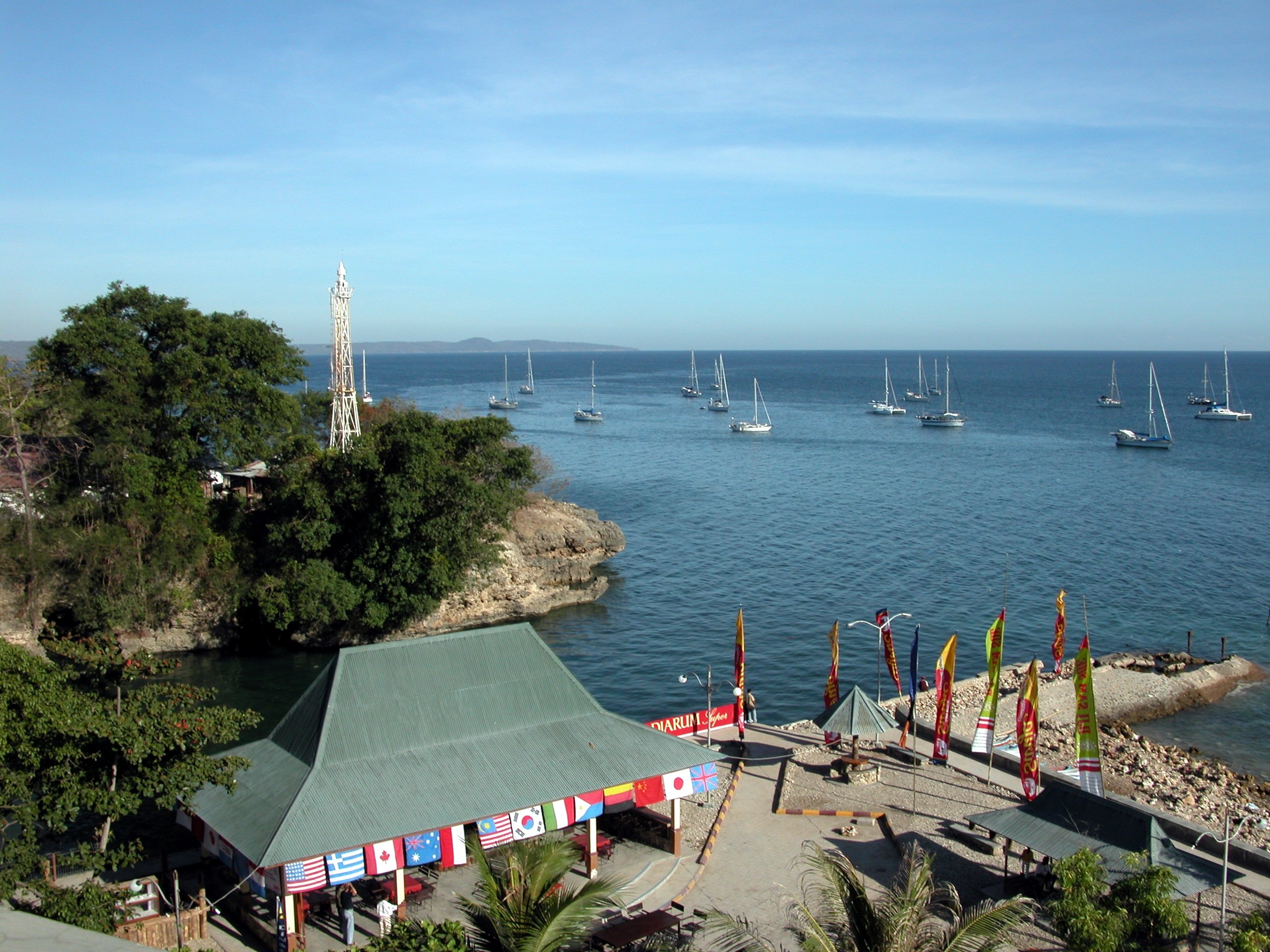 After lunch, you take the shuttle bus to the airport for your afternoon flight via Surabaya to Kupang. In Kupang, your driver will be ready to take you to the hotel in the city. Overnight stay in Kupang.
Van Kupang naar Alor en door naar Kepa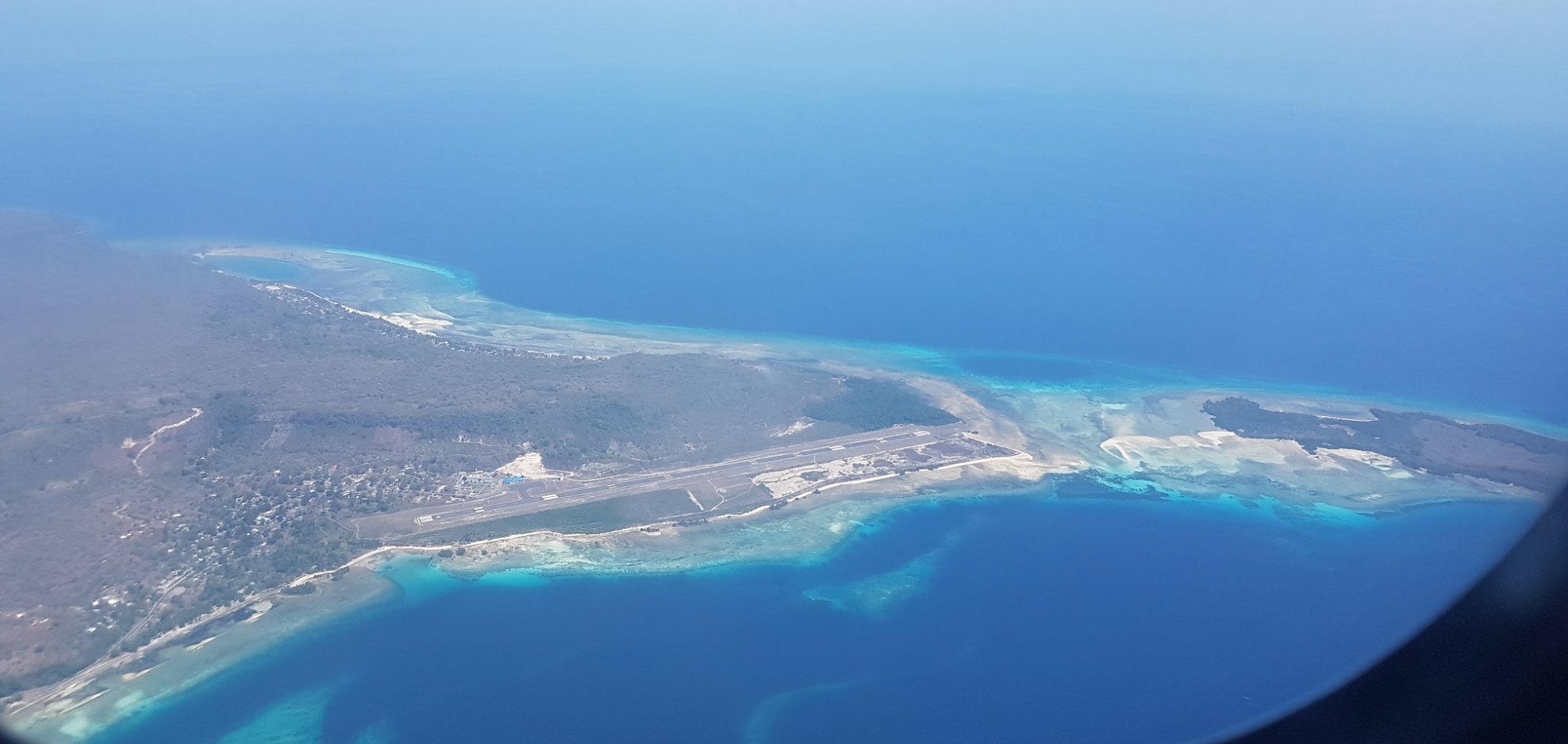 After picking up your luggage from the carousel you walk out of the little airport hall. Your guide and driver are waiting there for the transfer to the small wooden boat that brings you to Kepa island. 10 overnight stays at La Petit Kepa.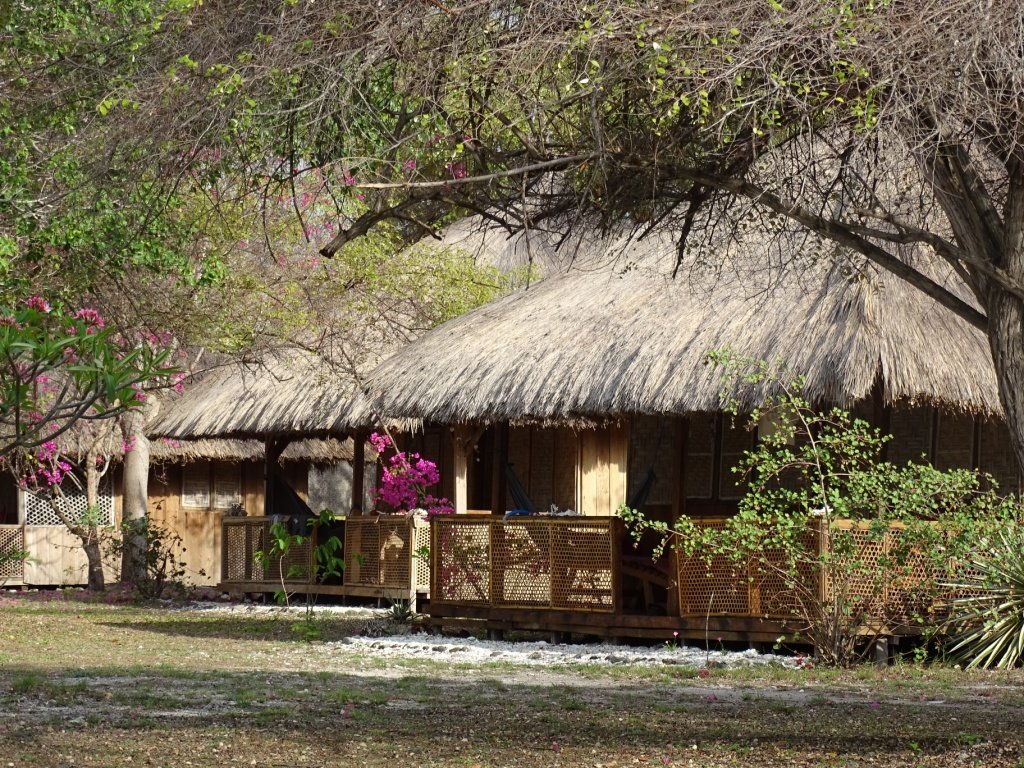 Flight Kupang-Alor (Wings air)
Flight with Wings Air Kupang-Alor Departure 08:40, arrival 09:20 and 12:15-13:15
Day 4, 5, 7, 8, 10 and 11 Diving days Alor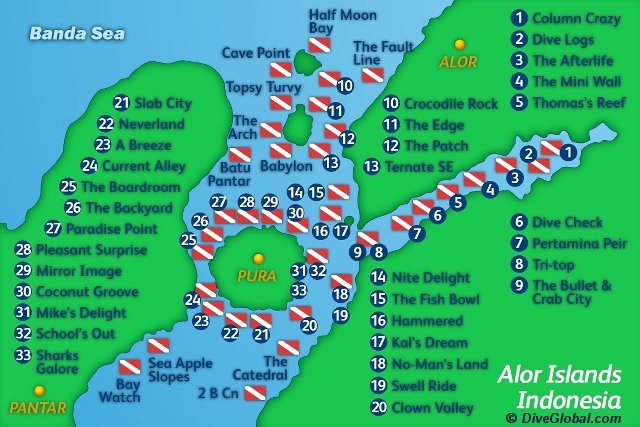 A day-trip diving on Alor is choosing from an exceptional underwater diversity. For beginners there are some relatively simple dives to do. Experienced divers decide beforehand together where they are going to dive. Alor has very beautiful and very tough dive sites. You must take into account strong currents, some much colder dive spots (22 degrees) and special encounters under water. One day-trip is standard 2 boat-dives.
Alor dive spots
Diving in Alor is a breathtaking experience. Alor is not for nothing listed among the most stunning diving areas of Indonesia. Everything a diver dreams of is here. From whales to nudibranches and everything in between. Cristal-clear water with a visibility up to 40m or more, spectacular colourful coral reefs, magnificent walls, an incredible amount and diversity of fish life and challenging, often unpredictable currents Level: experienced diver Visibility: up to 40m (or more) Water temperature: from 26 to 29°C with thermoclines of 20°C or even 18°C. Currents: often strong and unpredictable Diving season: From end of March until mid December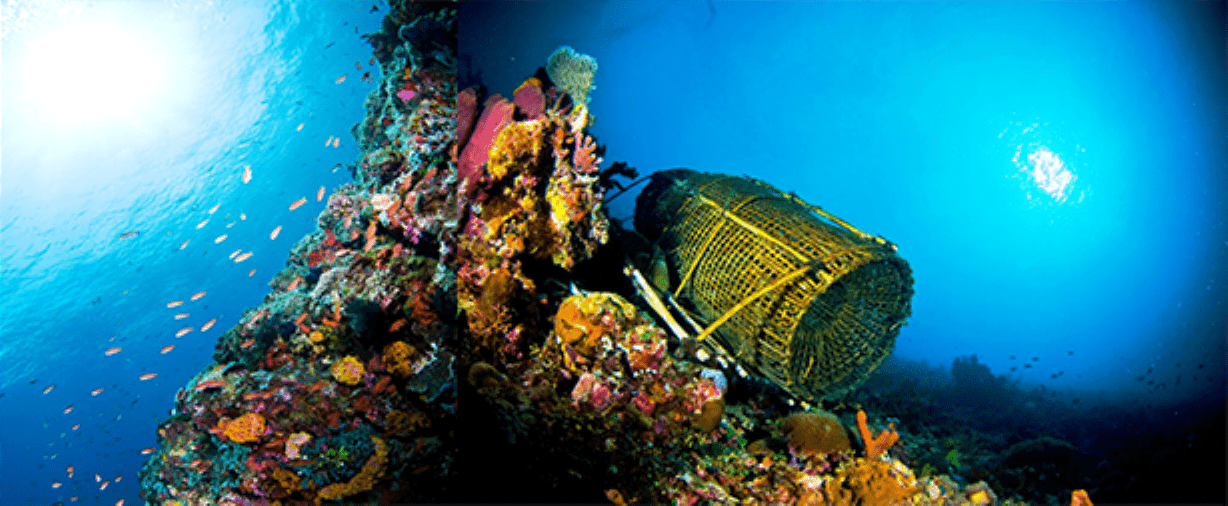 Dive day
Dive day
Dive day
Dive day
Dive day
Day 6 Ikats, Koran, fish traps and liquor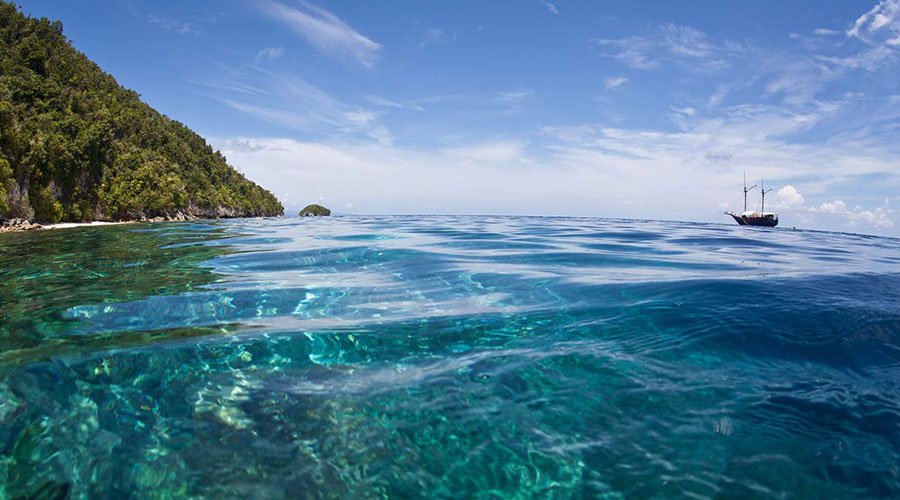 After breakfast we drive to to kampong Hula and visit the ikat workshop of Mama Sariat. Her ikats have won many prizes and Mama Sariat passes her expertise on to the women of the neighbouring island Ternate. In the workshop you can see how they cultivate and spin cotton, how cotton-thread is dyed and patterns are made, and finally the weaving process itself. We continue our way to kampong Babussholah and visit the mosque here. Inside you'll find the oldest (12th century) Koran of south-east Asia. The Koran is written out by hand on parchment. Then we step into a small local boat to visit the neighbouring islands and do a lot of snorkelling. First our captain sets sail for Pura island with beautiful snorkelling spots. Ashore we see how the traditional grass fishing baskets are made and we visit a local Sopi distillery where palm wine is distilled from the flower sap of the Lontar palm. We have our lunch (most of the time with fresh lobster!) on the beach. Next, we sail to the island Ternate, where we can admire lots of colourful fish and corals under water again. Almost every woman on the island works in little ikat weaving workshops.
Day 9 Tapkala village, Tuti hotsprings and Mawar, the sea-cow

Tapkala is one of the nicest traditional villages on Alor. You'll get a very warm welcome and have a chat with the chief of the Abui tribe. The people show you their culture and rituals with evident pleasure. A wonderful moment to take a selfie in traditional Abui clothes! A little further away are the Tuti hotsprings with three springs, one of them is almost constantly gushing water like a geyser. After lunch you go to Mali beach, immediately next to the airstrip of the airport. From the beach you step onto a local pirogue and go with Pak Oné looking for his friend Mawar, a male sea cow, near small Sika island. Unfortunately you can't swim anymore with Mawar, but from your pirogue you can see very well how he plays around the boat. Then you go to Sika island, a little mangrove conservation island. From here we get on the water again to snorkel with the manta rays. NB-1: The order of these excursions depends on the tide. NB-2: Sika island is a protected natural park. It is possible that, due to circumstances, the island is closed for public (and consequently snorkelling with the Manta rays is neither possible). In that case we'll look for an alternative, such as for instance planting of young mangrove near Buiko beach.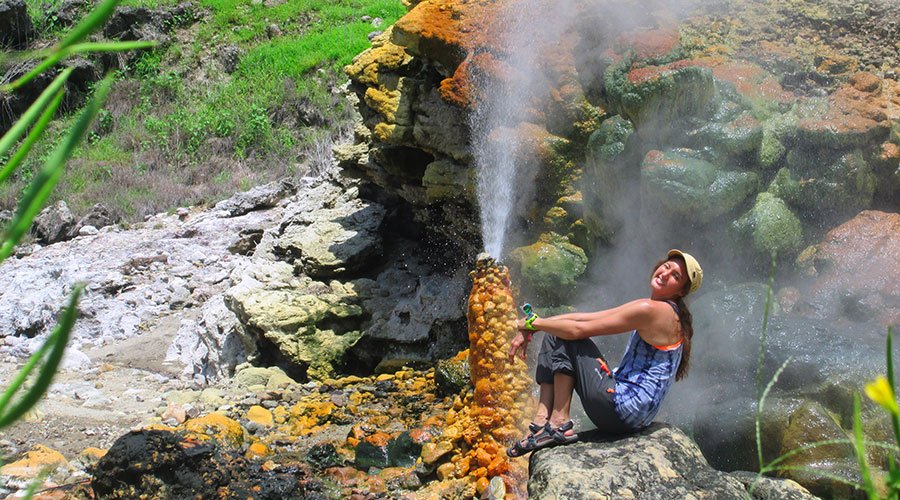 Day 12 Mombang ceremony, Kalabahi market and museum, beaches, coral and fish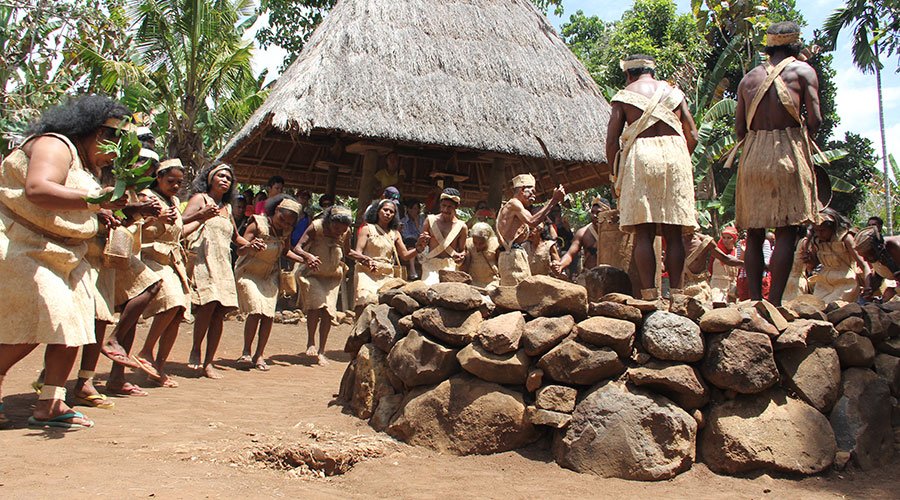 Today a day full of variety. You start with a visit at the 1.000 Moko museum. In the museum some 50 Moko are displayed, bronze kettledrums that Vietnamese traders exchanged hundreds of years ago for Alorese spices. Moko are particularly important when people want to get married. The future husband has to offer a Moko as part of the bridal dowry, No Moko, No Marriage... The museum displays also some historic utensils and has a separate building with ikats. After the museum you'll visit the local traditional market. Always an inspiring place for special encounters and beautiful photos. You continue your way to the traditional village Monbang where the Kabola tribe shows you some of their rituals. Here you also go for a walk through the plantations and you can dress up in the traditional clothes made out of tree bark… The rest of the day you can enjoy the beaches at Buiko and Maimoi.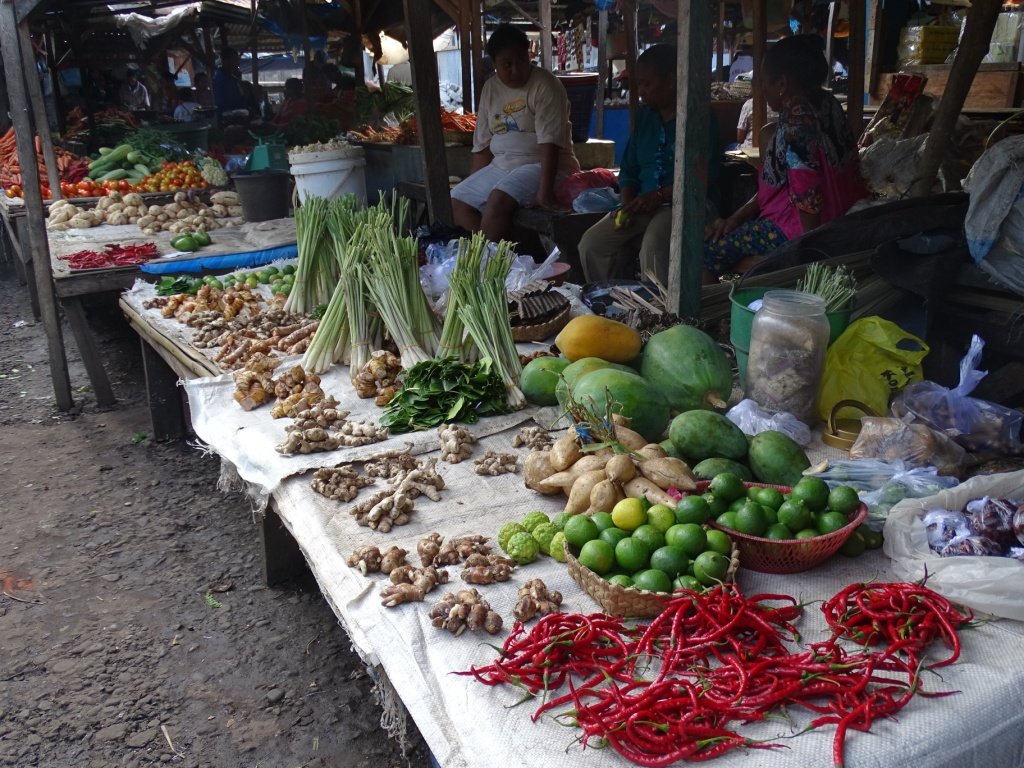 Flight Alor-Kupang (Wings air)
Flight with Wings Air Alor-Kupang Departure 13:40, arrival 14:40
Pulang kampung, terug naar huis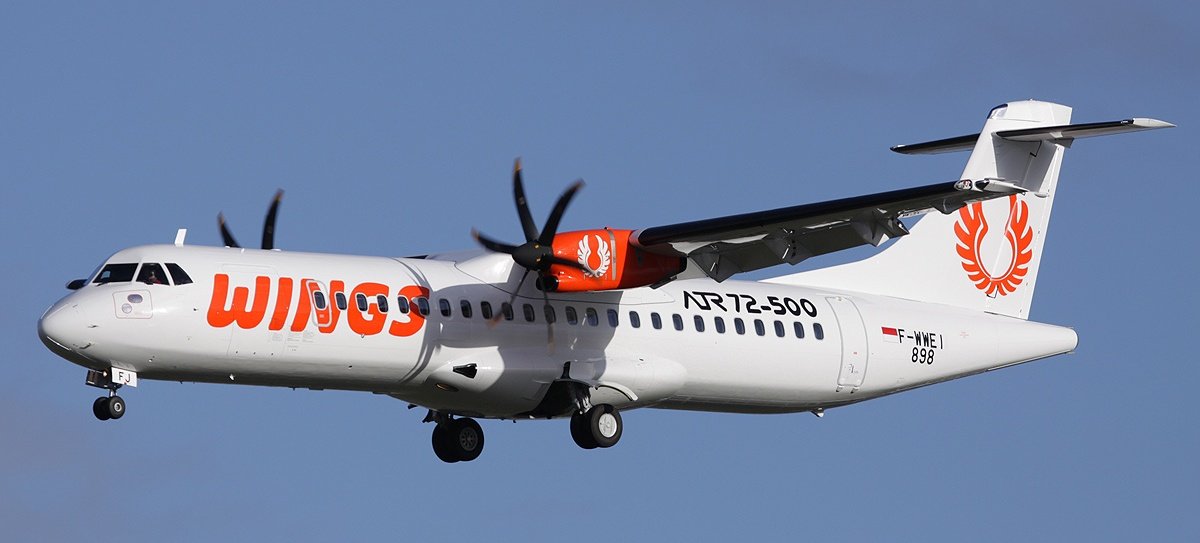 After breakfast your driver brings you to the small airport of Alor for your flight to Kupang. If you wish, Merapi can also take care of your flights from and to Alor, from Bali, Flores or Jakarta. It's a bit of a puzzle, but we're happy to do that for you.
flight Kupang-Amsterdam via Jakarta
Departure from Kupang in the early afternoon via Denpasar to Jakarta. In Jakarta you have to change and take the night-flight to Amsterdam. Arrival at Schiphol in the morning.
Day 14 Arrival Amsterdam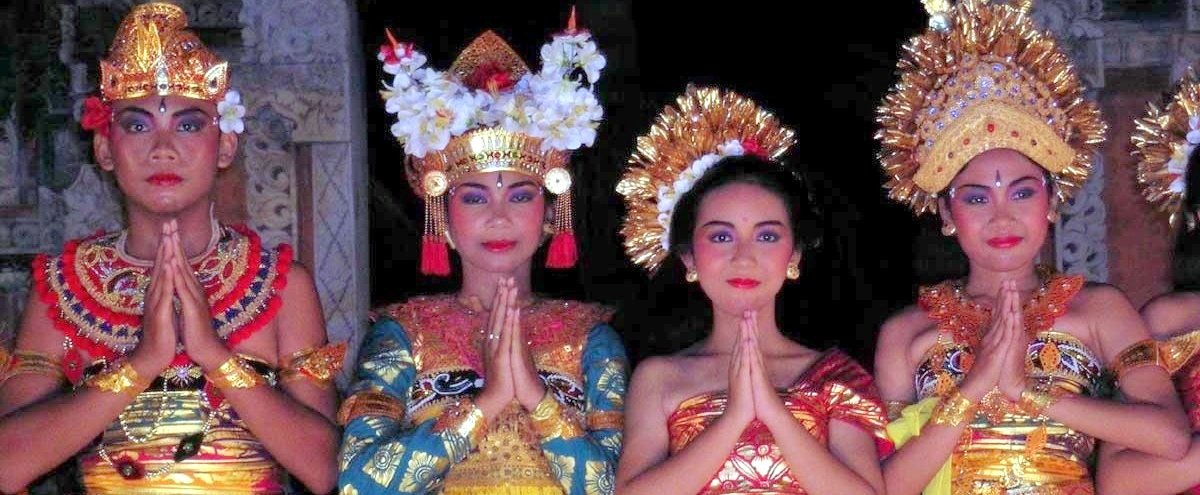 In the morning arrival at Schiphol. The end of a beautiful trip...