Tour module 3 days trekking Bada valley and Lore Lindu
A tough trek through the Bada valley and the jungle of the Lore Lindu National park. The Bada valley is dotted with megaliths of several thousands years old. The megaliths are carved from huge stones and depict human and animal figures. Many megaliths are very similar to the statues that also occur on Easter Island.

In the Lore Lindu National Park you will experience the fauna and flora like nowhere else. Strange birds, huge butterflies, rare dwarf buffalo, black macaques and the tarsiers are almost always spotted.

The trek starts from Tentena and ends in Palu or Donggala depending on your next destination.

This trekking requires a good level of fitness and adaptability. Overnight stays in simple homestays.


This roundtrip is a sample how your trip could look like. The target prices are based on middle class hotels. Our Indonesia experts are happy to help you tailormade your trip to your demands.


Target prices
€ 440 p.p. based on 2 persons
€ 385 p.p. based on 4 persons or more

Including:
•Simple accommodation including the aforementioned meals
•Coffee, tea and water
•Transport by 4-wheel drive
•Donations and entrance fees

Exclusive:
•Intercontinental and domestic flights
•Other drinks
•Tips and expenses of a personal nature
•Travel and cancellation insurance
•Booking costs and contribution Calamity Fund € 30 per booking
•SGR contribution € 5 per person
•CO2 compensation € 22 per person

Cancellation fees:
•up to 2 months before the start: 25% of the price
•up to 30 days before the start: 50% of the price
•up to 14 days before the start: 75% of the price
•14 days or less before the start: full price

The route can be adapted on site, depending on weather conditions, among other things

Included:
•Accommodations with breakfast, 1 night at guesthouse, 1 night at local people's home
•Transport (Jeep), Motorbike to Gimpu, Transfer to Palu
•English speaking guide for 3 days
•Meals: 7x times on trekking with (3x lunch and 2x dinner, 2x breakfast)
•Porter only for food day 2 and 3
•All entrance fees
•Mineral water @600ml (1 bottle/day/person)


Not included:
•Intercontinental & domestic flights
•Meals & drinks not mentioned in the program
•Voluntary donations and personal expenses
•Tipping
•Travel and cancellation insurances
•Booking fee and contribution Calamiteitenfonds €30 per booking


Day 1 On a megaliths trip in the Bada valley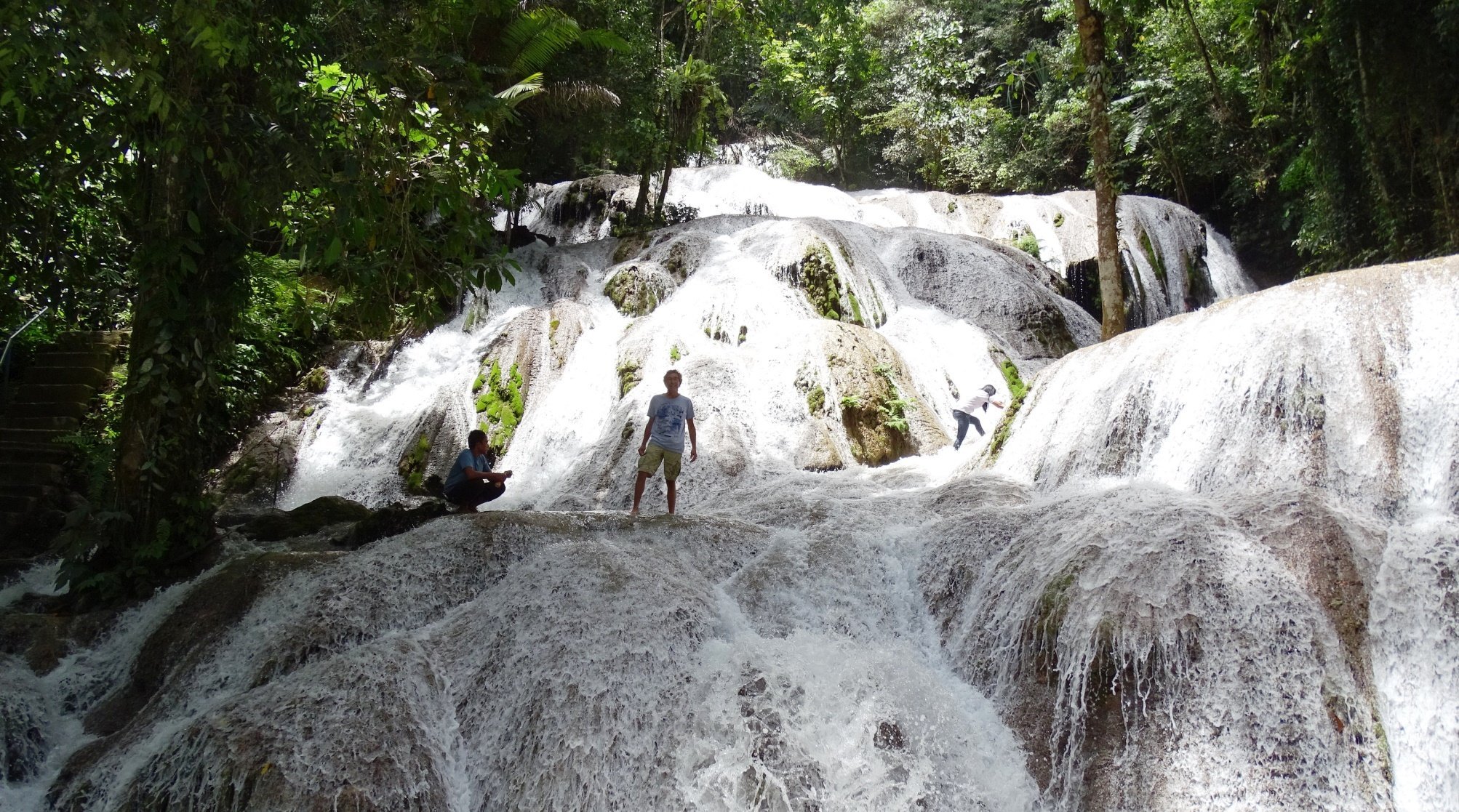 After breakfast we first visit the Saluopa waterfall and then drive in 3 hours over a very bad road from Tentena to the Bada valley. The Bada valley has lots and lots of megaliths. The statues really look very much like the megaliths we know from the Easter islands. When we arrive in Bomba Village we check in at a modest Homestay. Then we continue and visit the Megaliths (Langke Bulawa, Loga, Oba, Maturu, Palindo) in the vicinity of the valley. Then back to the Homestay. Dinner and overnight stay in Ningsih Homestay. Note : Your luggage will directly be taken to your hotel in Palu or Donggala.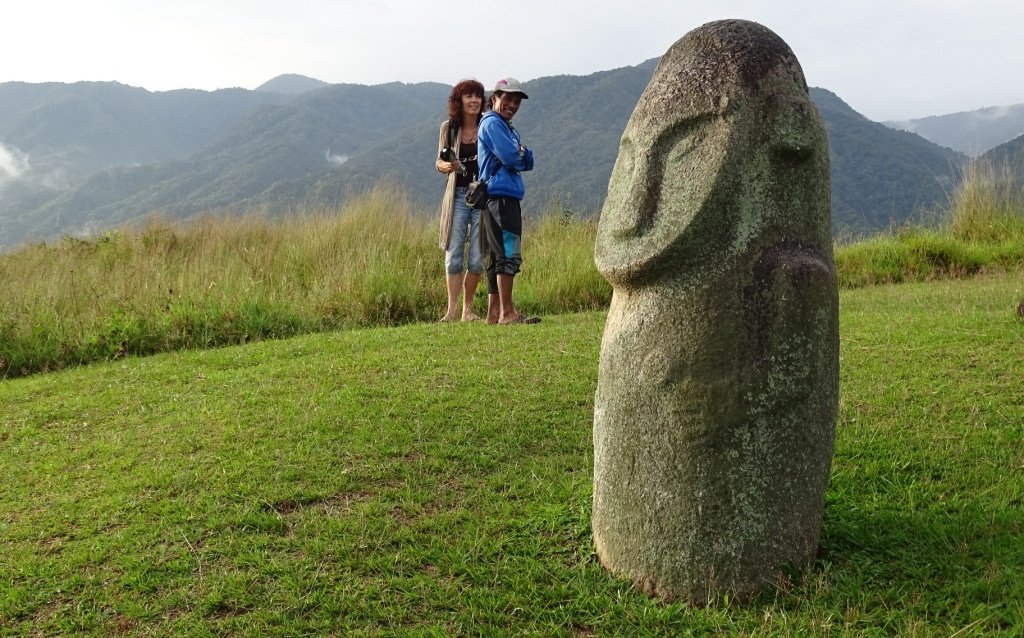 Day 2 Through the jungle to Moa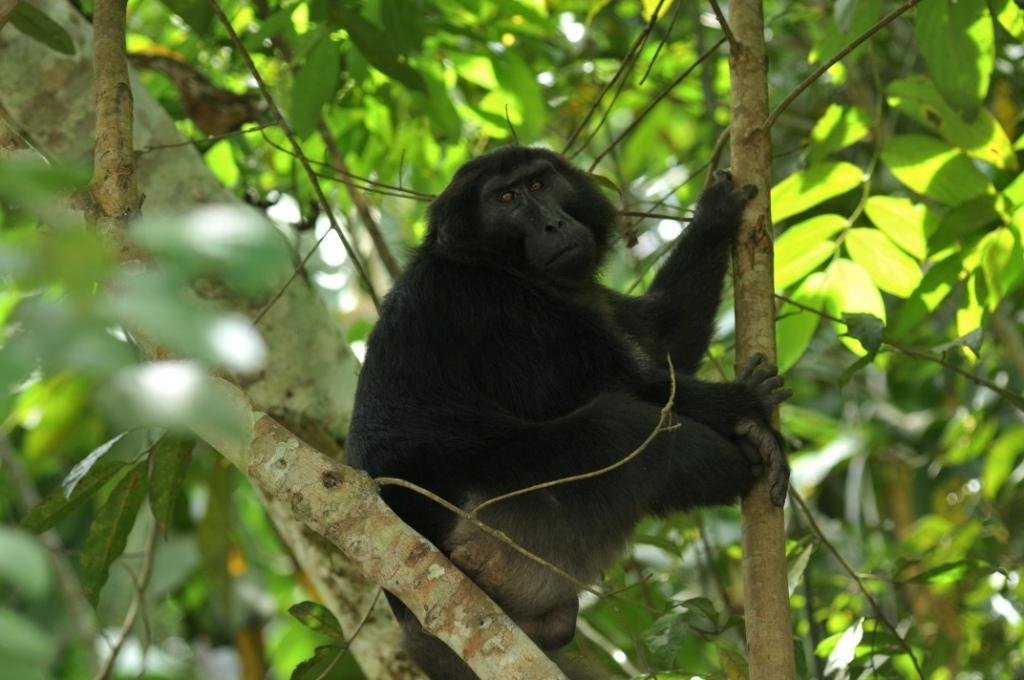 Early in the morning after breakfast you start your day by walking out of the vilage where you are welcomed by dense jungle and cooler nature. You might be lucky and see wild animals like Sulawesi Macacas monkeys, Hornbills, and the wild boars on your way along the border of the National Park to the village Moa. Today's walk will cover 21km (7 hours). Lunch is served on route. Arrival in Moa village. Dinner and overnight stay in local Homestay .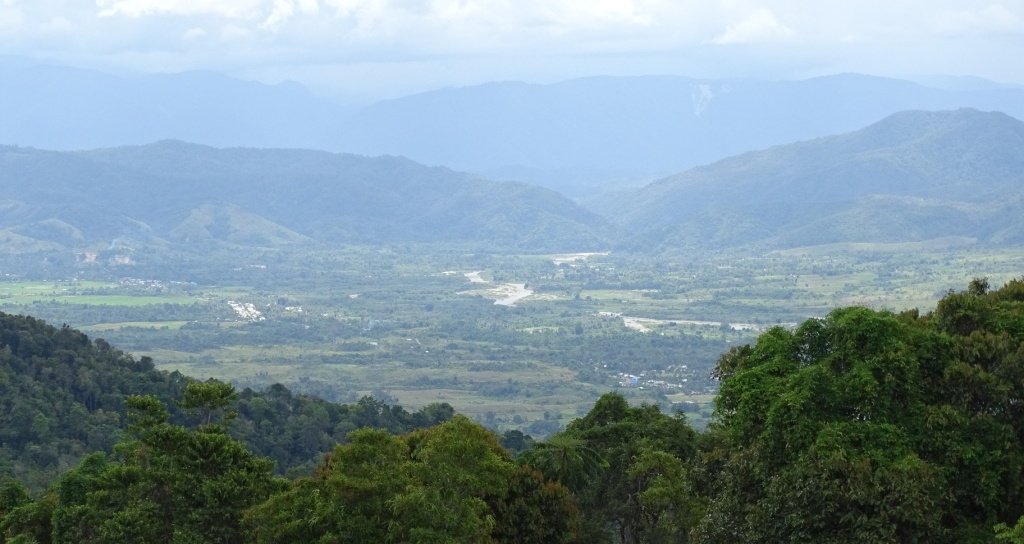 Day 3 Further through the jungle and on the back of a motorbike to civilization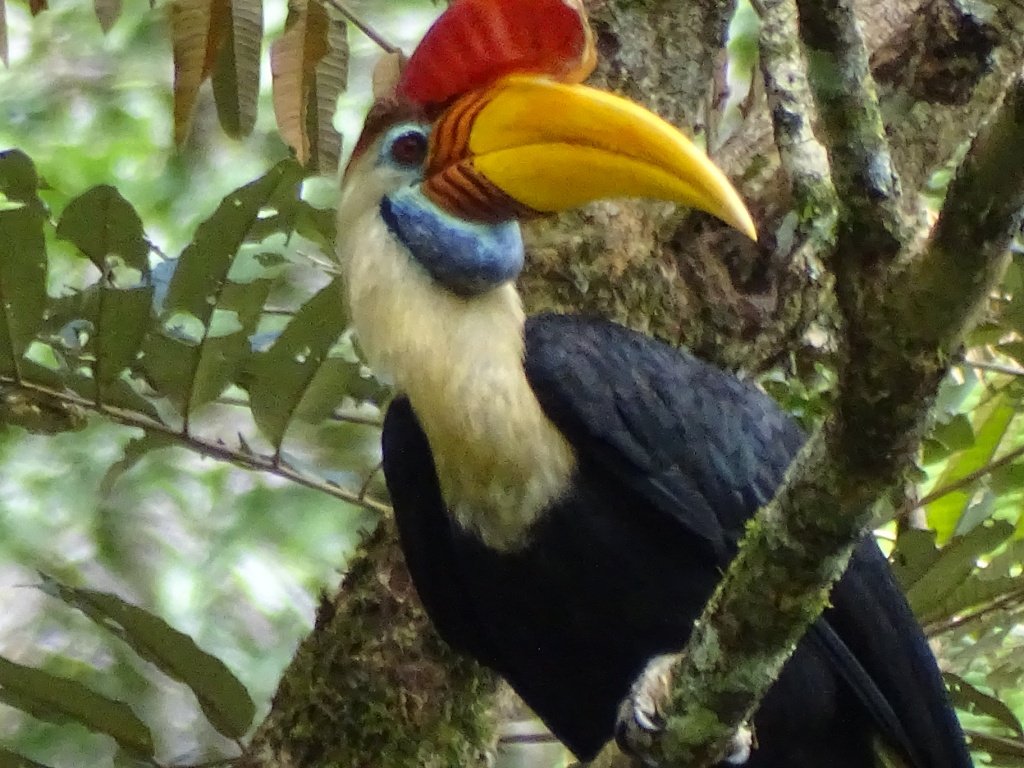 Again an early start today. We enter the rainforest to cover up some 15km (4-5 hours) walk. Lunch served en route. After lunch you will be pick up by a motorbike and starts your adventure motorbike trailing through the plantations, where you see the local people at work, to Gimpu village. In Gimpu your car will be waiting to take you to Palu. It's a 4-hour ride. Arrival in the capital city Palu, check in at your hotel.
Berkat homestay - Doda
Very simple homestay in Doda village. meer info more info Informations supplémentaires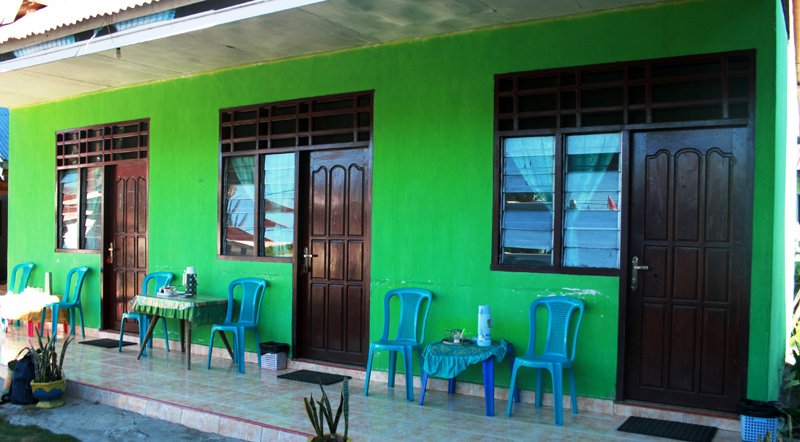 Ningsih homestay - Bada valley
Very simple homestay in the village of Moa, between the Bada valley and the Lore Lindu nature reserve. The homestay has 8 very simple rooms, without fan, mosquito net and bed linen. The bathroom has a mandi basin and a western toilet, which needs to be flushed with a bucket of water. There is only electricity between sunset and sunrise. meer info more info Informations supplémentaires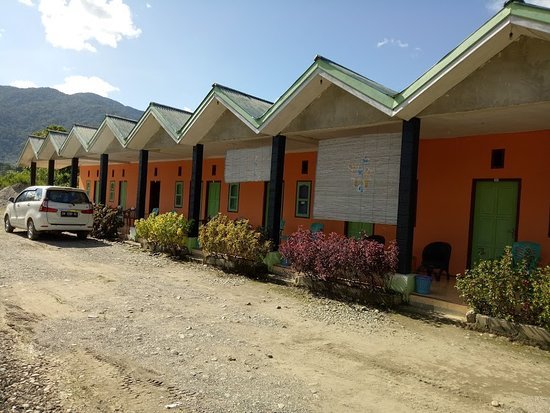 Doda, Besoa valley, Lore Lindu national park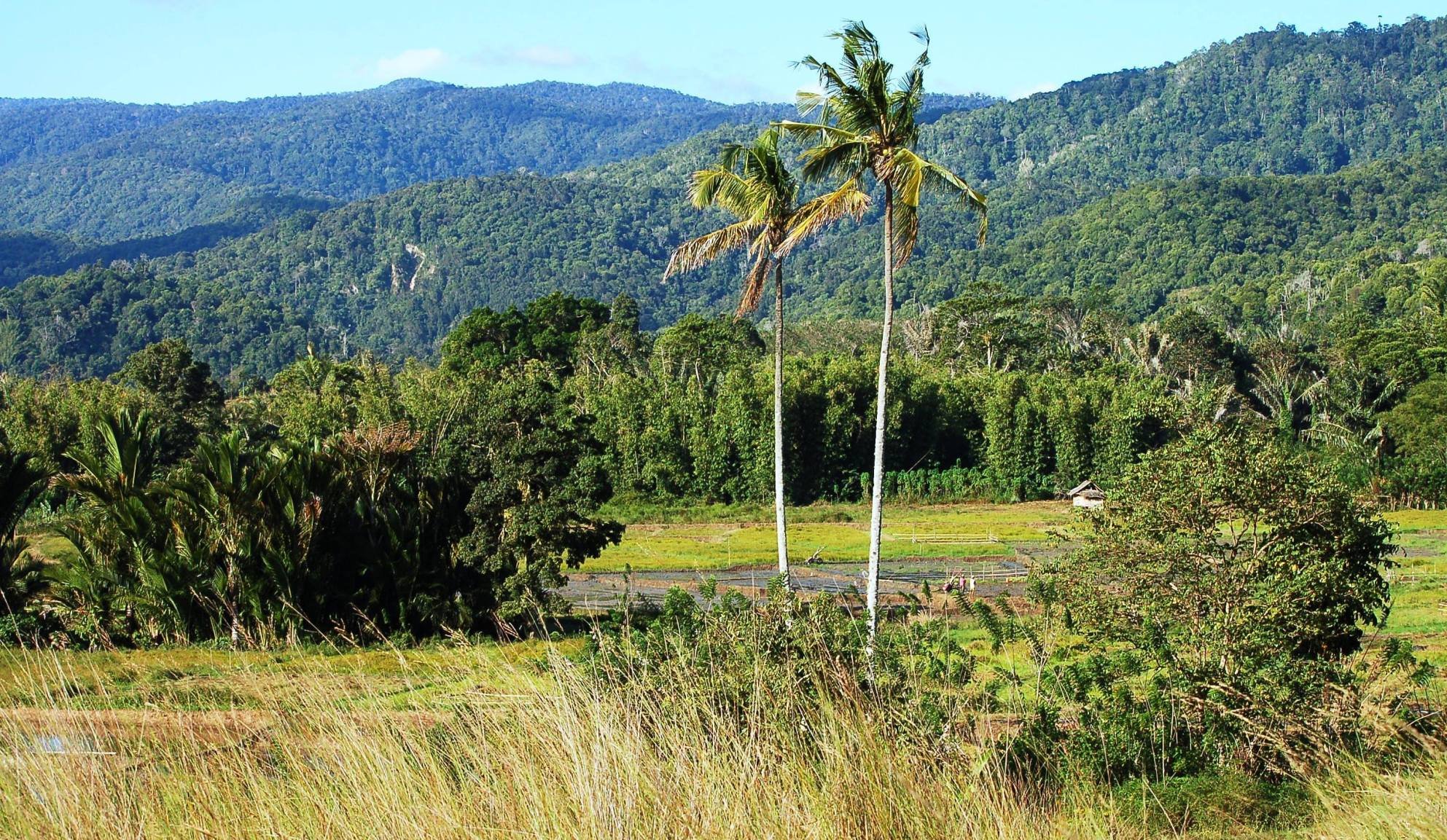 Doda, Besoa valley
The Besoa valley borders the national park Lore Lindu. From Doda you can make an excursion to the megaliths in the Besoa vallei or go for a drive, walk or trekking through the beautiful nature of Park Lore Lindu. Lore Lindu a great area for birdwatchers.