Candidasa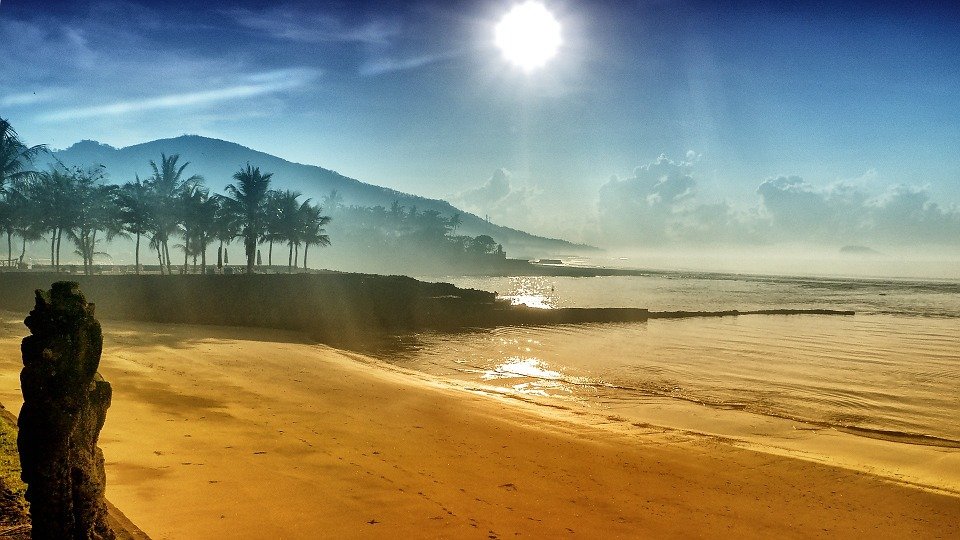 Candidasa is situated a little further eastwards, on the south coast of Bali. The beach has been quite eroded by the sea over the last decades, but you'll still find the peace to relax and unwind here. This small fishing village is little by little becoming very popular and luxurious facilities are popping up. Tourists have discovered that Candidasa a perfect base is for visiting the east coast of the island.
The traditional village of Tanganan and the water palace Tirtagangga are a short distance away.
Diving and snorkelling are also possible here.