Reizen

Trips

Voyages

Other Sunda islands
Other Sunda islands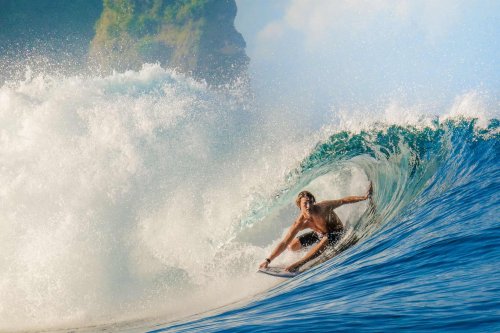 Besides Bali, Lombok and Flores, the islands of Sumbawa, Sumba, Timor and Alor also belong to the Lesser Sunda Islands.

I have never visited Sumbawa and Sumba myself. From the stories I hear, you can expect more or less the same as on Flores, albeit that the infrastructure is lagging behind. There is little tourism to be found on the two islands. Apart from a few luxury beach and surf resorts, the accommodations are very simple.

On the Indonesian part of the island of Timor too, (western) tourism is not yet established, but you can take a nice trip along very local traditional kingdoms. The island of Rote also belongs to west Timor and has many surf schools and resorts. The capital Kupang is a hub for flights in East Nusa Tenggara.

The island of Alor has stolen my heart. When you arrive at Alor the island looks like "WELCOME!" to call. A fantastic island to relax and enjoy the underwater world, super sweet and proud Aloreese and beautiful villages.


Climate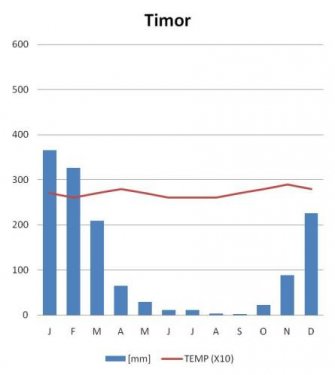 The islands have a tropical climate. There are however some differences in temperature on the islands. Inland the temperature is most of the time a bit higher than on the coast. On top of the volcanoes it's much colder. The higher you go the lower the temperature.
As on many islands in the archipelago the rainy season is from about December to March (included).


Sumbawa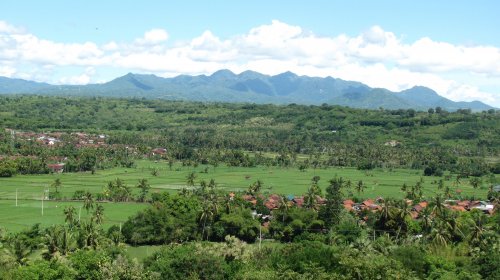 Sumbawa is located in the southeastern part of the Indonesian archipelago, between Lombok in the west and Flores in the east. The surface of the island is approximately 15,600 km². The island is therefore about half the size of Belgium and has approximately 1 million inhabitants.
The surf spots are the main attractions for tourists. Culturally, Sumbawa doesn't have as much to offer as the other Lesser Sunda Islands. From the eastern capital Bima you can visit traditional Donggo villages.


Sumba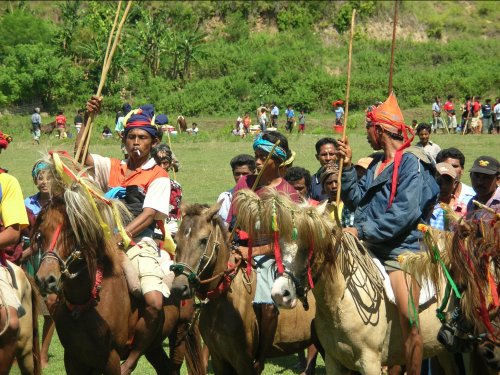 The dry and mountainous island of Sumba is located south of Sumbawa and Flores. The island measures approximately 11,000 km², making it more than twice the size of the province of Gelderland.
Culturally, it is one of the richest islands in Indonesia, where adat (tradition) still plays a major role everywhere. It is one of the areas on earth where animism is still very much present.
Much of the island is arid and dry. The south coast is steep, the mountains reach the sea. Only a single river breaks through the mountain ridges to form a wide fertile plain (Lamboja and Wanokaka). There are some motorways, but generally the island is difficult to travel.

The Pasola festival takes place every year around February and March. It is a traditional war ritual in which two groups on horseback and with spear attack each other.

Surfers can opt for a backpacker accommodation or the super luxurious Nihiwatu resort.


Timor en Rote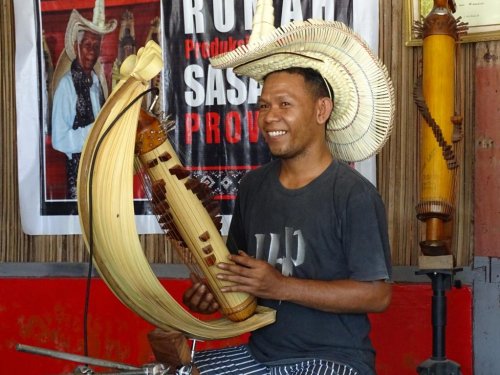 The island of Timor consists of the western Indonesian part of Timor and the independent, eastern Timor Leste since 2002. In the corridors I mean by Timor the Indonesian part of the island. Timor is often only visited on the way to Alor.

However, a short tour gives a good idea of ​​Timor. There are many traditional villages, of which you should definitely visit Boti. With a bit of luck you will speak the King of Boti. In the village of Oebelo you can see how the traditional string instrument Sasando is made and played.

Surfers can enjoy themselves on the waves at the island of Rote.


Alor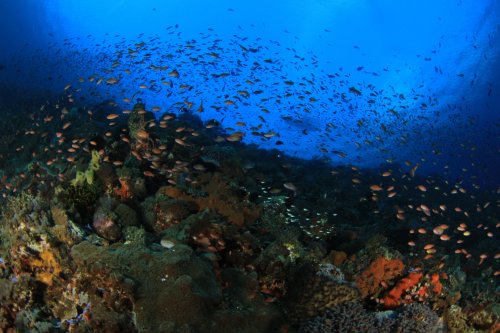 Alor is an archipelago with 92 islands, of which Pulau Alor and Pulau Pantar are the largest. Alor is east of Flores and north of Timor.

Many residents of Alor still live in a traditional way. They live in houses of bundled trees with thatched roofs or simple houses made of concrete and work as farmers or fishermen. The traditional Lego-Lego dance is the heart and soul of Alorese society. This dance, where old and young dance hand in hand from sunset to sunrise, can be watched all over Alor.
The Alor archipelago is a first-class diving destination. In this volcanic area there is a huge variety of dive spots: vast coral, steep walls, sloping walls, anemones, but also beautiful muck dives are part of the underwater arsenal. In addition to macro you regularly come across eagle rays, hammerhead sharks and sometimes also the mola-mola sunfish.

An encounter with the dugong (sea cow) Mawar is special. A local ex-fisherman takes you in a boat to the island of Sika and calls his boyfriend there, who always shows up.
Island hopping is an absolute must. You are on the road with a local boat for a day and visit, among other things, the island of Ternate, where the local gin Sopi is brewed, make various snorkeling sessions and enjoy pearly white beaches.

With a bit of luck you will see the local fishermen setting out their fish traps, where they can stay underwater for up to 15 minutes without breathing. You will certainly encounter the spear fishers along the way.
At the end of the afternoon, large schools of dolphins show themselves and lucky ones have a chance to spot a couple of whales!

Alor has a small airport, where Wings Air and Trans Nusa airlines operate daily flights with Kupang on Timor since 2018. In addition, NAM Air has been flying direct to and from Bali several times a week since 2019.


Sample round trips Lesser Sunda islands

At the moment we do not yet have complete sample tours to the Lesser Sunda Islands.


Voorbeeldreizen

Example trips

Other Sunda islands
Group tours Lesser Sunda islands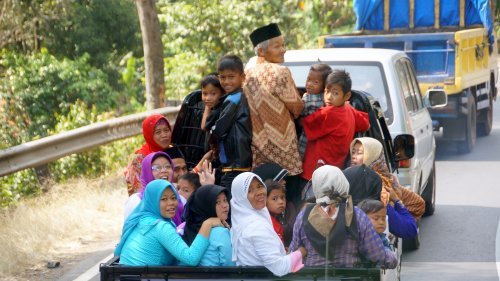 Merapi does not organize any group tours to the Lesser Sunda islands yet. If you have suggestions for group tours, we will be happy to hear them!



Groepsreizen

Group trips

Other Sunda islands
Tour modules Lesser Sunda islands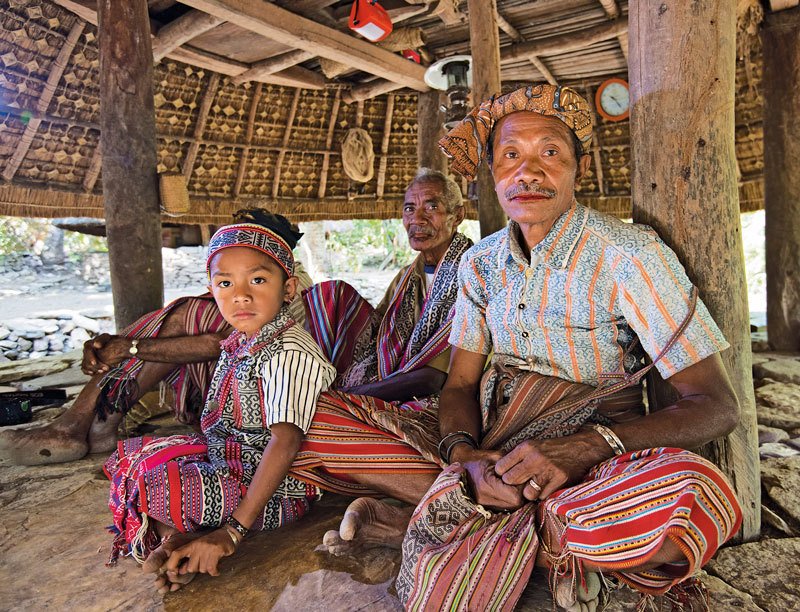 With our tour modules you can put together your own ideal Indonesia tour. Only on Sumbawa we have not yet put together a nice tour, but for Sumba, Timor and Alor beautiful building blocks are waiting for you for your private tour!
Our tour modules are small round trips with a combination of culture, nature and highlights. We are happy to adapt these to your wishes.
Bouwstenen

Building blocks

Other Sunda islands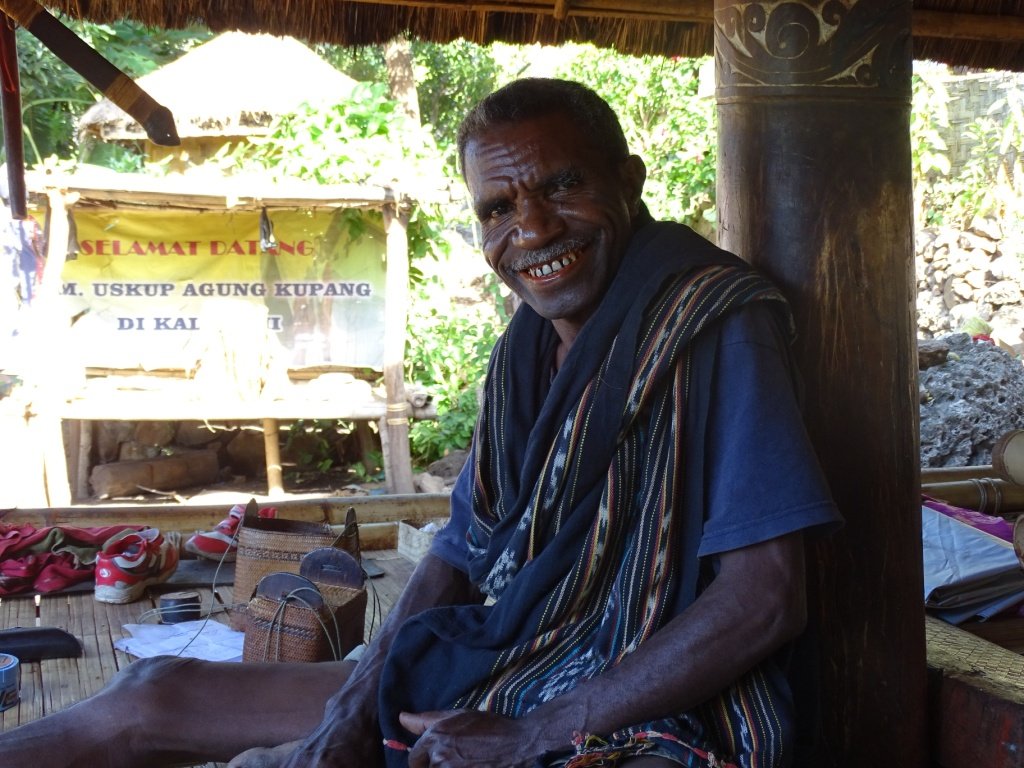 Alor has already been known by divers for some time. Merapi likes to put Alor on the map as an island full of experience. Traditional villages proudly show their culture and rituals, nature is untouched and under water you don't believe your eyes. This tour module let you experience all these thi...
meer info
more info
Informations supplémentaires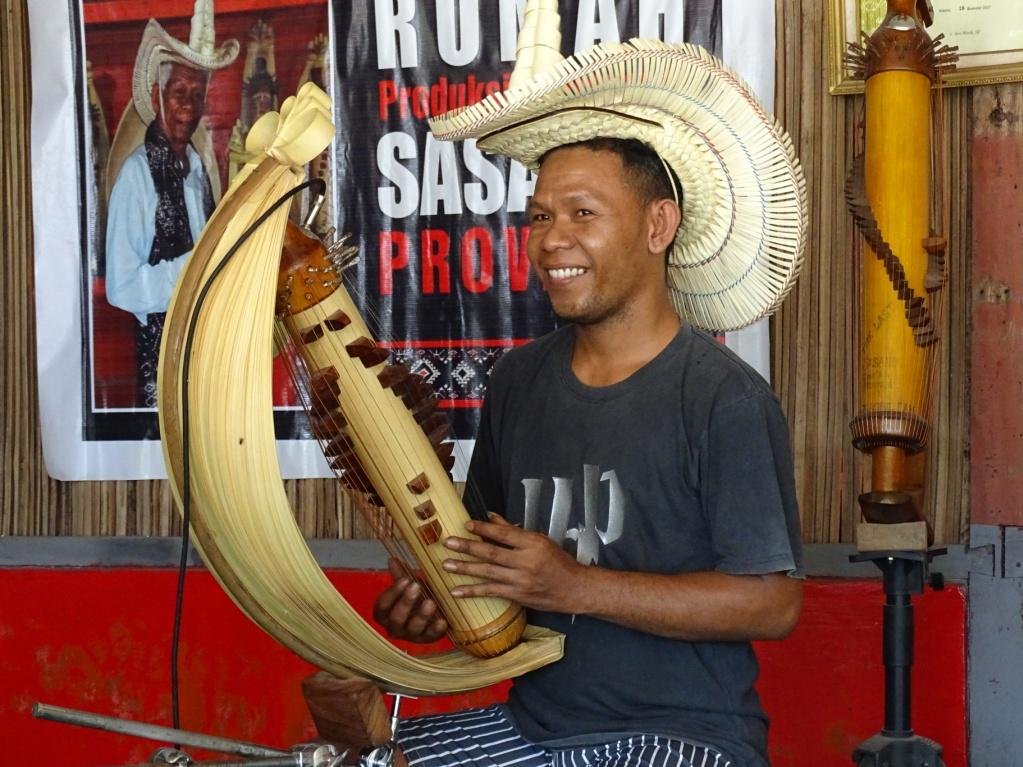 This tour module block will take you to West Timor, the Indonesian part of the island of Timor. You travel on bad roads to traditional villages, where you drink coffee with the King and get acquainted with the locals and their culture, alternated with nature walks.
meer info
more info
Informations supplémentaires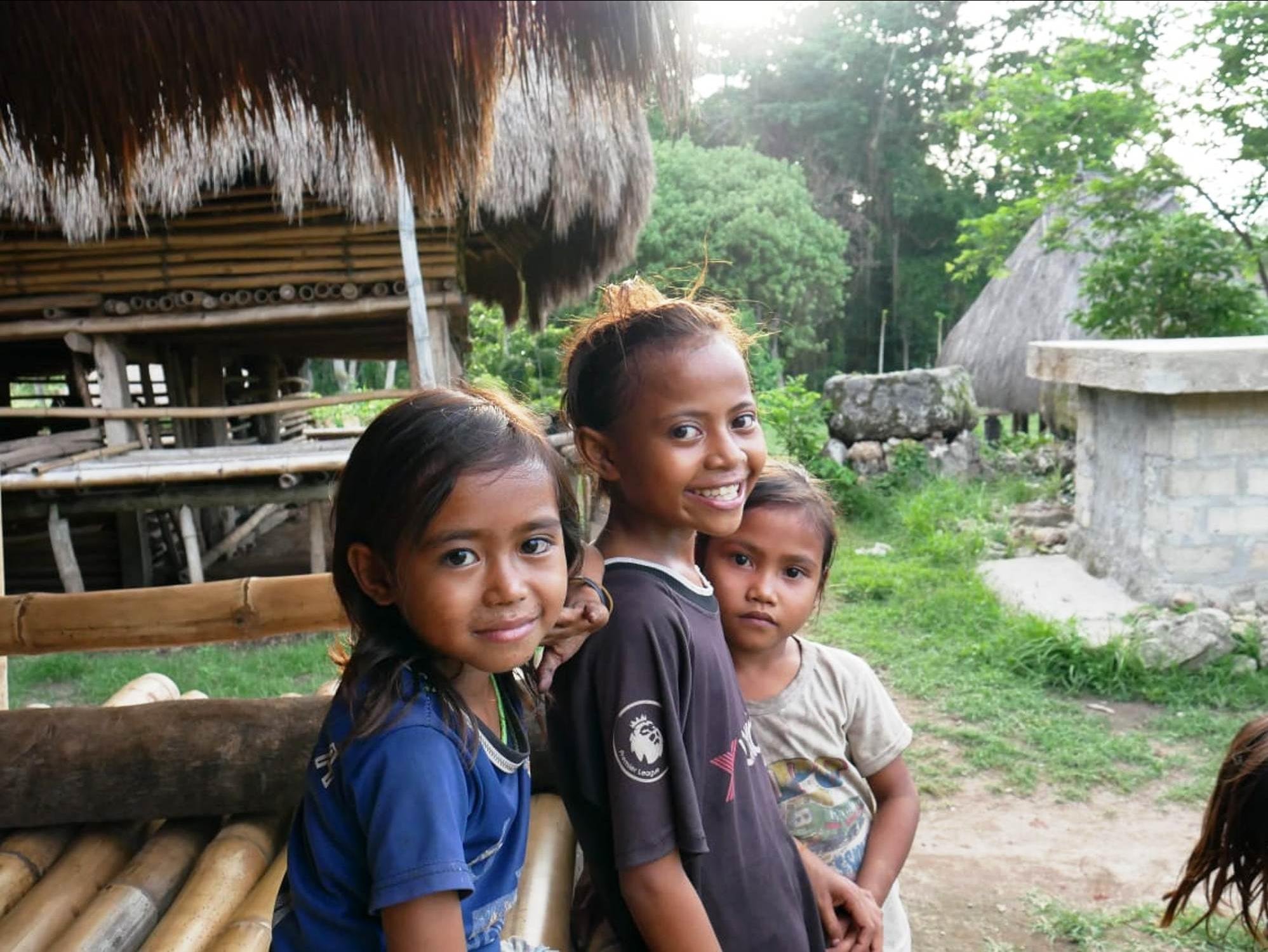 A short, 5 day tour module, taking you away from the crowded places into lost white beaches, traditional villages, curious local people and stunning waterfalls. The Sumba Experience tour let you experience how beatiful life can be.
meer info
more info
Informations supplémentaires
Accommodaties

Accommodations

Hébergements

Other Sunda islands
Alor
Karuni
Kefamenanu
Kupang
Sape
Sebanjar
Waingapu
Diving trips Lesser Sunda islands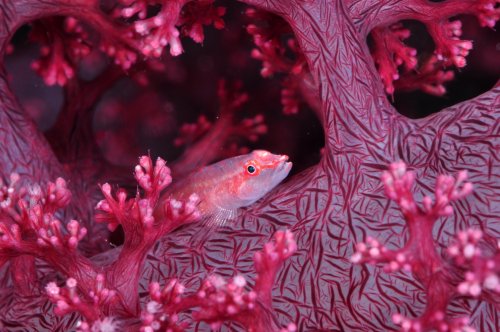 The famous Komodo National Marine park and its diving possibilities are described at Flores & Komodo. Further east, the Alor archipelago in particular is a Walhalla for divers.

Alor has very beautiful and difficult dive sites. Take into account strong currents, some much colder dive spots (22 degrees) and special encounters under water.

The diving season runs from the end of March to mid-December.


Duiken

Diving

Other Sunda islands
Cruises Lesser Sunda islands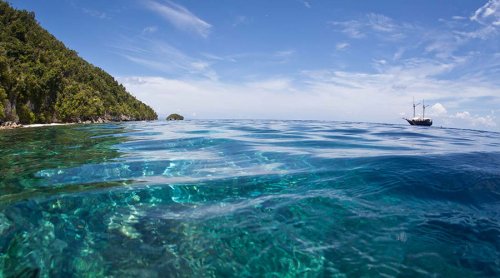 Ever thought of a cruise in Indonesia? The area east of Bali seems made for it! On an original Buginese schooner you enjoy the comfort, relaxed traveling and make original excursions.

Merapi organizes the luxury cruises on the Ombak Putih and Katharina from Bali, via Lombok, Mojo and Komodo to Flores and vice versa. In September the ships set sail for Ambon and call at the islands of Lembata, Alor and Wetar.

New are the Alor cruise trips on board the simple Lucia. The trips in the Alor archipelago will soon be available on our website.


Liveaboards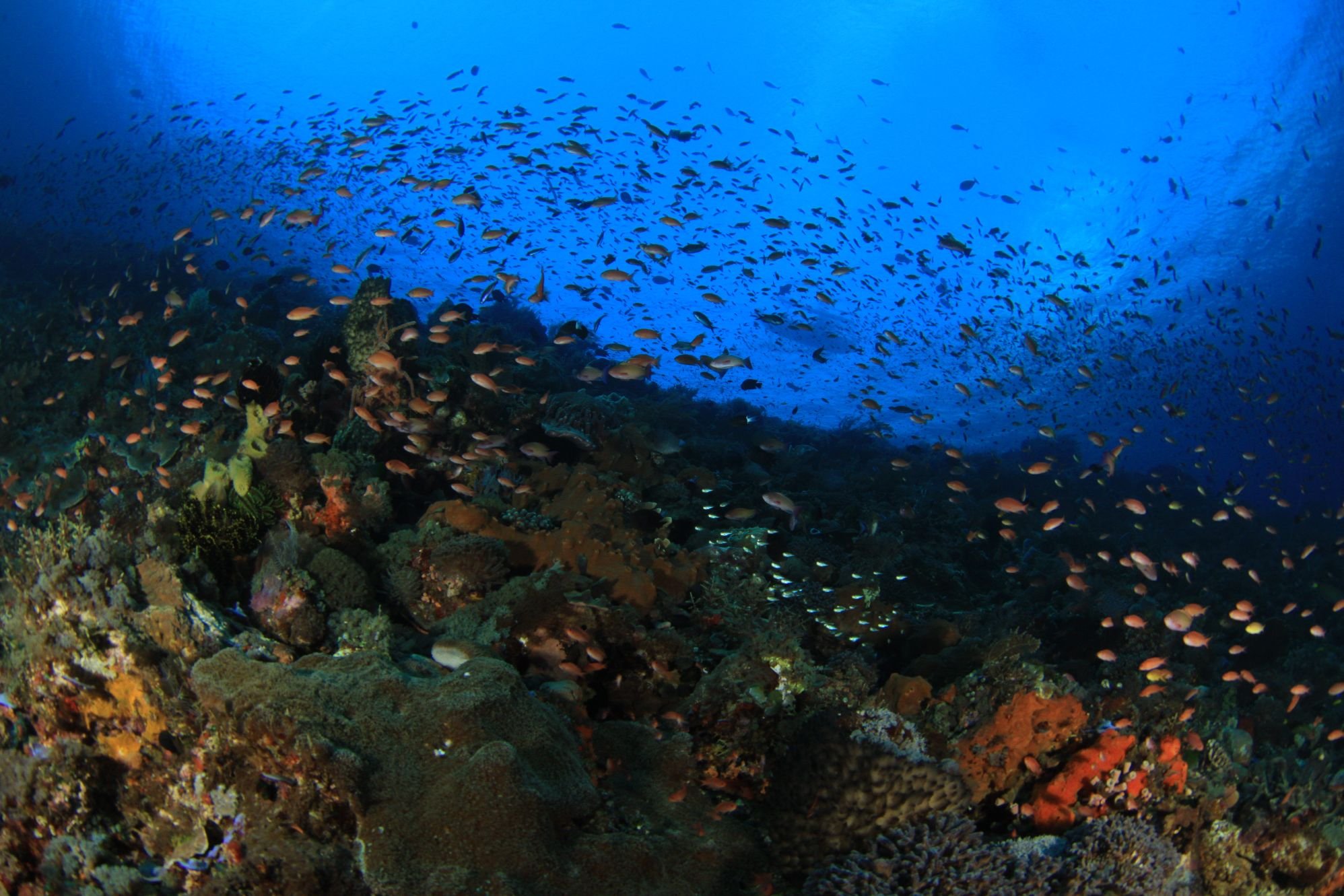 It doesn't happen often, liveboards in the waters around Alor. But when they are there, there is also an absurd amount to see! Above water you can see whales and countless dolphins, underwater other large fish such as hammerhead sharks, with a lot of luck the tresher sharks, but the Alor archipelago is also the right place for beautiful macro dives! Don't be alarmed if suddenly a Mola-Mola sunfish swims past you...
Sea Safari 7 days liveaboard Maumere-Alor or vice versa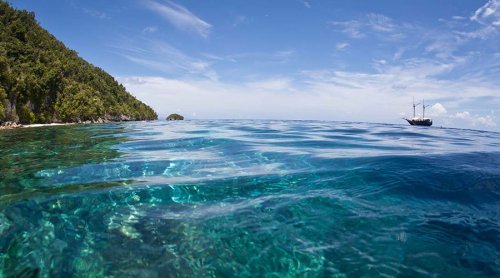 One of the most beautiful liveaboards cruises between Maumere and Alor in the Eastern Nusa Tenggara archipel. A trip with lots of variety: muck diving, pristine reefs, amazing clear waters, stunning coral, traditional fish traps, spear fishermen and Mawar the Dugong (sea cow). On board of the Cheng ...
meer info
more info
Informations supplémentaires
Private villas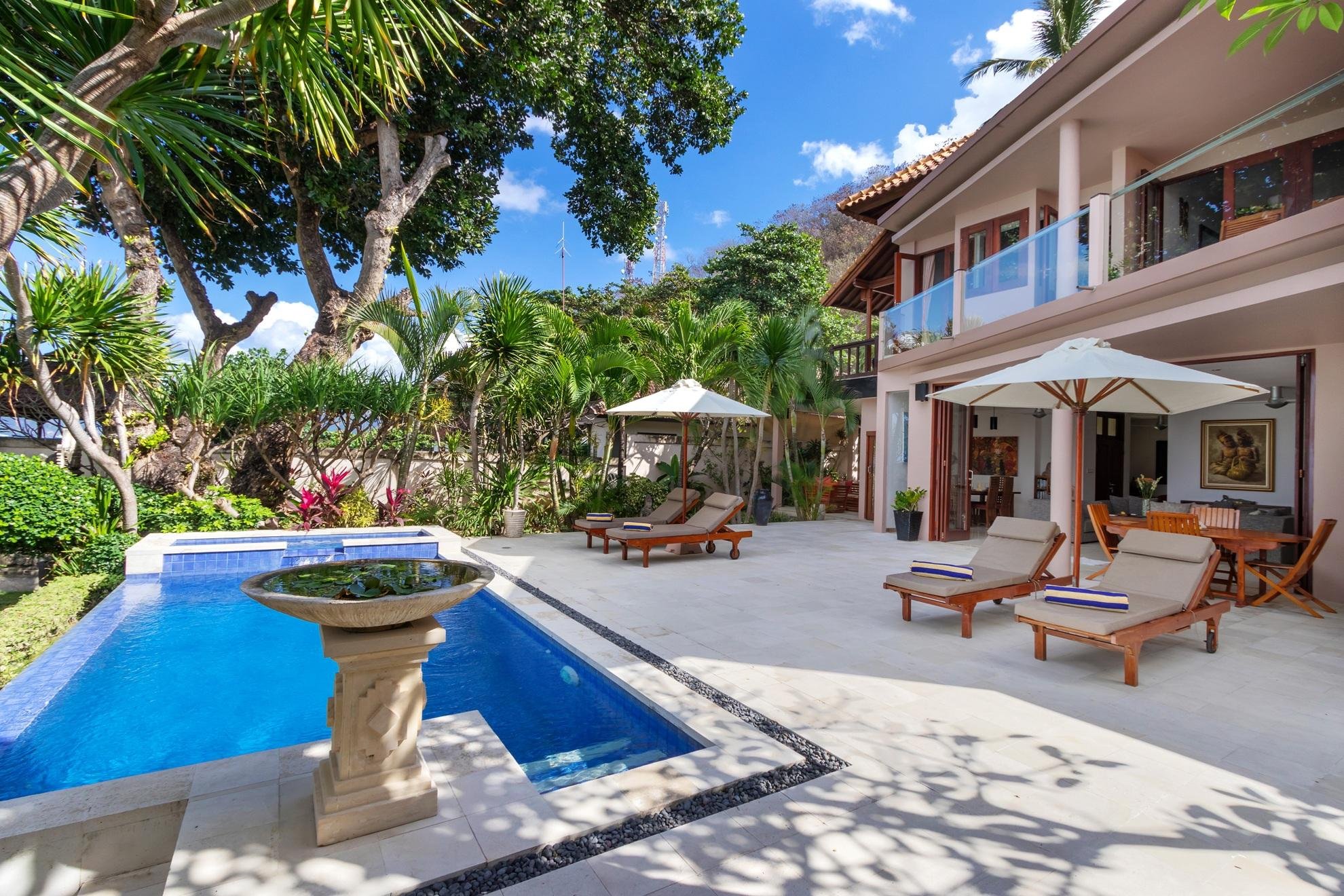 For the time being we do not offer private villas in this region.