Tour module round trip 5 days Timor culture and nature
This tour module block will take you to West Timor, the Indonesian part of the island of Timor. You travel on bad roads to traditional villages, where you drink coffee with the King and get acquainted with the locals and their culture, alternated with nature walks.
Richtprijzen
Richtprijs per persoon bij deelname 2 personen: € 725
Richtprijs per persoon bij deelname 4 of meer personen: € 575


Including:
•Accommodations based on accommodation and breakfast
•Private car or van with driver
•Local English speaking guide
•all mentioned excursions including entrance fees

Exclusive
•Tips and expenses of a personal nature
•Flights (target prices one-way from Bali: € 70 to € 100, from Kupang € 25 to € 40)
•Travel and cancellation insurance
•Booking costs and contribution Calamity Fund € 30 per booking
•SGR contribution € 5 per person
•CO2 compensation € 22 per person
Dag 1 Arrival in Kupang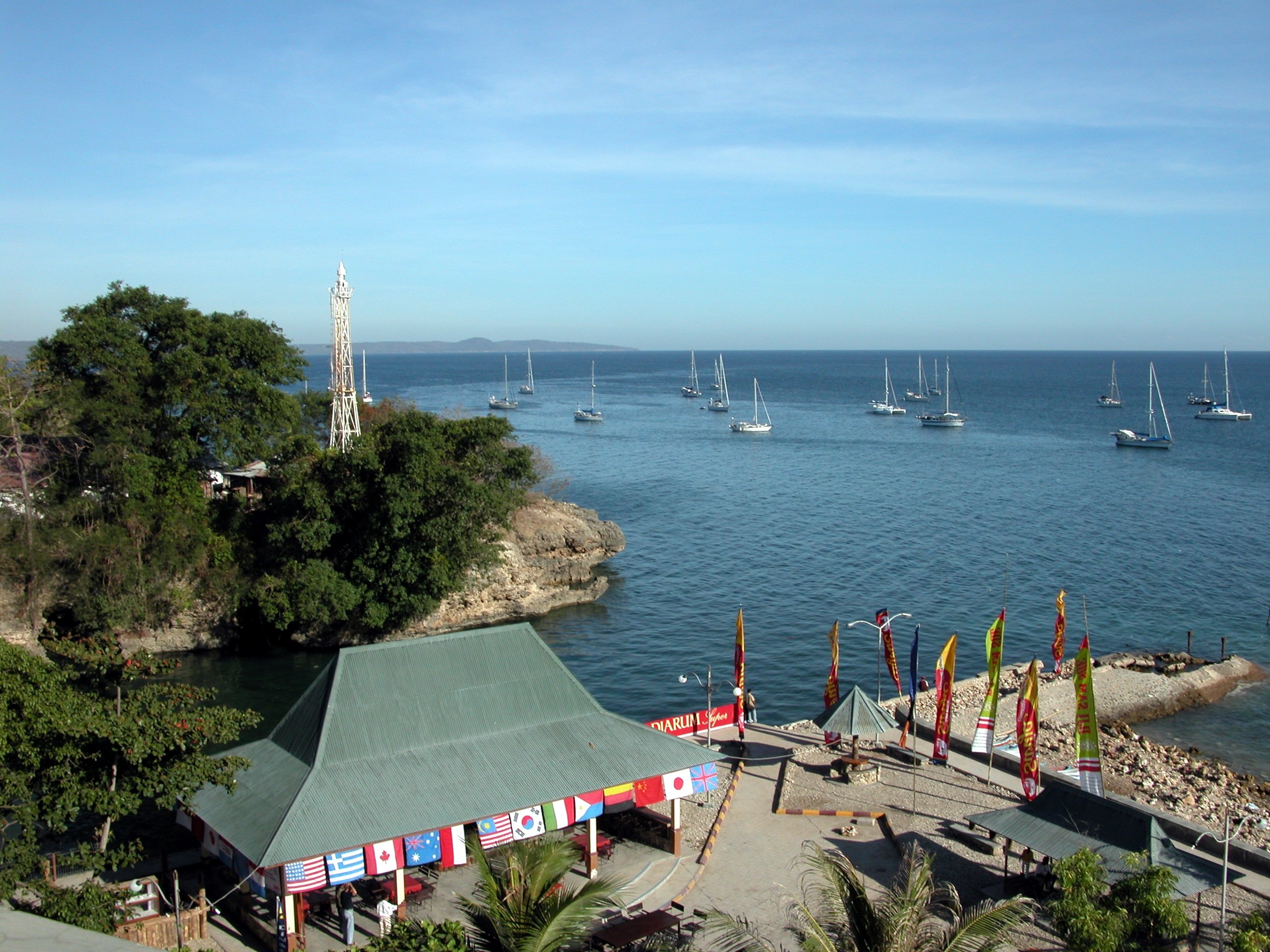 Upon arrival in Kupang, your driver will be ready to take you to your hotel. Don't forget to try the smoked meat dish Daging Se'i in Kupang! 1 night in Kupang.
Dag 2 Palm sugar, traditional music and 7-stage waterfall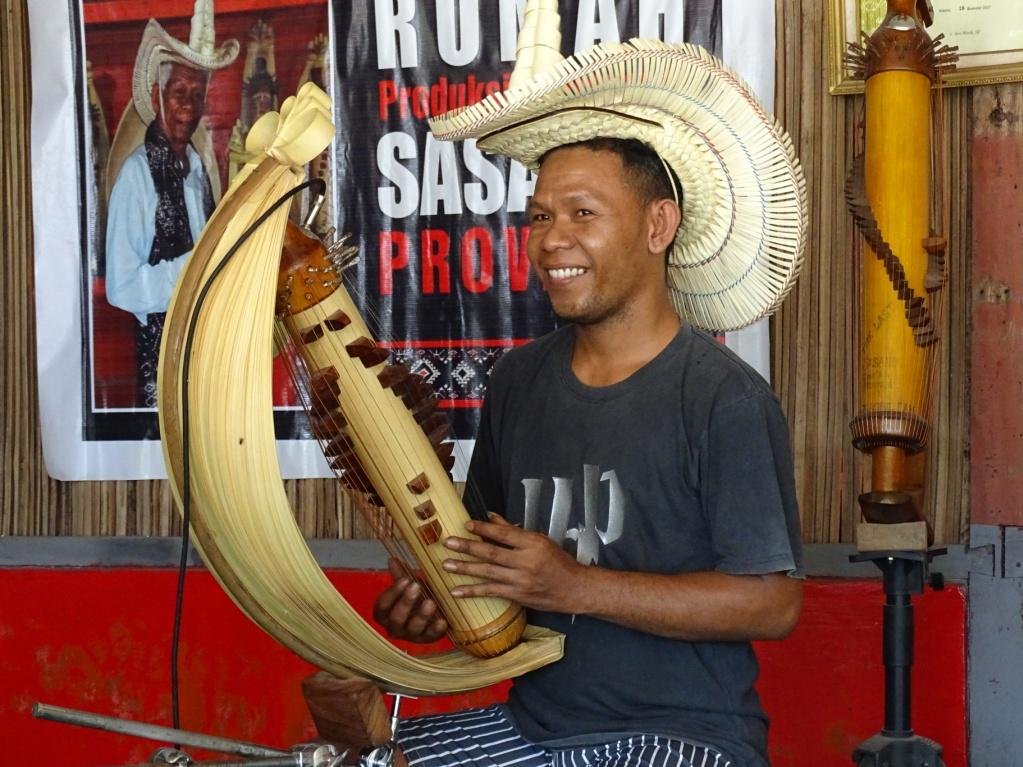 Breakfast at the hotel. Then a drive to So'e, a distance of 110 km. On the way a stop will be made in Lasiana to see how the local people make palm sugar. You continue the drive to Oebelo village to witness how the locals make and play Sasando traditional music which is made from palm lontar leaves and bamboo. Another stop at Camplong to see its natural pool with spring under the roots of big trees. Ascend drive to So'e on arrival check in to Bahagia 2 hotel for accomodation and meals. After lunch you visit the Oehala waterfall which is located in the middle of a forest and has seven levels. In the afternoon back to your hotel for accomodation and meals.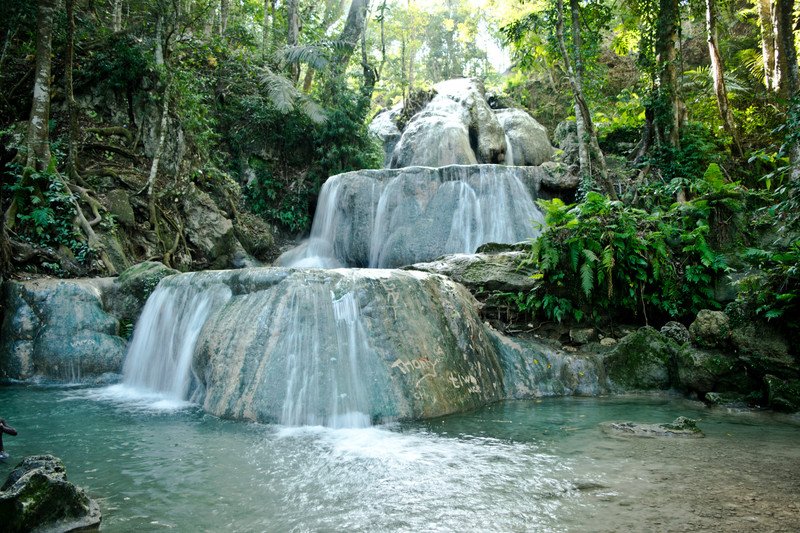 Dag 3 Visiting the King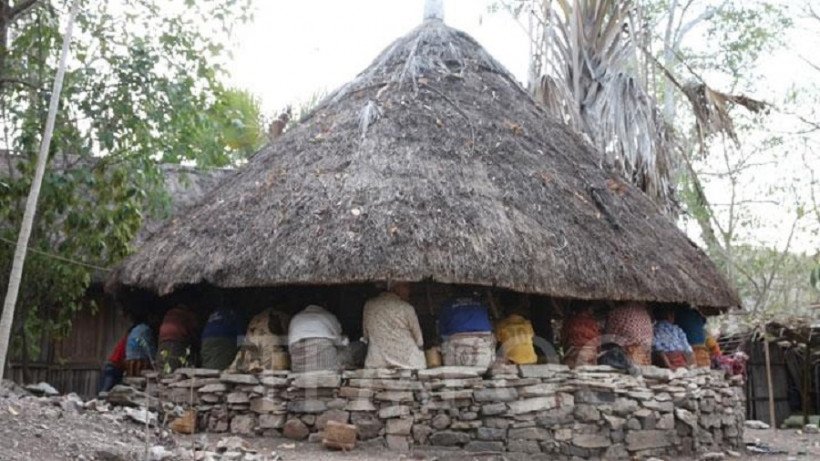 Breakfast at the hotel. Visit Boti, the most traditional village in Timor. On arrival, you'll talk to the king and his people about their culture and way of life. Boti is the only village in Timor that is strong enough to keep its tradition. Lunch is served in Boti. You drive back to the main road and then to Kefa. Upon arrival check-in at the Livero Hotel for overnight stay and meals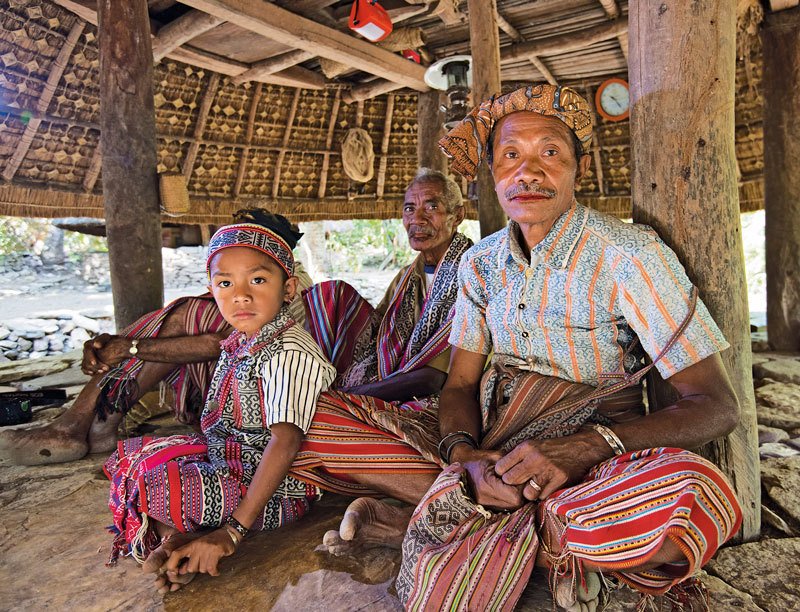 Dag 4 Maslete, traditional village and back to Kupang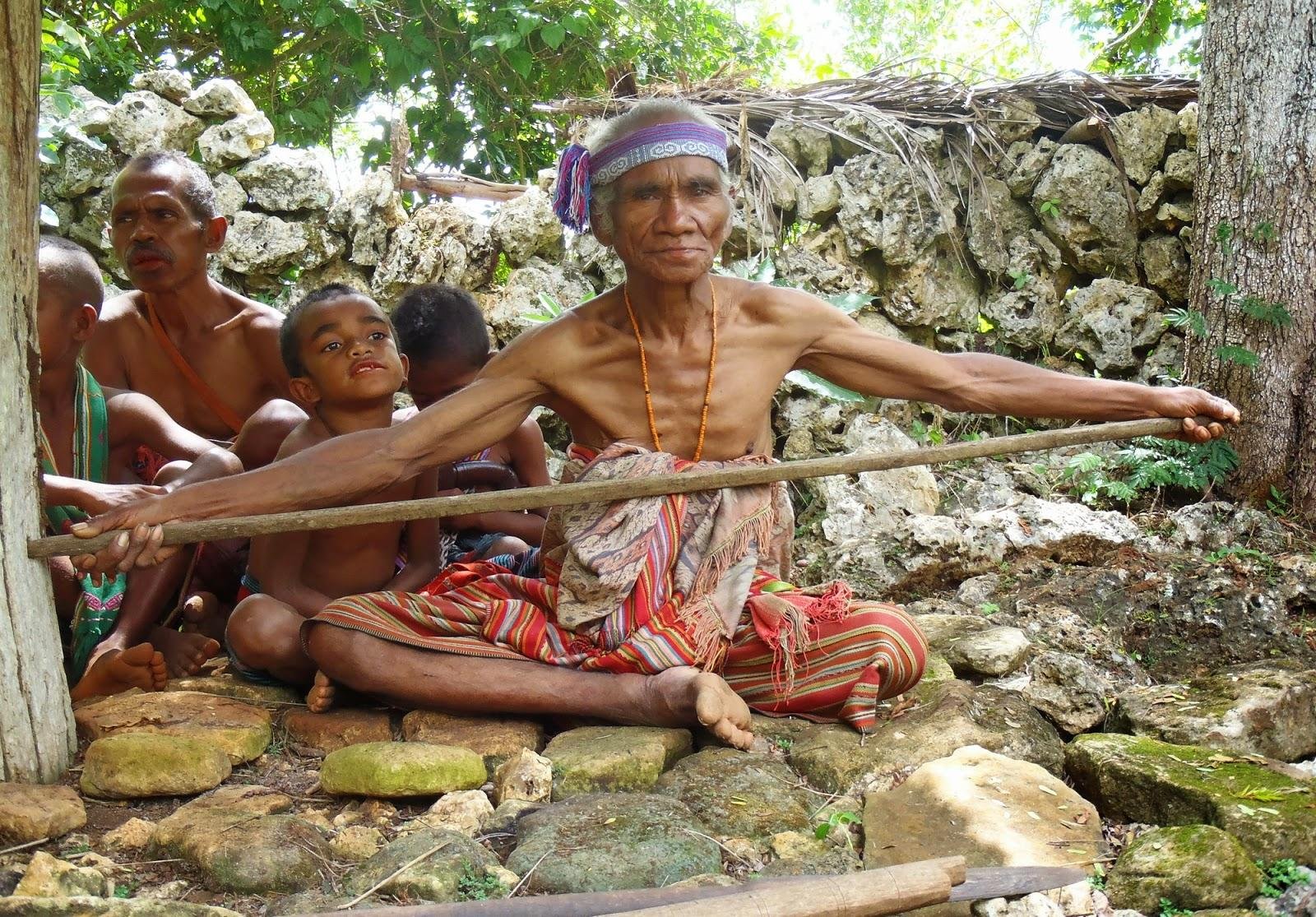 Breakfast at the hotel. You'll visit the Maslete traditional village, with plenty of time to meet the local King and talk about their local culture,belief and way of life. Then back to Kupang with a stop at None traditional village to enjoy traditional performance and to be with the local people to learn about their tradition and way of life. After that to Soe for lunch. And after lunch you'll continue your drive to Kupang. Upon arrival check-in at the On The Rock hotel for overnight stay and meals.
Dag 5 Leaving Kupang
Breakfast at your hotel. Transfer to Eltari Airport to catch your flight to your next destination
Kupang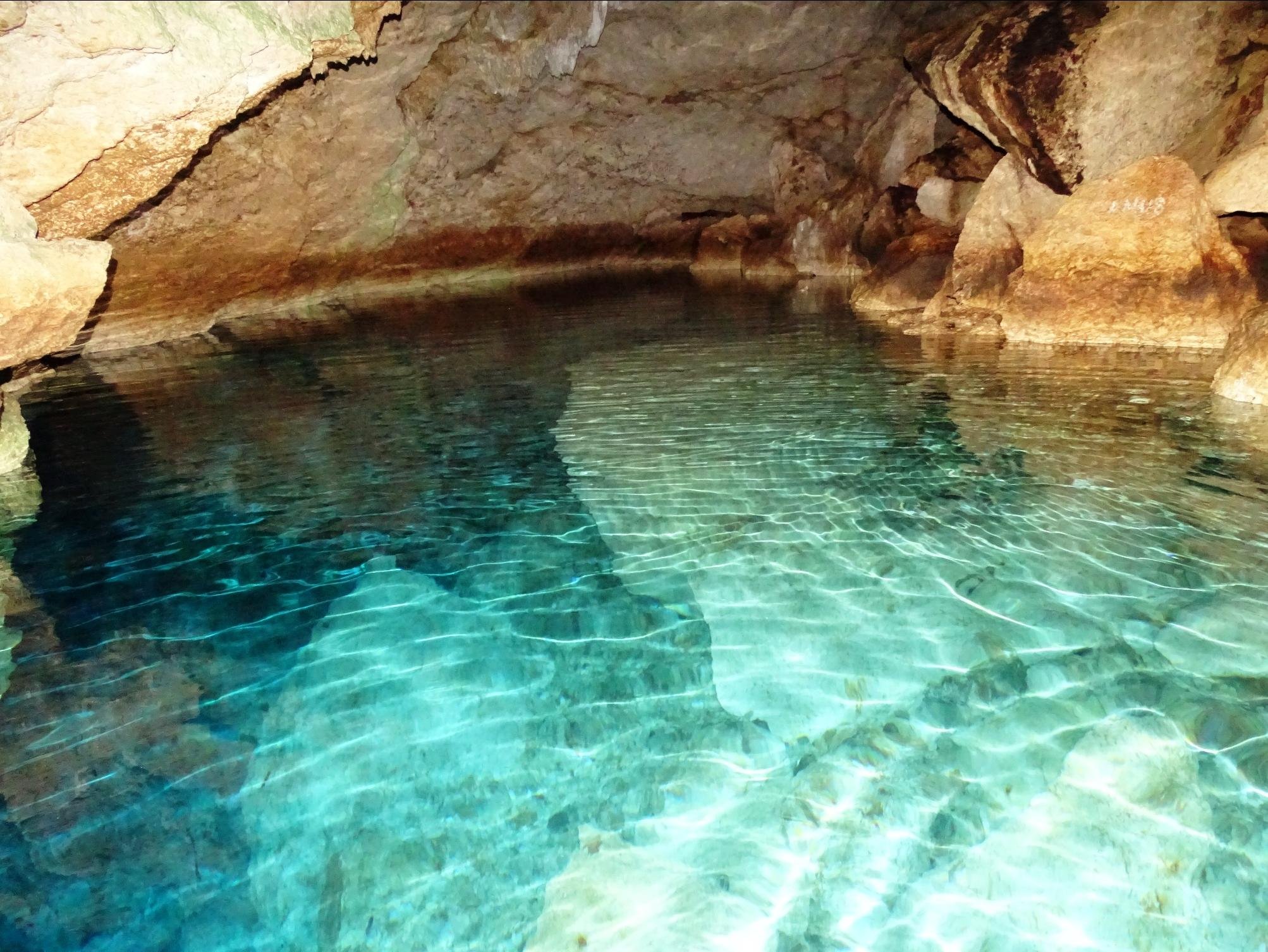 Kupang

Kupang is the capital of the Indonesian west Timor. The town has a few attractions, the most important of which are the traditional market and Chrystal Cave.

In Kupang, don't forget to taste the Daging Se'i, smoked beef or pork. It is also standard in the nasi rames of Hotel on the rock.
Kefamenanu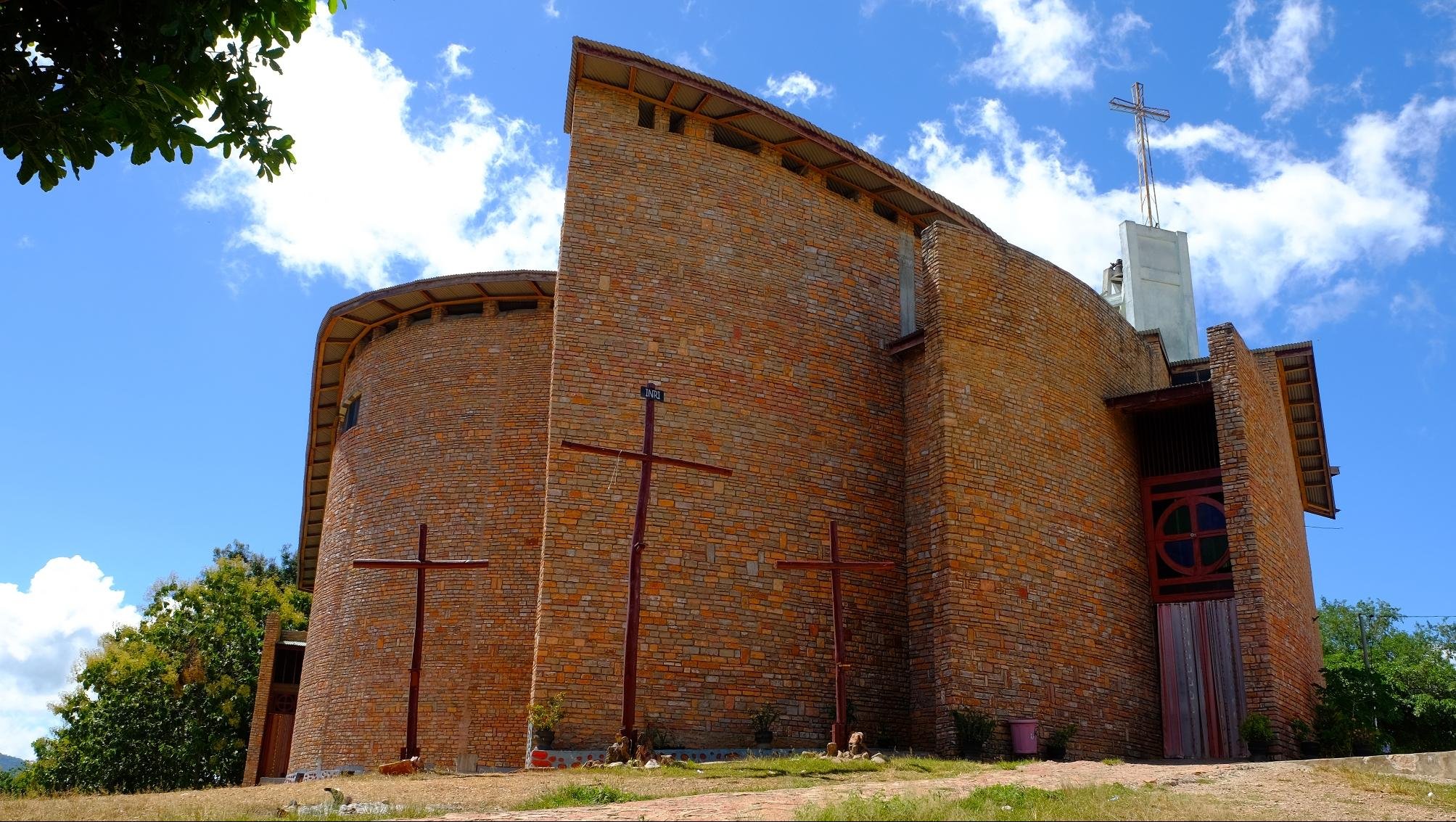 Kefamenanu
Small village in West Timor, close to the 'kingdom' of Boti.
So e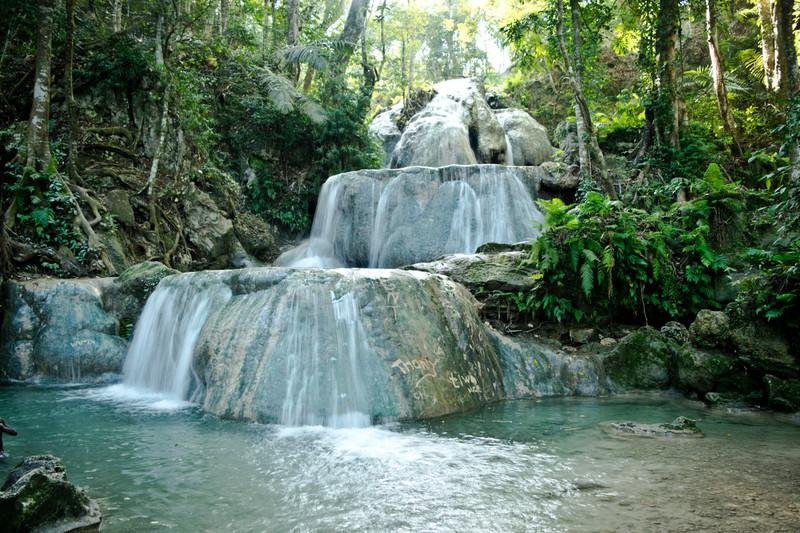 So'e

Small town on West Timor. Nearby are the Oehala waterfalls.