Reizen

Trips

Voyages

Java
Java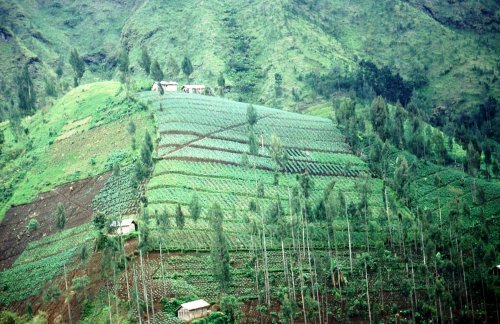 Java is pretty much the beating heart of Indonesia. The capital Jakarta, including the suburbs, has as many inhabitants as the Netherlands, about 17 million.
The further east, the quieter it gets, apart from Indonesia's second city, Surabaya. In Java, just about every square meter is used to live and work. Fruit and vegetables are grown in the city, on the countryside and even on the flanks of the volcanoes.

Java is the only island where you can also travel by train, which is a comfortable way to travel, but don't think of the Dutch railway network where a train passes every half hour. Often there are only 1 or 2 trains per day on a (long) route, which also have beautiful names such as the Argo Wilis or Malioboro Express. The stretch from Bandung to the east in particular is a beautiful drive through the Preanger Mountains.

Highlights include: Kota Lama (Old City) of Jakarta, Kebon Raya Botanical Garden in Bogor, Tankungban Perauh Volcano and Tea Gardens at Bandung, Borobudur and Prambayan Temples at Yogyakarta and Bromo Volcano in East Java. But for those who have time, there is so much more!

The history of the Dutch East Indies can be found mainly in Java. For those interested in history, Rangkasbitung (Multatuli's Max Havelaar), Malabar (Hella Haase's Heeren van de thee) and Linggarjati (where an agreement was concluded between the Netherlands and the Republic of Indonesia in 1946) are places to visit. The cities of Bandung and Malang still have beautiful neighborhoods from the Dutch period.

Nature lovers will get their money's worth in the national parks of Ujung Kulon (west) and Meru Beriti (east). Divers have little to look for here, except at Karimunjawa off the coast of Semarang. Pulau Seribu, the thousand islands near Jakarta are not worth a visit.

Volcano climbers will love the simple Tankungban Perahu near Bandung and the Bromo or Kawah IJen in east Java, or the tricky Merapi (where does that name come from?) Near Yogyakarta or the Semeru near Malang.
Good food can be enjoyed culinary in the big cities and locally at thousands of warungs and rumah makans. From west to east you will also notice differences in the recipes: In west Java the kitchen is still quite hot, around Yogyakarta and central Java people eat much sweeter.


Climate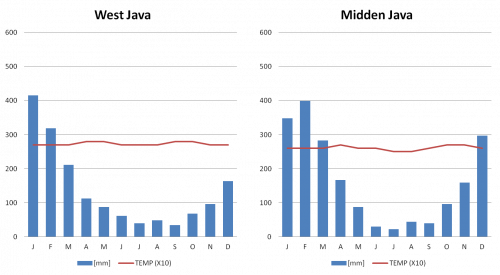 The rainy season usually starts in November-December and lasts until March. There are daily heavy showers during these months, often in the late afternoon and in the evening. Occasionally you can also have a few full days of rain.
From April until October it's dry season with only every now and then a shower. All year round, the temperature is around 30 degrees Celcius and at night some 5 degrees less.
Example round trips Java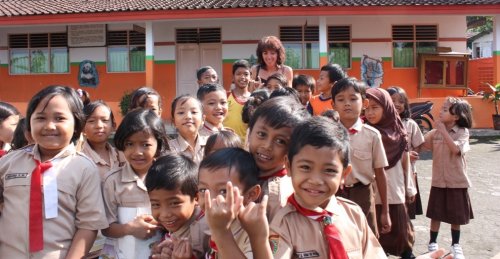 Java is a perfectly suited island for cultural or adventurous round trips. Our favourite Java-Bali Teenage tour is a round trip over Java and Bali for teens and young adults, where also parents will find what they are looking for.
Other Java round trips have a specific character, sometimes more culture, sometimes more adventure and often in combination with other islands. All our Java example round trips unfold in a relaxed pace. There are often 2 or 3 overnight stays at the same hotel, we mostly arrive in the afternoon at our destination and there is enough time on the way to make nice stops. Our Java round trips invite you to meet the hospitable local people and show you the real Indonesia without skipping the highlights. We know Indonesia inside out and we'd like to let you taste something of this beautiful country, both literally and figuratively.
Voorbeeldreizen

Example trips

Java
Group tours Java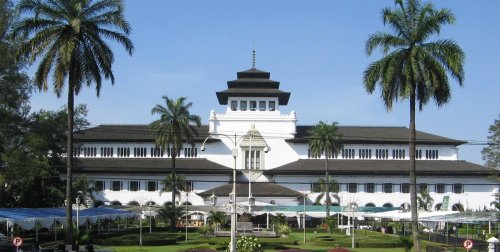 Merapi regularly organizes group tours to Indonesia. Sometimes themed tours, but we also propose round trips for small groups.

For those who want to make a tour in Indonesia with a group of friends, colleagues or family, we are happy to put together a tailor-made tour.

Groepsreizen

Group trips

Java
This round trip takes you to the nature of Java and brings you regularly in contact with the local people. A comfortable individual round trip with plenty of room for special encounters. Along the highlights on Java, with amongst others, the big Botanical Garden in Bogor, the Green Canyon in Panga...
meer info
more info
Informations supplémentaires
Tour modules round trips Java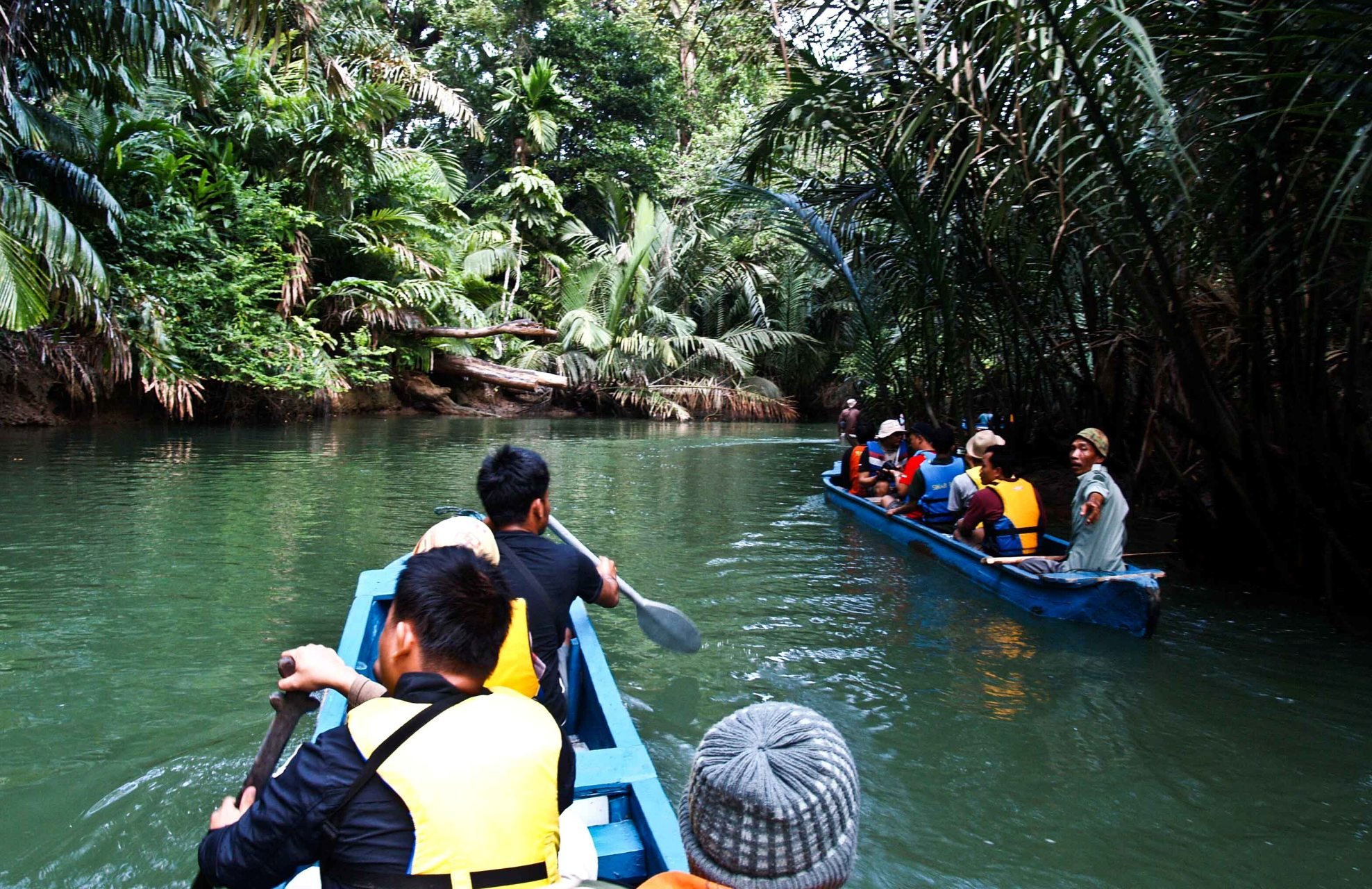 Our Java tour modules are perfectly fit for those who have booked their tickets themselves and only want to book the overland tour. From classic or more adventurous to west and central Java or central and east Java, we offer a wide choice of Java round trips. In addition we also have a beautiful out-of-the-ordinary round trip over west Java.
Our tour modules are round trips with surprising encounters and a combination of culture, nature and highlights. The Merapi team will be delighted to adapt these tour modules into a tailored trip for you.
Bouwstenen

Building blocks

Java
Accommodaties

Accommodations

Hébergements

Java
Anyer
Bandung
Banyuwangi
Batu
Baturraden
Blitar
Bogor
Borobudur
Bromo - Tosari
Cipanas
Cirebon
Garut
Gunung Kidul
Ijen
Jakarta
Jepara
Kalibaru
Karimunjawa
Kediri
Lembang
Linggarjati
Magelang
Malabar
Malang
Nagrak
Pangandaran
Pelabuhan Ratu
SUKUH
Sarangan
Semarang
Solo
Sukabumi
Sukamade
Surabaya
Tegal
Trawas
Tretes
Ujung Genteng
Wonosobo
Yogyakarta
Diving trips Java

Although Java has more than 3.000 km of coastline there is only one place for diving and snorkelling: Karimunjawa. The island with the surrounding atolls are situated in front of the coast of Semarang in the Java sea.
This bounty island is in particular known by divers. No wonder, with wonderful corals and lots of colourful fish you step directly into a tropical aquarium. The luxurious Kura Kura resort is the top accommodation.

There are regular boat services from Semarang and Jepara. From Semarang and Surabaya there are flights to Karimunjawa .
Alam Kita - Karimunjawa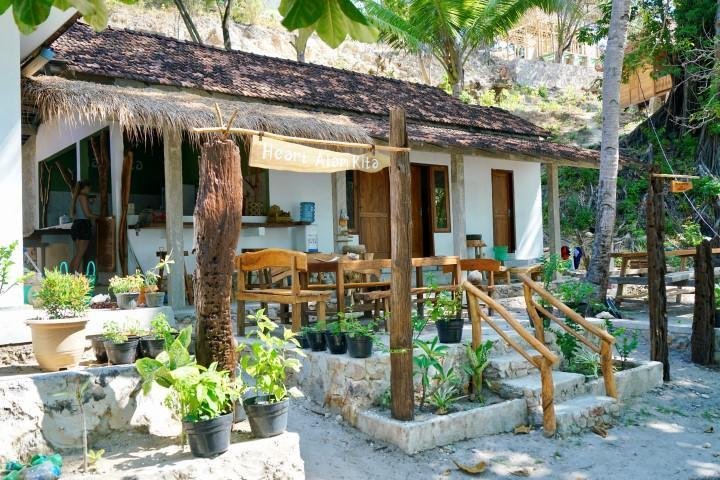 Het kleinschalige Alam Kita resort ligt aan de noordwestkust van het eiland Karimunjawa. Het resort ligt direct aan het strand en via de jetty is het al goed snorkelen. De sfeer in het resort is super relaxed en lekker informeel. De bungalows liggen deels op een helling, voor gasten met een rolstoe...
meer info
more info
Informations supplémentaires
Kura Kura resort - Karimunjawa

The luxury boutique resort is located on the island of Kura Kura at the Karimunjawa islands. Kura Kura is Indonesian for turtles, where the resort has a special nursery for them. The resort has 15 superior and luxury cottages, 19 private pool villas and two family pool villas. Everything is very lu...
meer info
more info
Informations supplémentaires
The Happinezz Hills Karimunjawa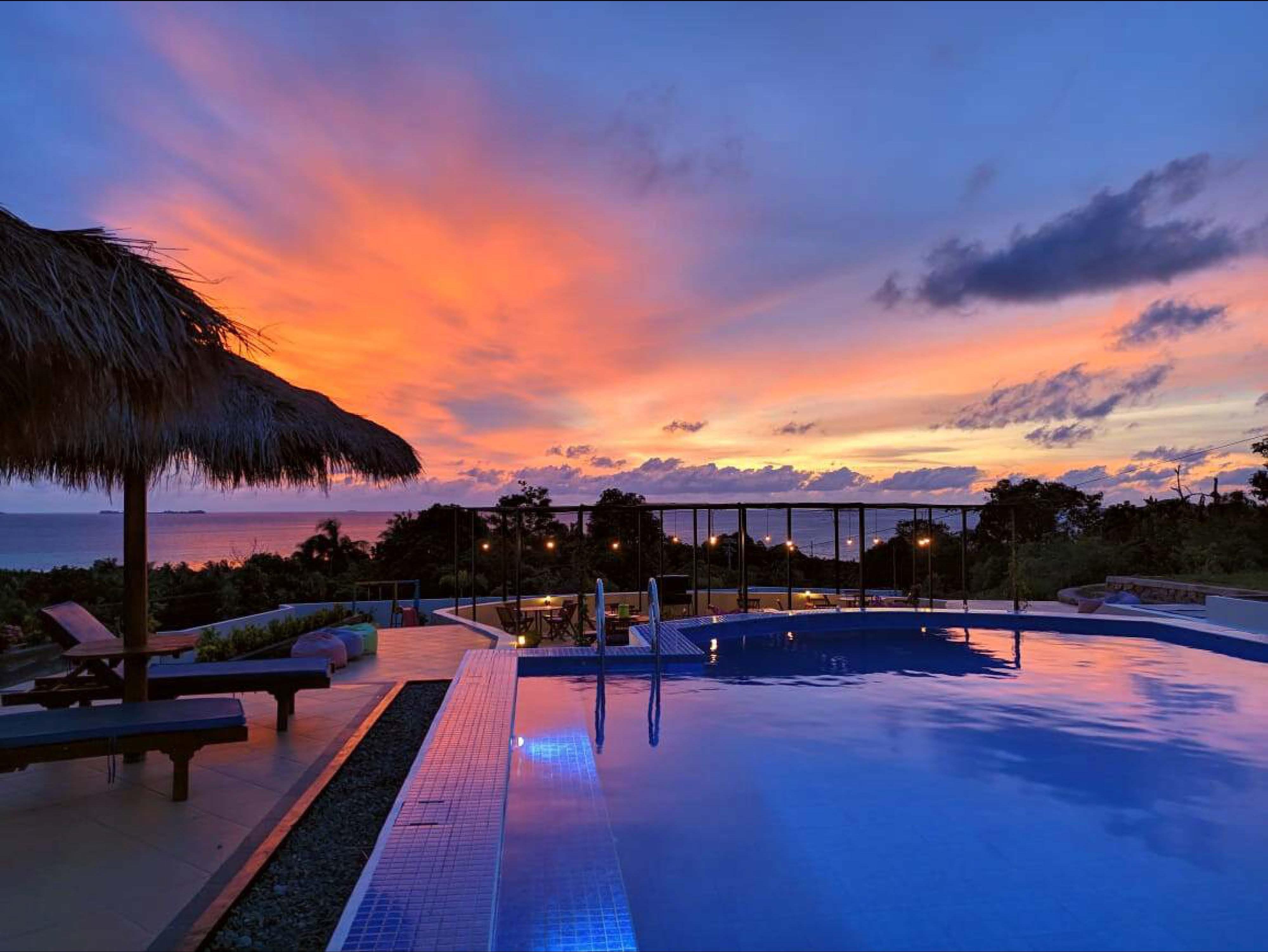 The Happinez Hills is a new (2019) hotel on a hill, just 2 kilomters away from the alun-alun, city centre and 3 kilomters from white sandy beaches. At a 2 minutes walk is the panoramic Bukit Love viewpoint. The hotel has 16 rooms, a swimming pool and restaurant. All rooms are equiped with private...
meer info
more info
Informations supplémentaires
Cruises Java
Merapi doesn't organise cruises (yet) on or around Java.
Liveaboards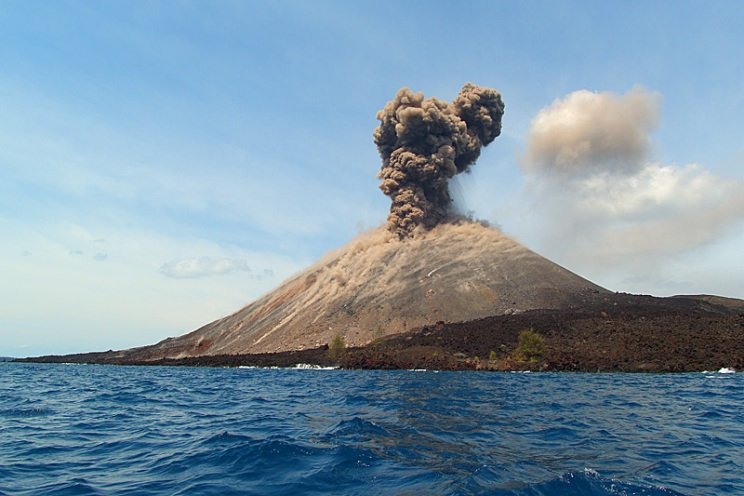 At this time, we don't offer liveboards in this region.
Private villas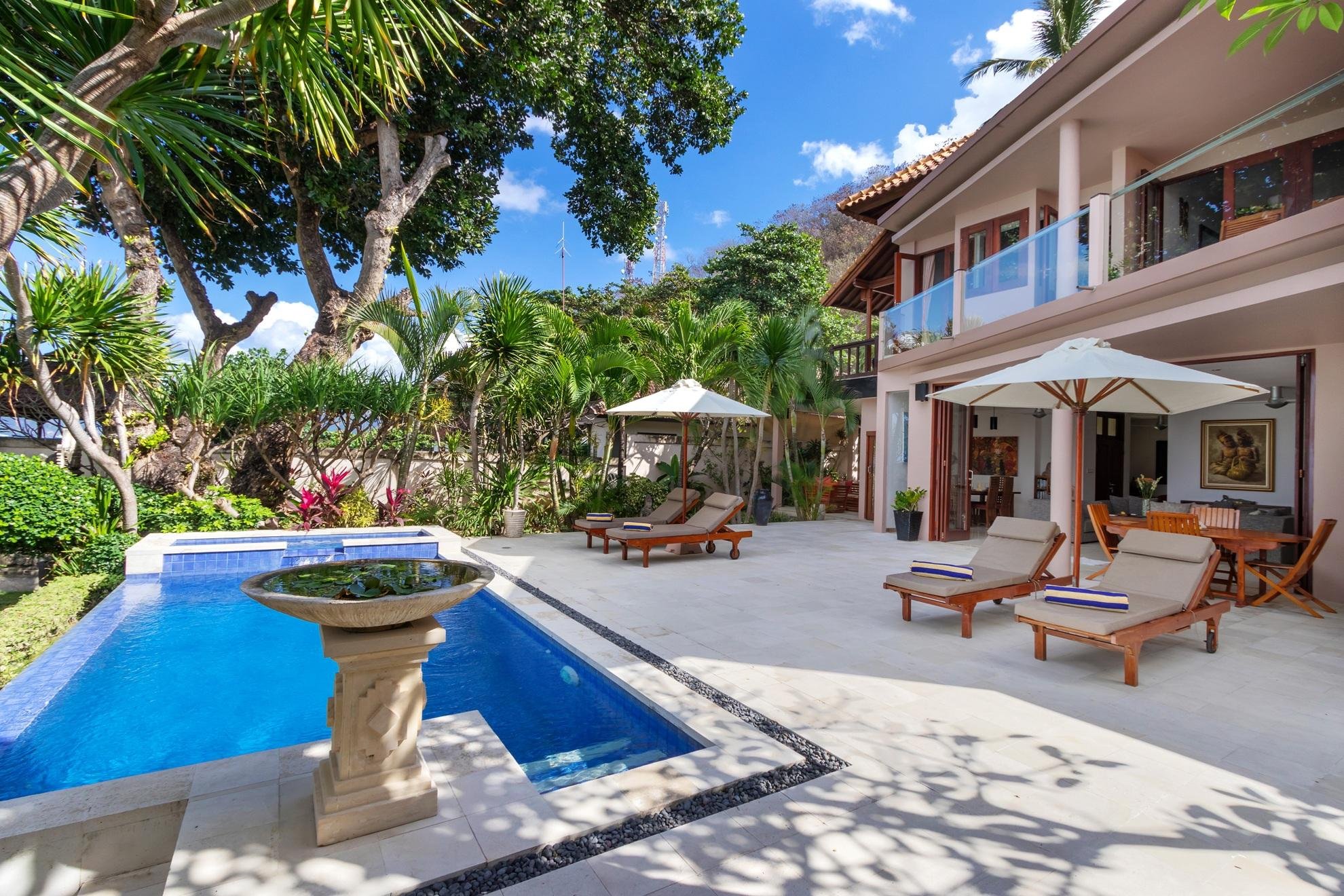 For the time being we do not offer private villas in this region.