Malang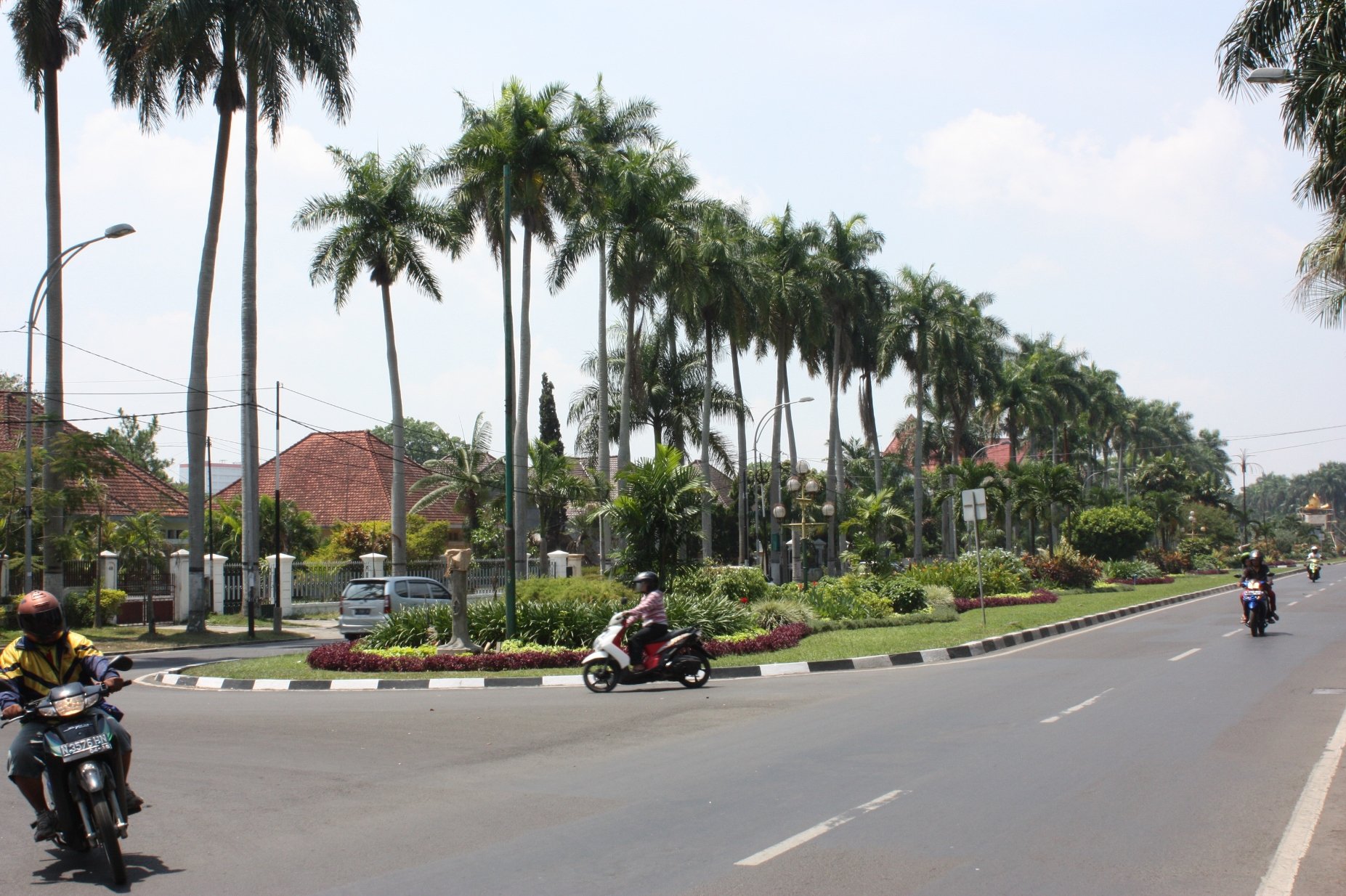 Ninety kilometers south of Surabaya is the charming city of Malang. Malang owes its first riches to coffee cultivation, but is now known as an apple city. The apples from Malang are exported worldwide. There are several fruit orchards in the vicinity of Malang. Malang is truly a breath of fresh air with its clean, spacious streets and neighborhoods lined with old colonial houses. Those who have a connection with the former Dutch East Indies will quickly feel at home here and recognize the house style. The 'mountain neighborhood' with the main street the IJen Boulevard was the neighborhood where my father grew up in the 1940s.
The beautiful Tugu hotel with ancient Chinese art is definitely worth a cup of coffee or an ice cream.
Also special is a walk through Kampung Warna Wira: the drab poor neighborhood has been completely refreshed by students in all kinds of colors. To enter the kampung, cross the river via a glass bridge.
Malang surroundings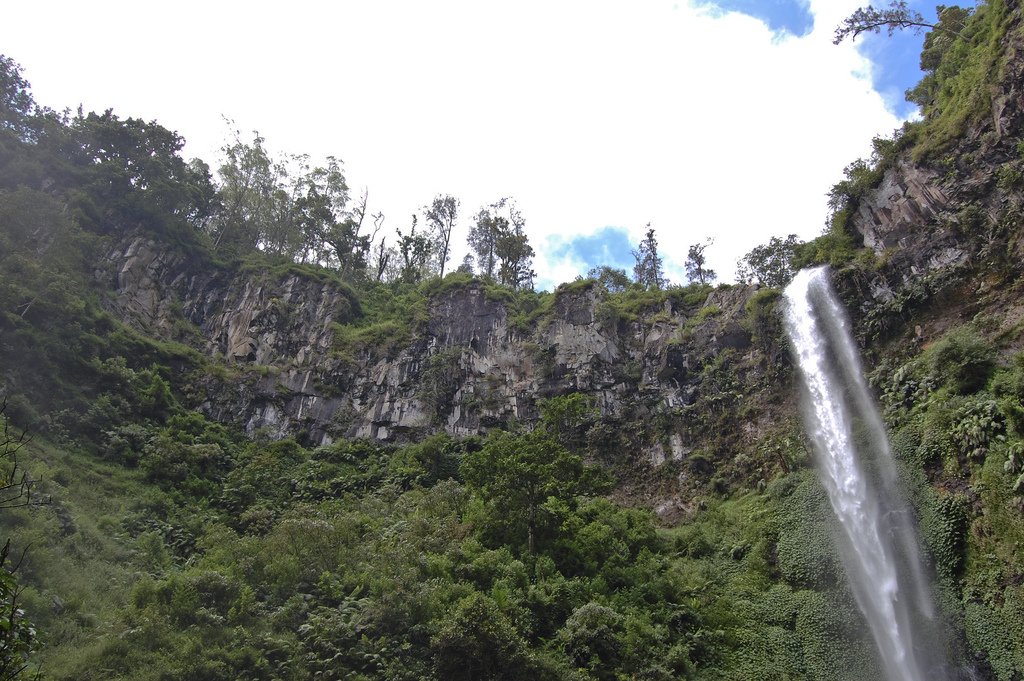 A day trip through the mountains, along the places Batu and Selecta, Prigen and Lawang will take you to beautiful panoramas, various waterfalls, fruit plantations, hot springs and other nice stops.
The Bromo volcano is more than three hours away; our advice when you want to visit the Bromo is to stay overnight near the Bromo.
Favourite restaurant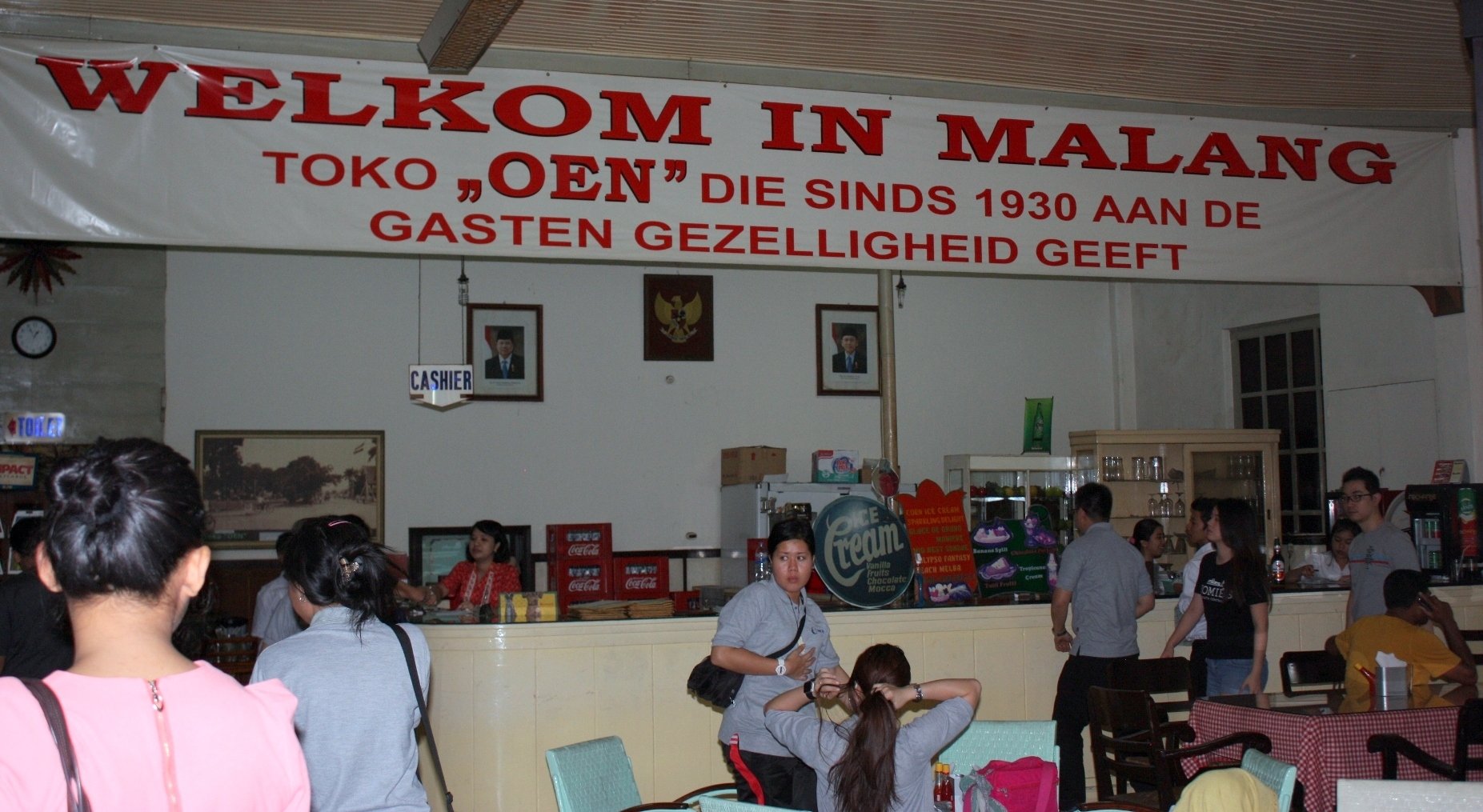 I will not say that Toko Oen has Malang's most culinary cuisine, but definitely go there for lunch! The interior has not changed in 80 years. In addition to Indonesian dishes, there are also traditional Dutch dishes on the menu such as Uitmijter and Wiener Schnitzel .