Blitar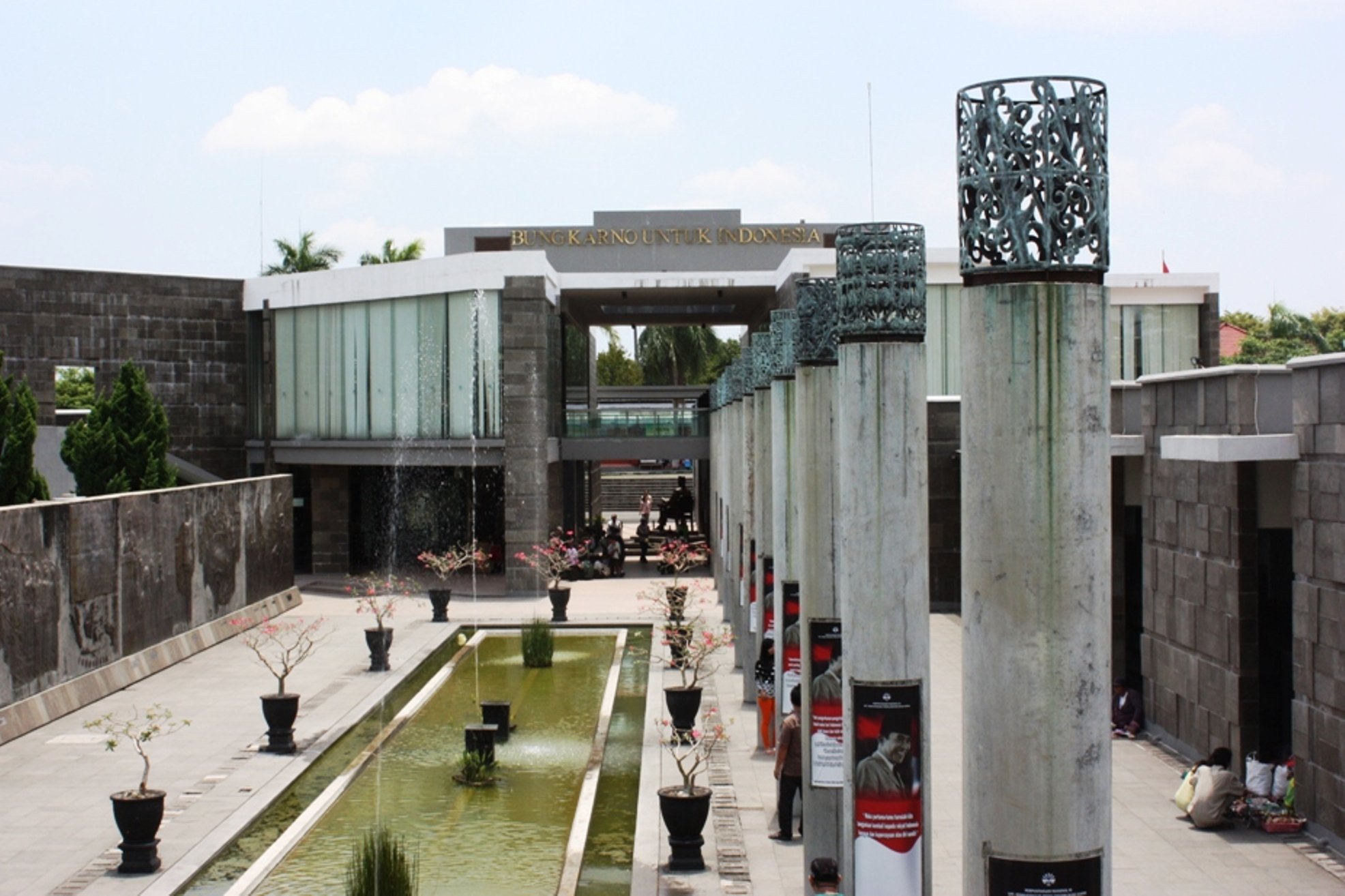 The East Javanese city of Blitar is located south of the volcano Gunung Kawi. The Soekarno museum is located near Blitar. The museum takes you through the life of Indonesia's first president, Soekarno. At the museum is also the tomb of Bung Karno, as he is popularly called.
Near the museum is also Candi Penataran, the largest Hindu temple in East Java. The complex dates from the 12th to 14th centuries and has reliefs depicting the Ramayana story.
Favourite hotel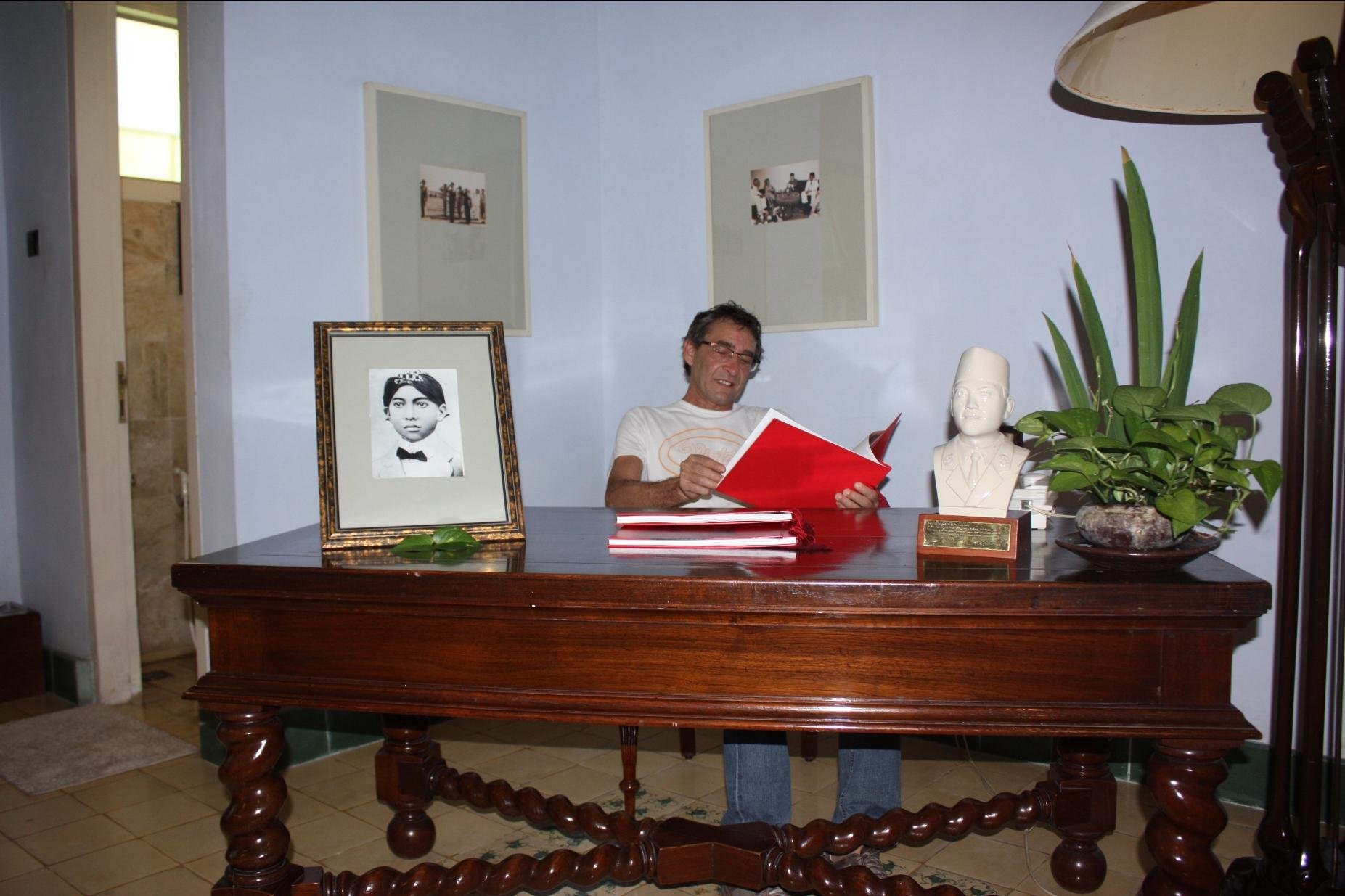 Our favorite hotel is of course Tugu, in full: Hotel Tugu Sri Lestari Blitar. Like many Tugu hotels, Tugu Blitar can almost be called a museum. Take one of the suites, in the Soekarno Suite you almost feel like president!
Small-scale hotel located in a beautiful historic building dating from 1850, surrounded by a beautiful garden in the friendly town of Blitar. At about 3 km from the tomb of the first president of Indonesia, Soekarno. 10 km from the Penataran temple, the largest Hindu temple in East Java, 30 km from ... meer infomore infoinformations supplémentaires