Tour module meditation and retreatment on Karimunjawa island
This spiritual journey takes you to the bounty island of Karimunjawa, off the north coast of Java.
During your stay you can participate in the Yoga sessions, meditations or in one of the retreatments. On various dates there are special retreatments in small groups.
You will stay in the small-scale Alam Kita reosrt, located directly on the beach.

This roundtrip is a sample how your trip could look like. The target prices are based on a 8-days stay. Our Indonesia experts are happy to help you tailormade your trip to your demands.


Target prices
€ 1.450 Target price for 2 persons
Inclusief:
•Accommodaties gebaseerd op middenklasse hotels, inclusief ontbijt
•Transfers in mogelijk gedeelde auto of busje
•Binnenlandse vluchten Semarang-Karimunjawa en vice versa óf fastboat Jepara-Karimunjawa en vice versa

Exclusief
•Retreatment pakket (op aanvraag en in overleg)
•Overige maaltijden
•Fooien en uitgaven van persoonlijke aard
•Overige entreegelden en donaties
•Reis- en annuleringsverzekeringen
•Boekingskosten en bijdrage Calamiteitenfonds (€ 30 per boeking)
•Bijdrage SGR € 5 per persoon

Day 1 Van Semarang naar Karimunjawa
Uw uitstapje naar Karimunjawa start op het vliegveld van Semarang. Hier checkt u in op de 11:20 Wings Air vlucht naar het eiland. Daar aangekomen staat de chauffeur van het resort gereed voor de transfer naar het hotel. 7 overnachtingen op Karimunjawa. Vluchttijden onder voorbehoud!
Flight Semarang-Karimunjawa (Wings Air)
Vlucht met Wings Air Vertrek 11:20, aankomst 11:50
Day 2-7 Yoga, meditatie en relaxen op Karimunjawa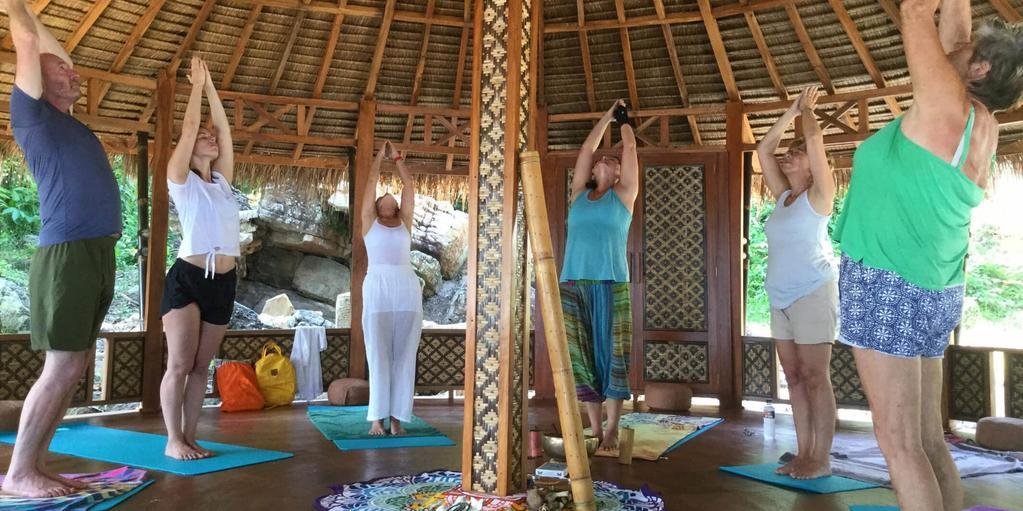 Alam Kita is a calming power place on the authentic island of Karimunjawa. A gem in the Java Sea. Alam Kita provides retreats in the field of awareness and meaning. You can participate in their transforming Yoga retreats with guided meditation sessions, moments of silence, massages, personal coaching, a snorkeling tour, and inspiring and creative workshops. Alam Kita is also a wonderful place to relax, rest, and recharge after a trip through Indonesia. Alam Kita works with enthusiastic and experienced coaches for body & mind. They love to put people back in their power. Spirituality is also part of their holistic approach.
Day 2-7 (optional) Retreatment pakket Alam Kita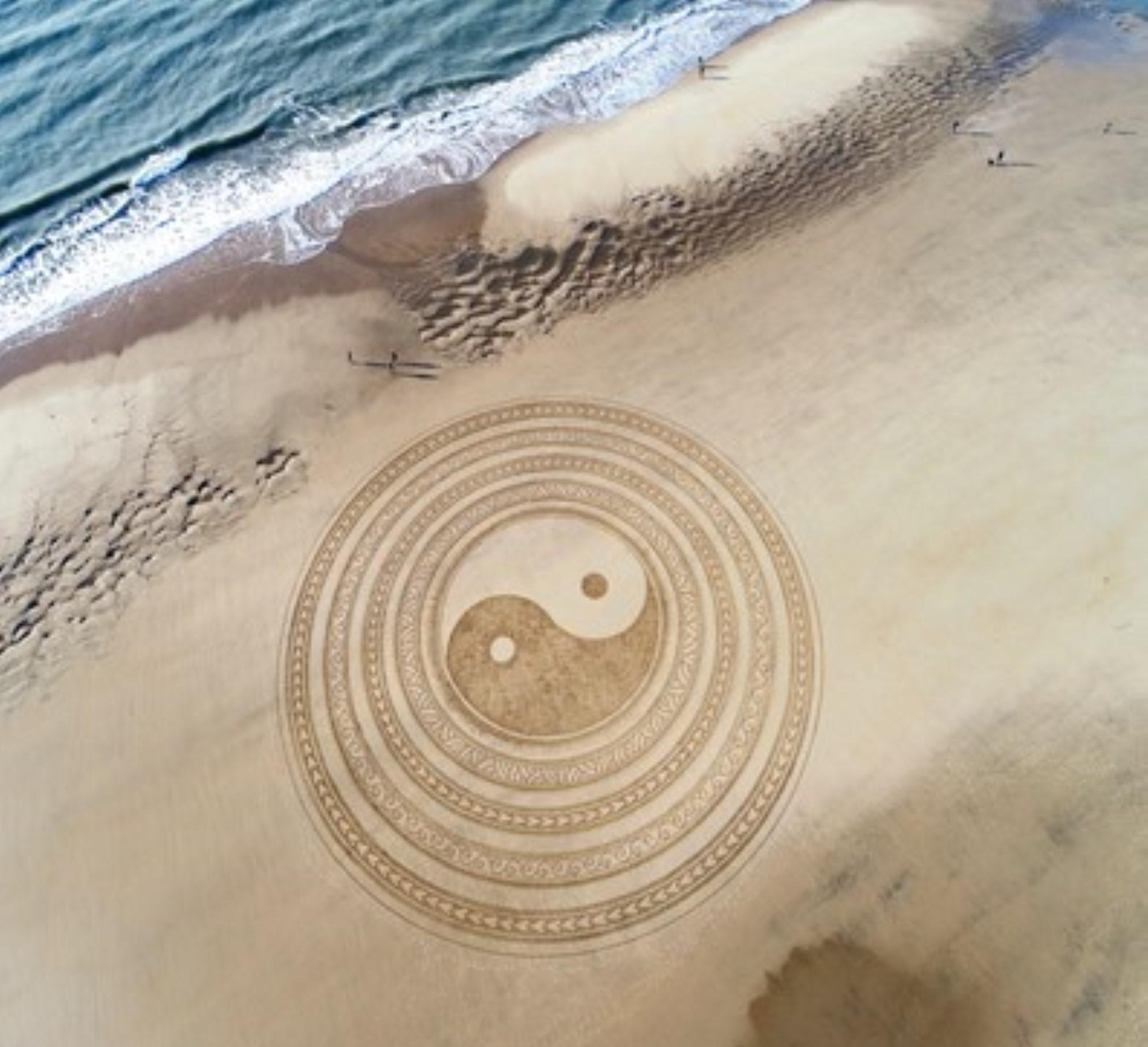 Afhankelijk van uw wensen en behoeften stellen de coaches van Alam Kita samen met u het retreatment pakket op. Er zijn verschillende pakketten van verschillende duur: - Coming back to your true self (individueel) - Love Escape Retreat (romantic couples) - FREE your SPIRIT yoga RETREAT (group 1-10 juli) - What's mixing us up? (group 25-31 juli) - Ganesha retreat (group 9-14 september) - YinTang retreat (group 21-27 oktober) - Space for Loss & Grief Retreat (group, 4-10 december) - New Beginning Retreat (group, 24 Dec- 2 Jan)
Day 8 Terug naar het vaste land
Around 10 AM transfer to the small aiprot of Karimunjawa for the 12:20 Wings Air flight to Semarang. The end of the Karimunjawa trip.
Flight Karimunjawa -Semarang (Wings)
Flight with Wings Air Alor-Kupang Departure 13:40, arrival 14:40 Max weight: 10 kg. Extra weight ca € 4 per kg to be paid on the spot NB : Flight company on the list of companies with a flight ban within Europe.
Alam Kita - Karimunjawa
Alam Kita is een rustgevende krachtplek op het authentieke eiland Karimunjawa. Een pareltje in de Javazee. Alam Kita verzorgt retraites op gebied van bewustzijn en zingeving. Zo kun je enerzijds deelnemen aan heerlijke Yogaretraite weken met geleide meditatiesessies, stiltemomenten, massages, personal coaching, snorkeltour, inspirerende en creatieve workshops. Anderzijds is Alam Kita een heerlijke plek om te ontspannen, uit te rusten en op te laden na een rondreis door Indonesië. Alam Kita werkt met bevlogen en ervaren begeleiders op gebied van body & mind, om mensen weer helemaal in hun kracht te zetten. Spiritualiteit maakt ook deel uit van de holistisch benadering. Alam Kita biedt een unieke plek om weer helemaal in balans te komen met jezelf. Alam Kita betekent 'Onze Natuur' en alleen al door haar natuurlijke omgeving brengt deze plek je in directe verbinding met jouw eigen natuur. Direct aan zee tussen wuivende palmbomen, een eigen strand, fantastische zonsondergangen, rotspartijen, kleurrijke flora en fauna. Het restaurant biedeteen combinatie van Westerse en Indonesische maaltijden, alles geheel biologisch bereid met lokale producten. Volgens de lokale tradities klaargemaakt. meer info more info Informations supplémentaires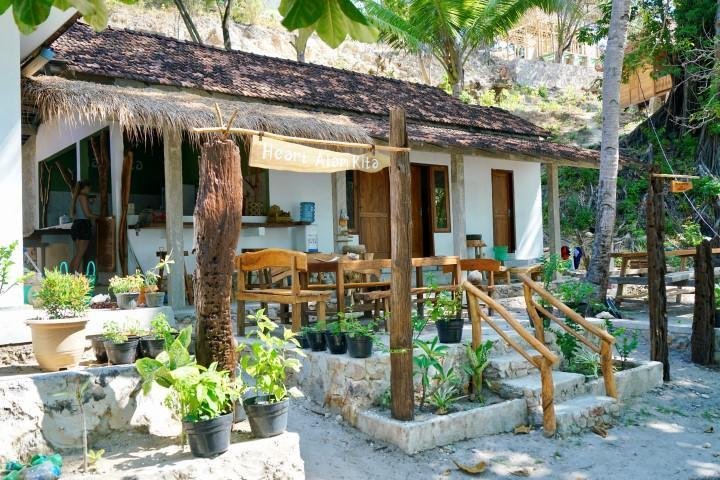 Karimunjawa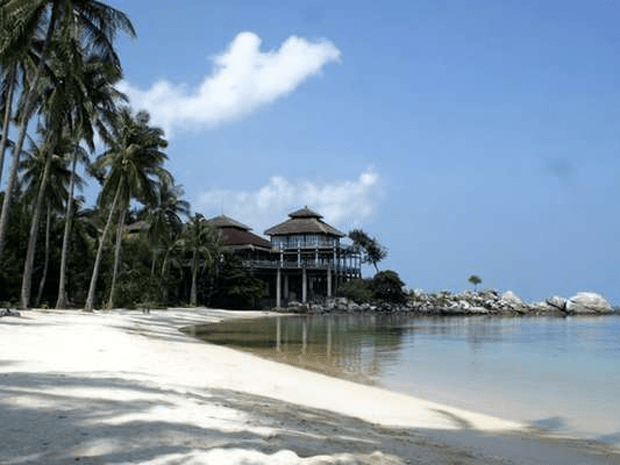 Karimunjawa
The small island Karimunjawa and surrounding little atolls are situated off the coast of Semarang in the Javasea.
This bounty island is mainly known by divers. No wonder. With wonderful corals and so many colourful fish you step into a tropical aquarium.
Boat transfers from Semarang and Jepara.

Semarang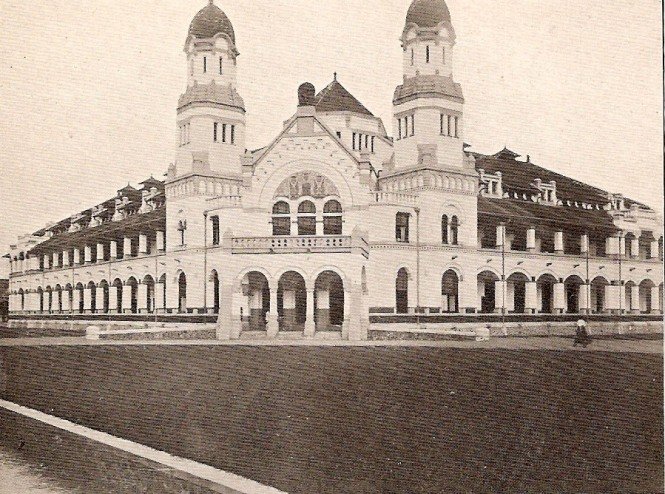 Semarang
Semarang is the provincial capital of Mid-Java. The town is known for its big Chinese population. The name of the town comes from the combination of the words asem (tamarinde) and arang (rarely.) Its nickname is "Kota Jamu" (The herbal drinks town) because of the famous small family factories of herbal drinks. Nyonya Meneer is a herbal drinks museum located on the Jalan Kali Gawe.

You can see the Chinese influence when you visit the big temples Sam Poo Kong/Gudung batu and Gedung Sono in the surroundings of Semarang.
From Semarang you can make a trip to the railway museum Ambarawa and the Diengplateau.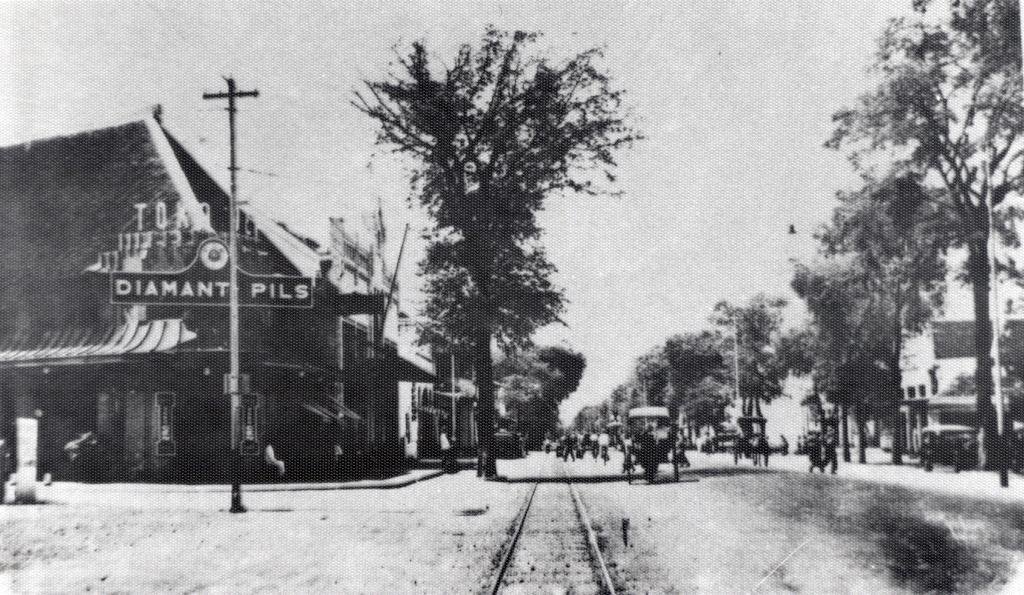 Favourite restaurant
Without a doubt, spring roll is the specialty of Semarang. The Semarang spring roll differs from other spring rolls by enriching the filling with young bamboo shoots, palm sugar and oyster sauce.
Toko Oen
has of course Lumpia Semarang on the menu and radiates much of the colonial past.