Yogyakarta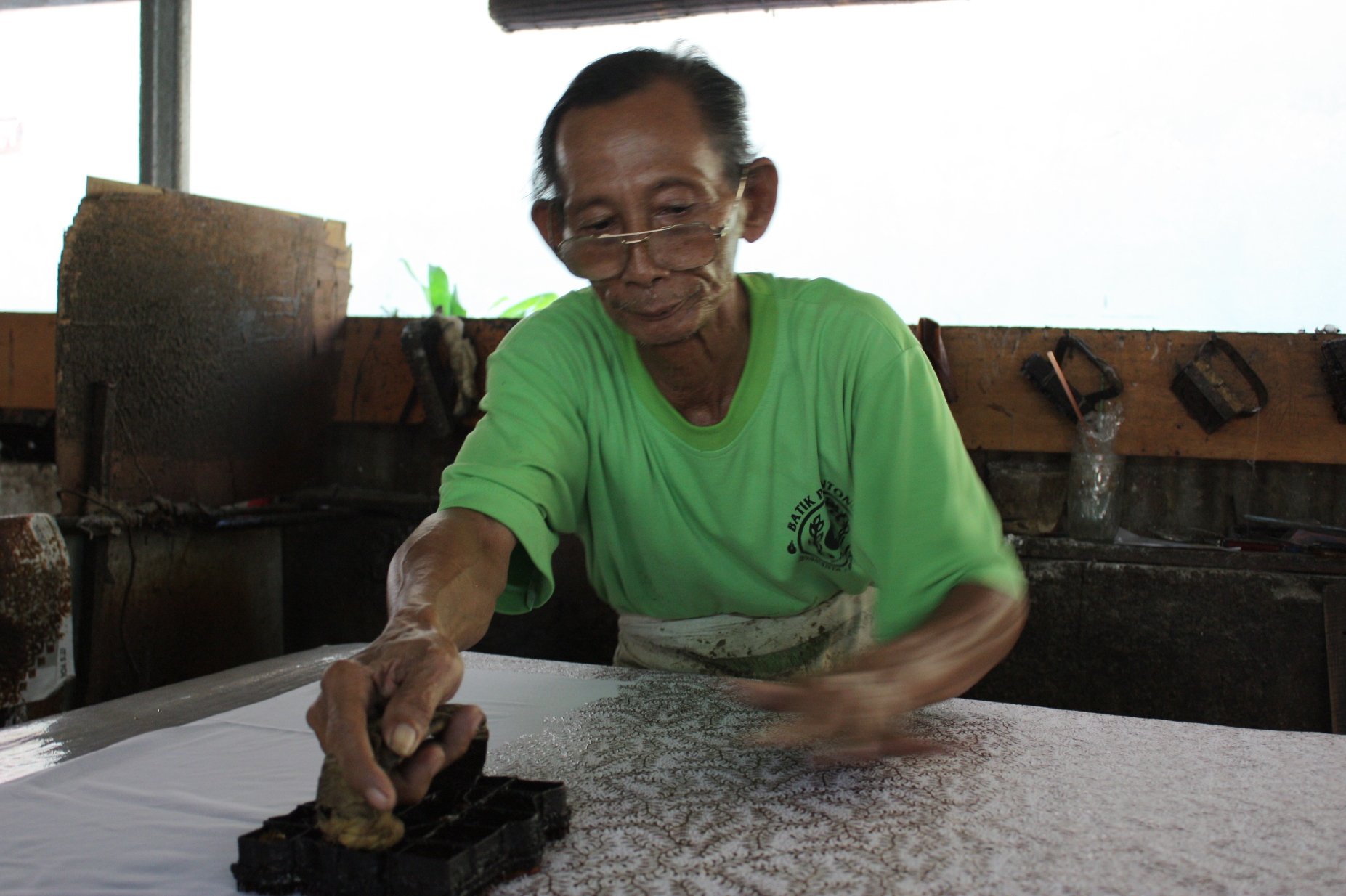 Yogyakarta is the cultural center of Java, the soul of the island. It is also one of the nicest and most interesting cities in Indonesia. Partly because of the walled royal palace, Kraton, which is already a town in itself. You will find countless historical works of art and paintings. The gamelan is rehearsed daily in the morning hours, some days with dance and / or singing. The current sultan still lives on the palace complex.
The Water Palace, which can only be visited in the morning, is within walking distance.
For shopping you can visit the Marlioboro street with numerous stalls during the day and tasty food stalls in the evenings. Also visit the bird market Pasar Burung, one of the many batik galleries or go to the silver town of Kota Gede. In the evening you can attend a performance of the Ramayana ballet in the center.
Yogya surroundings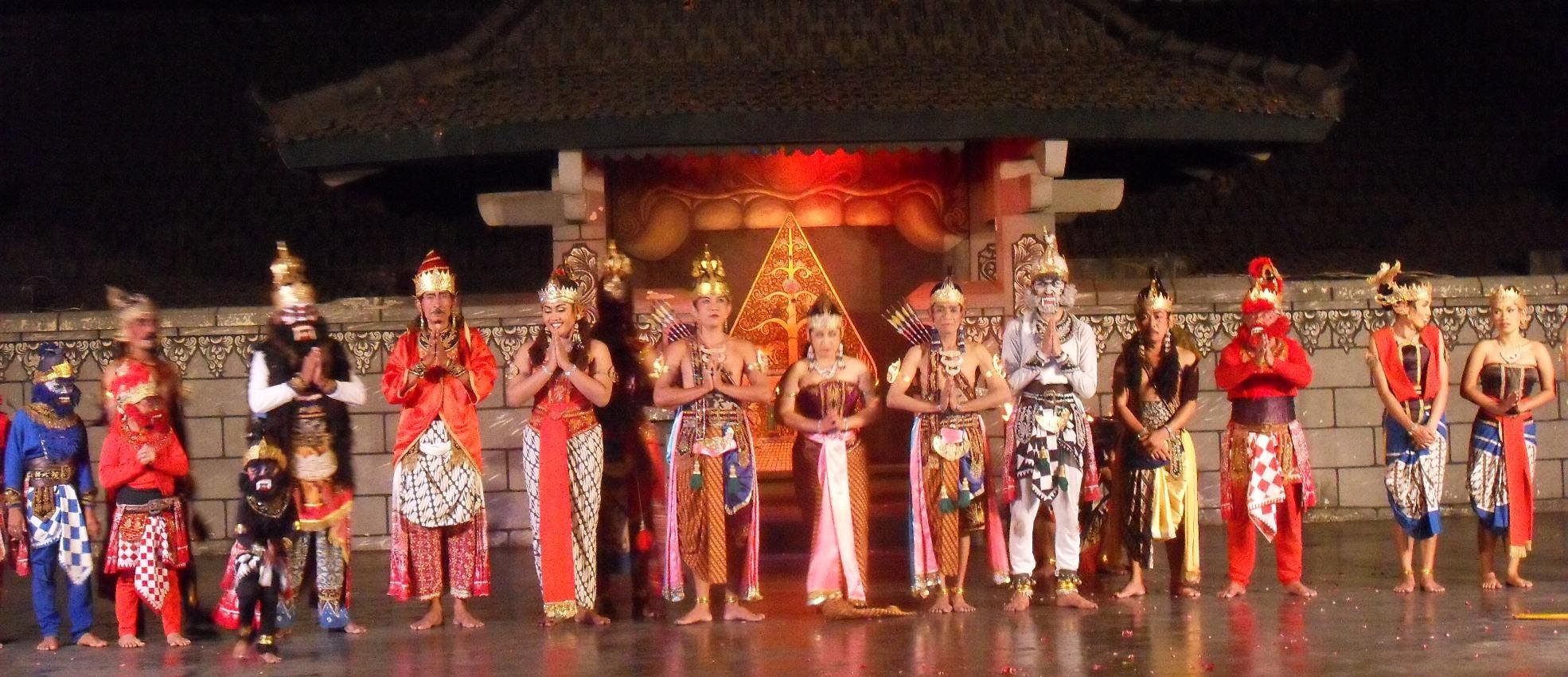 An hour from Yogyakarta is Borobudur, the world-famous Buddhist temple from the 8th and 9th centuries.
Closer is the Hindu temple Prambanan, where the Ramayana ballet is regularly performed.
Towards the coast is the town of Imogiri. Here is the final resting place of the rulers of Mataram, the Susuhunans of Surakarta, the sultans of Yogyakarta and other high Javanese nobles. The name comes from Sanskrit and means "Snow Mountain". You can decide to visit the sultans graves on the spot.
Especially on Sunday go to the beach of Parangtritis. You will be amazed how the locals enjoy the beach and get through the day taking selfies (preferably with you)!
Favourite restaurant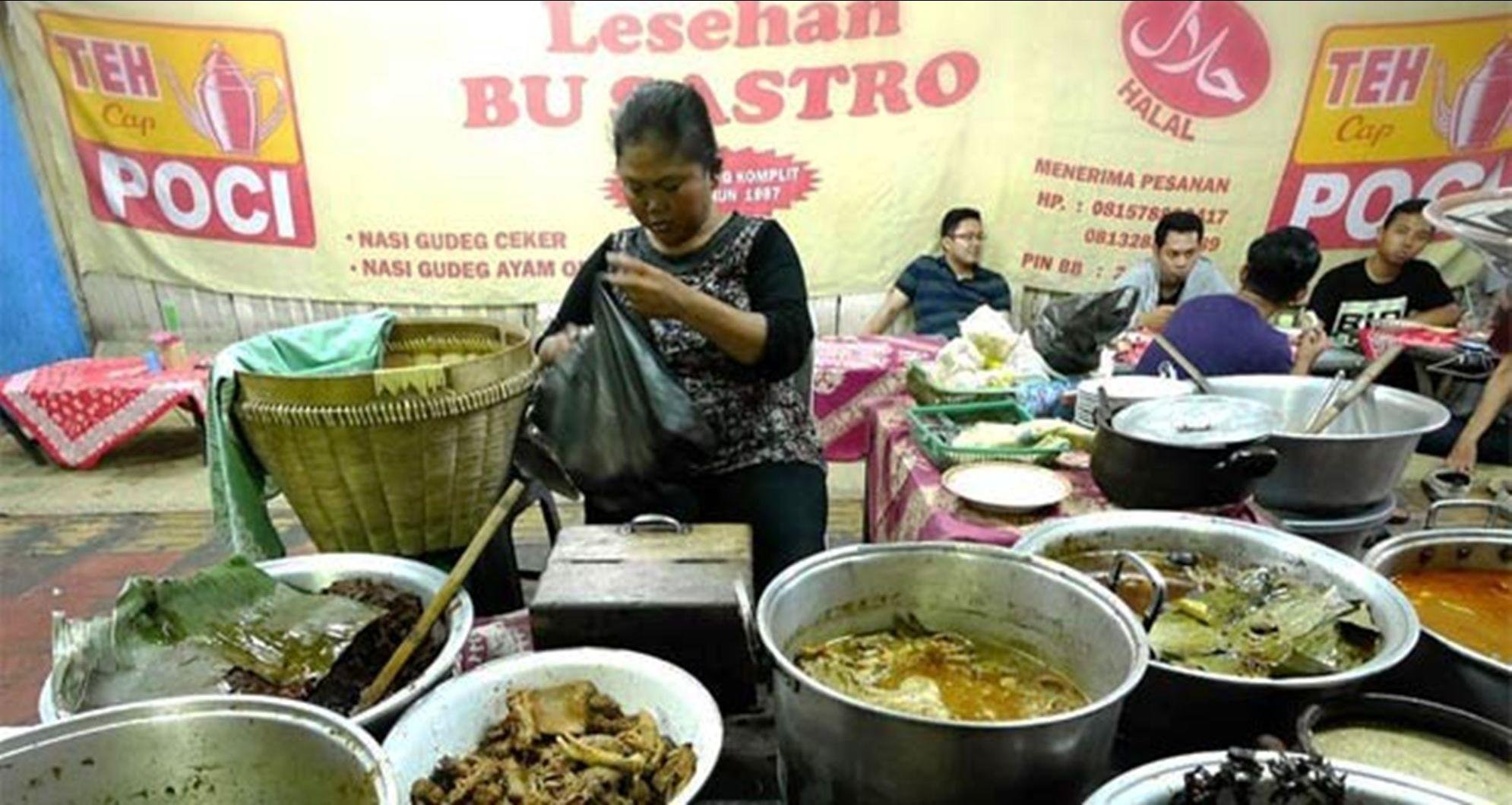 Yogyakarta has a lot of delicious restaurants, from murah (cheap) to mahal sekali (very expensive). The latter category includes
Gadjah Wong
, but the choice is huge and I believe I've never eaten such a tasty sambal goreng tempe Nice ambiance too!
If you are staying in the Prawirotaman district you should definitely visit
Via Via a > for lunch pr dinner. Very nice atmosphere, not expensive and very tasty and you can find a lot of information about Yogya. They also give cooking classes.

The most authentic is to eat Nasi Gudeg at one of the lesehan (food stalls) at the Jalan Malioboro, a jackfruit stewed in coconut milk.