Linggarjati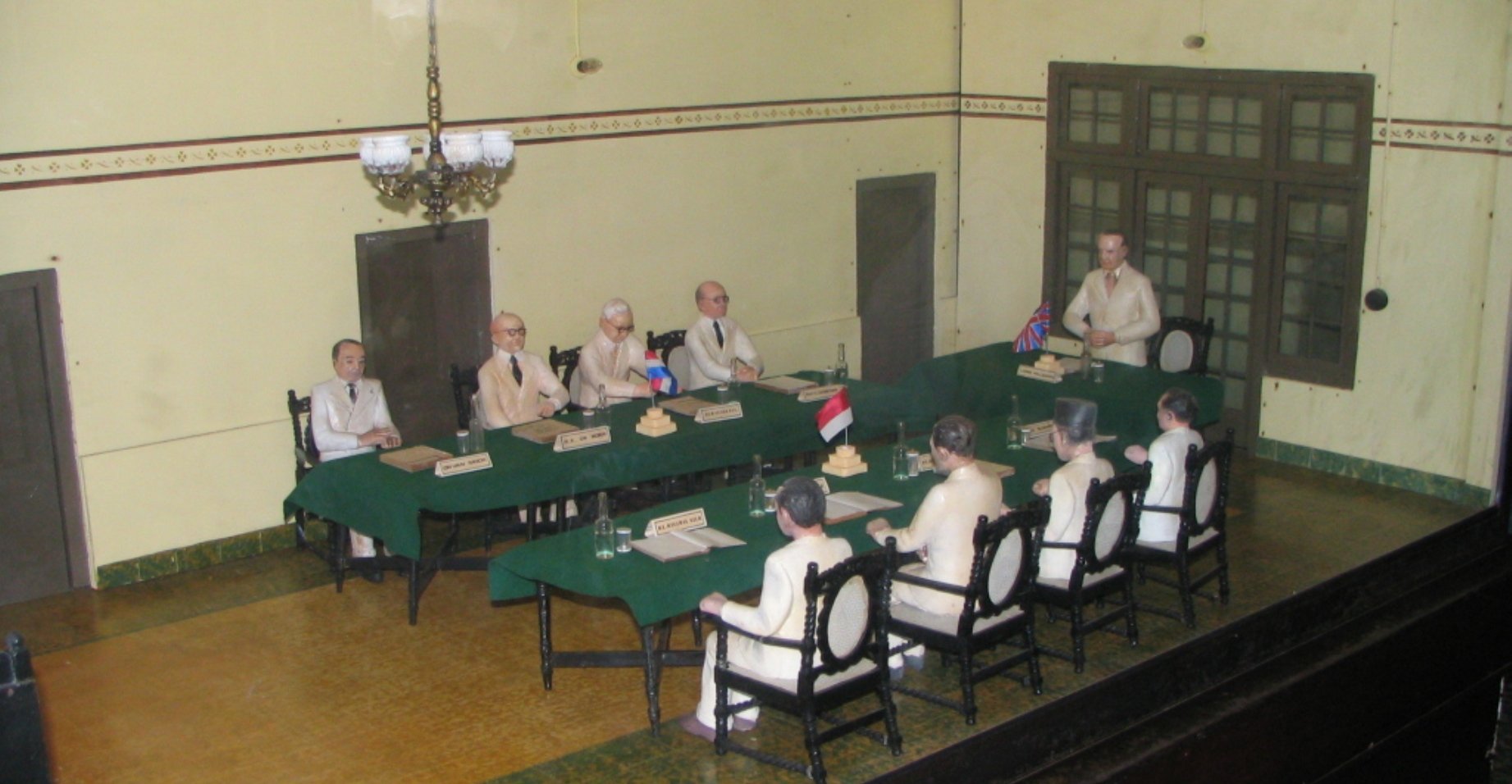 Linggarjati (Linggadjah) is a little village in the mountains on the flanks of Mount Ciremai, south of Cirebon. The village is mainly known for the Linggadjati-agreement, the treaty between the Dutch and the Republic of Indonesia.
Nowadays a Museum, you can visit the place where the agreement was concluded.
History
De overeenkomst van Linggadjati is een op 15 november 1946 gesloten politiek akkoord tussen de Nederlandse regering en de leiding van de eenzijdig uitgeroepen Republik Indonesia.
De overeenkomst werd gesloten te Linggadjati, een bergdorp op West-Java. Voor Nederland drukte luitenant-gouverneur-generaal Van Mook zijn stempel op de onderhandelingen die op 11 en 12 november werden gevoerd; voor Indonesië was dat Sjahrir.
Nederland beloofde het gezag van de republiek over Java, Madoera en Sumatra te erkennen. De republiek zou een deelstaat worden van de Verenigde Staten van Indonesië, die uiterlijk op 1 januari 1949 zouden zijn opgericht en met Nederland, Suriname en de Nederlandse Antillen de Nederlands-Indonesische Unie vormen. Aan het hoofd van deze unie zou het Nederlandse koningshuis staan.
De Tweede Kamer nam echter de motie Romme - Van der Goes van Naters aan met een interpretatie van het akkoord die Indonesië niet wilde accepteren. Omdat er twee varianten van de overeenkomst gehanteerd werden, noemde men het ook wel het dubbele akkoord van Linggadjati. Op 25 maart 1947 ratificeerde Nederland dit door de voornoemde motie 'aangeklede' Linggadjati. Ook over de uitvoering ervan ontstonden conflicten. Op 20 juli van dat jaar zegde de Nederlandse regering de overeenkomst op, waarna militair ingrijpen volgde door middel van Operatie Product; de eerste van twee 'politionele acties' van de Nederlandse strijdkrachten in Indonesië.
(Bron: Wikipedia)
Accommodaties
Accommodations
Hébergements
Linggarjati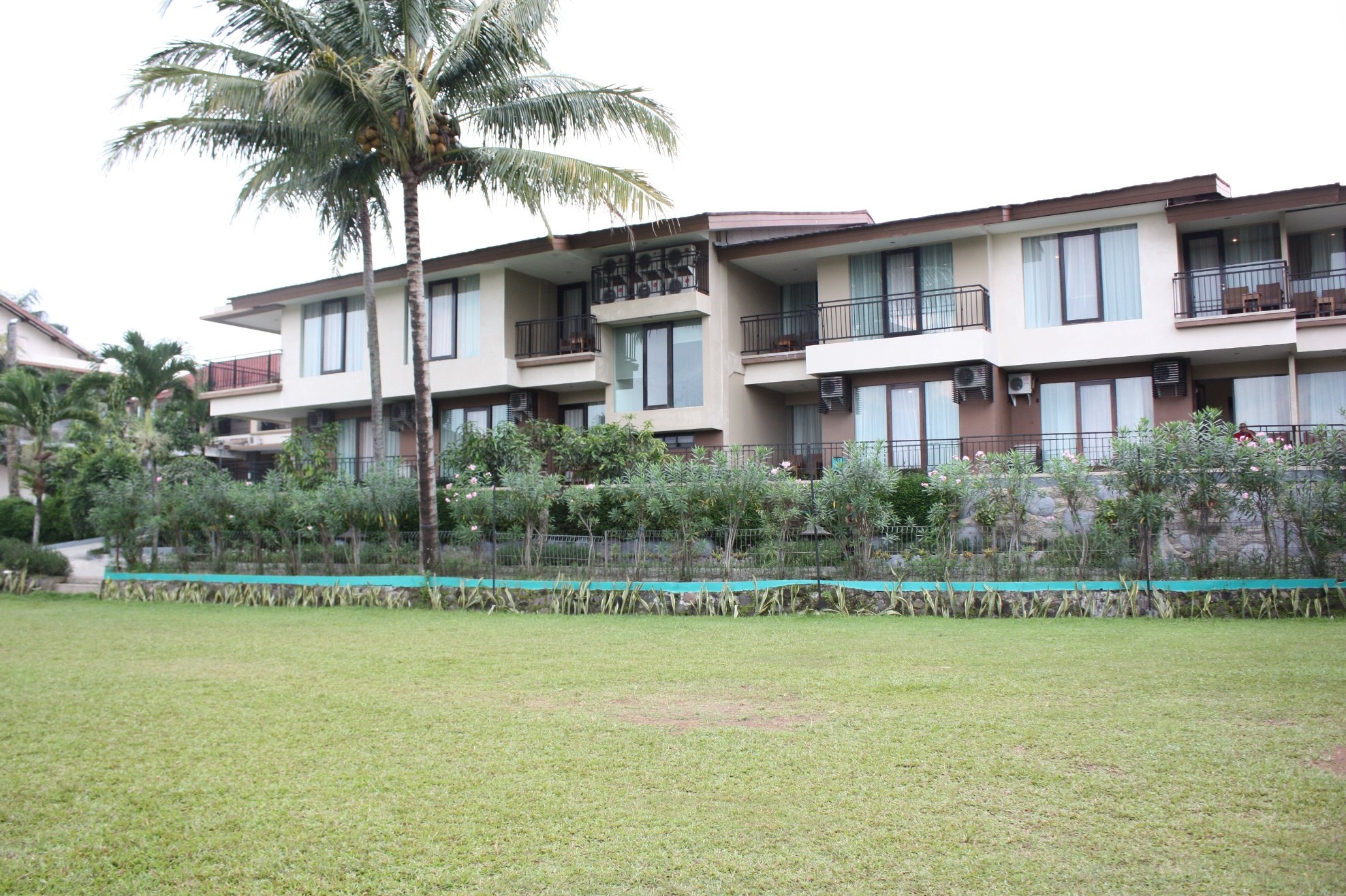 The Grage Sangkan hotel is a hotel where you, being a European, wonder how they actually meant it.
Around a pool fed with hot spring water is a complex of rooms, there is a separate building with a number of (by the way excellent) rooms. Then there is a large outdoor swimming pool which is mainly u... meer infomore infoinformations supplémentaires