Malabar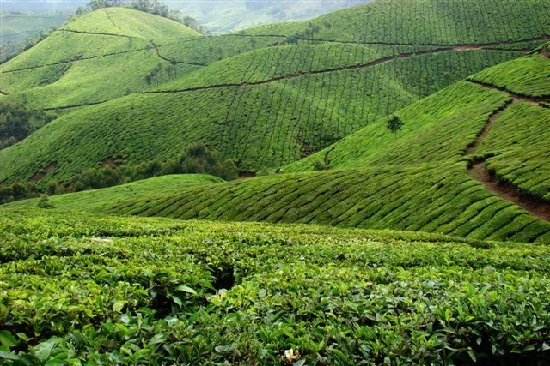 Malabar is an area high in the mountains near mount Malabar about two a two-hour drive south of Bandung. During the 19th century huge tea plantations were established by the Kerkhoven family. In her novel 'Heeren van de thee' ('Lords of Tea') Hella S Haase gives an impressive and detailed description of life in Malabar.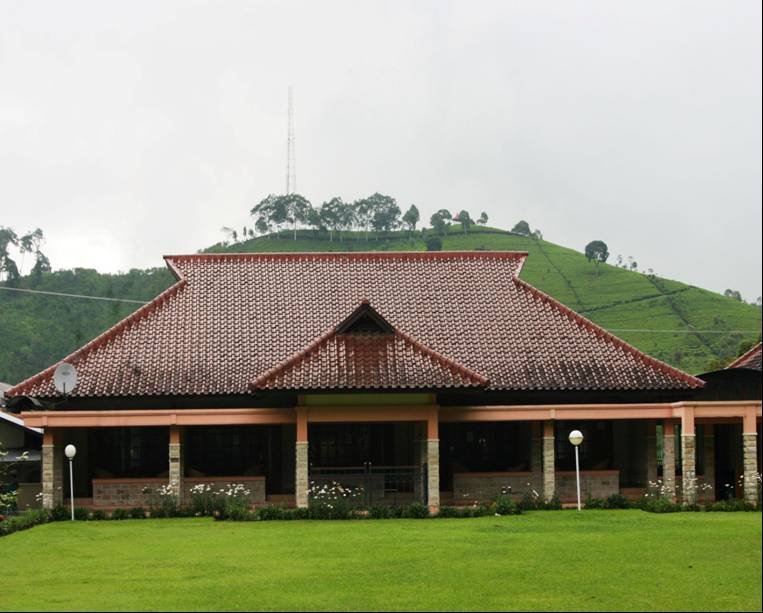 This pleasant guesthouse is situated in the middle of the tea plantations, about a half-hour drive from Bandung. The Bosscha family used to live here, known from Hella Haasse's book 'The Lords of Tea.

The simple pension has only a few rooms. From the guesthouse you can visit the tea plantations, ... meer infomore infoinformations supplémentaires




Excursies
Excursions

Onderstaande excursies kunnen in deze plaats gemaakt worden.
The excursions below are available within this place.
Malabar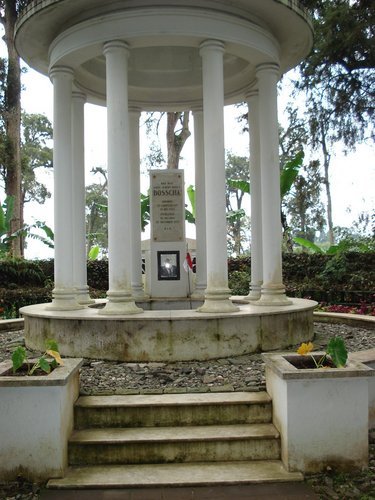 Karel Albert Rudolf Bosscha is a big name in the city of Bandung. He has built one of the most important tea factories in Indonesia, the Malabar Tea Factory, which you can also visit. Moreover, the observatory he co-founded was named after Bosscha. His grave can be found on the Malabar site and is s ... meer infomore infoinformations supplémentaires