Bandung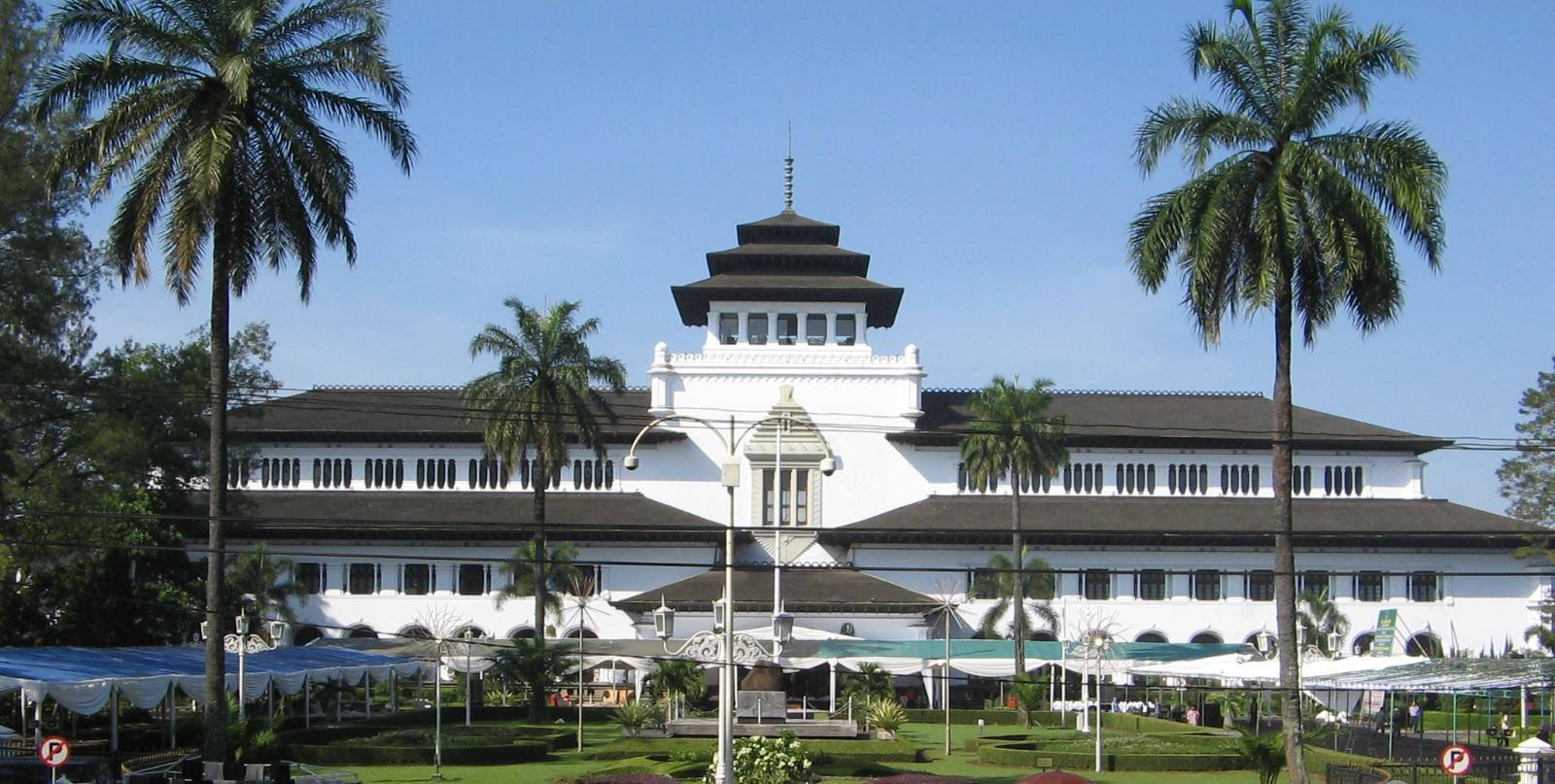 Bandung was often called "Paris of Java". It was not until 2020 that I found out where that name came from: the many fashion shops, Mediterranean restaurants and other luxury boutiques gave Bandung a Parisian look at the beginning of the 20th century. Bandung no longer has that look, except perhaps in the famous Bragaweg, one of the best-preserved shopping streets in the world in Art Deco style.
It is a busy and modern student city, where many old buildings and houses from the colonial period have been preserved. There are architectural highlights such as the Gedung Sate, Villa Isola, the old Concordia, but also the hotels Savoy Homann and Grand Hotel Preanger take you back to the times when the planters came to enjoy their Sunday drink.
North of Bandung are the volcano Tangkuban Perahu, the mountain village of Lembang and the Dago Tea House are worth seeing. In the south you will find the Malabar tea plantation. Kawah Putih, the white crater, is also located in the south and together with Malabar is good for a full day trip. The golden crater Papandayan is more to the east and is special because of the many geysers and the golden rim at the top. The Papandayan is again good to combine in a day trip with the hot springs of Garut.
If you are on time, make sure to visit Saung Angklung Udjo in the afternoon: a dazzling performance of angklung music with dance and wayang golek performance by children from the neighborhood, accompanied and accompanied by descendants of the late Pak Udjo. He once founded a music school for the street children here, which has now grown into a beautiful stage for the children in the neighborhood. At some point you play along, despite your musical illiteracy.
Favourite restaurant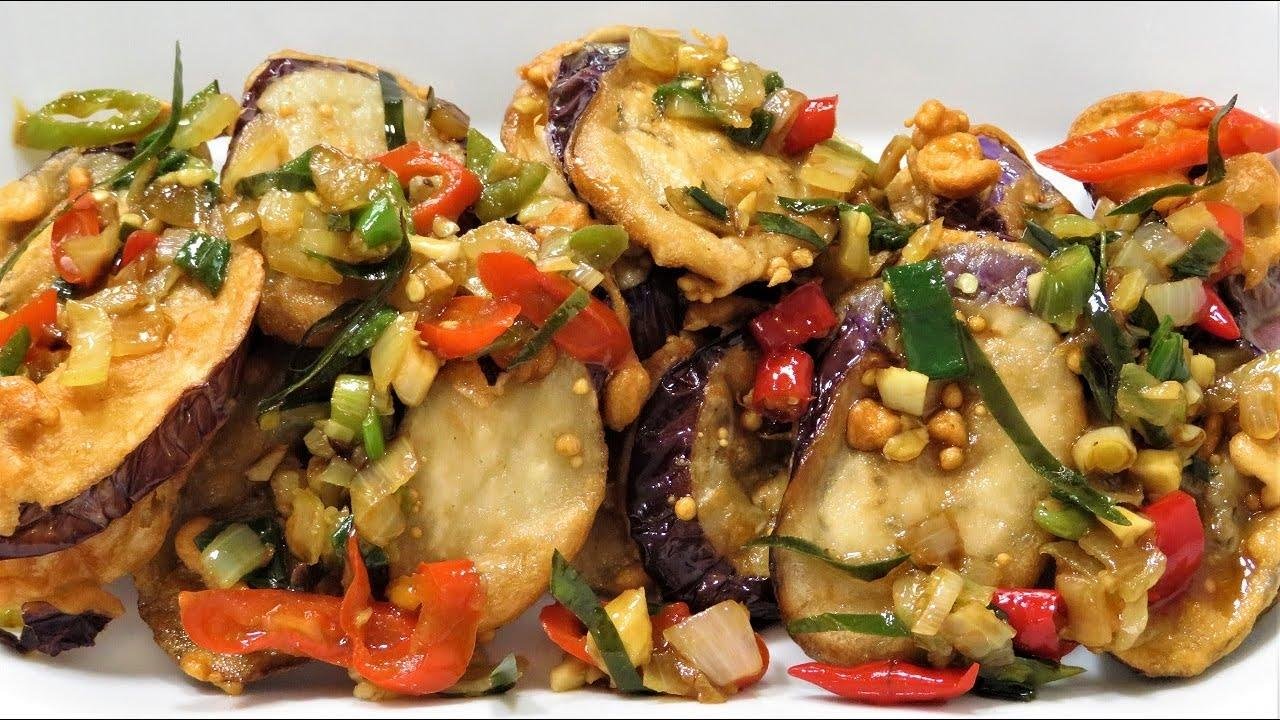 Just like in other big cities, good food is not hard to find. My favorite is Dapoer Pandan Wangi. Order the fried perch Gurame Goreng, not available in the Netherlands, with Terong Raos as a vegetable: aubergines baked in dough. You will never regret it!
Cimahi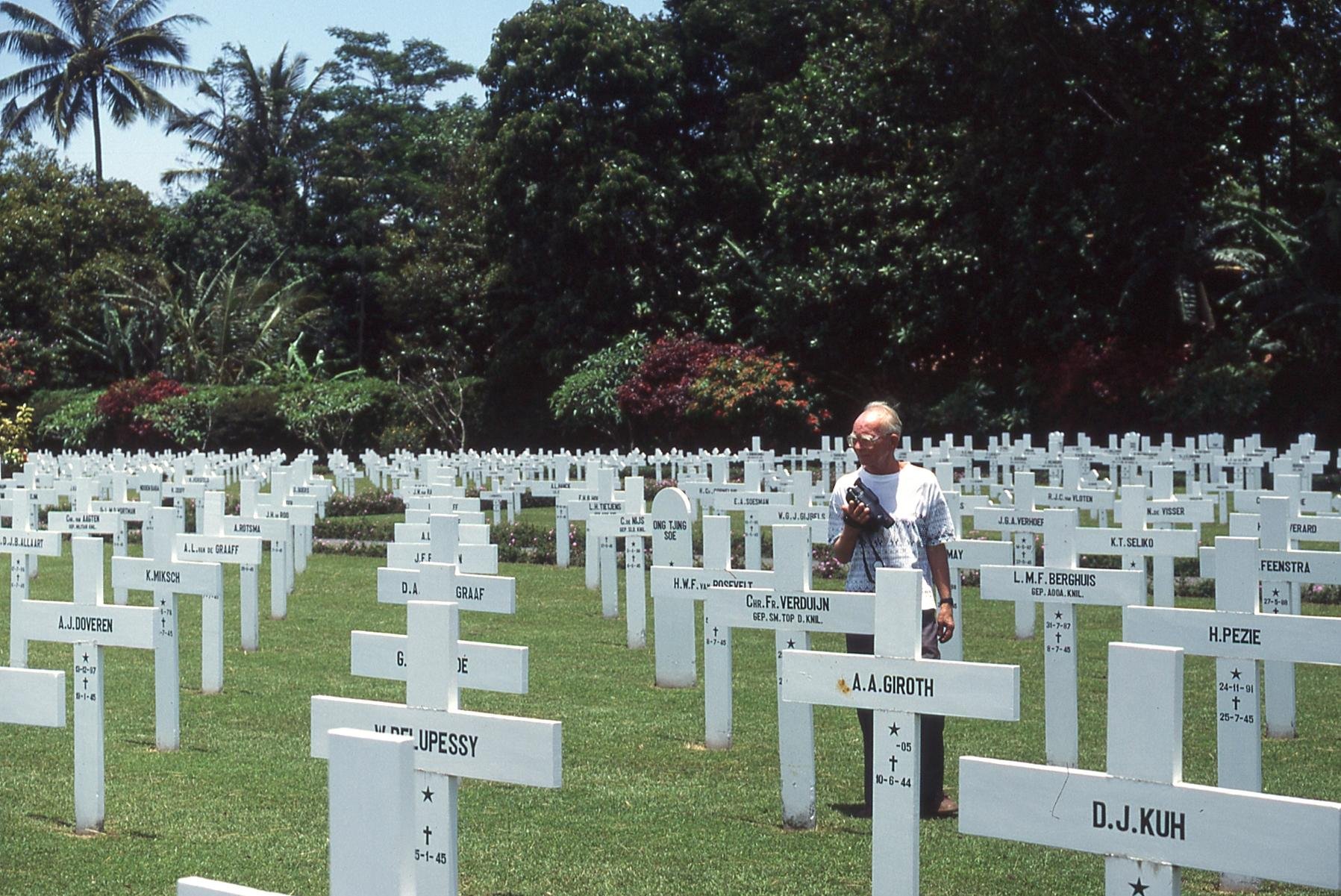 South of Bandung is the town of Cimahi. During the Japanese occupation, the current barracks served as Jappenkamp, ​​where my grandfather and father had been interned for several years. In Cimahi is also the honorary cemetery Leuwigajah.