Wonosobo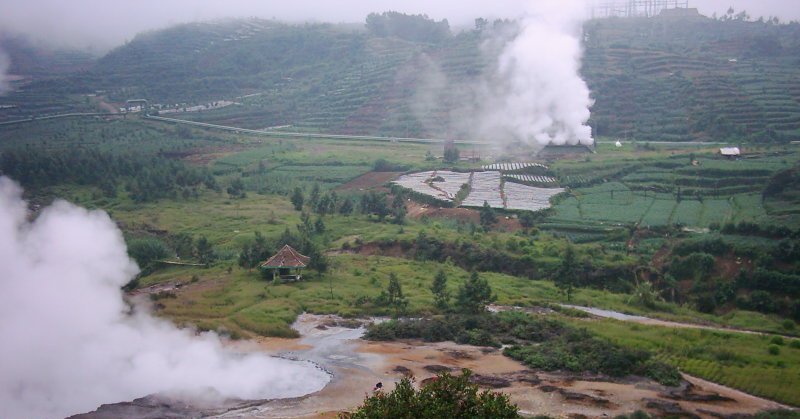 Starting from the capital from central Java Wonosobo you can easily reach the Dieng plateau.
Wonosobe is situated at about 700m above sea level so it's got a nice cool climate.
Around Wonosobe there are many tobacco and mushroom plantations.
In Wonosobo we propose the boutique hotel Kresna, in this hotel you will feel as in a galerie with all kinds of Indonesian Art on the walls.
Prince Bernard and Queen Juliana stayed in this hotel quite a long time ago.
The Gallery hotel Kresna is located in the cool highlands of central Java near Wonosobo, the base to the 26km higher Dieng plateau with the oldest Hindu temples of Java, the beautiful Telegawarna lake and hot springs. Kresna is a nostalgic hotel full of old glory where colonial and Javanese style ar ... meer infomore infoinformations supplémentaires