Cipanas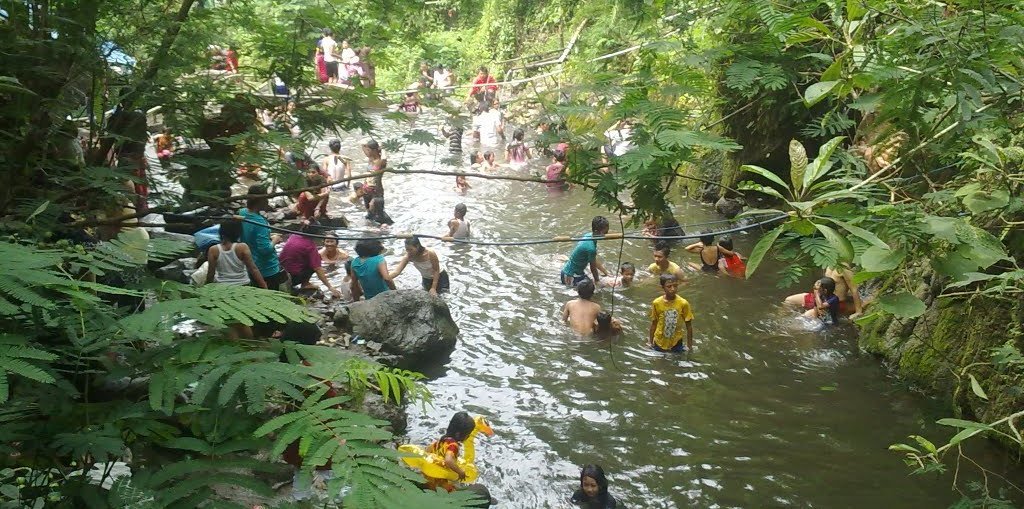 Cipanas is a town on West Java, at about 800 meters altitude and it is located along the road. Cipanas means in Sundanese hot river, which indicates a river warmed by volcanoes.
It has a fresh climate for Indonesia, the population wears winter sports jackets and ice caps, and that's quite a surprising sight in Indonesia…
Cipanas (in the old spelling until 1972 Tjipanas) is mainly known because of the wooden "palace" of the former Dutch Governor-Generals of the Dutch East Indies that's here and because Indonesian first president Sukarno used it frequently (with his wives). The palace is situated on the side of the road, you can't miss it, and is well-maintained.
Besides the Palace, you'll find here an annex of 's-Lands Plantentuin (nowadays Kebun Raya) from Buitenzorg / Bogor, because the colder climate allows other plant species to grow here.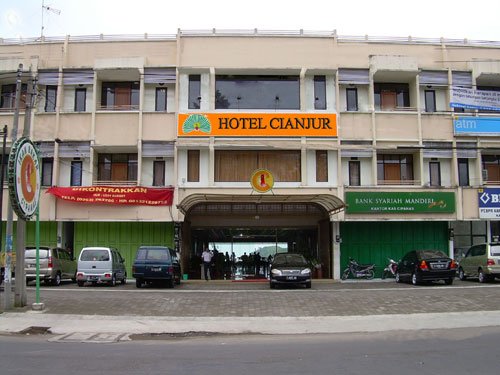 The Surya Indah hotel is a middle class hotel located in Cipanas at the foot of Mount Gede.
Because of the cool air you do not need air conditioning here.
All rooms have a bathroom, telephone and TV.
Number of rooms: 148

Facilities:
Swimming pool, Spa, tennis court, playground, fishing lake, ... meer infomore infoinformations supplémentaires