Jepara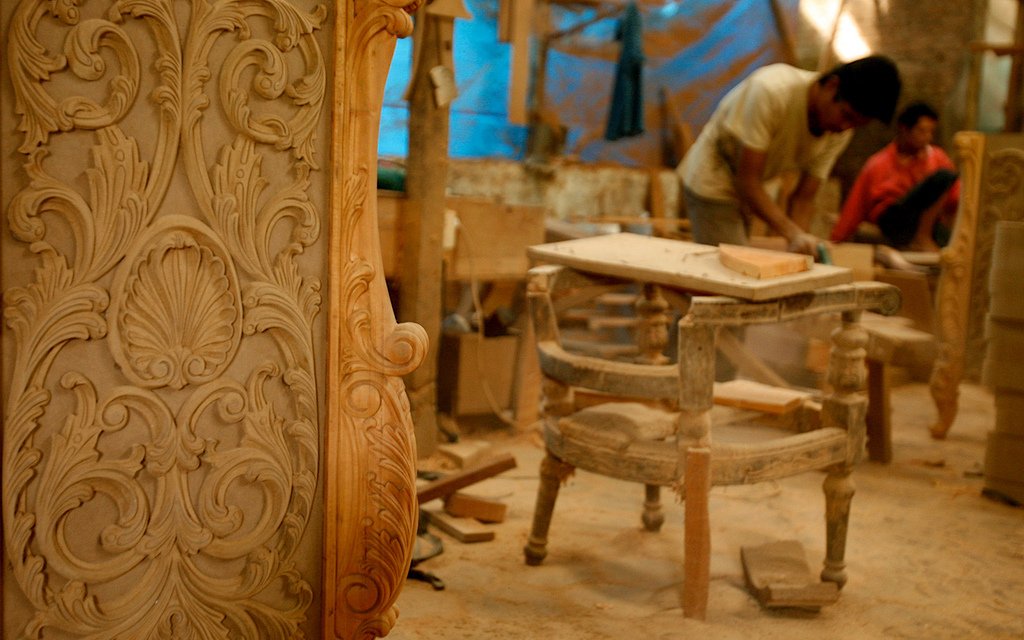 Jepara is a city north east of Semarang.
The city is known for the beautiful carvings and the teak industry and exports many wooden furniture to, among others, Europe.
Because of this industry there is relatively greater prosperity in this region.
If you are interested in buying this furniture, we can ship it to the Netherlands without any problem.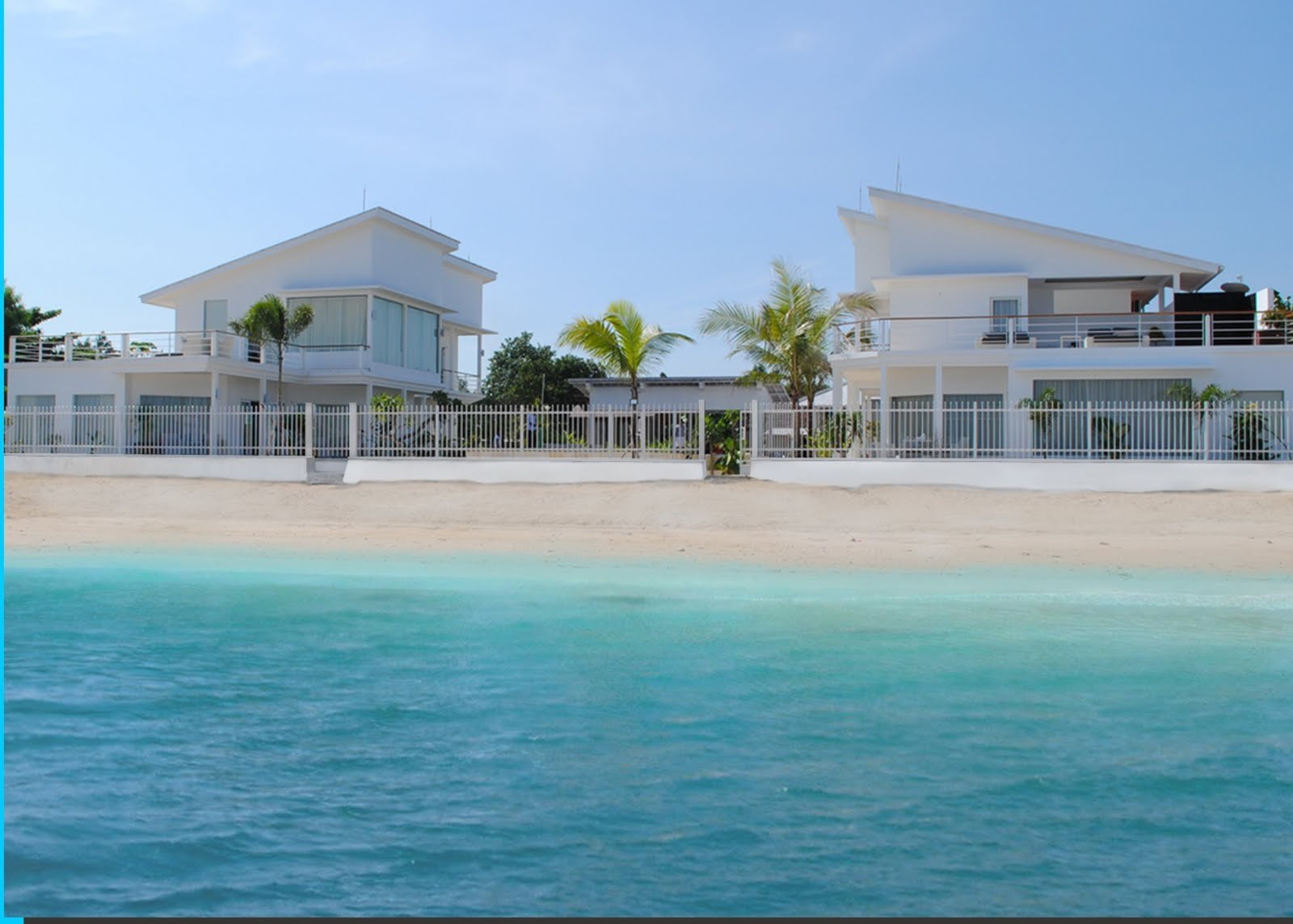 The small scale Ocean View hotel Jepara has only 20 rooms and is, as the name suggests, directly on the beach of the Java sea (and not the Ocean).
The neat hotel has a nice swimming pool, restaurant and free WiFi in the rooms. ... meer infomore infoinformations supplémentaires