Magelang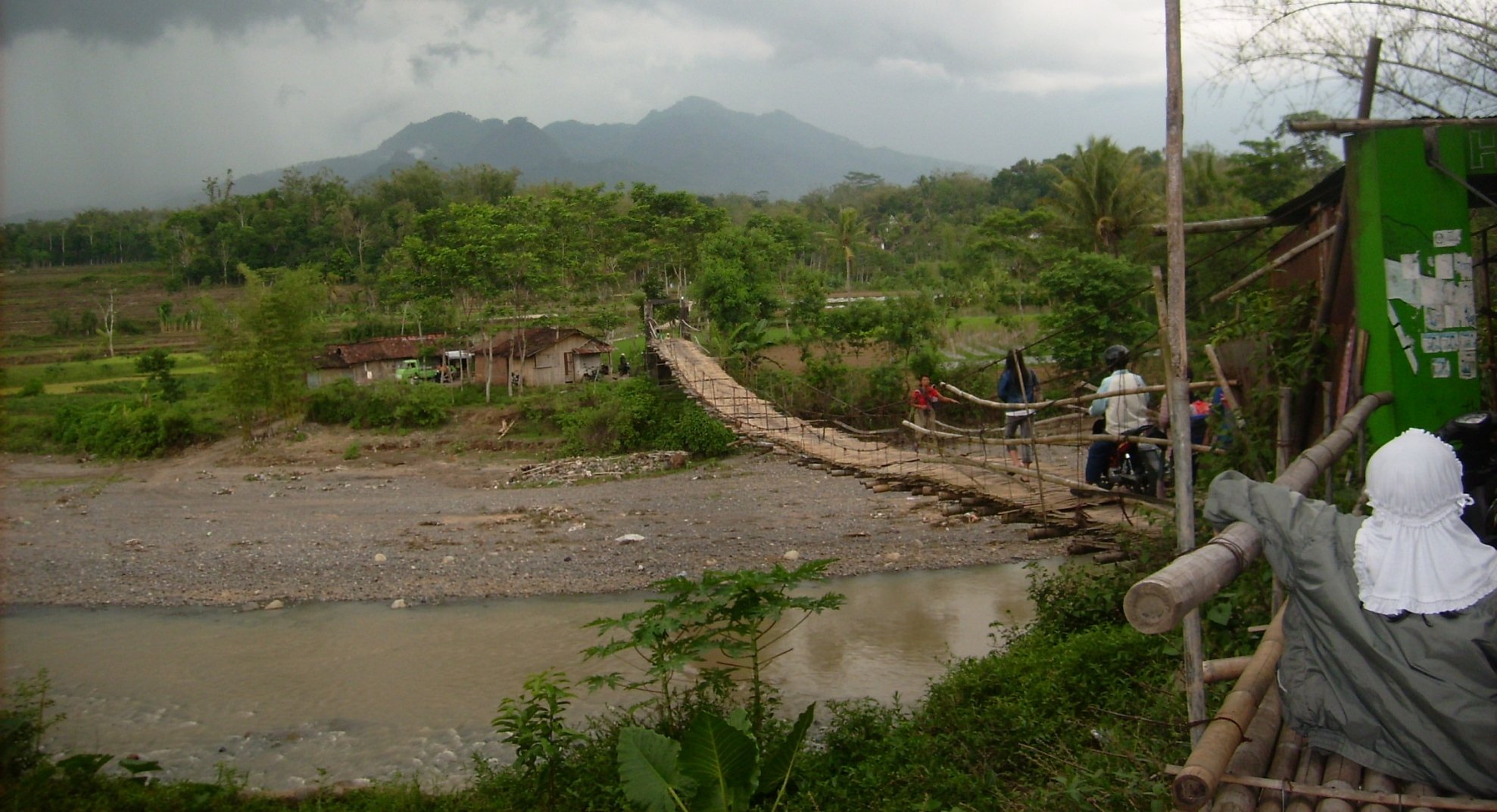 Magelang is a pleasant cool place at 40km from Yogyakarta. It's surrounded by mountains like the Merapi volcano and the Sumbing and Sindoro. On the one side Semarang and on the other side of the mountains Yogyakarta.
From Magelang you can make beautiful walks through the mountains or go rafting on the rivers. Magelan is very near the Borobudur, the biggest temple complex on Java.
Golf lovers can enjoy their favourite sport at the Borobudur Golf & Country club.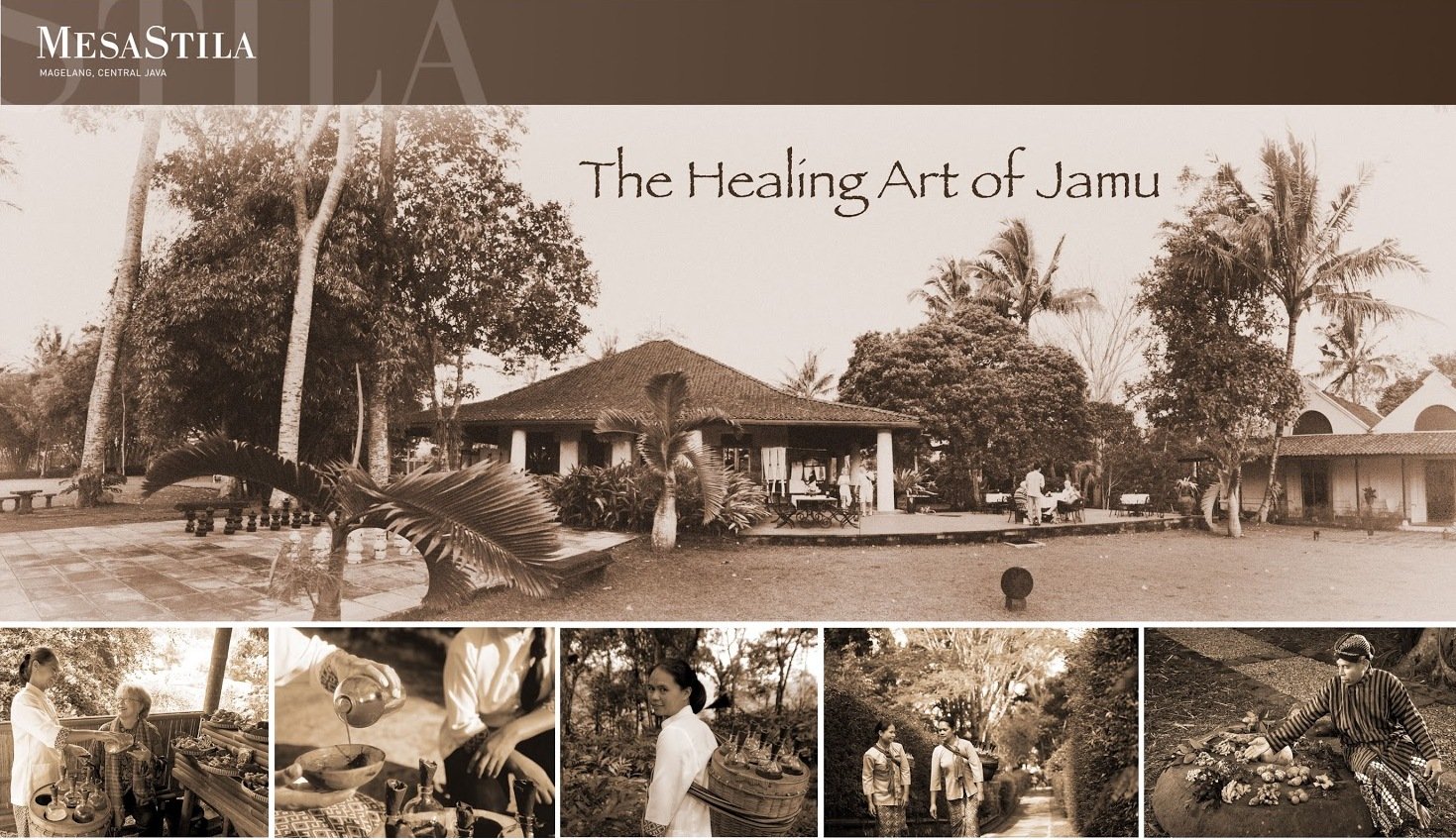 In the middle of the coffee plantations lies the excellent 5 * boutiqueresort MesaStila. The 24 spacious (80 to 135 m2) villas have a living room and bedroom, a luxurious bathroom and toilet and a terrace with a beautiful view. The rooms are furnished with original antique furniture and decoration a ... meer infomore infoinformations supplémentaires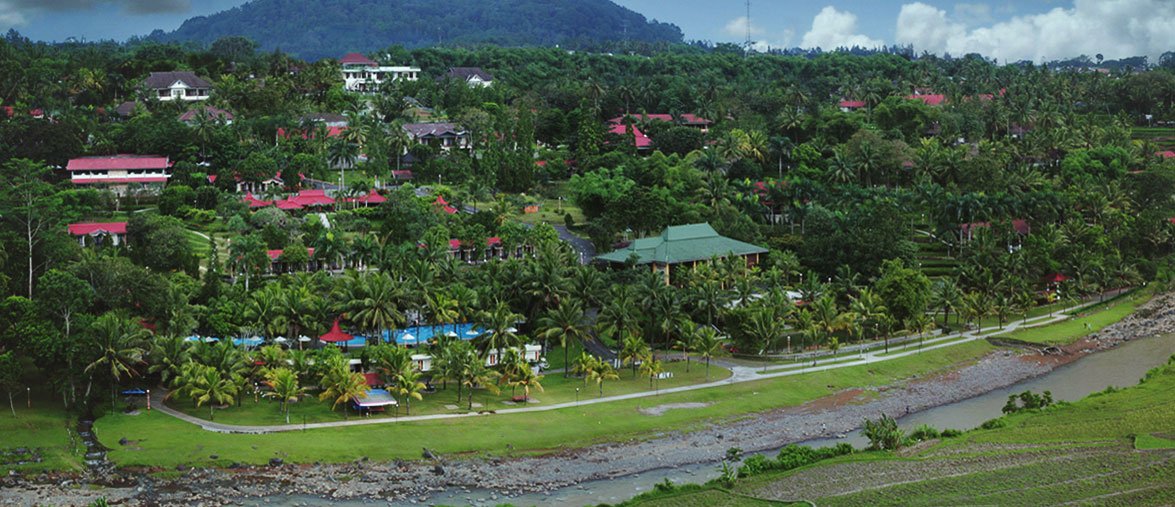 A lovely hotel with many outdoor facilities.
Puri Asri is located just outside Magelan, about a 30 minute drive from the Borobudur, in a beautiful area between mountains and rice fields on a river where you can go rafting.
From the veranda in front of your room you overlook the valley.
Because th ... meer infomore infoinformations supplémentaires