Lembang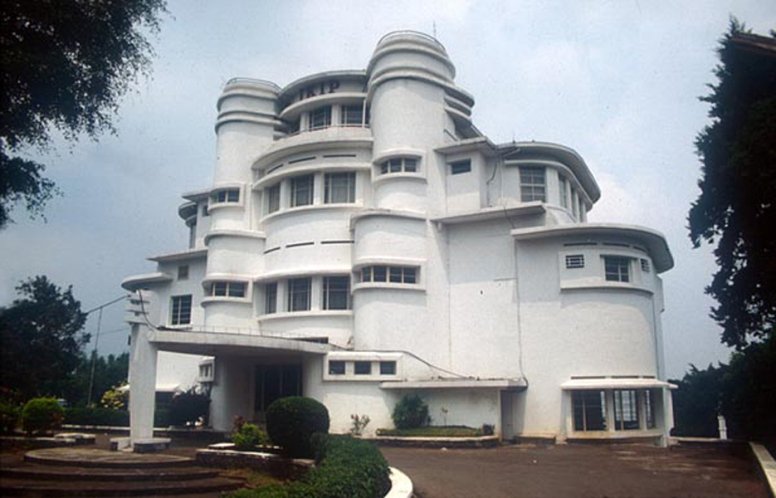 Lembang, named after a grass variety, is located at the foot of the tangkuban Perahu. It's mainly known for its fruit culture and fruit market.
Walk through the market and smell the delicious flavours of ripe fruits, let your driver buy your favourite fruit for you, because the market vendors make tourists pay much more.
Don't forget to visit the narrow street with ice and milkshakes which are made with milk of Friesian cows.
Sangria Resort And Spa ligt in Lembang, op 30 minuten rijden van het centrum van Bandung. Het beschikt over een prachtig aangelegd zwembad en gezellige kamers met uitzicht op de bergen. Er is gratis internet beschikbaar.

De kamers van het Sangria Resort zijn modern ingericht. Elke kamer heeft een ... meer infomore infoinformations supplémentaires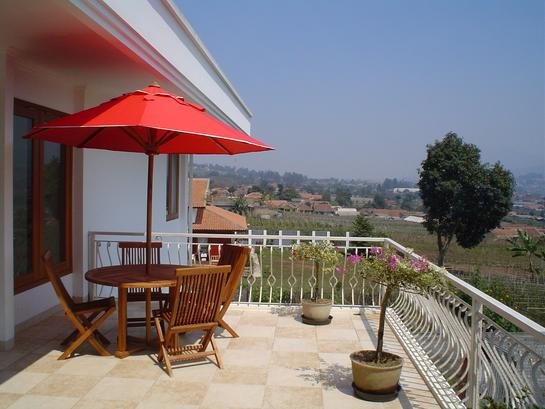 Hotel Villa Venety's is about a 30 minutes' drive from Bandung. The hotel is located in the mountains. From the restaurant and terrace you can see the volcano Tangkuban Prahu (the reversed boat). A magnificent panorama!
Lembang has a pleasant temperature that fluctuates between 22 and 26 degrees. I ... meer infomore infoinformations supplémentaires