Surabaya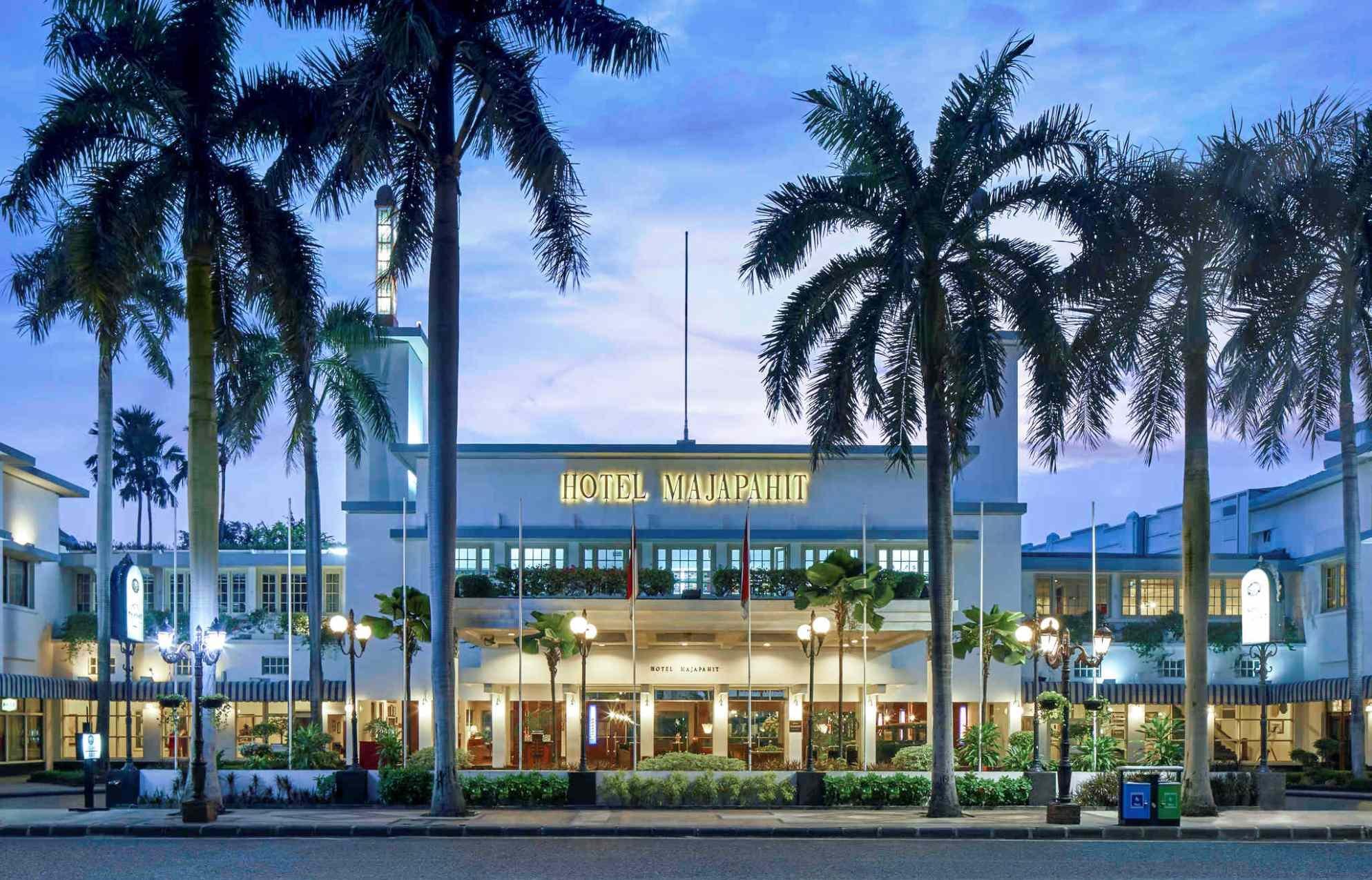 Surabaya is named after a shark, Sura, and a crocodile, Baya, who should have fought in the river Kalimas (the Golden River). Neither of them survived, and the place where they died is the centre of Surabaya.
The harbour is the second biggest harbour in Indonesia, the biggest harbour is in Jakarta.
The old harbour is a nice place to visit when you're driving to it through the colourful quarters.
Nowadays Surabaya is a real trading town with lots of big office buildings and shopping malls. Old buildings, like the post office are still there, though a bit neglected.
The zoo in Surabaya is certainly worth a visit
History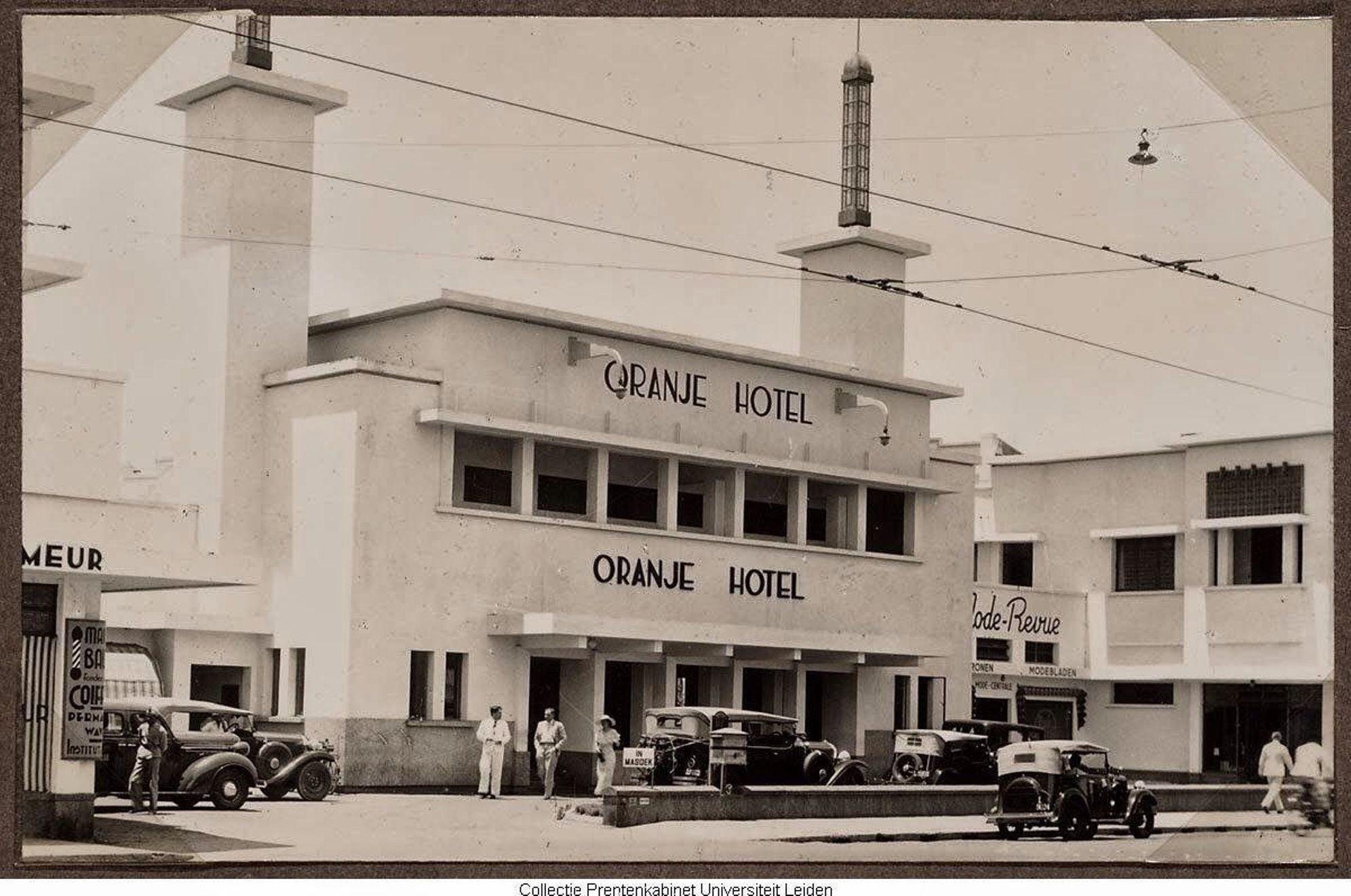 A month and 2 days after the Proklamasi, the proclamation of the Republic of Indonesia, the Dutch tricolor fluttered on the roof of the then Oranjehotel (Nu Majapahit). Some Pemudas (freedom fighters) climbed on the roof to pull the blue stripe from the flag. It was the beginning of the Bersiap period, where especially in Surabaya the struggle turned out in all its ferocity and cruelty.
My Grandmother, uncle and mother lived in Soerabaya at the time as so-called Buitenkampers (who could prove that 50% or more was Indonesian was not interned in a Jappenkamp). During the Bersiap my uncle was arrested and held in the Van der Werfstraat prison. After an English / Indian liberation action, he was released with a fright. Grandma, uncle and my mother just escaped the attack on the Goebeng transport, because the trucks were full of other refugees. 200 women, children and soldiers were killed in the attack.