Anyer - west Java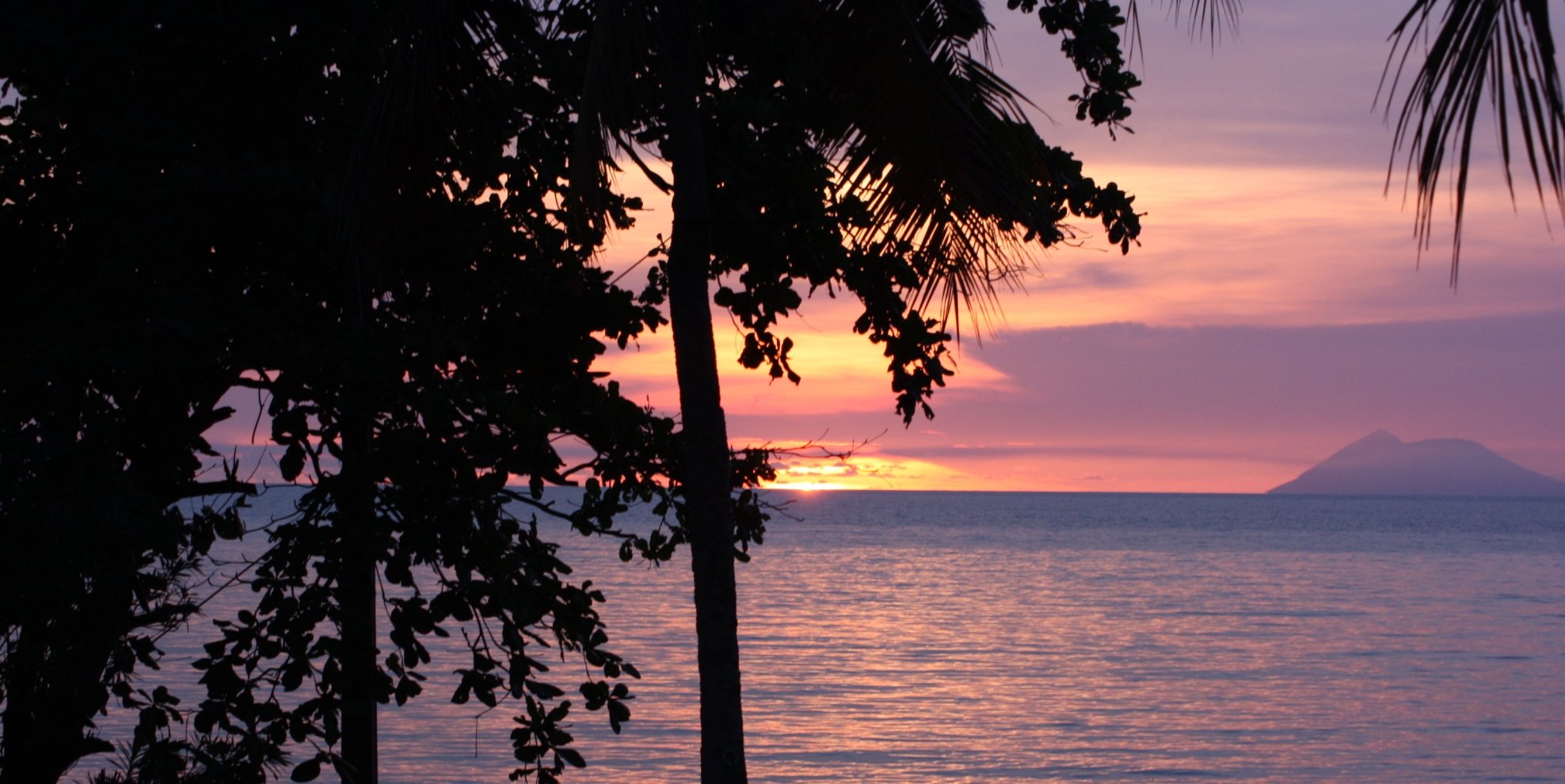 Anyer and Carita, just next to Anyer, are situated in the Strait of Sunda, the seaway between Java and Sumatra. People from Jakarta love to come here at weekends, so i t can get busy then.
The Krakatau is clearly visible from the beach. From Anyer you can make daytrips to the Krakatau and the Anak Krakatau, the Ujong Kulongnature reserve (though it's better to go there for a couple of days), the Badui tribes and the Multatuli Museum in Rangkasbitung.
Over the past few years the road via the west and the south coast to Pelabuhan Ratu has become passable.
Accommodaties
Accommodations
Hébergements
Anyer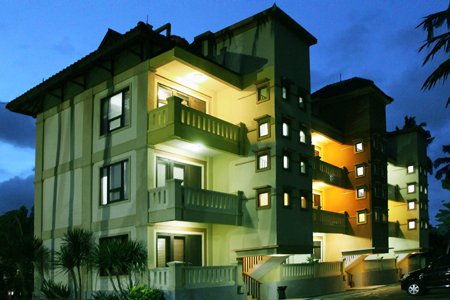 The Jayakarta is located directly on the beach of Anyer - Carita.
The hotel has a swimming pool, restaurant, spa and tennis court.
There are different types of bungalows, located in the garden and suites in a 2-floor building.
We choose the Suites with sea view (and Krakatau). The suites have AC,... meer infomore infoinformations supplémentaires




The comfortable Patra Jasa Anyer is located by the sea. Our rooms all have views of the Sunda Strait. In good weather you can see Sumatra on the other side
Number of rooms: 70

The hotel has a nice swimming pool and a tennis court. All rooms have AC, coffee / tea facilities and a balcony or terra... meer infomore infoinformations supplémentaires