National park Ujung Kulon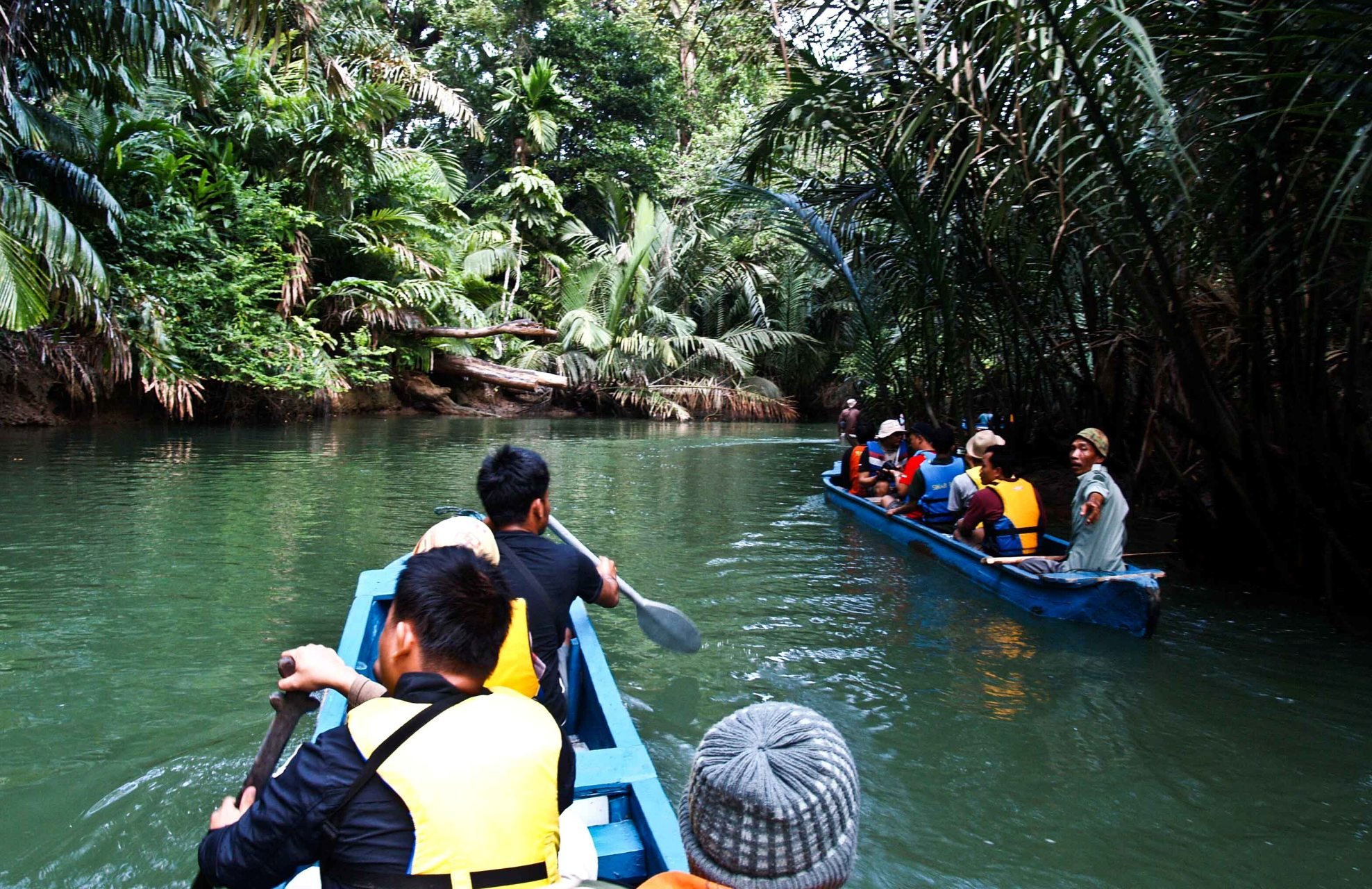 Ujung Kulon National Park is located at the extreme southwestern tip of Java. The park also includes several surrounding islands including the volcanic archipelago Krakatau and Peucang. The park has an area of ​​1206 km². The park has been a UNESCO World Heritage Site since 1991.
The Ujung Kulon National Park is a must for snorkelling and nature lovers. There are multi-day trips with simple, but fun overnight stays. Make it clear to your guide that you do not come to take selfies at sunset, as they are used to from local tourists, but to spot birds and wildlife.