Kaliklatak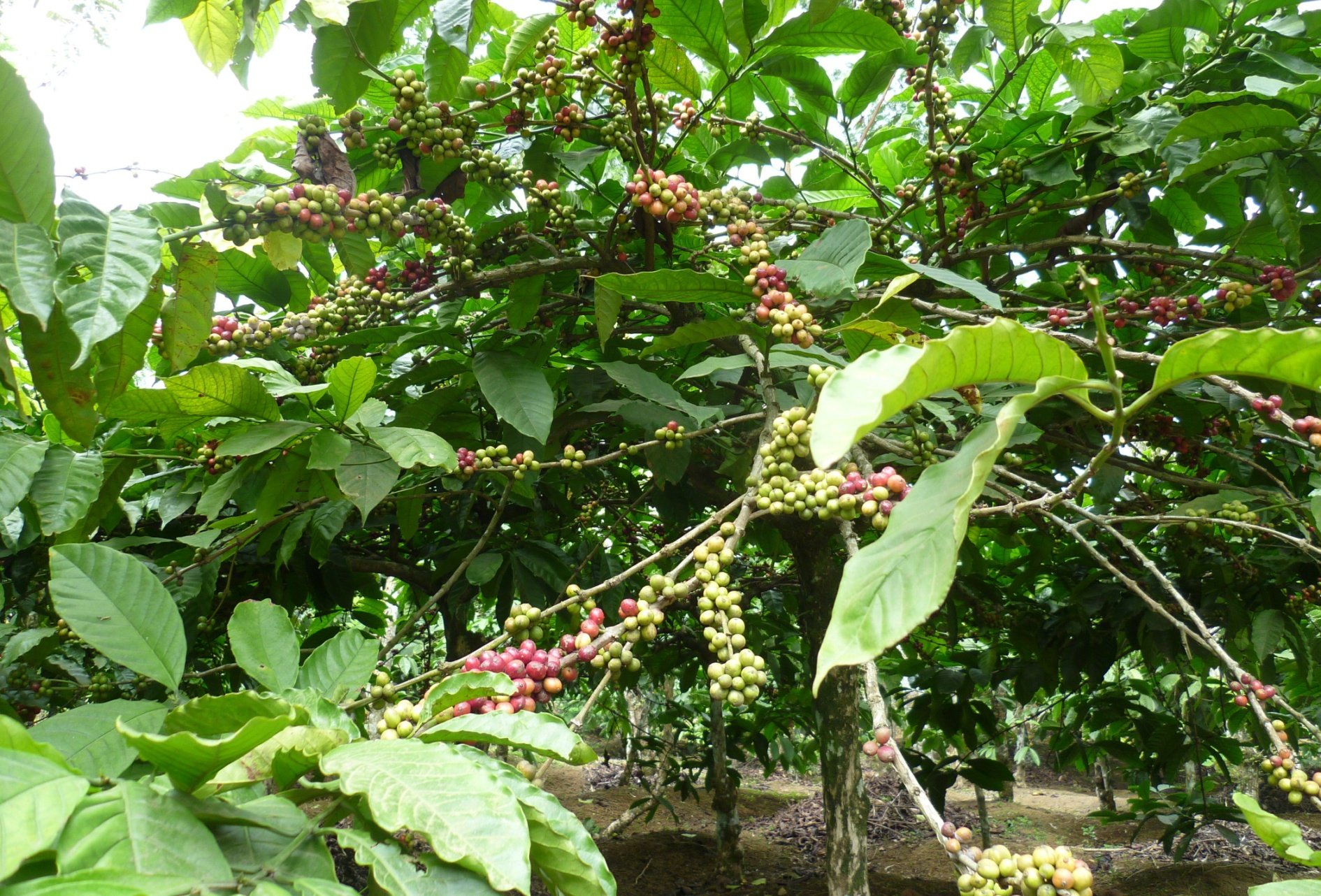 Kaliklatak is a big old plantation of about 1000 hectares. They primarily grow coffee and rubber, but also bananas, pepper, nutmeg, cinnamon and cacao. The plantation is originally Dutch but in 1957 transferred to the Indonesians. It's one of the first agro-touristic plantations in Indonesia. You can see all processes of growing and harvesting on the plantation.
Around 600 people work on the plantation and live there – for free – until they retire. There's also a school for the younger children. When they get older they have to go to school in town. The plantation organises healthcare for its workers too. It's more a kind of a village than a plantation.
Kaliklatak is at about 15km from Bangyuwangi where you take the ferry to Bali.