Nagrak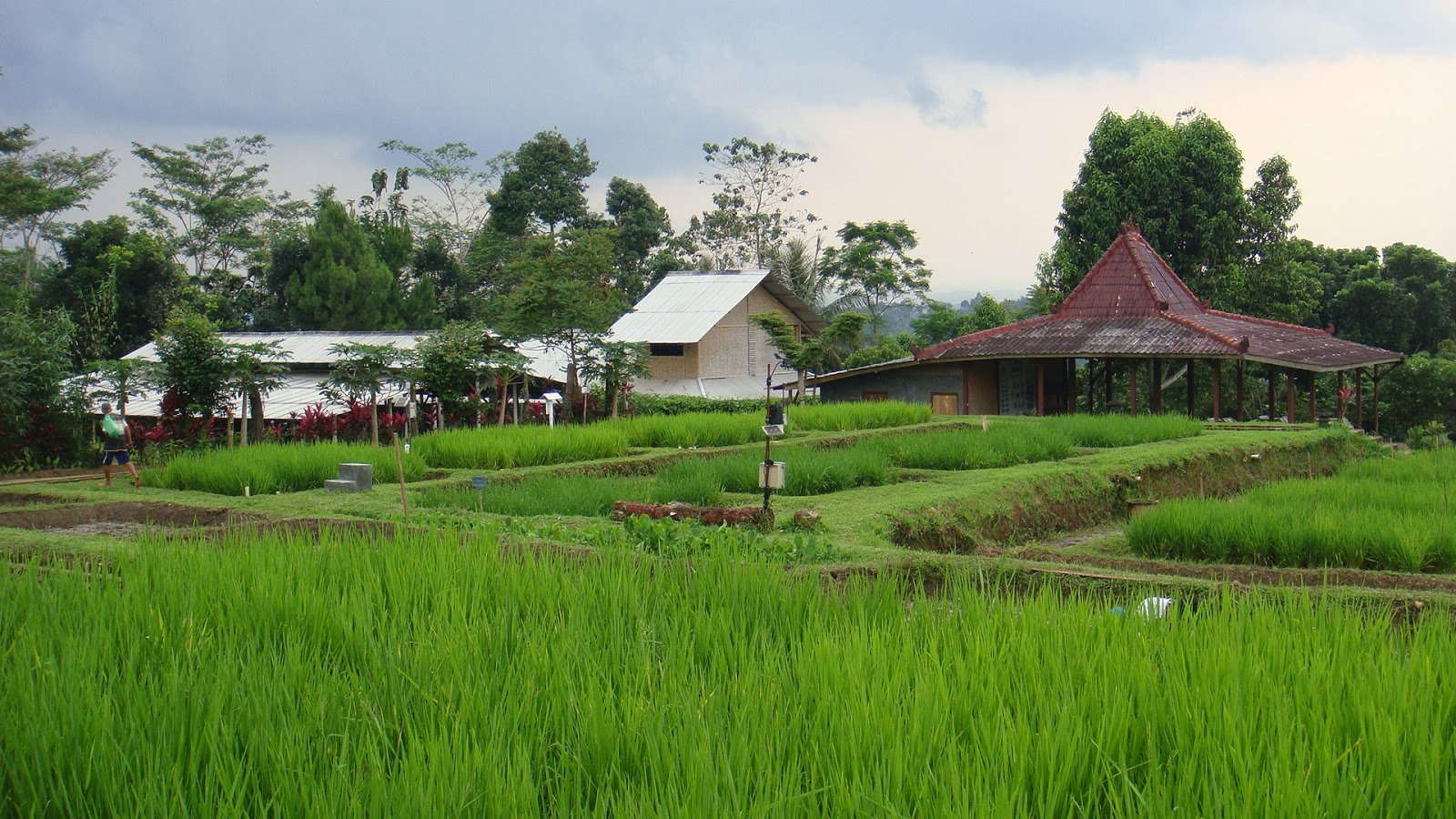 Nagrak is a small place south of Bogor and not far from Sukabumi, West Java.
There is much to see and to do in this region where only few tourists come. From walking in the immediate surrounding, jungle-tracking in Gunung Halimun National Park to an extreme motorbike ride over a very narrow steep path to an artificial manmade lake in the Situgunung Natural Park or rafting in Citarek and Citatih Rivers.
The southern sea-side resort Pelabuhan Ratu is a two hour drive away.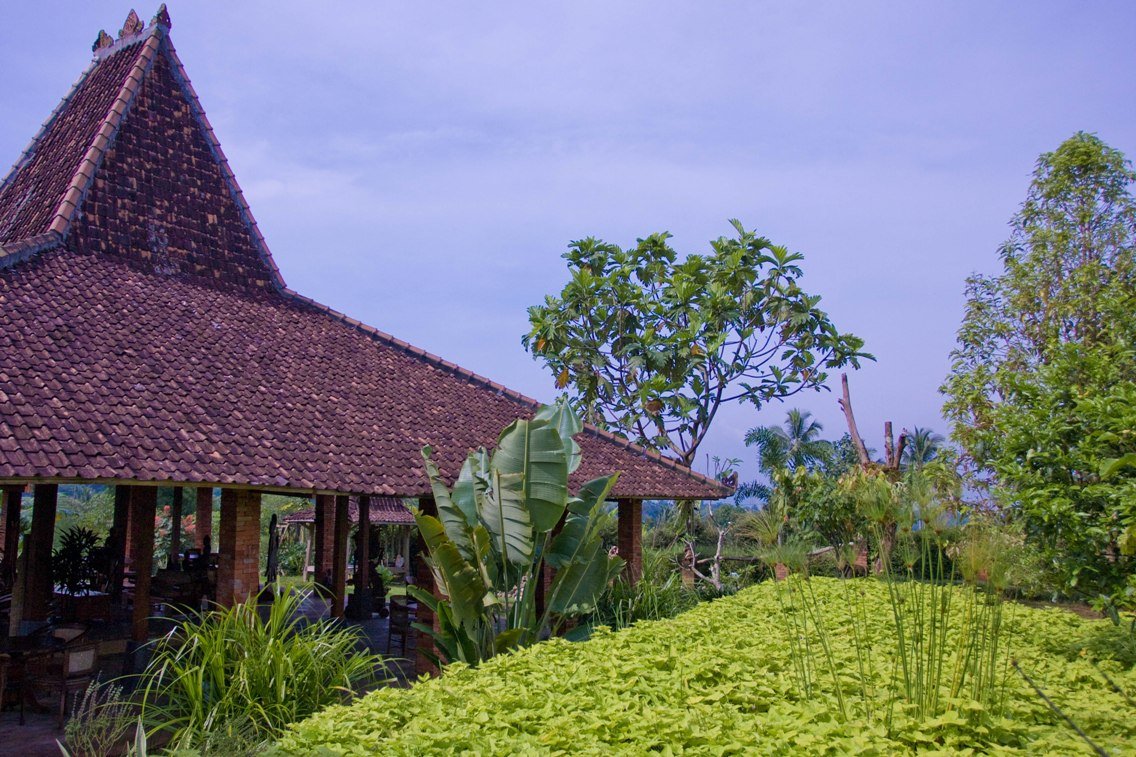 This special guesthouse is located in a mountainous area in the village of Nagrak, south of Bogor, west Java. It has a beautiful view over the somewhat lower rice fields.
Kampung Padi consists of 5 completely different detached bungalows and a beautiful 18th century Arjuna Joglo as a common area. T ... meer infomore infoinformations supplémentaires