Sukamade

Sukamade is a fisher and plantation village at the south coast of East Java. It's in the middle of the Meru Betiri natural park and only accessible by jeep.
The biggest attraction of Sukamade is the turtle centre. Almost every day giant turtles come ashore in the evening to lay their eggs on the beach. Accompanied by local rangers you can see this happen. During the day you can see the baby turtles in the nursery and release the turtles that are strong enough on the beach.
There are two reasonable accommodations at Sukamade, of which we use Wisma Sukamade Baru the most. It is about a three-quarter drive from the turtle center and is cleaner and better cared for than the Sukamade Mess. This is located in the grounds of the turtle center and is just a 10 minute walk from the beach. Both accommodations have cold running water and a simple western toilet.
Accommodaties
Accommodations
Hébergements
Sukamade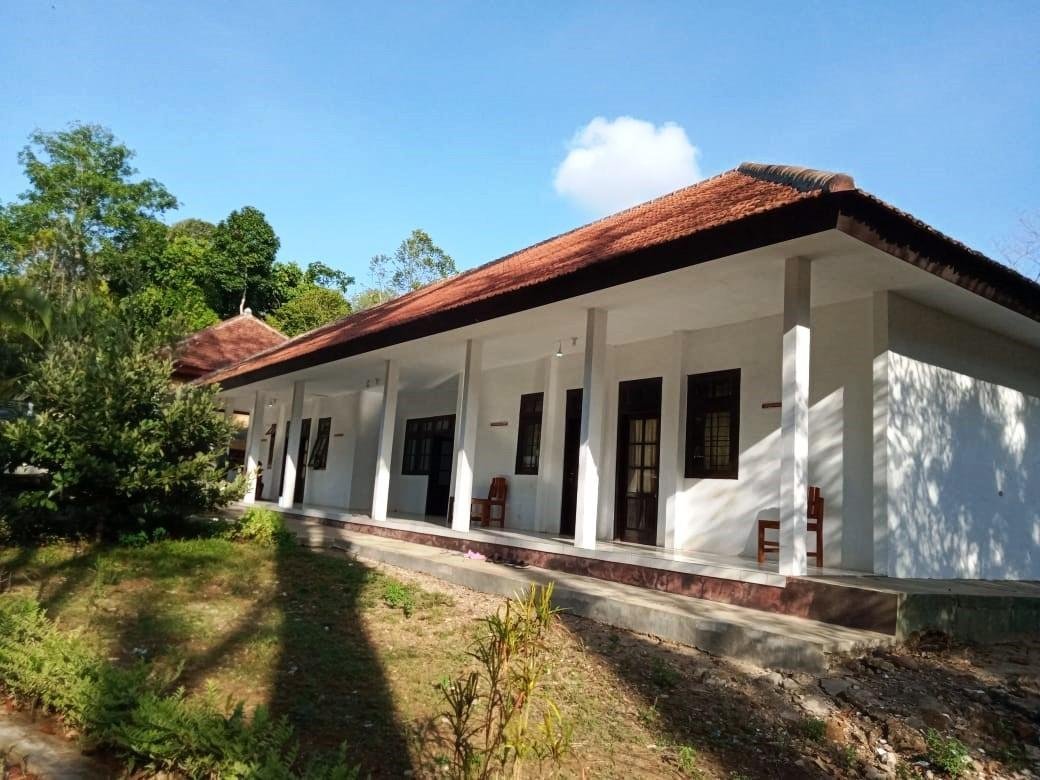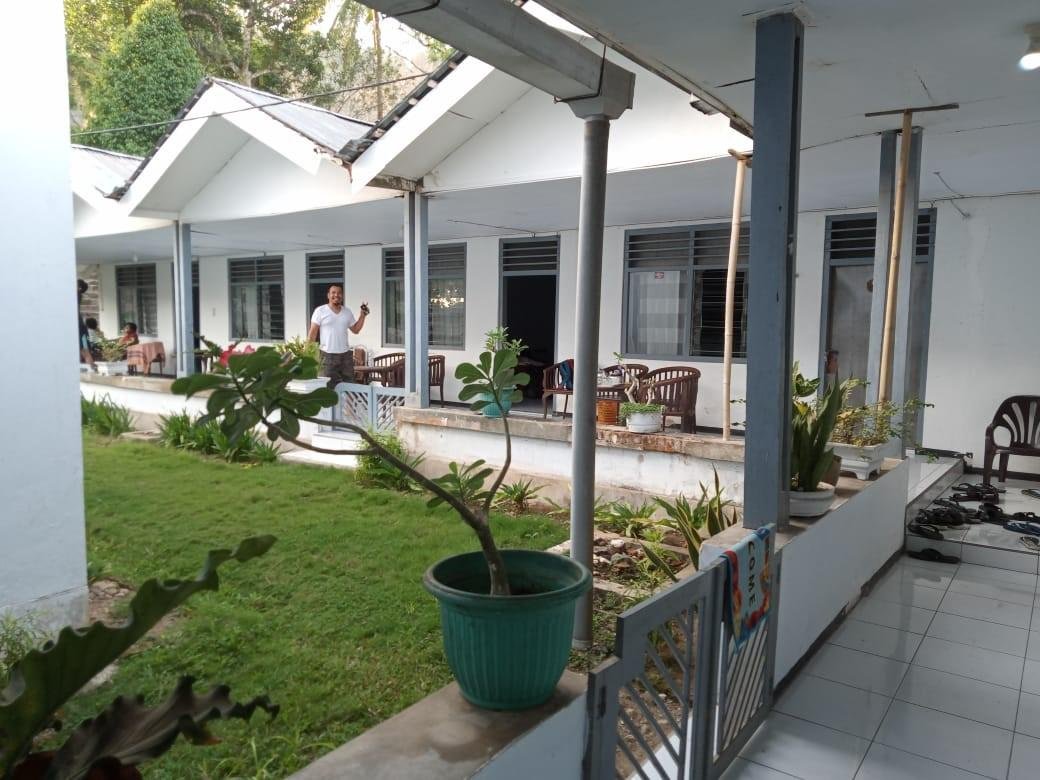 This simple guesthouse is a three-quarter drive from the beach and turtle center, in the plantation village in the Meru Betiri nature reserve.
There are 12 very simple rooms with three beds, bathroom with running cold water (some rooms have a shower, some a mandibak) and a simple western toilet.
I... meer infomore infoinformations supplémentaires


Excursies
Excursions

Onderstaande excursies kunnen in deze plaats gemaakt worden.
The excursions below are available within this place.
Sukamade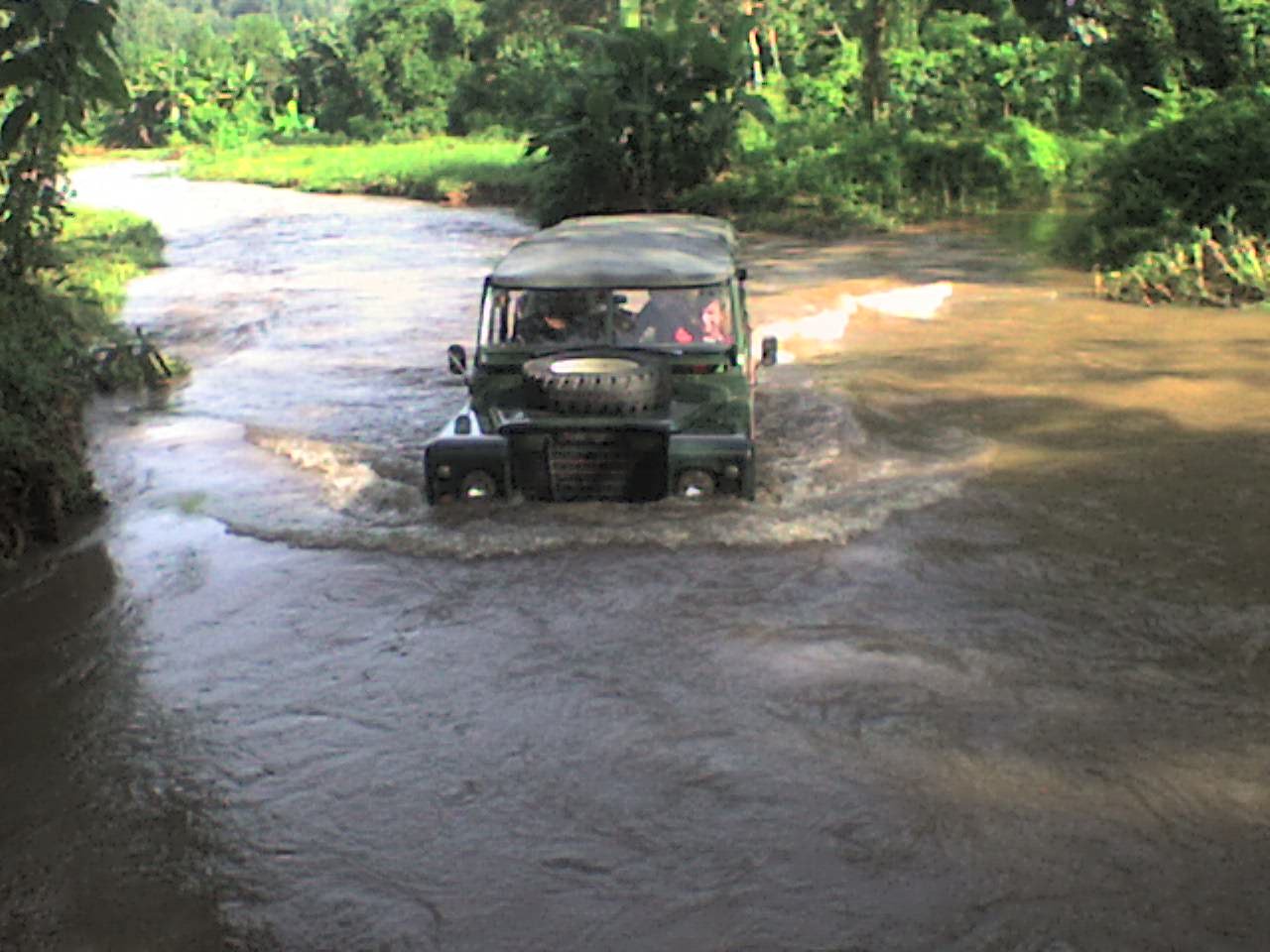 A beautiful trip through and along plantations and forest to the coastal town of Sukamade.
At night (if you are not unlucky!) you can see the large sea turtles laying their eggs on the beach.

NB: Very simple overnight stay, see the program.
meer infomore infoinformations supplémentaires