Tretes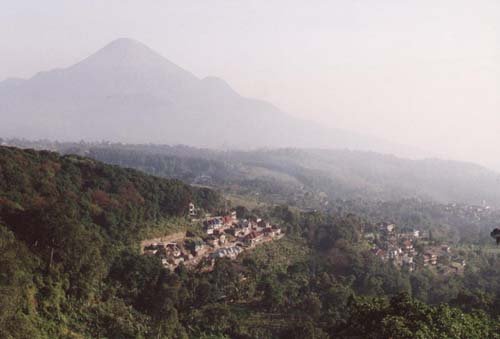 Tretes used to be popular as a holiday destination from Surabaya.
In the cooler climate where you do not need air conditioning it is pleasant to stay.
There are many possibilities to entertain you sporting : golf, horse riding or a walking along the rice fields.
You can also see the local workers who are still working at the sulfur extraction in the mountains, the heavy lumps are brought down by them and, among other things, processed as medicine.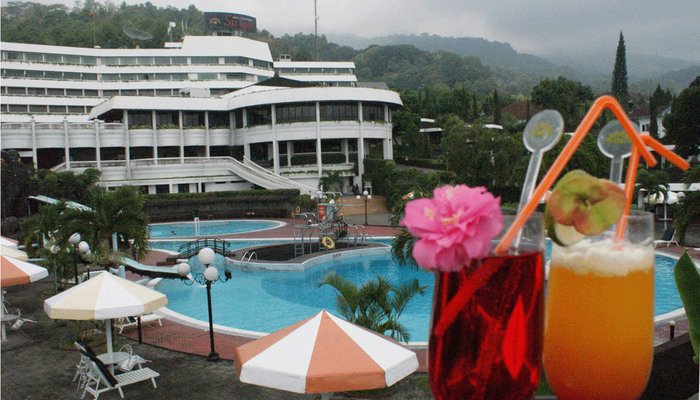 The Surya Tretes hotel is a middle class hotel located in the mountains near Tretes, the former famous holiday resort.
Because of the cool climate you do not need air conditioning here.

All modern rooms have a bathroom with hairdryer, minibar, telephone, coffee and tea making facilities and (exc ... meer infomore infoinformations supplémentaires