Jatiluwih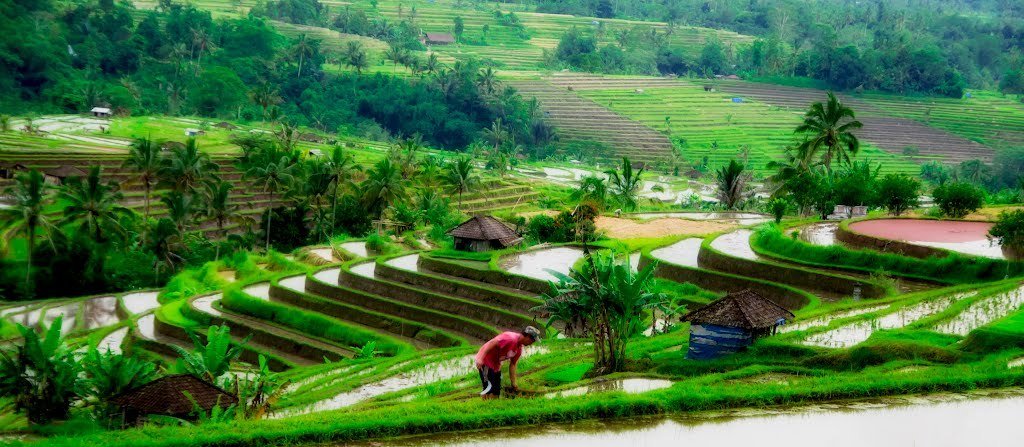 Jatiluwih is a nice area in Tabanan regency, a 2 hours drive northwest of the well-known coastal city of Kuta. The region is particularly known for its beautiful rice terraces and jungle. Jatiluwih is a UNESCO World Heritage Site.
Accommodaties
Accommodations
Hébergements
Jatiluwih
Excursies
Excursions

Onderstaande excursies kunnen in deze plaats gemaakt worden.
The excursions below are available within this place.
Jatiluwih