Jatiluwih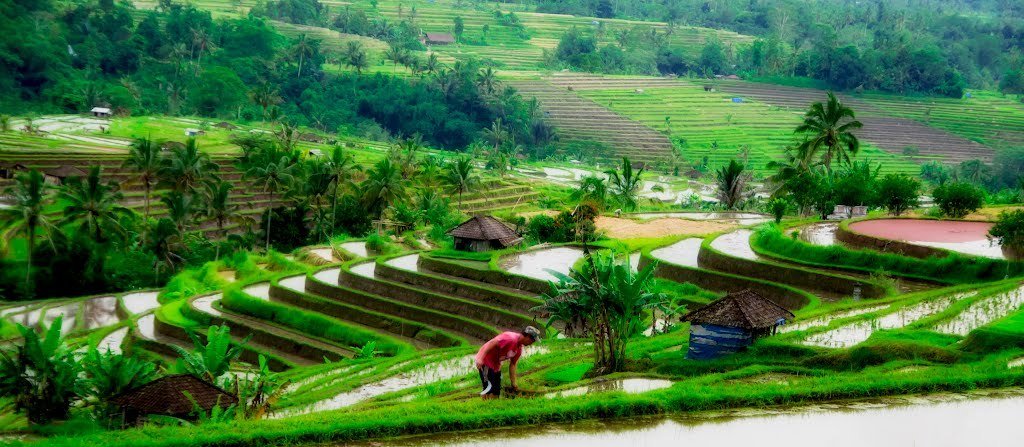 Jatiluwih is a nice area in Tabanan regency, a 2 hours drive northwest of the well-known coastal city of Kuta. The region is particularly known for its beautiful rice terraces and jungle. Jatiluwih is a UNESCO World Heritage Site.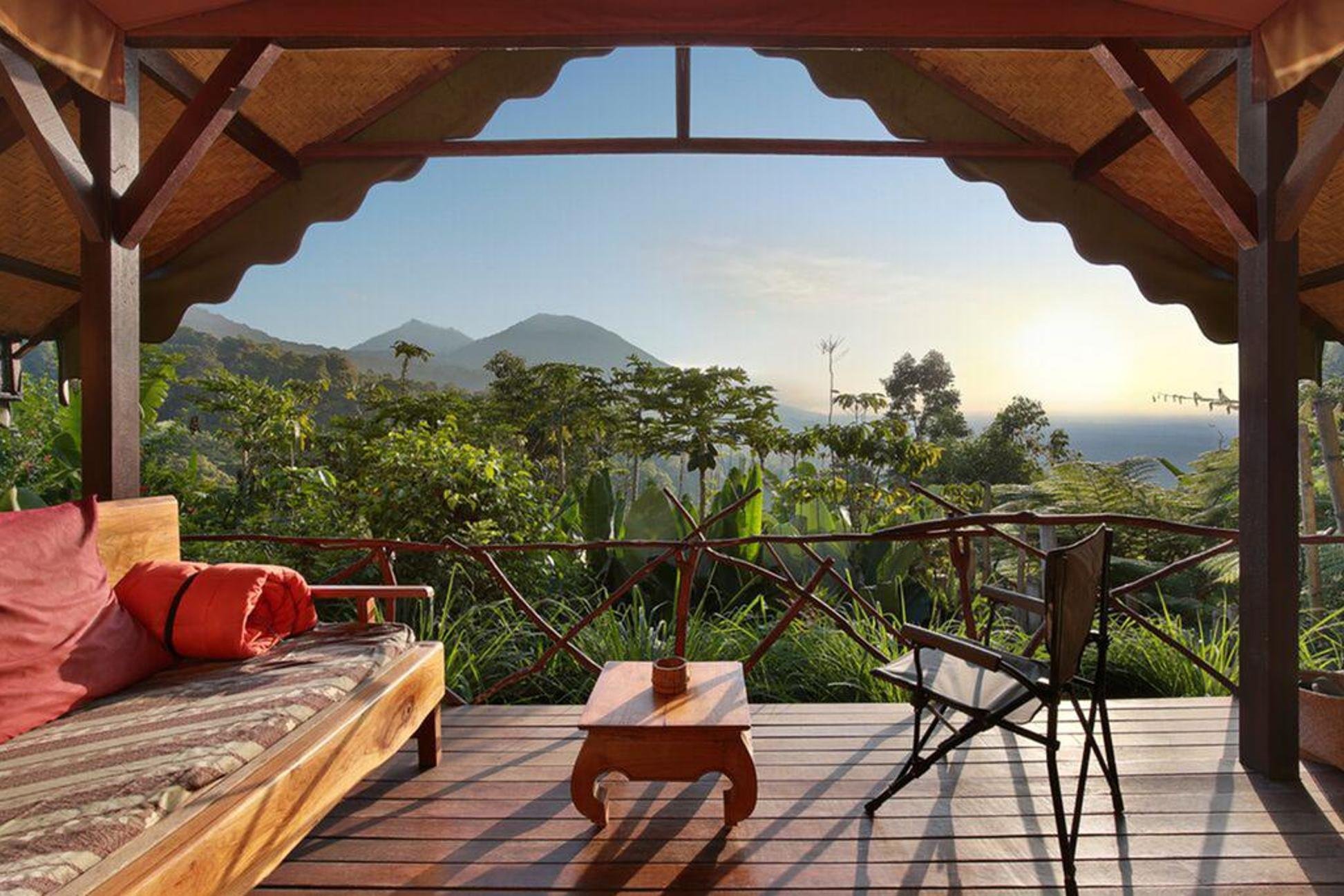 The Sang Giri mountain rainforest glamping is a unique accommodation, surrounded by nature. The glamping is located on the side of the Batukaru mountain, so beautiful views are included ... All 'tents' have a queen-size bed, en-suite bathroom with hot water, spacious terrace (with that beautiful vie ... meer infomore infoinformations supplémentaires







Excursies
Excursions

Onderstaande excursies kunnen in deze plaats gemaakt worden.
The excursions below are available within this place.
Jatiluwih
U wordt opgehaald bij uw hotel en naar Desa Tunjuk gebracht. Hier wandelt u 2,5 tot 3 uur door de rijstvelden van Bali. Tijdens de wandeling zullende Engels sprekende gidsen u veel vetellen over het Balinese Subak watersysteem en de Hindoe tempeltjes voor de rijstgodin Dewi Sri. Via klapperboomplant ... meer infomore infoinformations supplémentaires