Kuta - Bali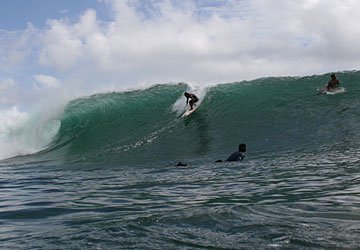 Kuta - together with Legian and Seminyak - forms the entertainment center of Bali. Relax on the cozy white beach of Kuta beach, surf on the high waves of the ocean, go shopping in the small streets or the air-conditioned shopping malls, step into the busy nightlife or relax in your lounger by the pool.
The sunsets are spectacularly beautiful from Kuta to Canggu.
I cannot name my favorite hotels. For those who travel with growing youth, the Hard Rock Hotel is of course an experience.