Padangbai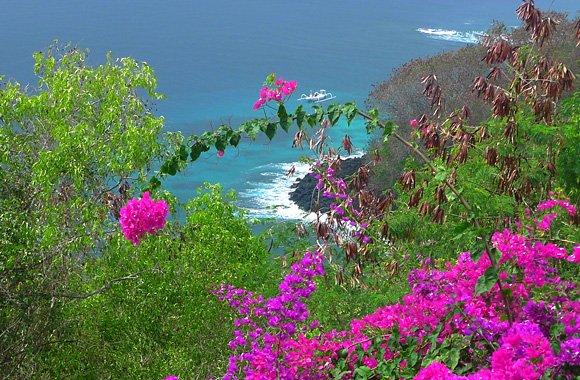 Padangbai is a fishing village in south east Bali. It's also the harbour for the ferry to Lombok, which means a lot of (truck) traffic passing by.
By far the most beautiful beach is the Blue Lagoon. Here you'll find diving schools and dive centres and snorkelling is alright.
Not far from Padangbai are Klungkung (with palace and court) and Goa Lawah, the bat cave.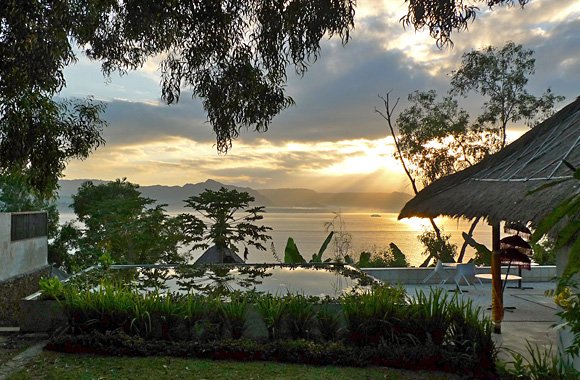 Bloo Lagoon Village is located in the eastern, traditional part of Bali. At about 10 minutes from cosy Padangbai you will find a quiet accomodation outside the hustle and bustle of southern Bali. Eco Resort Bloo Lagoon offers stylish villas a short distance from the beach. You can also take diving ... meer infomore infoinformations supplémentaires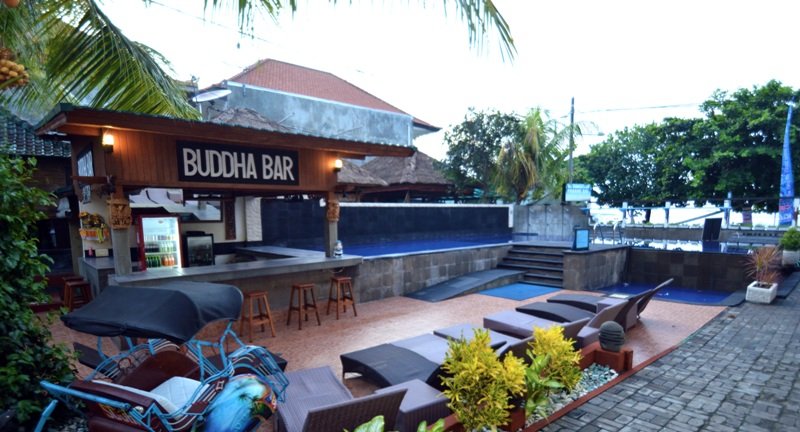 The small-scale Padangbai beach resort is located directly on the white beach of Padangbai. The resort houses a PADI diving center where you can take diving lessons and get your PADI certificate. The resort is a great base for snorkelers and divers and a wonderful place for beach lovers.

Every ro ... meer infomore infoinformations supplémentaires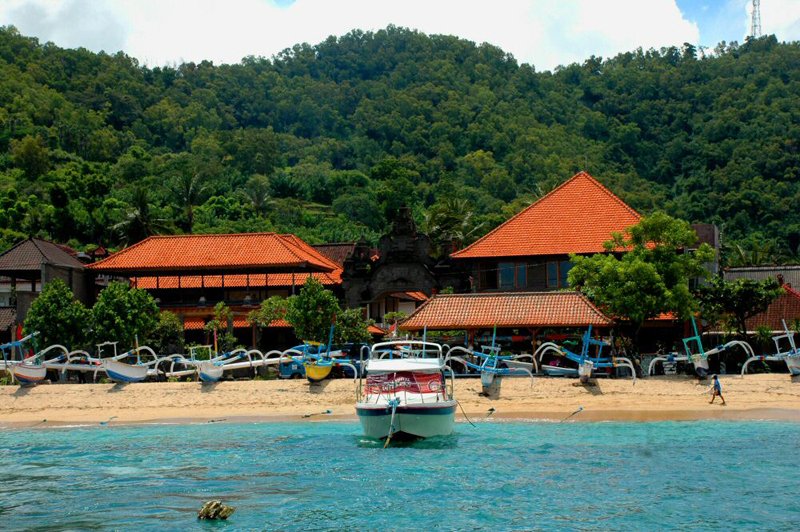 With 34 rooms Puri Rai is a small and slightly dated hotel, right on the beach of Padangbai.

All rooms have air conditioning, bathroom with hot running water, private terrace or balcony and minibar.

The hotel has 3 swimming pools and a restaurant. ... meer infomore infoinformations supplémentaires