Pemuteran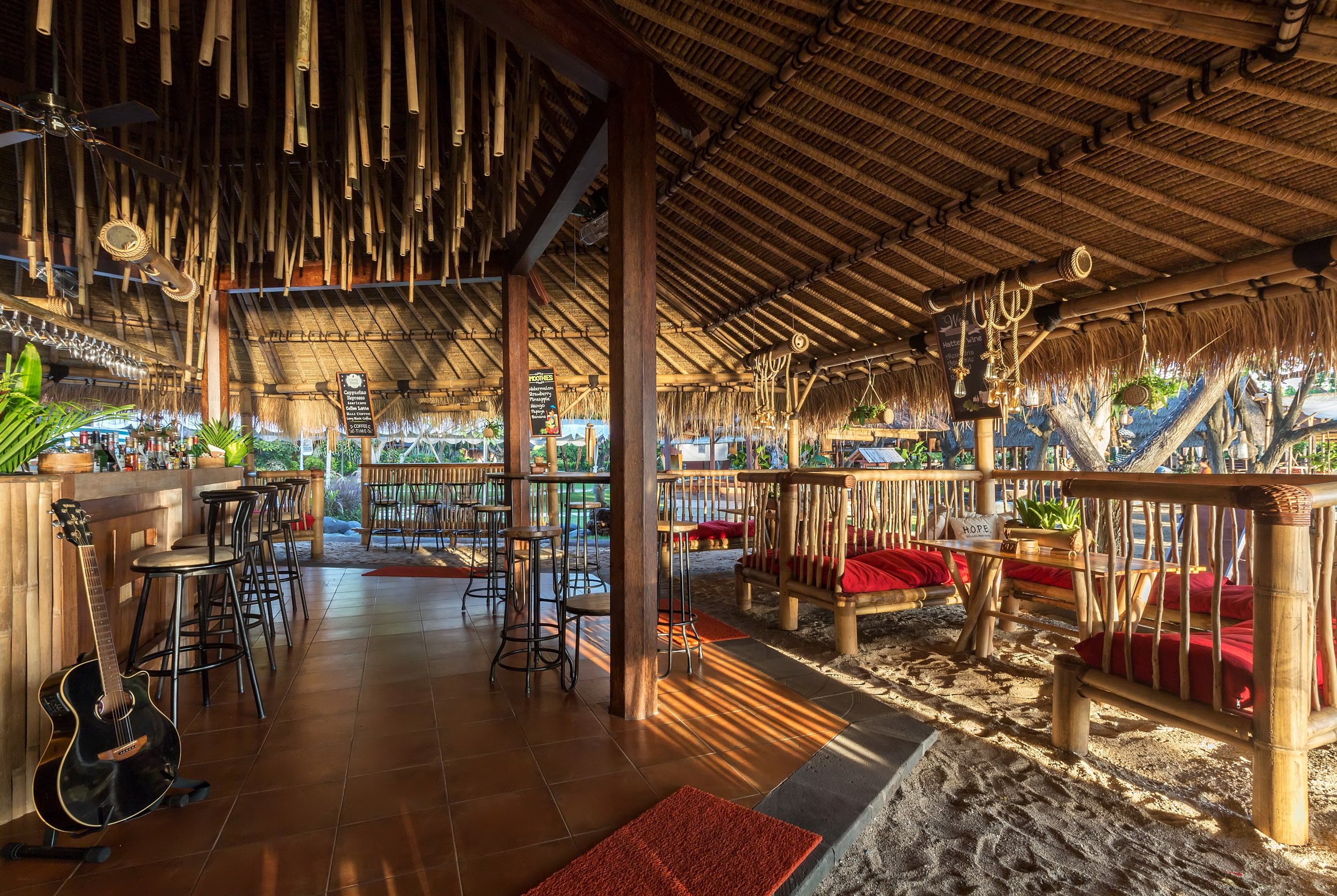 Pemuteran is a small fishing village in the northwest of Bali, at the Bali-zee.
It's situated at the edge of the West-Bali National Park very close to the beautiful seagardens of Menjangan island, one of the most fabulous diving spots in Indonesia.
In the village Pemuteran itself is not much to do. But almost every hotel offer plenty of facilities to fulfil your wishes.
Pemuteran is a perfect place to relax a couple of days after a tiring Java trip.
Favourite restaurant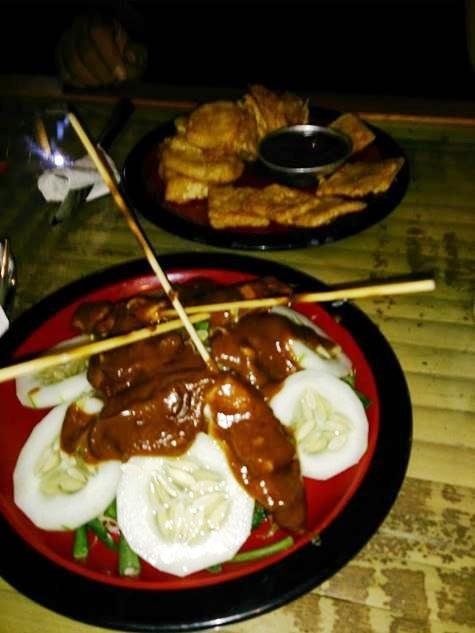 According to Vera, the tahu and tempeh goreng with saté and gado gado are delicious!
Warung Makan Nengah
What to see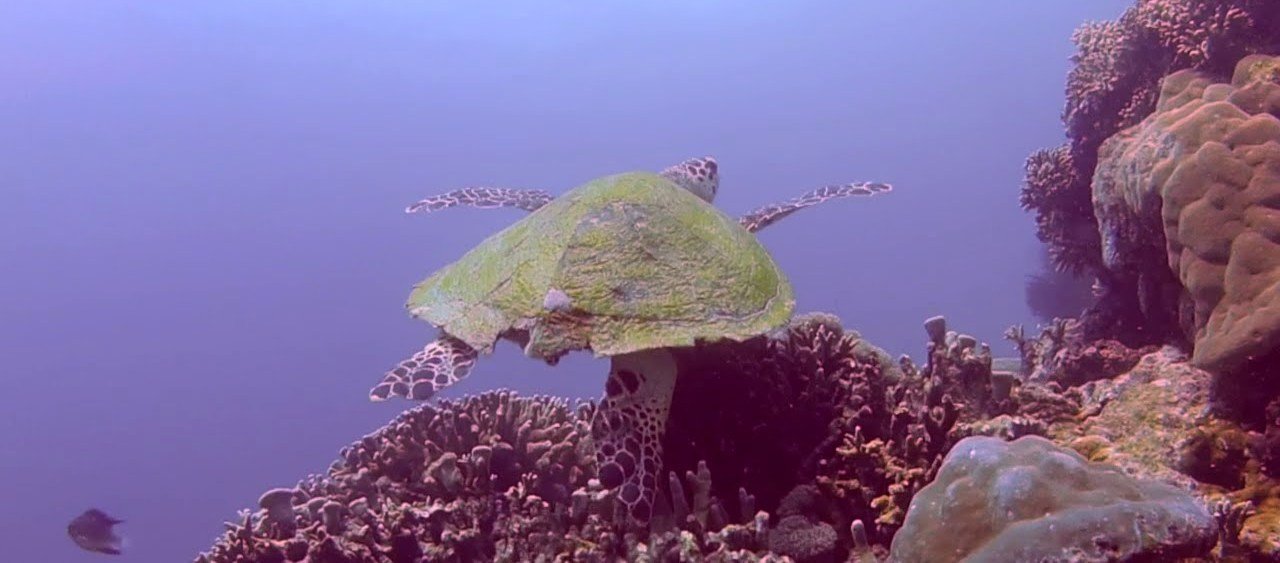 Diving or snorkeling at Nusa Menjangan is the must-do in Pemuteran. Book at your reception a day in advance and you will be taken by boat to the island of Nusa Menjangan. We bet you will meet Nemo and some turtles?
Hiking in the National Park west Bali. Not the breathtaking tropical rainforest of Sumatra or Kalimantan, but you will always encounter some strange birds, monkeys, deer and pigs.
Dolphin spotting at Lovina. You don't have to stay in Lovina for the dolphins. Almost all hotels offer a dolphin excursion. You leave around 5 in the morning by car to Lovina and go there on the boat to the dolphins.
Turtle Hatchery Project. Within walking distance, between the Taman Sari an Adi Assri resort is the turtle center, where the eggs wait in a kind of hatchery for the young sea turtles to hatch. They are protected there for the first few weeks of their lives, until they are large enough to be released on the beach and choose the full sea.