Moni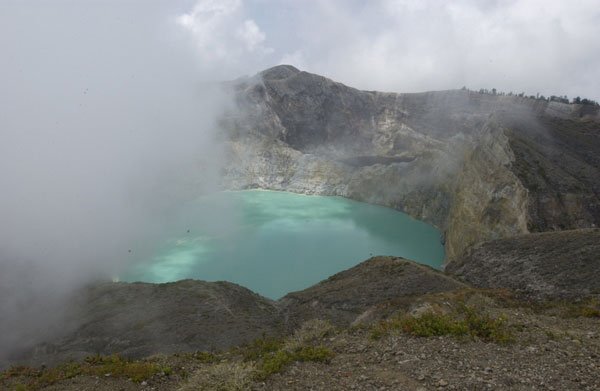 The Kelimutu volcano is located near the town of Moni. The drive-in volcano (from the parking lot it is only a three-quarter climb over a paved path) houses 3 volcanic lakes. Tradition has it that the black, green and red lakes have alien powers. The powers are attributed to the spirits of the ancestors.
In the evening, dance performances are sometimes held at the Rumah Adat in Moni.
Near Moni is the traditional kampung Saga (see the description at Ende).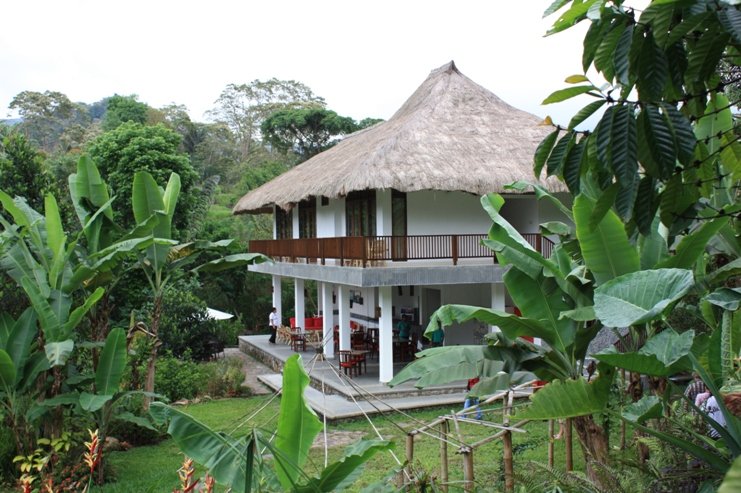 The Kelimutu Eco lodge is a spacious resort with 24 rooms on the edge of the Kelimutu volcano. The spacious and clean rooms have views over the beautiful landscape. The bungalows all have a terrace, the rooms in the main building have a balcony. There is hot running water. Air conditioning is not ne ... meer infomore infoinformations supplémentaires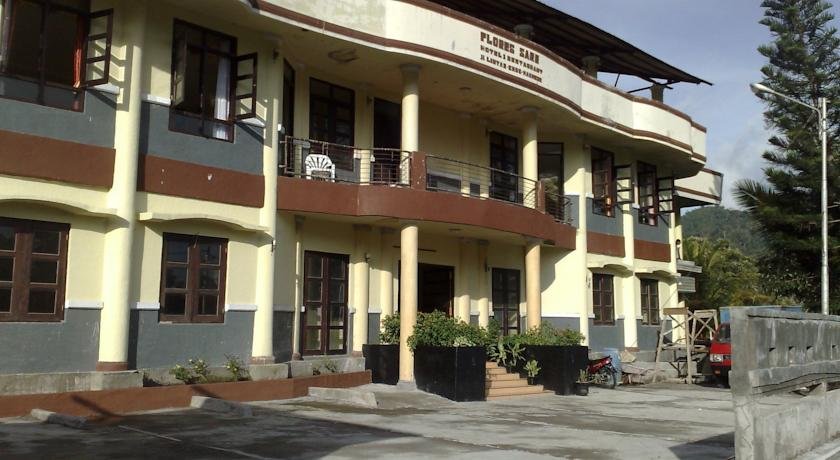 Hotel Flores Sare is a very simple hotel close to the small town of Moni.
From your hotel you have a beautiful view of the rice fields and the mountains.
Your room is very simply furnished and has a private bathroom with shower with, sometimes, hot water.

The hotel is not clean. We do not like ... meer infomore infoinformations supplémentaires