Pink Beach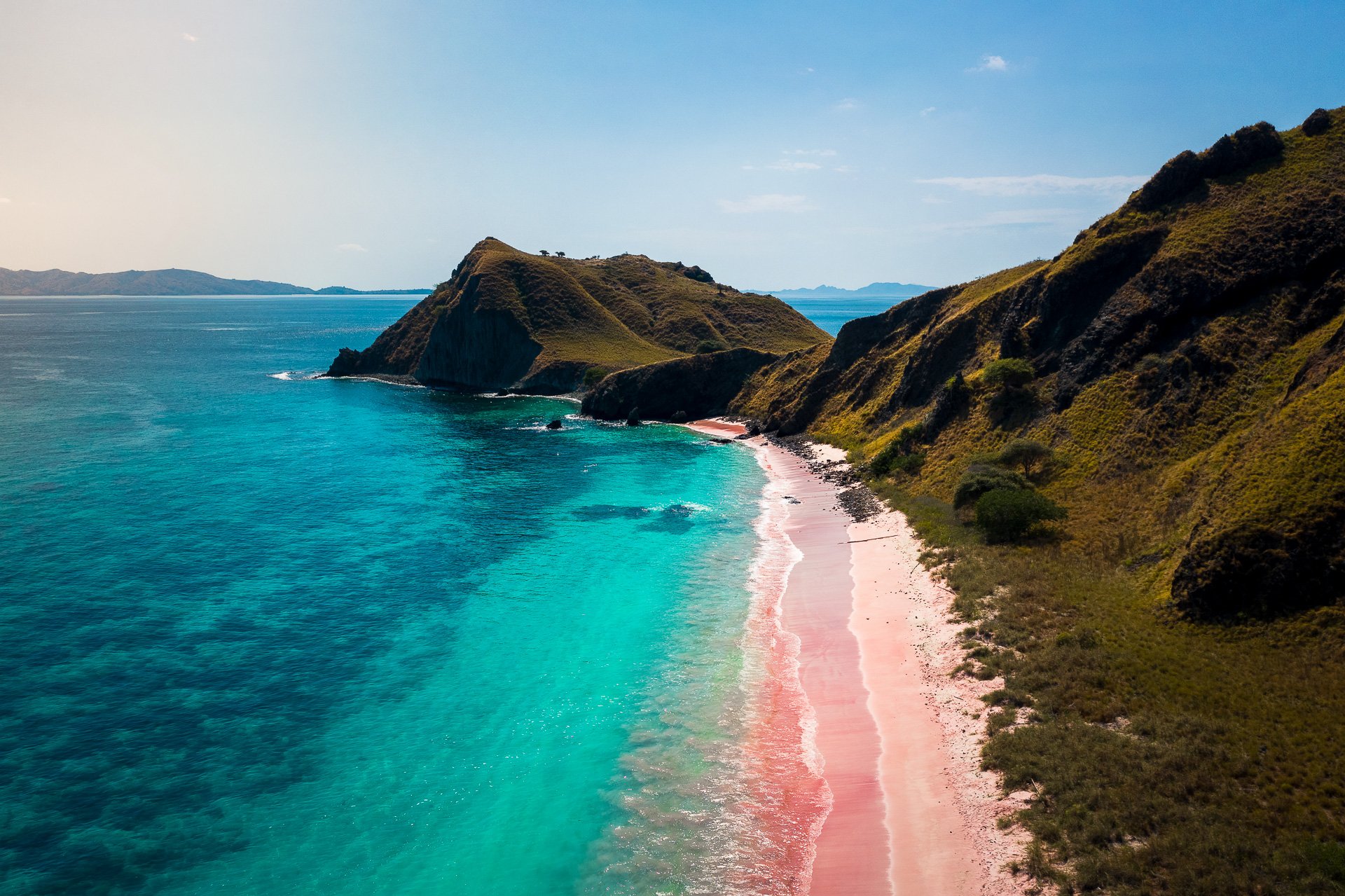 Pink Beach (Pantai Merah) is situated on the world heritage island of Komodo.
This place owes its name to the red and white sand of the beach.
The coral reefs along the coast are among the finest snorkelling sites. This location is perfect for snorkelling and discovering the fabulous underwater world.
In the area you will also be able to watch the tropical bird species and other wild-life.
Of course you will also be looking for the Komodo dragons here.