Ruteng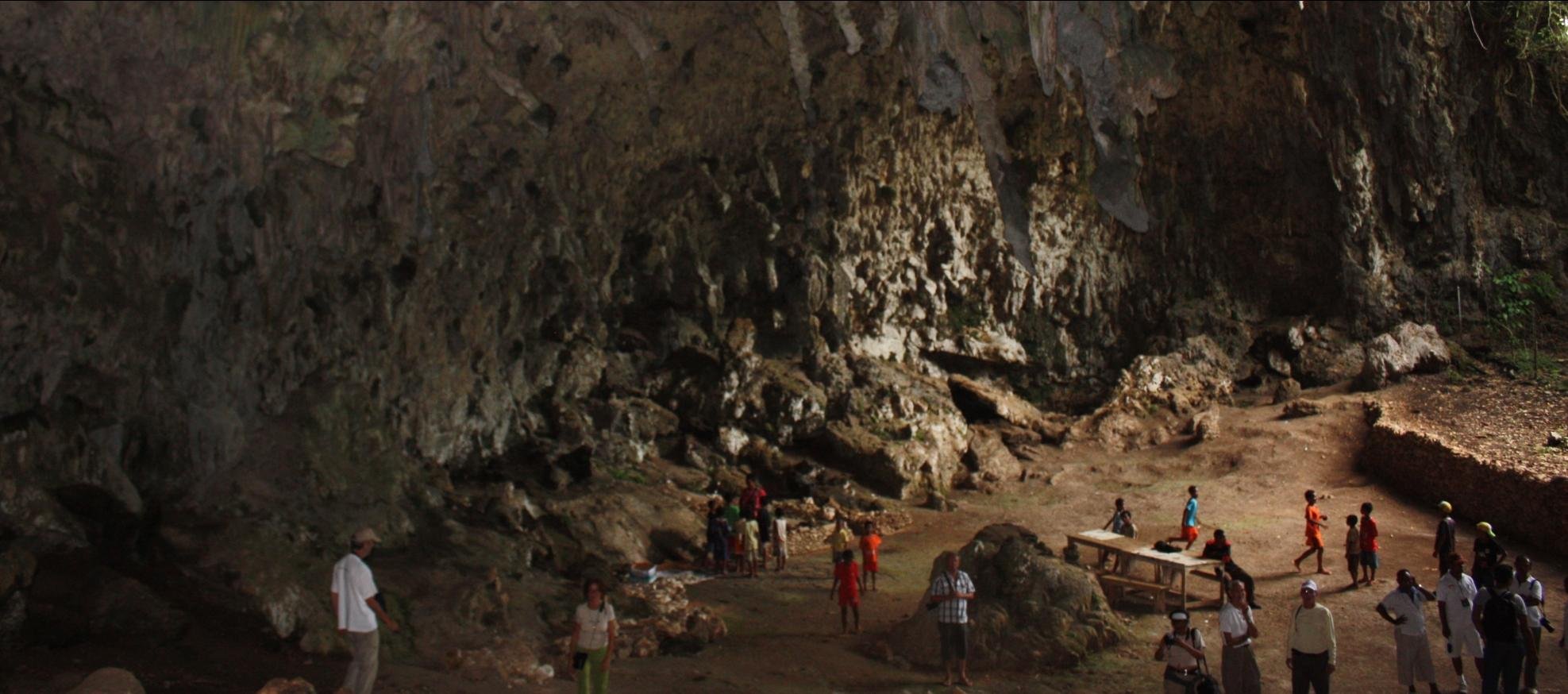 Ruteng is a medium sized market town on Flores. It is located on the flanks of Gunung Ranaka, the highest mountain on Flores.
From Ruteng you can visit the cave at Liang Bua, where archaeologists excavated a fossil of Homo Floresienis at the beginning of this century. You will also visit the small Liang Bua museum.
Other attractions around Ruteng include Kampung Puu, an authentic village, or the Ranamese crater lake surrounded by forests.