Wae Rebo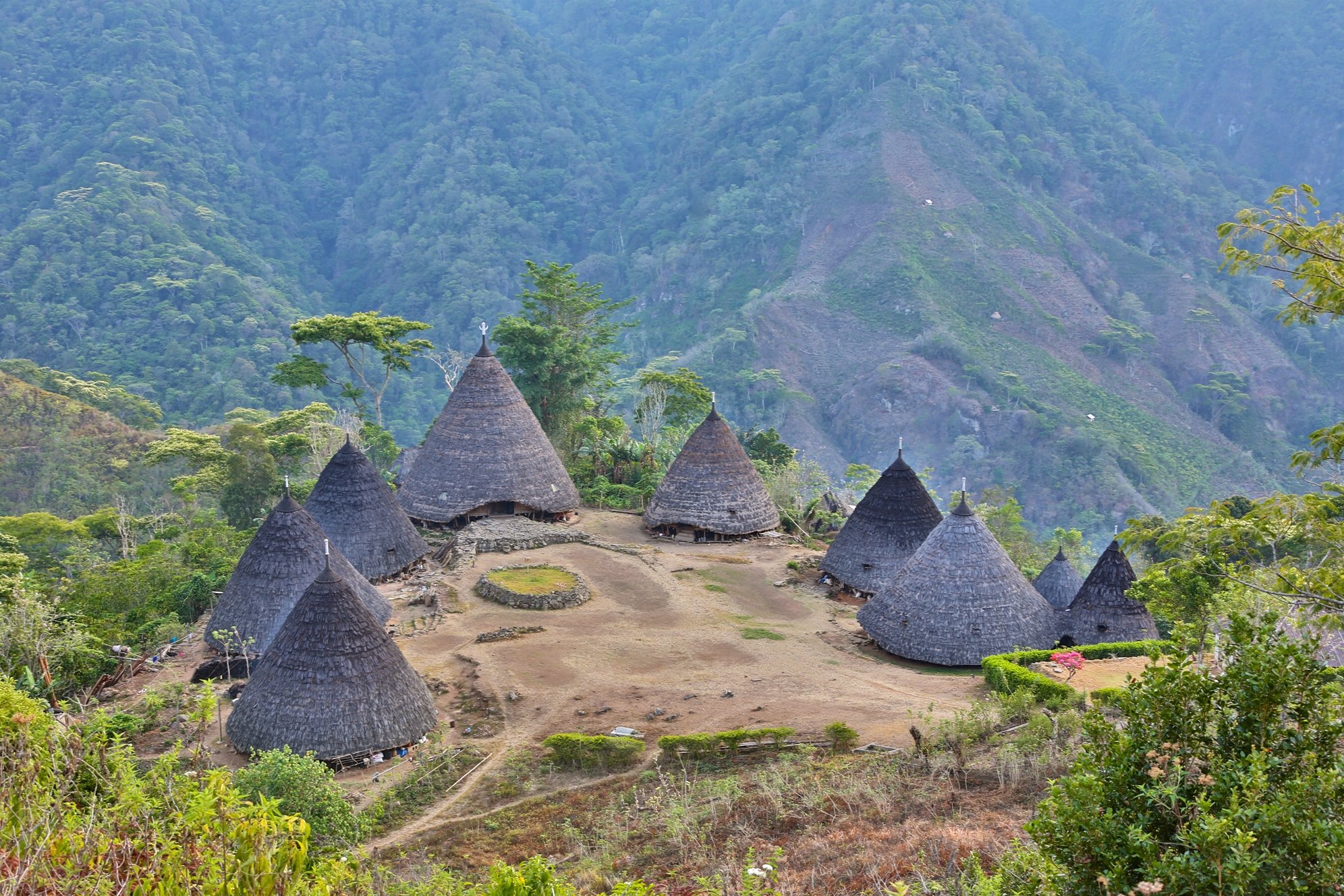 Wae Rebo is a traditional village on Flores in the Manggarai district. The small isolated village is known for its traditional Mbaru Niang houses.
Wae Rebo is a small, truly remote village. It is located about 1,100 meters above sea level. So it is fresh!
To visit Wae Rebo you must plan an overnight stay in one of the local houses. The trek to Wae Rebo is preferably done in the morning and lasts about four hours. The night before the trekking up you stay in a simple guesthouse.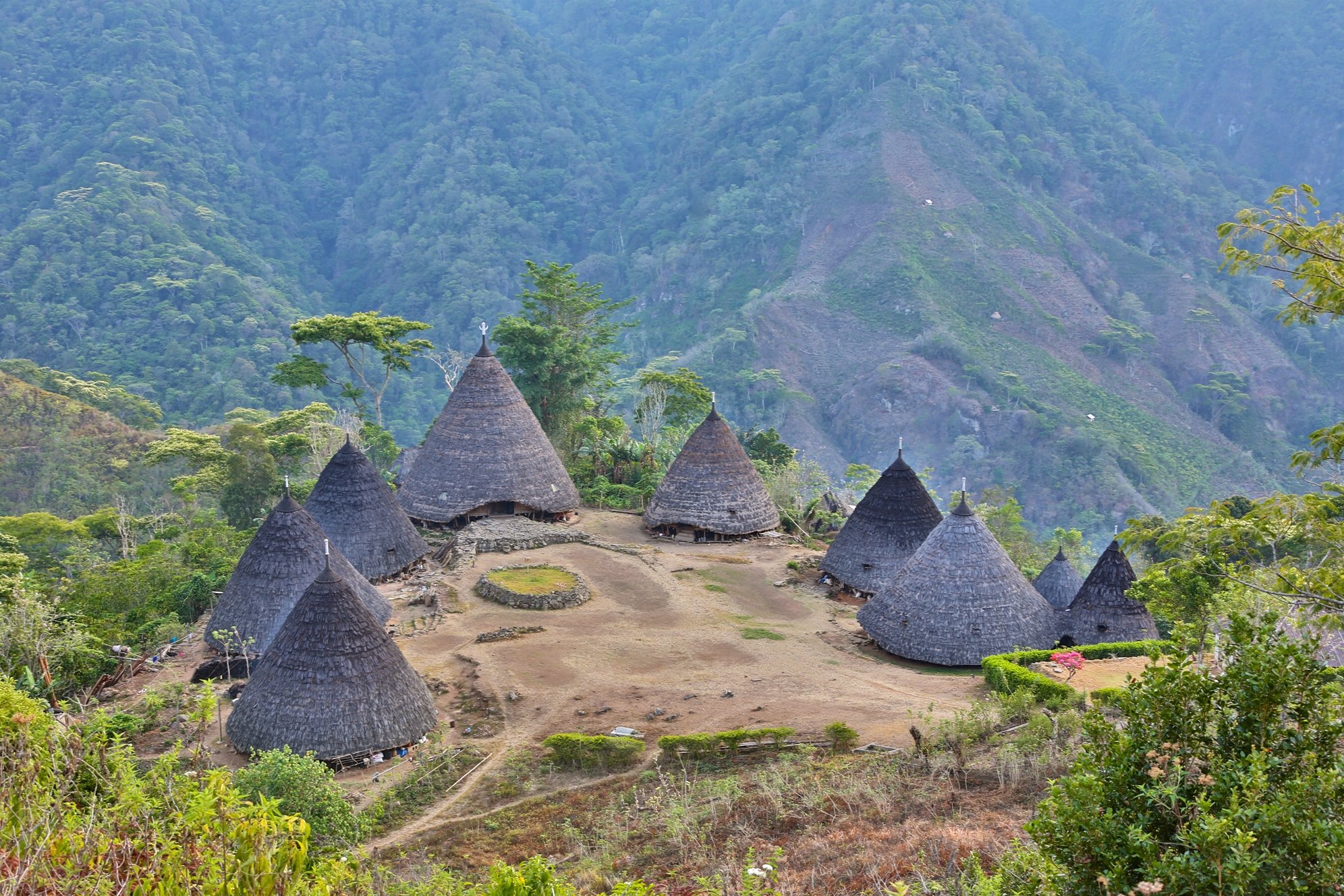 This individual trip takes you to the traditional village of Wae Rebo. From Denge you make a great, approximately 4 hour trek to Wae Rebo. You walk through the rainforest, along streams and finish in the mountains. You spend the night in one of the traditional houses with a local family. ... meer infomore infoinformations supplémentaires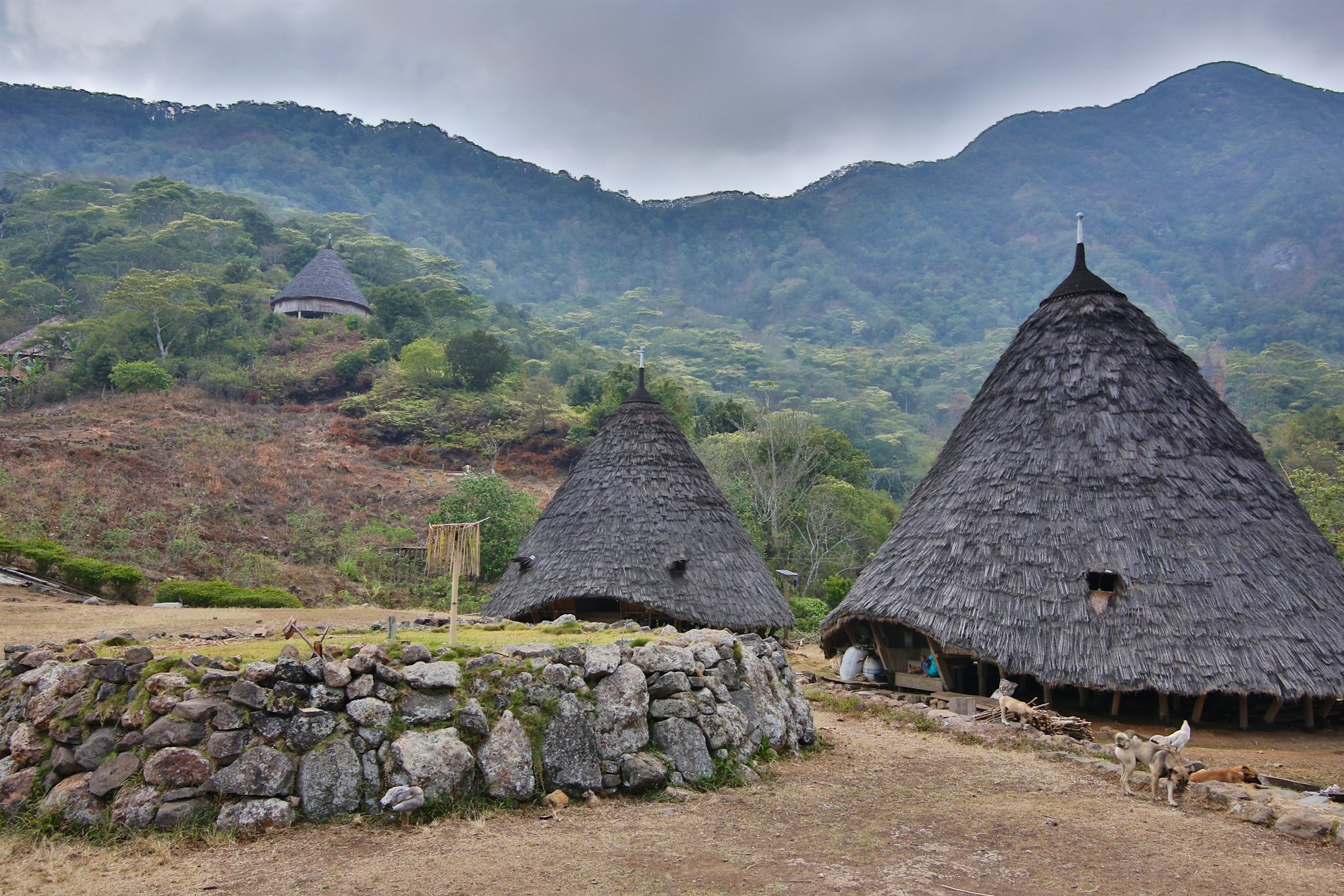 You stay here with a local family in a 'Mbaru Tembong', a traditional house. Everything is extremely basic: your sleeping place is a bamboo mat on the floor, there is a squat toilet and a mandibak (water container with a small bucket for 'showering'). You eat with the family. ... meer infomore infoinformations supplémentaires