Balikpapan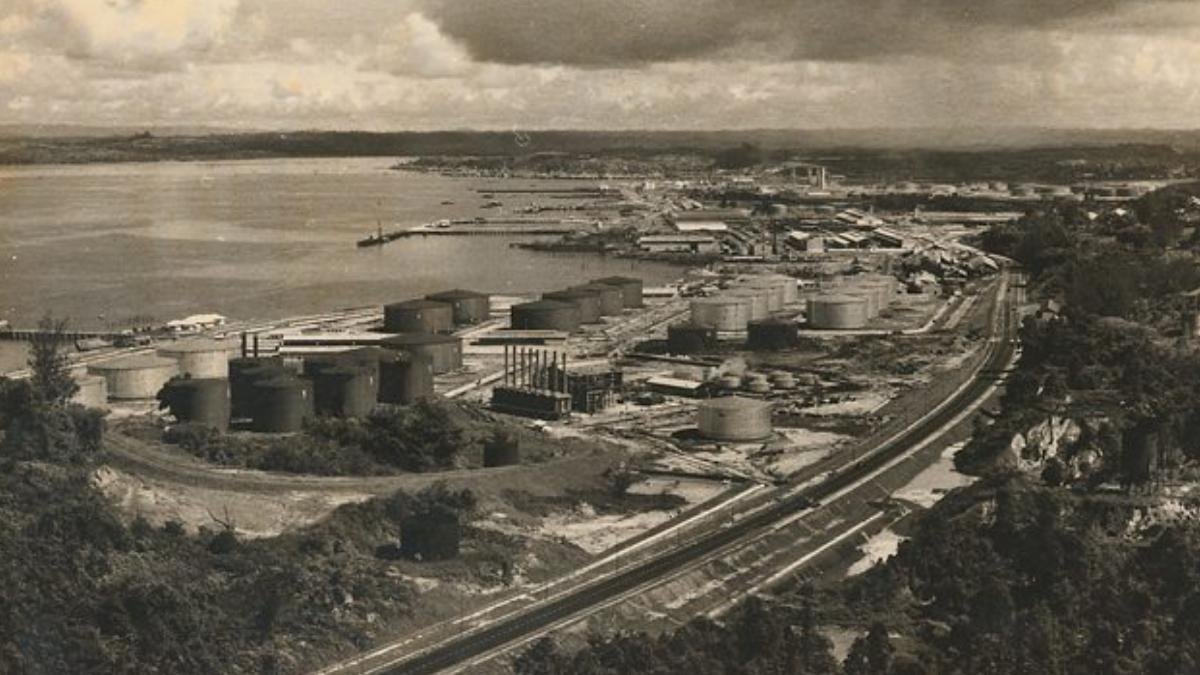 Balikpapan is a port city on the Indonesian part of Borneo, Kalimantan, with over 700,000 inhabitants. It is the largest city in East Kalimantan province, larger than the provincial capital Samarinda.
Balikpapan is located on Makassar Strait and is an important center of petroleum extraction and timber trade. Oil extraction started before the First World War and to the north of Balikpapan one can still see the yes-men made in the Netherlands at work.
The city has an international airport and several ports, one of which serves petroleum exports.
The city doesn't have much to offer in terms of sights. Until recently Balikpapan was only used for cruises on the Mahakam River, but since Samarinda has a new airport this is no longer necessary.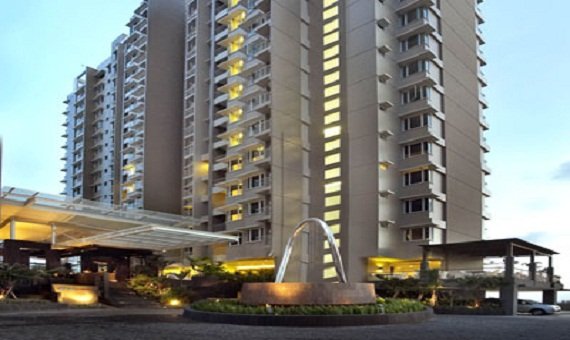 The new Aston hotel Balikpapan is located directly on the water, the Strait of Makassar.
The 4 * hotel has 155 rooms and features a restaurant, bar, gym, swimming pool and laundry service.

The rooms are clean and are all equipped with air conditioning, minibar, kettle, TV and a safe.
... meer infomore infoinformations supplémentaires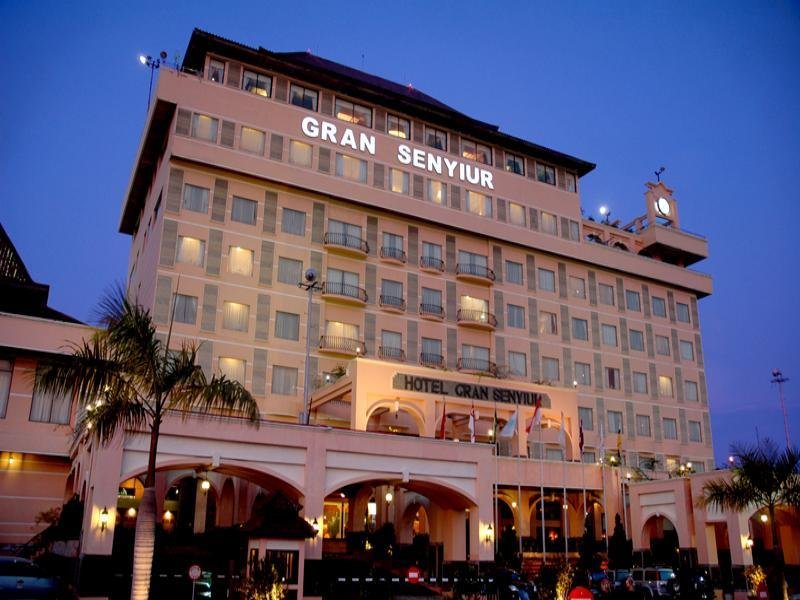 This 5 * hotel is built on a hill and overlooks the city and the sea.
The elegant hotel has 183 rooms and features a restaurant, bar, gym, swimming pool, 24 hour room service and laundry service.
From the Sky bar on the 8th floor you have a beautiful view of the illuminated city in the evening.
... meer infomore infoinformations supplémentaires