Berau (Tanjung Redeb)

Berau Regency (Indonesian: Kabupaten Berau) is one of the six regencies in East Kalimantan province in Indonesia. The capital is Tanjung Redeb. It has an area of 21,240 km² and a population of 179,079 at the 2010 Census.
Berau was formerly the name of a local sultanate that existed during the Dutch colonial period. In the early 19th century, it was divided into two separate sultanates: Gunung Tabur and Sambaliung.
Berau has a domestic airport and is the base for trips to Maratua in the Derawan archipelago
Accommodaties
Accommodations
Hébergements
Berau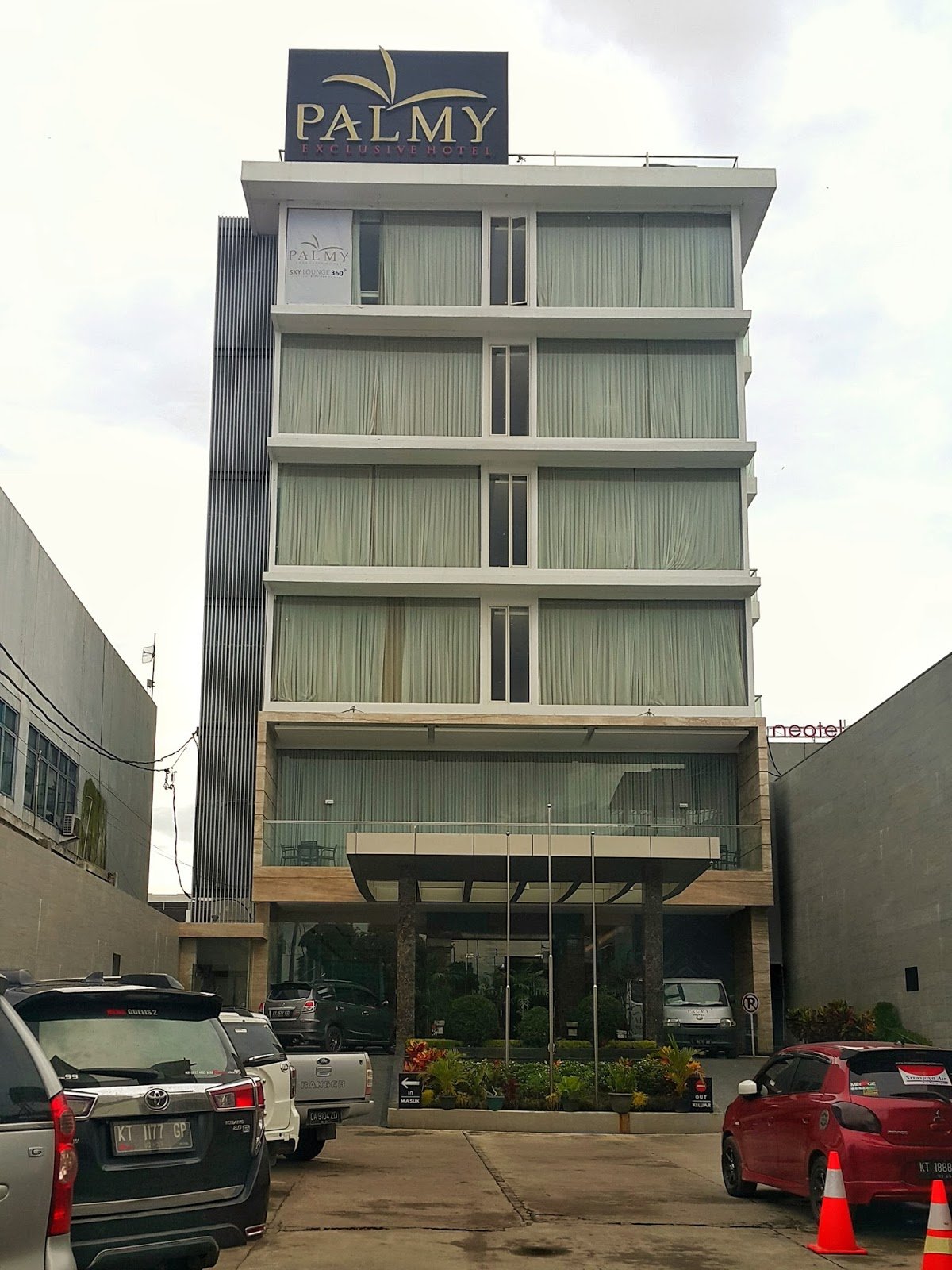 Simple 3 * hotel in the centre of Tanjung Redep, Berau.
All rooms have air conditioning, hot running water, balcony, TV and coffee and tea making facilities.

Nice thing about the hotel is its rooftop terrace with views over the city and river.
... meer infomore infoinformations supplémentaires