Derawan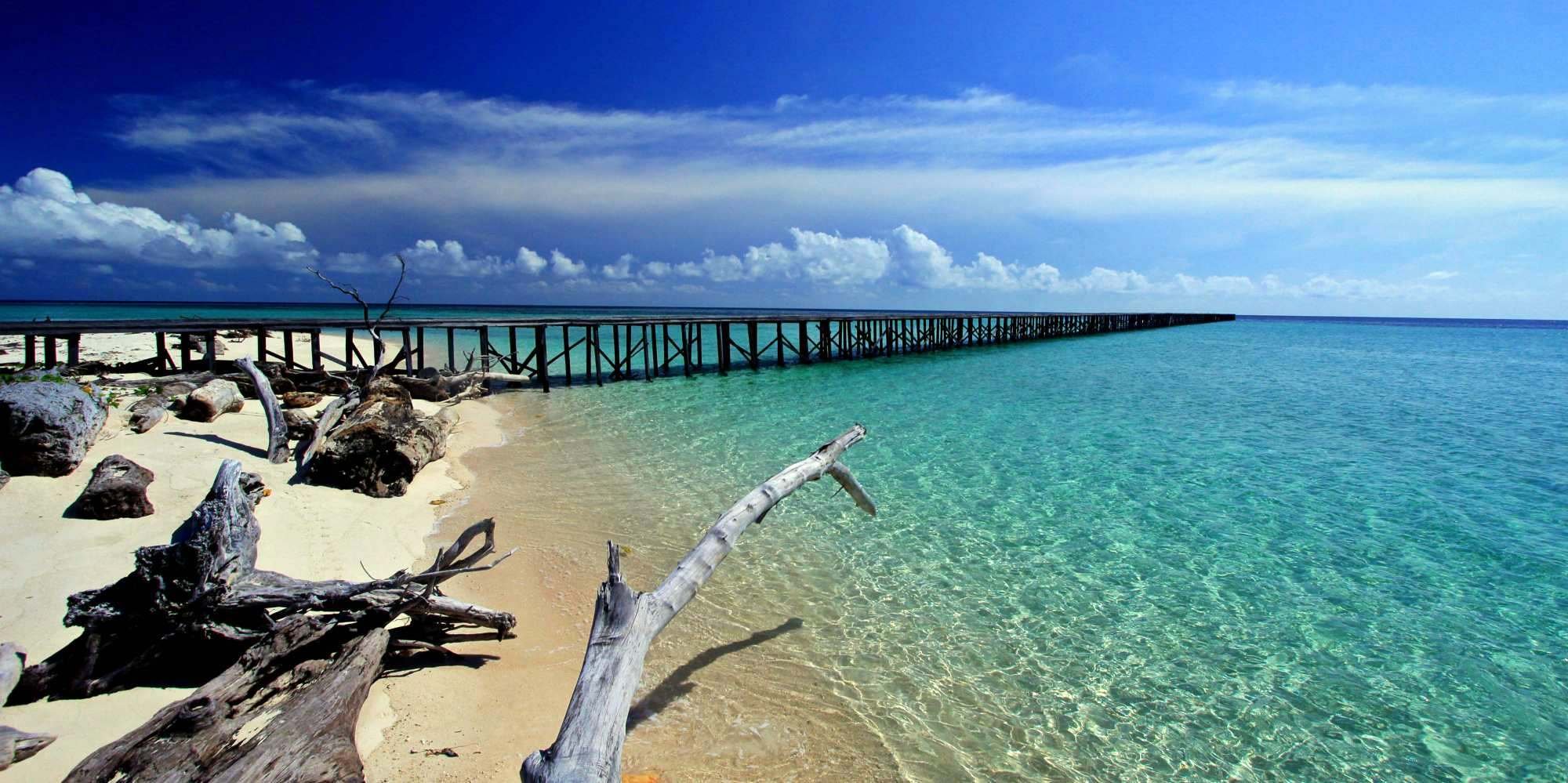 The closest to the mainland (an hour by boat) is the island of Derawan. There is a village with about a thousand inhabitants. You see a lot of large, green sea turtles around the island.
Derawan is frequented by local tourists during the weekends. It can therefore be noisy on a Saturday evening.
It is recommended to walk a bit against the current on the island and then let yourself drift among the turtles for half an hour.
Climate