Pontianak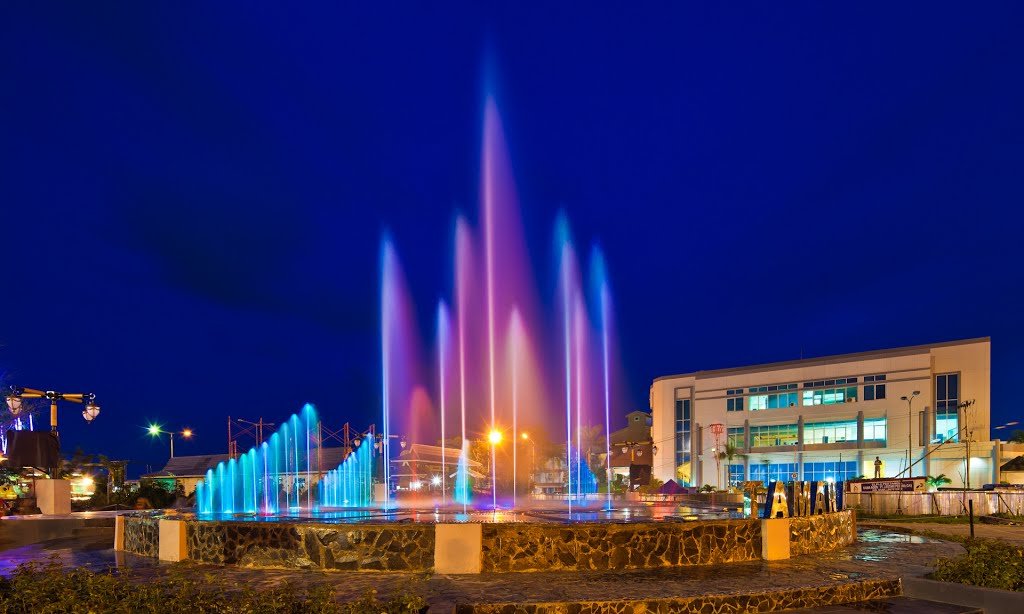 Pontianak is a medium-sized industrial city and the capital of the province of West Kalimantan. The city has 526,600 (2000) inhabitants and covers an area of ​​107.82 km² in the delta of the Kapuas, the longest river in Indonesia. Pontianak is located almost exactly on the equator.
The city is the former capital of the Pontianak sultanate and was founded in 1772 from a trading post on the coast of Borneo. Pontianak is built on swampy ground that is regularly subject to flooding, so the buildings must be built on stilts to keep them off the ground. From 1848 until the closure of the Wester Department of Borneo, Potianak was the capital of this residence.
Pontianak has a large Chinese minority. A third of the population is of Chinese descent. They usually speak Chaozhouhua or Hakka dialects.
Source: Wikipedia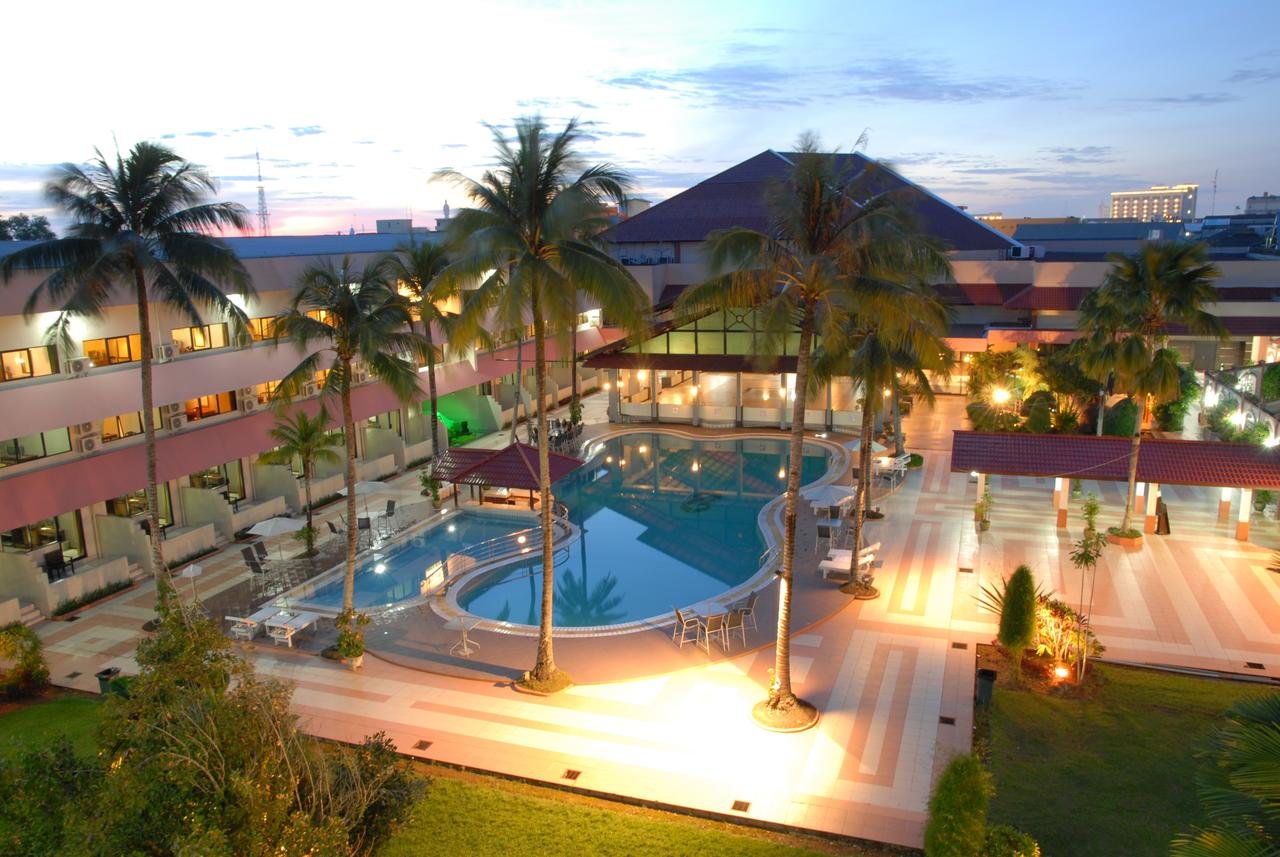 Simple hotel with nice pool in the center of Pontianak. Best choice in Pontianak. ... meer infomore infoinformations supplémentaires