Sangalaki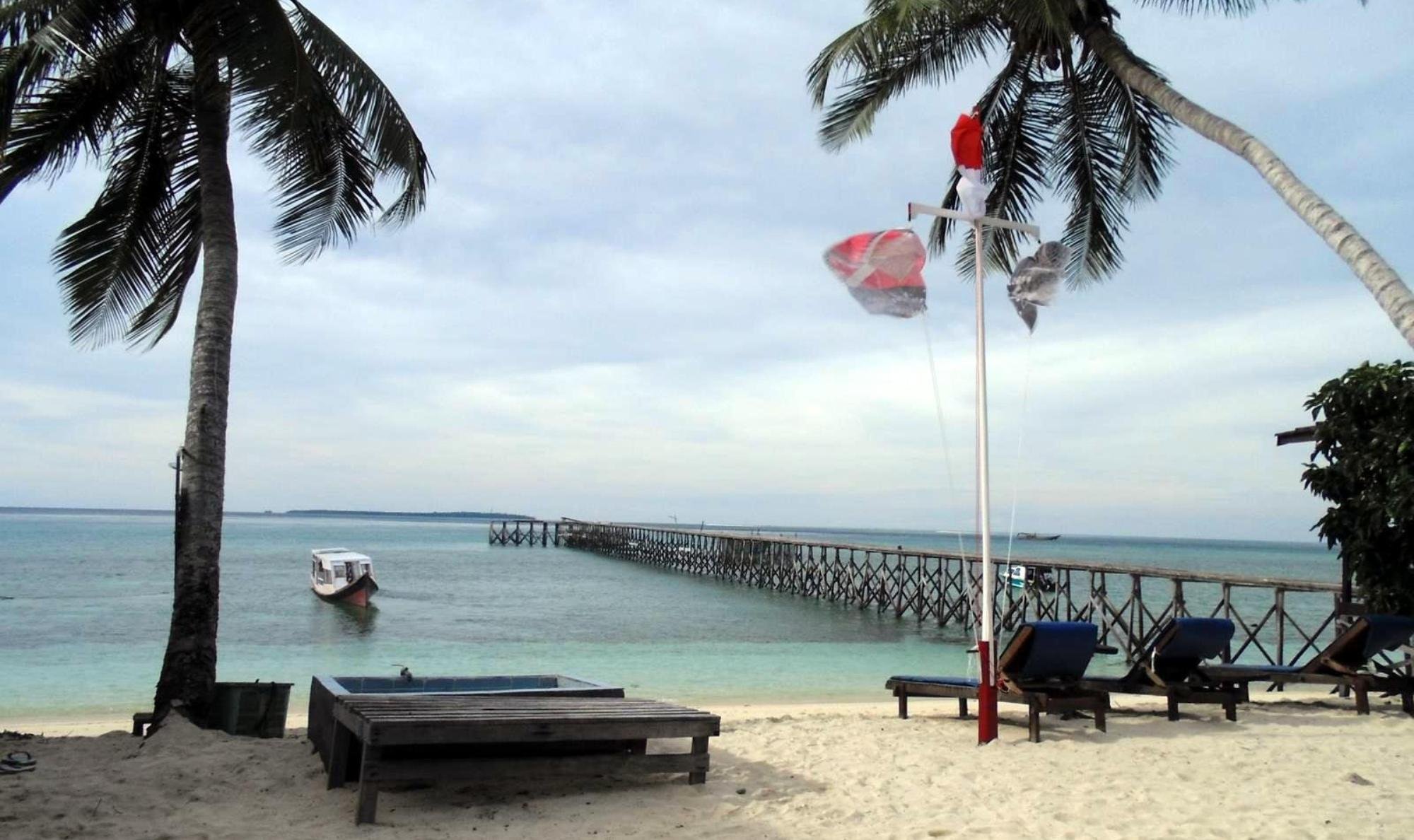 The uninhabited bounty island of Sangalaki is more than half an hour by boat from Tanjung Redeb. It is also called the turtle island, because the sea turtles come here to lay their eggs on the beach. There is also a turtle sanctuary, where the baby turtles come to strength for a few days before they can take to the open sea.
Directly in front of the island is Manta Point. You can spot the majestic manta rays while diving, snorkeling or from your boat.
The Sangalaki dive resort is the only accommodation on the island and in relation to the other islands at the price.