Gili Meno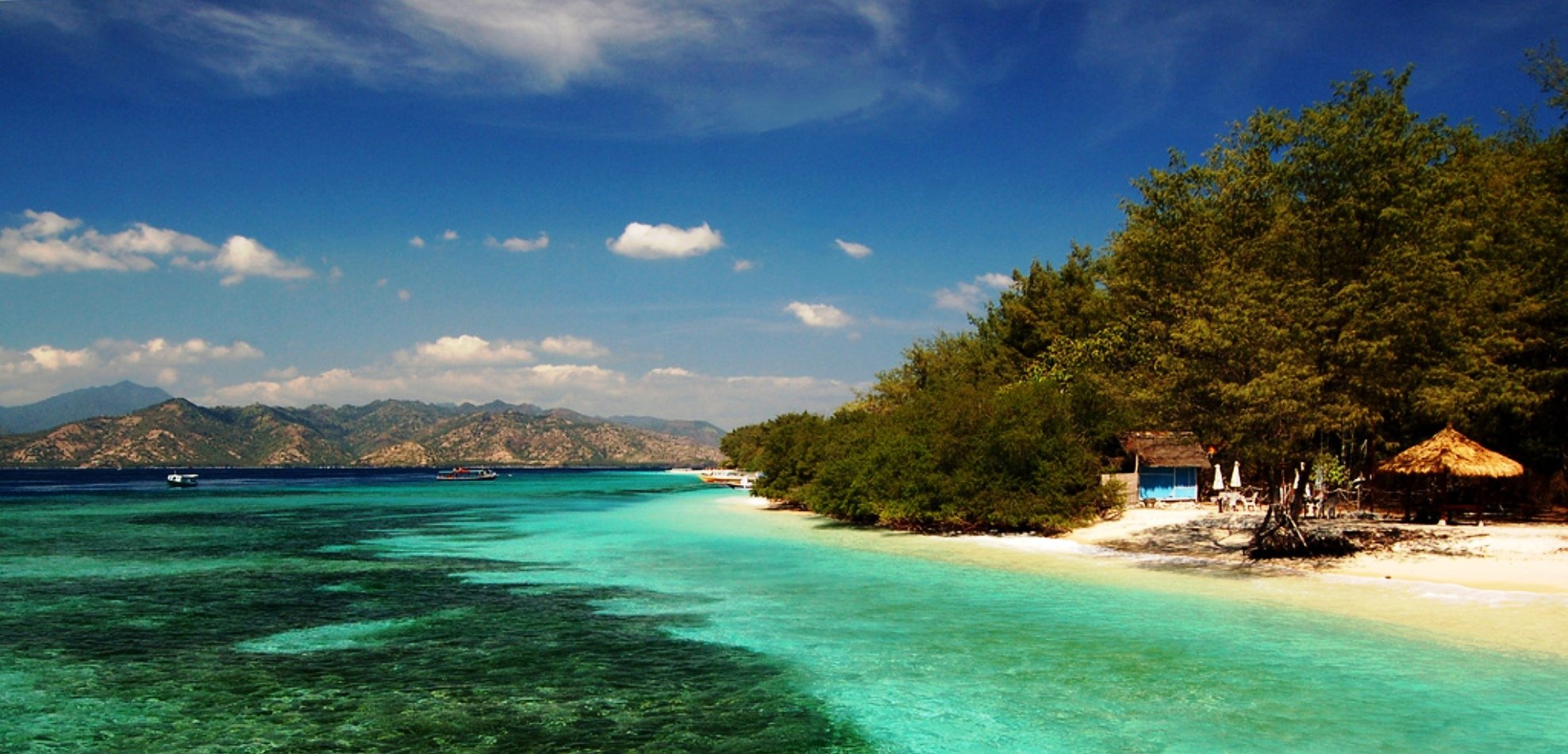 Gili Meno is the smallest island and is located between Gili Air and Gili Trawangan. It is also called the honeymoon island.
The island is only accessible by public or charter boat from the other 2 Gili islands, or with the Eka Jaya fastboat from Bali and Lombok.
Everything on this small island radiates peace and also has the most beautiful beaches of the three Gili islands.
Things to see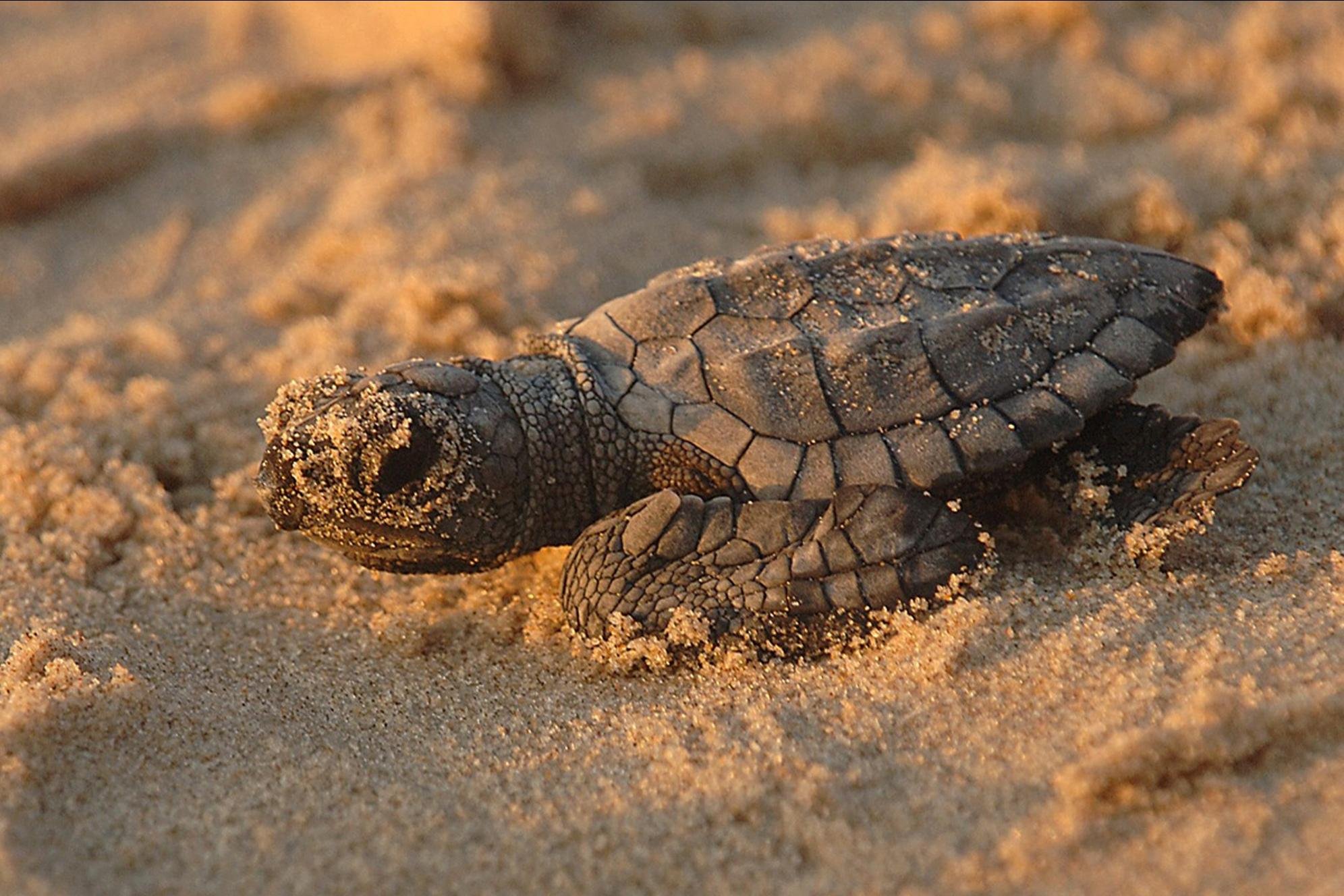 There is a bird park on Gili Meno where various species of birds such as the flamimgos, eagles and cockatoos can be viewed. The Turtle Sanctuary on Gili Meno aims to protect the green turtle swimming in the sea around the Gili Islands, you can see the little turtles swimming in the water tanks.
At the beach on the west and east sides you have the best chance to see the turtles swimming in the shallow water.
There are only a few shops, lounge bars and restaurants on the island.
You can also walk around the island in about an hour, take a ride by Cidomo or do a snorkeling or diving excursion.
Good to know
On none of the Gili islands are motor vehicles, everything is done on foot, by bike or by Cidomo (horse-drawn carriage) which certainly favours the island's tranquillity.
If you want to go into the sea, be careful. There are sharp little stones and pieces of coral in the shallow water and you have to walk a bit to reach deeper water.
There is only 1 ATM on the island, frequent electricity failures and often very bad Wifi coverage.
There's no fresh water for swimming pools and bathrooms on the island. There's only brackish water.
The Mahamaya resort is a small paradise on Gili Meno. The small-scale resort only has 9 rooms. The Pool suites are located directly on the cosy swimming pool and the Beach front villas have a direct view of the sea.
All rooms have hot water, a safe and a private terrace.

Number of rooms: 9

Fa ... meer infomore infoinformations supplémentaires