Gili Trawangan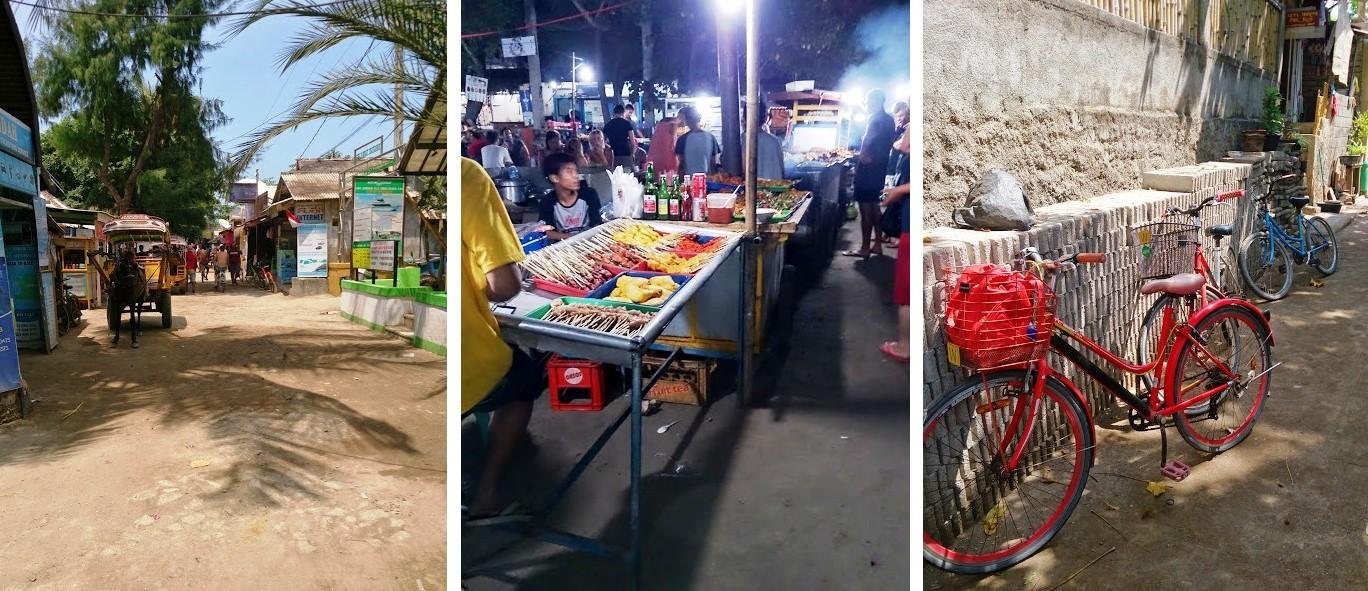 Gili Trawangan is the biggest of the three Gili islands and is accessible by boat from both Bali and Lombok.
There are many shops, diving schools, restaurants, lounge bars and excursion offices, in short there is plenty to do on Gili Trawangan.
If you're looking for some more tranquillity, then one of the other Gili islands is probably more suited to you. Gili Trawangan can be very noisy in the evening. Every night there's a reggae band playing on the beach. The atmosphere on the island has very little to do with Indonesia.
Favourite restaurant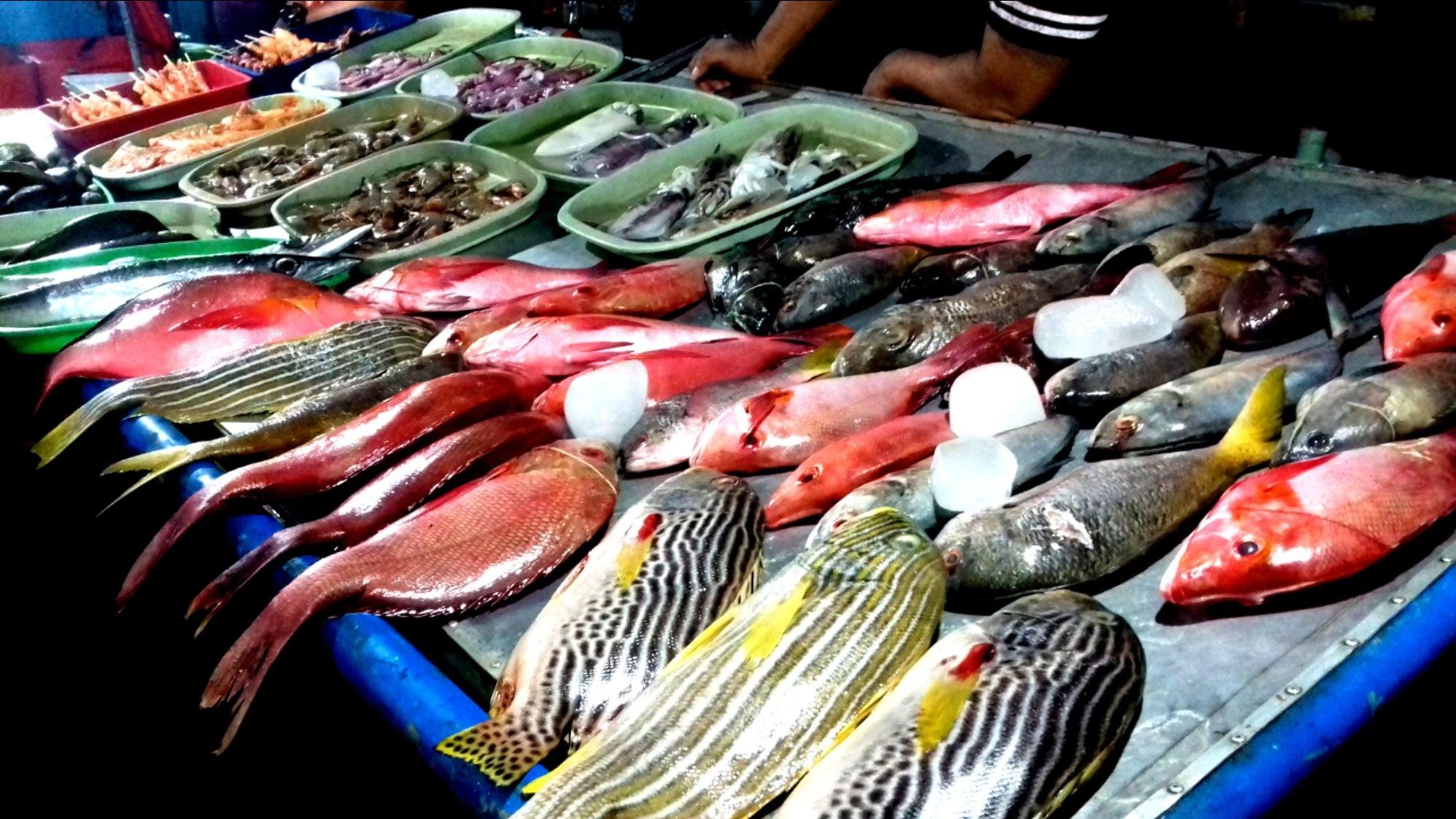 According to Vera, the place to eat is the Gili Trawangan night market. You will find local Sasak specialties and, for sure, a lot of fish and shellfish.
Good to know
The island is known as the party island for young people, especially during the busy holiday season. But if you stay a little outside the busy main street it's much quieter.
On none of the Gili islands are motor vehicles, everything is done on foot, by bike or by Cidomo (horse-drawn carriage).
If you want to go into the sea, be careful. There are sharp little stones and pieces of coral in the shallow water and you often have to walk a bit to reach deeper water.
There are several ATMs on the island..
In general there's no fresh water on the islands for swimming pools and bathrooms, though the more luxurious hotels do often have fresh water to rinse the salty water off.