Senaru

Senaru is a tiny mountain village on the northern flank of the Rinjani volcano. It is also the end of our three-day Rinjani expedition.
Walking in and around Senaru is beautiful. The walk that we have included in our Pure Lombok tour has a mix of nature, traditional Sasak villages, rice fields and a waterfall.
Pondok Senaru is a simple hotel, with typical non-western conveniences: In our bungalow the toilet roll hung at a height of 2 meters and the mirror above the sink was also made at a height for basketball players. You can expect more luxury in the Rinjani lodge.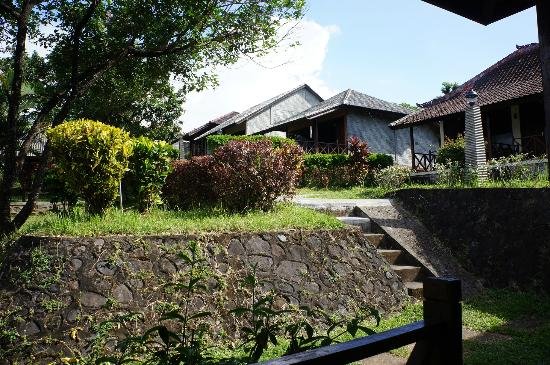 The small and cosy Pondok Senaru is located on one of the flanks of the Rinjani volcano. The hotel is a great base for trekking on the volcano.
Less strenuous is a half-day walk along traditional villages and to the waterfall of which you have a view from the restaurant.

Most rooms only have col ... meer infomore infoinformations supplémentaires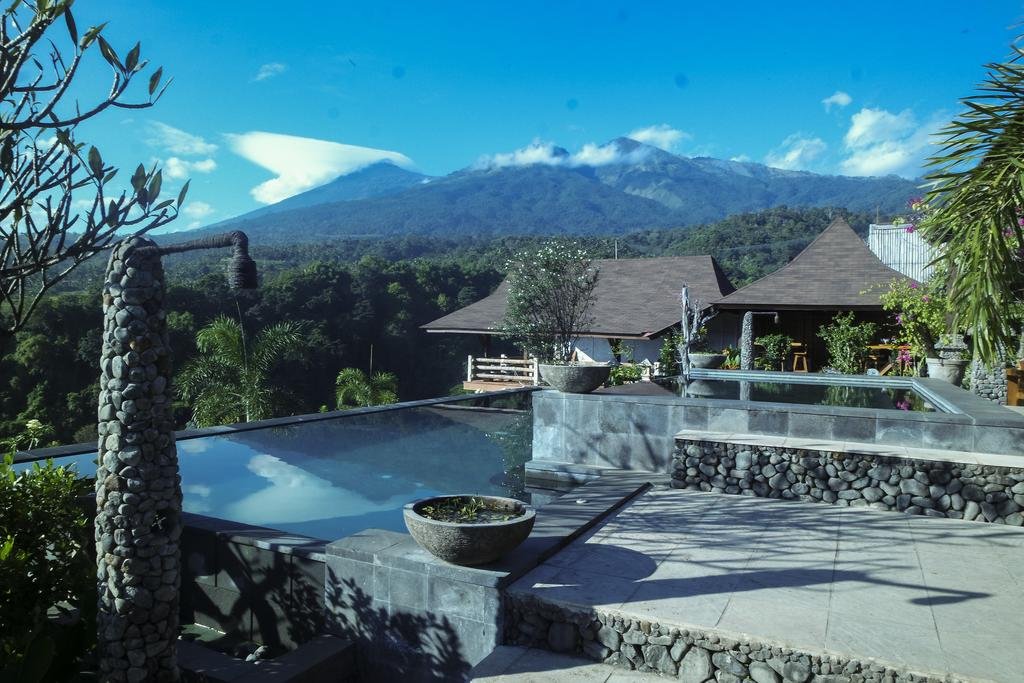 The Rinjani lodge is located on the northern flank of the imposing Rinjani volcano. The 13-room hotel has a swimming pool and a restaurant. All rooms have a private bathroom, TV, air conditioning, minibar, kettle and free WiFi.
You've got a beautiful view from the rooms and from the restaurant.
... meer infomore infoinformations supplémentaires