Senggigi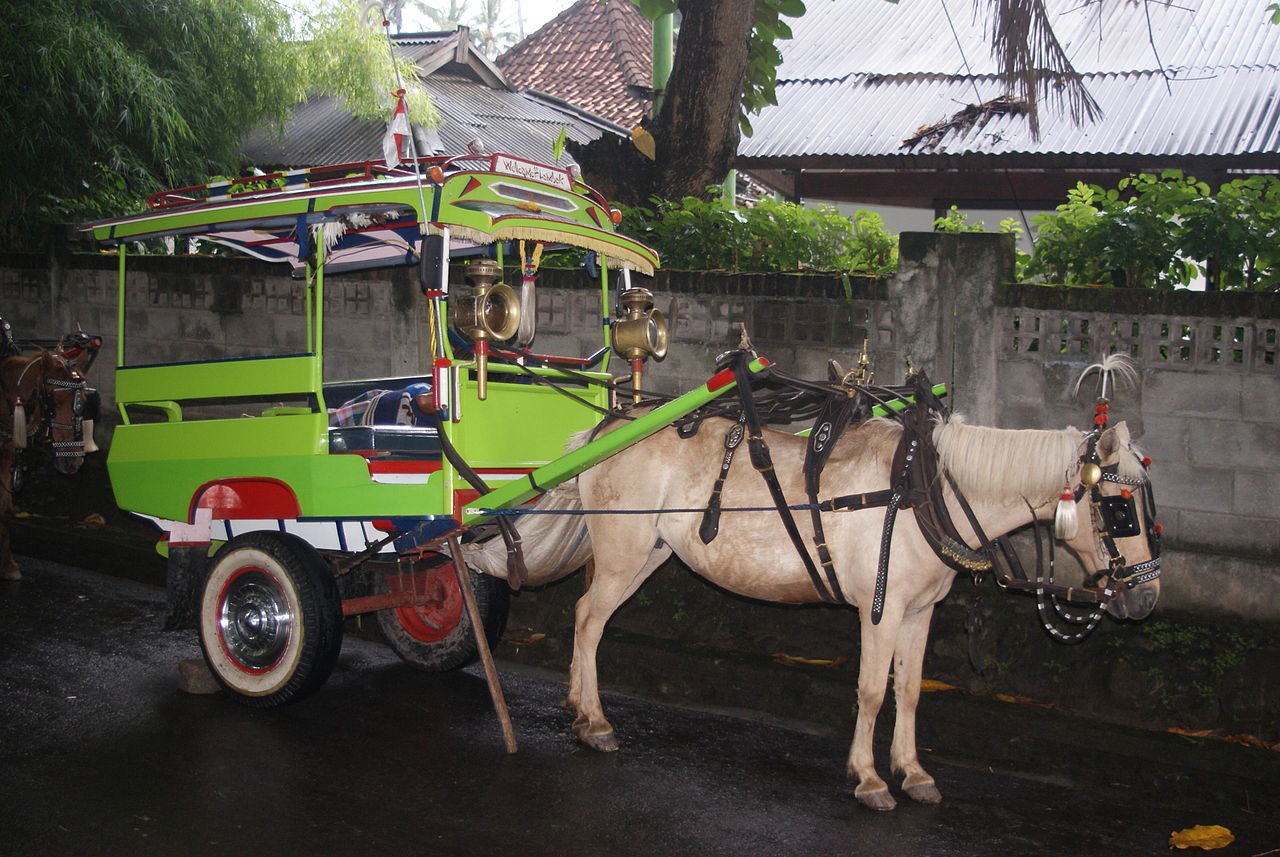 Senggigi is Lombok's best-equipped coastal town.
The beach just south of Senggigi is great for swimming and not far from the beach is a reef where you can snorkel. Senggigi has a pleasant center with delicious restaurants and nice shops.
Most public transport is done with the Cidomo (horse and carriage), also known as the Mercedes Lombok.
From Senggigi you can take day trips to the Gili islands, the capital Mataram, a day trip to the north or south flank of the Rinjani volcano or to the unspoilt interior.
Favourite restaurants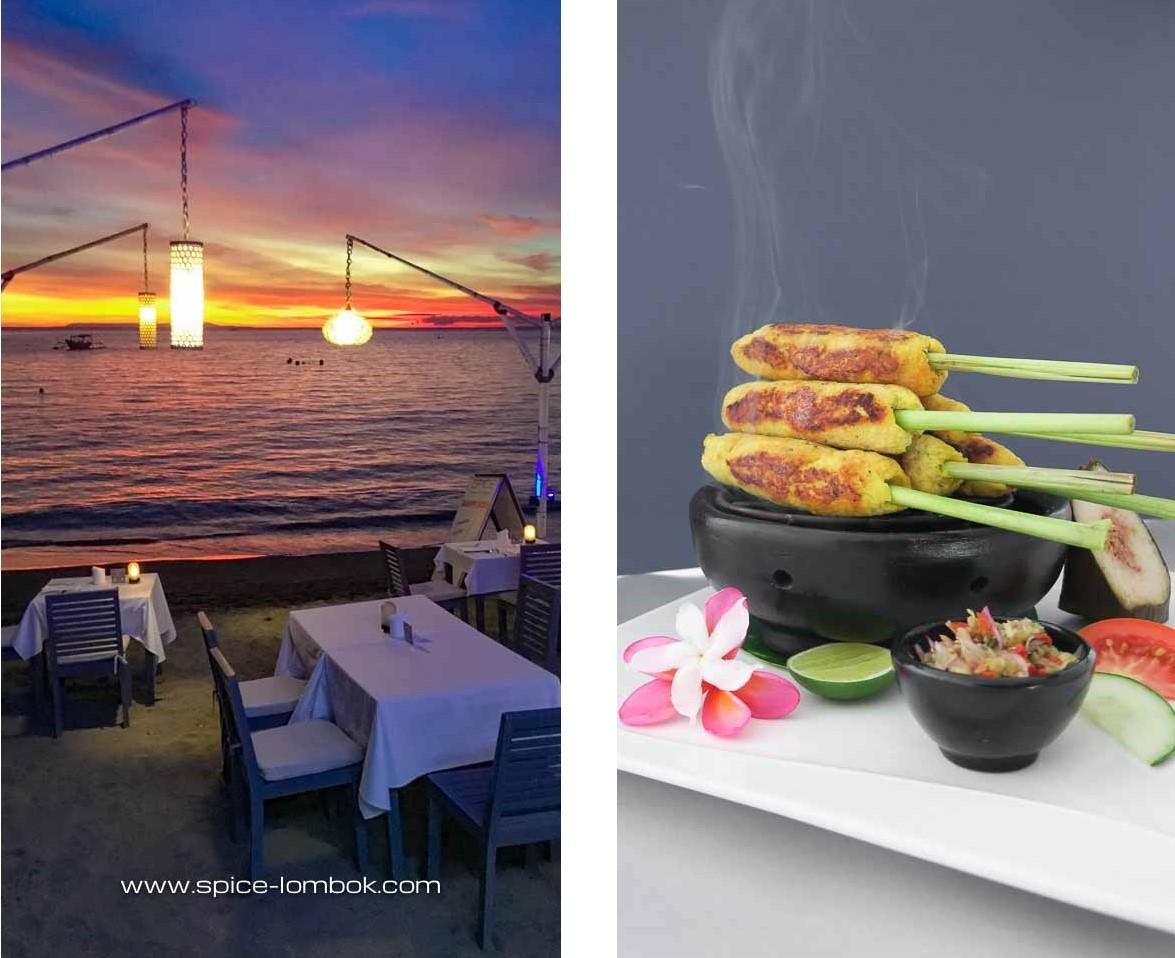 From the luxury Spice you have a beautiful sea view. The restaurant serves many fusion dishes, but also the traditional saté pusut ayam (which is on the menu here as sate ayam lilit). Asmara has more traditional Sasak dishes. If you take the Sasak Rice Table you will taste the whole island.